Lagos State is Fourth City in Africa With Most Billionaires, Millionaires
- Lagos State has more billionaires and millionaires than any other states in Nigeria according to a 2021 Africa Wealth Report
- The commercial city of Nigeria is the fourth wealthiest African city on the new report among those surveyed, while Abuja occupied the 11th position
- South African cities had more billionaires and millionaires than any other country on the report, while Lagos has been losing high net worth individuals
PAY ATTENTION: Join a community of CEOs, founders, and decision-makers: subscribe for a free monthly business newsletter Digital Talks and succeed BIG!
Lagos State retained the number four position on Africa's wealthiest cities in the last three years but recorded a declining number of billionaires within the period under review.
About 27% drop was reported in the wealth of persons living within Nigeria's economic hub, this is according to the 2021 Africa Wealth Report of AfrAsia Bank and the New World Wealth (NWW).
Johannesburg, Cape Town, Cairo and Durban & Umhlanga occupied the first to third position on the wealthiest African cities' report.
The report stated that $88 billion is the total wealth of people living in Lagos as of 2020. A year before, the amount was higher at $96 billion, but in 2018, the total wealth was $108 billion, and in 2017, it was $120 billion.
This means the wealth of Lagosian has been dwindling as the cost of living, induced by rising inflation, continues to rise. The wealth calculation was based on business interests, equities, cash and property.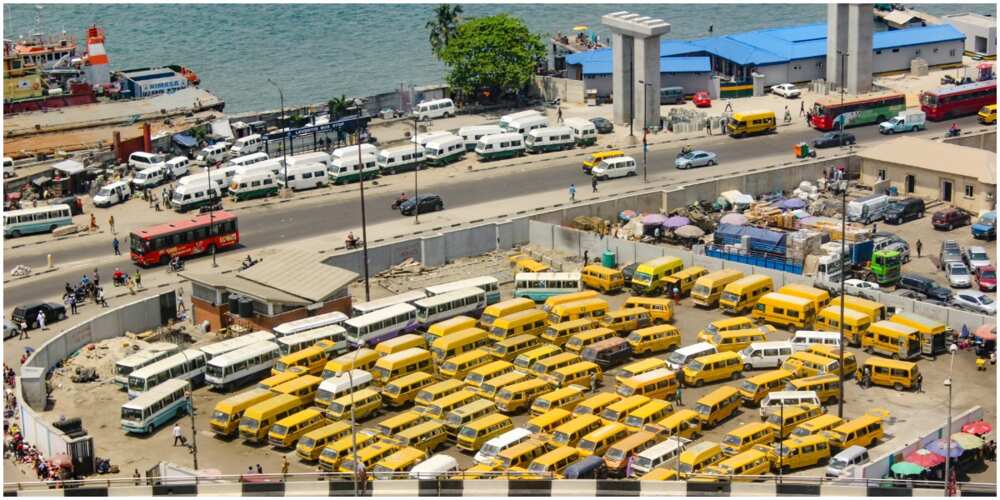 Government funds were excluded by the researchers of the report based in Johannesburg, a city the report put as number one wealthiest in Africa.
Lagos lose billionaires in three years
Lagos State lost two billionaires during the three years period, as well as 100 multi-millionaires, and 1,800 millionaires. According to the report, four billionaires in dollars, 360 multi-millionaires and 6,800 millionaires joined the state in 2017.
But this year, the number of millionaires left are 5,000 millionaires, 260 multi-millionaires and two billionaires in dollars. Aside from Lagos, Nigeria's capital, Abuja, was also a Nigerian state that made it to the list.
Abuja occupied the 19th position with $10 billion, while the city consists of 40 multi-millionaires and 600 millionaires with no billionaires in dollars.
Meanwhile, Legit.ng had reported that the Association of Bureau De Change Operators of Nigeria said it plans to ban trading of foreign currency on the street.
With this new direction of bureau de change, Nigerians will no longer be able to change their dollars on the street of Lagos, Abuja and other places.
It stated that the reason for banning street hawking is to support the weak naria which continues to fall at $1.
Source: Legit.ng