NNPC Says It Must Own Stake in BUA, Four Other Privately Owned Refineries
- The Nigerian National Petroleum Corporation says it will own stakes in five refineries aside from Dangote
- NNPC said the share takeover is part of government mandatory policy for privately-owned refinery
- The government-owned corporation is already in talks with Dangote for a minority stake in its refinery which is scheduled to begin operation in 2022
PAY ATTENTION: Join a community of CEOs, founders, and decision-makers: subscribe for a free monthly business newsletter Digital Talks and succeed BIG!
The Nigeria National Petroleum Corporation (NNPC) will be taking up stake in five more privately-owned refineries in Nigeria after opening negotiation of a deal with Dangote Refinery.
The NNPC said any refinery that will operate in Nigeria with an output above 50,000 barrels per day (bpd), the government-owned company must own a stake in the establishment.
The decision was made by the government to ensure Nigeria is represented in every privately-owned refinery despite having three of it's own that have not been functional.
This decision means that the BUA refinery which is in the development phase will also have to part with some minority stake for NNPC, as the Dangote refinery is expected to do as well.
BUA Group's refinery, upon completion, will have 200,000 barrels per day capacity, while that of its rival will has 650,000 barrels per day capacity, making it the biggest in Africa.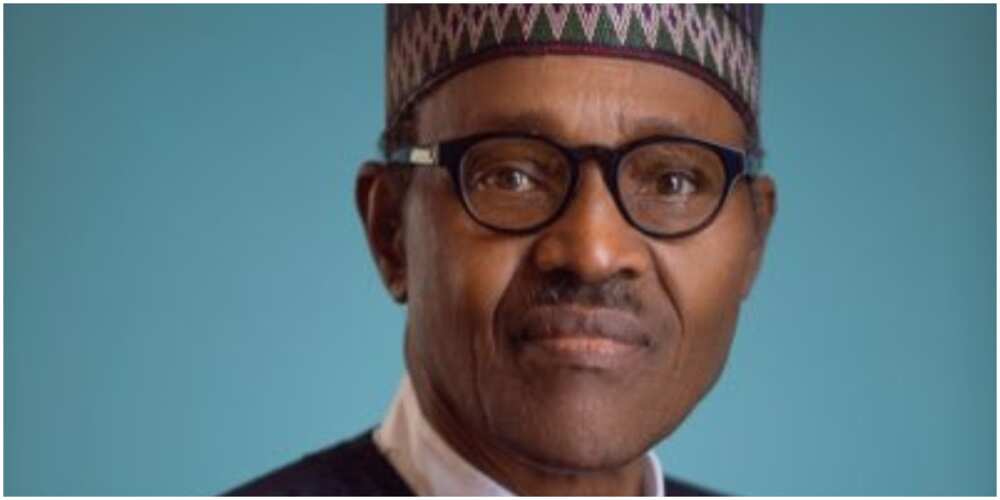 With the Dangote refinery gearing closer to its operation commencement date, NNPC has began talks with the parent company's management, Dangote Group - four unnamed refineries will also have NNPC as its shareholder.
In a Bloomberg report, NNPC was quoted as saying:
"The new vision is to grow domestic refining capacity, improve petroleum products supply from our local refineries and become a net exporter of petroleum products."
Meanwhile, Legit.ng had previously reported that both foreign and local investors participated in a fundraising round organised by Nigerian startup, CribMD.
The two investors contributed $1..06 billion to the Nigerian e-health company which is offering both digital and physical medical services - it has over 5,000 doctors on call.
The fund is meant for improvement of operation and the expansion of the company into other African countries which were not named by CribMD.
Source: Legit