Sandi Graham's biography: what is known about Drake's mother?
Sandi Graham is the mother of the popular rapper and Degrassi actor Drake. She has become famous due to her son's fame, coupled with Drake's declaration of his love and appreciation for her on several occasions, including mentioning her in some of his songs.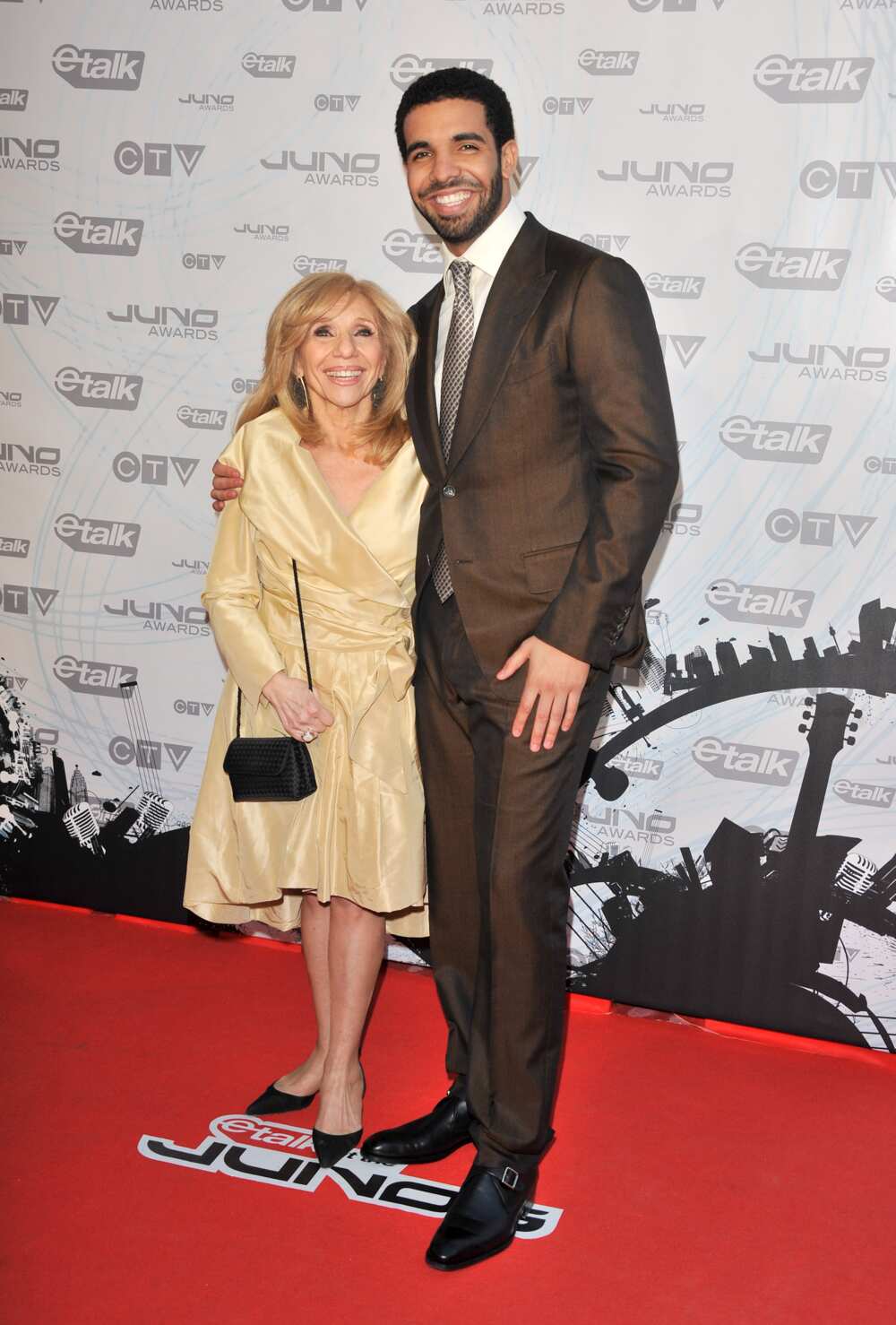 Sandi has also worked as a teacher and florist. She got full custody of Drake after her divorce, which partly explains their close relationship. Different details about her life, such as Sandi Graham's age and career, are provided in her bio below.
Profile summary
Full name: Sandi Graham
Date of birth: January 28, 1960
Place of birth: Canada
Age: 61 (as of 2021)
Nationality: Canadian
Marital status: Divorced
Sandi Graham's biography
The former teacher was born in Canada on January 28, 1960. How old is Sandi Graham? As of 2021, she is 61 years old.
Sandi is a Canadian with a Jewish background.
Sandi Graham's career
Sandi has explored different careers in her life. Her main profession was teaching; Drake shared that his mom was a teacher for most of his life when growing up.
Sandi also worked as a florist.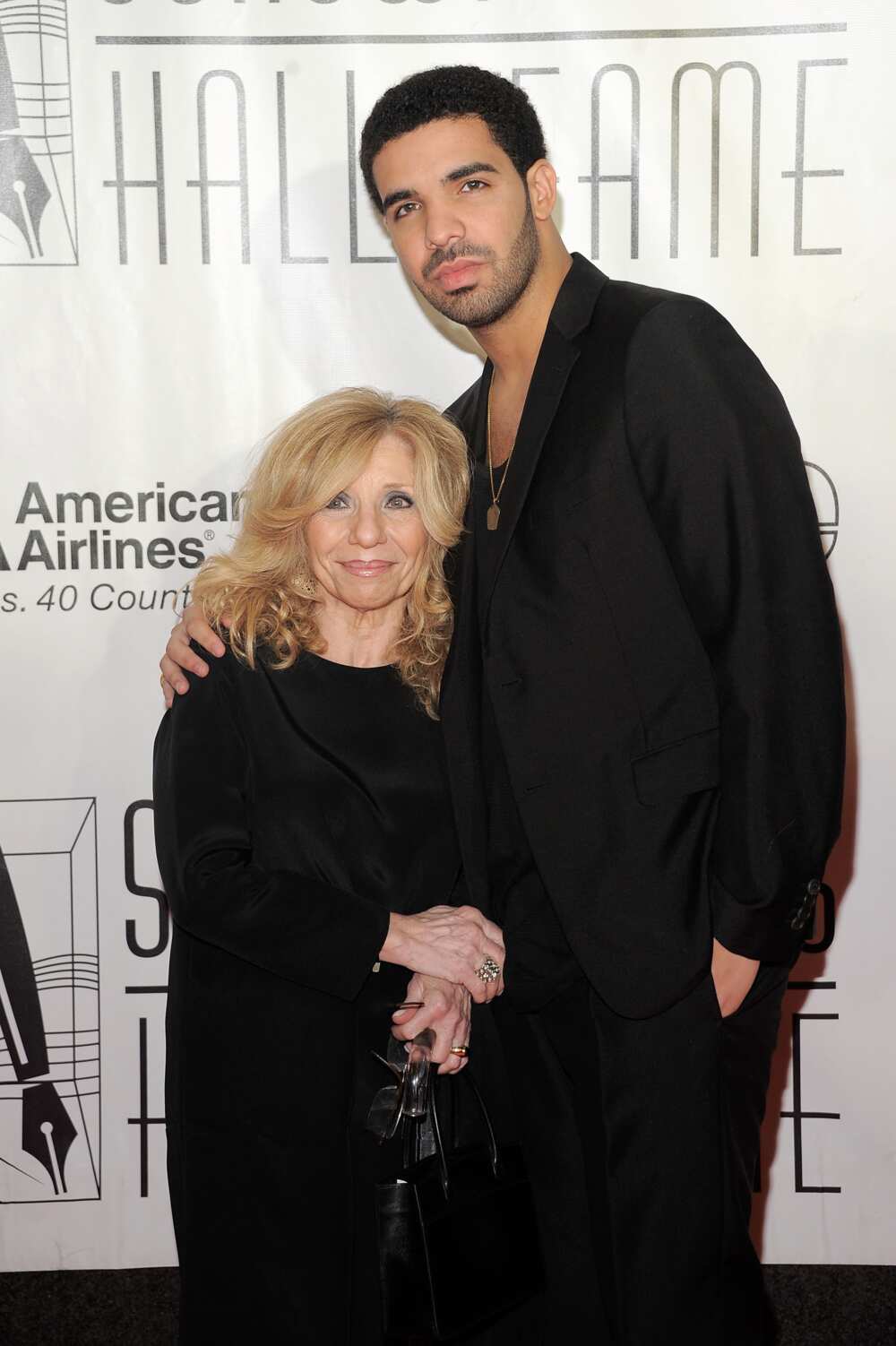 Personal life
Dennis Graham and Sandi Graham met in a bar where Dennis was working, and they soon fell in love. The couple dated and got married, and had their son Drake.
However, the marriage didn't last too long as Drake's parents got divorced when Drake was only five years old. Sandi got full custody of Drake after the divorce, and lived with him in Toronto.
Drake's mom has been the subject of a couple of her son's songs, and Drake has expressed a lot about her and their family situation in some of his songs. These include the songs Successful, Must Hate Money, Look What You've Done, You & The 6, and From Time, to mention a few.
To honour his mum on Mothers' Day in 2021, Drake shared some childhood photos of him and his mum on his Instagram, where he also honoured Sophie Brussaux, the mother of his son Adonis.
Dennis Graham, Drake's dad, is still present in his son's life. Dennis was incarcerated for drug use but was later released. At some point, the father-son duo hit the headlines when Dennis claimed that Drake presented him as an absentee dad to "sell records."
Drake's parents have a cordial relationship to date. Dennis shared a hearty shoutout to Sandi Graham on her birthday in 2021 on his Instagram page, sending his birthday wishes to his ex-wife. He captioned:
Happy Birthday to one of the most loving people in this world, may you enjoy your special day and I am sure that it will be as special as you are, HAPPY BIRTHDAY SWEETHEART.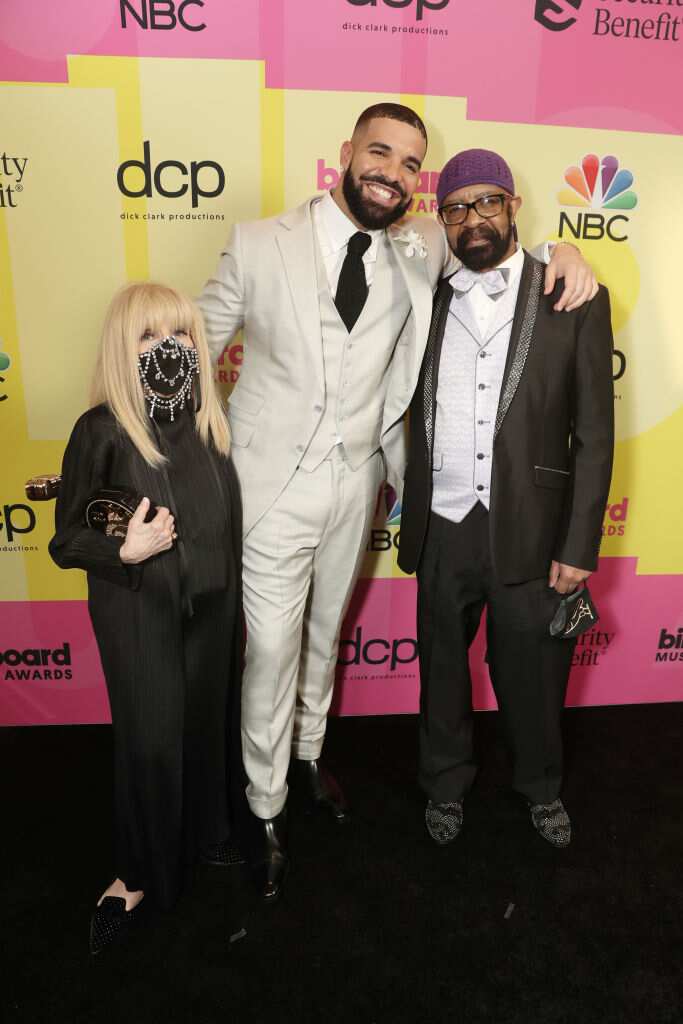 Drake's mother and father were both present when their son was named the Artist of the Decade at the Billboard Music Awards in May 2021. Dennis is from a successful musical family, and his son may have learnt a thing or two about music from the family.
Sandi has not shared details about her relationships since her divorce from Dennis, and she is assumed to be single.
Sandi Graham is a former teacher and florist, and a successful mother. She has raised a son who publicly declares his love for her and is proud of her.
READ ALSO: Laneya Grace biography: age, height, ethnicity, family, career
Legit.ng recently reported about the life of Laneya Grace. Laneya is an American model who is known for her classy and fabulous sense of fashion. She is best known for featuring in Avicii's hit song, Wake Me Up, in 2013.
Grace is a beautiful model who has attracted the attention of many. Even though she is just a teenager, her dedication and hard work have earned her fame across various social media platforms. The flourishing model began modelling at the tender age of three. Find out more details on how the model became famous.
Source: Legit.ng