Investors Gain $73.45 billion as Bitcoin Recovers Amid Price Uncertainty
- Investors saw their investment in bitcoin rise after a gain of 13.01% within the last 24hours
- About $73.45 billion was gained between the early hours of Monday and Tuesday as more investors entered the fold
- Despite the rise in bitcoin's value, the market is still experiencing fluctuating confidence among the bitcoin community and outsiders
PAY ATTENTION: Join a community of CEOs, founders and decision-makers: subscribe for a free monthly business newsletter Digital Talks and succeed BIG!
The good time seems to be gradually making its way back into the bitcoin community, as investors gained about $73.45 billion within 24hours. This reflects rising confidence among holders of bitcoin.
The gain was as a result of the rising market value of the most popular cryptocurrency which has suffered significant losses in the last two weeks since Elon Musk announced on May 12, 2021, that Tesla will no longer receive bitcoin as a payment option.
Bitcoin's market capitalisation was $666.83 billion in the early hours of Monday, but that amount rose to $739.83 billion around 1:00 am on Tuesday, as seen on cryptocurrency monitor, Coindesk.
During this period, bitcoin value had gained 13.01%, reflecting the green zone has found its way back to the market following a long reign of red which triggered fear across the crypto market in the last two weeks.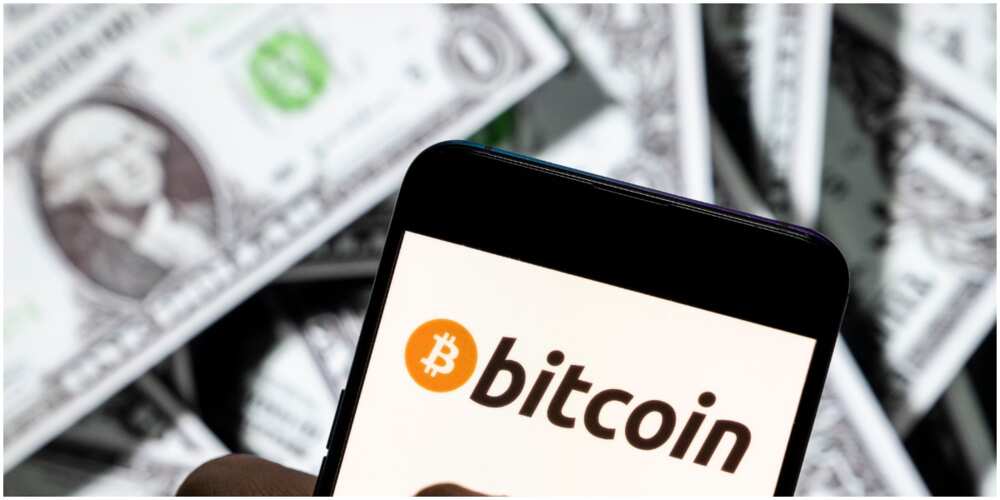 As of early Monday, bitcoin was trading at $35,604 per coin, but it was trading at $39,527 early on Tuesday. This means bitcoin's trading price appreciated by $3,923 in one day.
Musk's tweet had caused panic selloff among retail holders, pushing the cryptocurrency market into red zone - leading to a price correction that ended the price bubble or bullish run; bitcoin price had depreciated to as low as below $35,000.
It is not certain if the bearish run has ended, as bitcoin price remains unstable and struggling to stay above $40,000 since it crashed from over $50,000 after Musk's tweet.
Meanwhile, Legit.ng had previously reported that Custodian Investment will takeover minority shareholding of UACN Property Company Plc according to a statement.
The takeover is termed as mandatory, and Custodian Investment has received an order from the Securities and Exchange Commission to effect the acquisition. The firm is projected to part with over N30 million.
Minority shareholders whose stock will be acquired by the investment company will receive N0.90kobo for every share they hold. The share purchase will start by ending of this month.
Source: Legit.ng