Branding and Communications Expert, Blessing Abeng, Shares Tips for Small Businesses
- The founder of Ingressive For Good, Blessing Abeng, explains the role of communication in a business growth
- She said communication and branding helps businesses lure customers towards their product or services
- It was stated that when products and communication have different message, it could be a problem for customers
PAY ATTENTION: Join a community of CEOs, founders and decision-makers: subscribe for a free monthly business newsletter Digital Talks and succeed BIG!
There are several strategies employed to grow businesses, but small businesses have often ignored branding and communications as a key to unlocking sales, and for those that incorporate it into their business, they are doing it wrongly.
According to Blessing Abeng, the founder of Ingressive For Good, a Branding and Communications firm, branding of business and how the product communicate is vital to the growth of an enterprise.
She stated that entrepreneurs need to have a self-awareness for their business or products before setting up. Blessing Abeng said entrepreneurs need to ensure their product and team communicate the same message so prospective customers are not left confused.
In her words, she said:
"So before you start communicating with your target audience, communicate with your team members - they are the first ambassadors you have. Let say your business is Light Enterprises. If I ask what light Enterprises do, I shouldn't be hearing different things."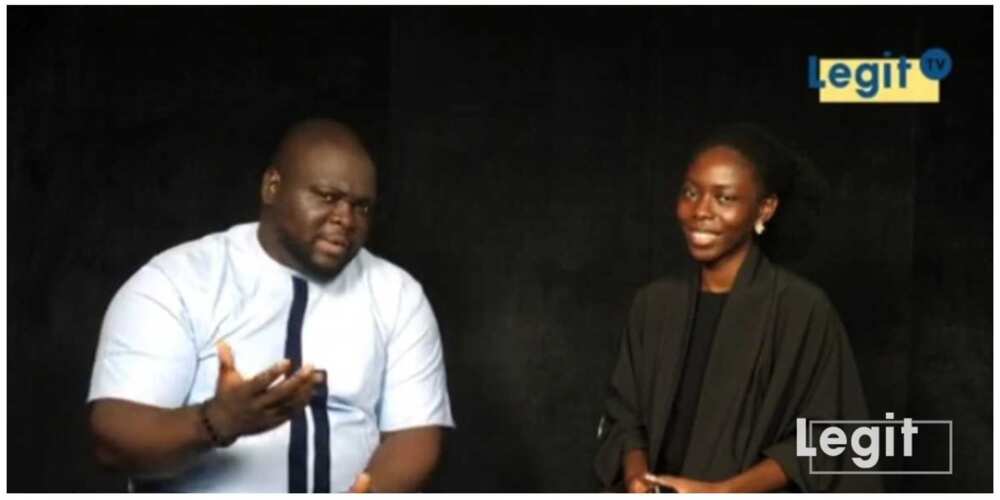 Miscommunication between company employees and their product could affect patronage and customer retention. The Biochemistry graduate also stated that the social media of these businesses shouldn't project a different message as well.
"Don't let your social media be different from your offline."
She further advised business owners to put a human face to their communication tools and not let customers feel they are communicating with bot, as no one like it.
"So it is so important to have a human personality, a human oral we can feel or connect to when we are talking to you or when we are engaging. We don't want to feel like we are talking to a wall that can not talk back."
Meanwhile, Legit.ng had previously reported the challenges faced by women in branding and communications business in Nigeria. Aside from the work's stress, they also have to struggle with being a woman.
According to an expert in the field, Blessing Abeng, being a woman doubles her challenges as there are people that always want ladies to stay silent during a discussion.
She faced condescending attitude among her peers and also constantly turn down sexual admirers from clients who come to conduct business. Blessing Abeng explained how she overcame challenges from female stereotypes and sexual advances.
Source: Legit.ng