Why Small Businesses Fail in Nigeria, Lagos SME Founder, Ayo-Bankole Akintujoye Explains
- Lagos SME founder says small businesses fail because their founders put skillset ahead of business strategy expertise
- Ayo-Bankole Akintujoye said successfully operating a business goes beyond skillset, as there are business technicalities to consider
- Akintujoye stated that once a person succeeds as a worker for a company, he or she think everything needed to grow a company has been acquired
PAY ATTENTION: Join a community of CEOs, founders, and decision-makers: subscribe for a free monthly business newsletter Digital Talks and succeed BIG!
Ayo-Bankole Akintujoye, the founder of Lagos SME Growth Hub Foundation, said small businesses fail in Nigeria because their founders rush to establish them thinking they have enough expertise to manage a company.
Akintujoye said assumption led some businesses to early grave because once an individual become an expert while working at a company, such person proceed to start their own business, not knowing operating a successful business goes beyond having skillset.
The former PwC consultant further explained that:
"A lot of people start their company because they have a strong technical capability, but the technical capability is different from the business management capability."
Akintujoye narrated the story of a participant who was a fantastic salesman in a technology company before he moved to start his company, and a few years down the line, the man's business ran into problem.
He explained during an interview with Digital Talks on Legit TV, that there are business technicalities that are necessary for operational growth, but small business owners don't equip themselves with this knowledge before setting up their enterprise.
It was gathered that demise business owners don't often have an idea of the workings of an organisation. Breaking down essential need-to-know for small businesses, Akintujoye said entrepreneurs have the skillset, but do they know how to manage their company's affairs.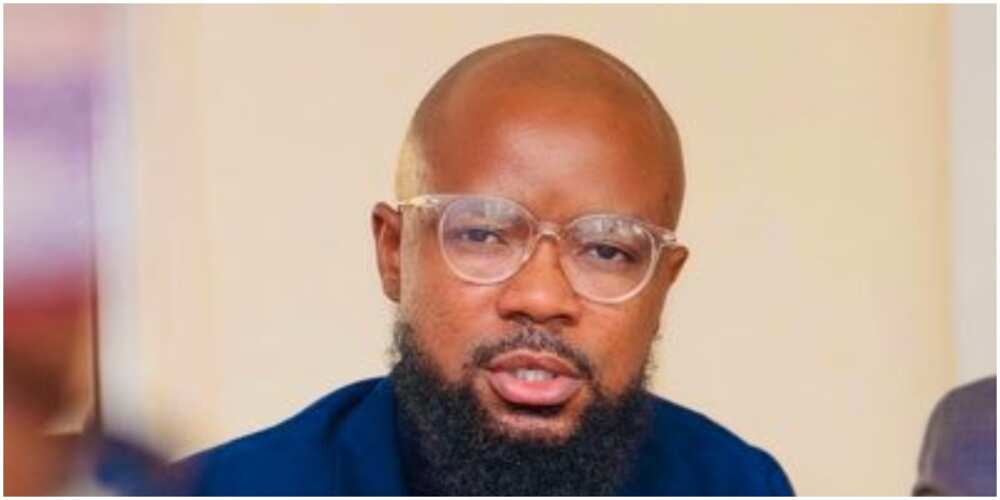 He stated that before setting up a business, does the small business owner know how to manage their finances, customer acquisition, customer retention and branding. Akintujoye also mentioned the need to know how to manage planning, people, and regulators, as well as how to identify target market.
This is why 9 out of 10 small businesses fail within 25 years of establishment.
This lack of business strategy is why Akintujoye set up Lagos SME bootcamp to educate small business owners on how to grow a micro and small business into a corporate organisation.
The bootcamp has recorded about 2,000 participants since it began in 2018. Several business leaders have featured at the events.
Meanwhile, Legit.ng had earlier reported that Lagos SME hub will offer financial assistance to small business owners that participate in the programme this year.
Lagos SME will be holding its fourth edition, with participants exposed to business strategy through lectures from seasoned business leaders. The event is free, but interested participants have to register.
The bootcamp will cover business strategy on management in a complex business environment in Nigeria.
Source: Legit