Farmpowernigeria Is Creating Investment Opportunities in the Pig Farming Business
Pig farming in Nigeria can be a great source of employment and income. Although, a lot of people shy away from pig farming, maybe because of the popular stereotype that says "pigs are dirty animals". But this has in no way affected the pork market; customers say the supply to demand ratio for pork is very low, meaning the pig farming business is one of the thriving livestock businesses globally with more demand than supply.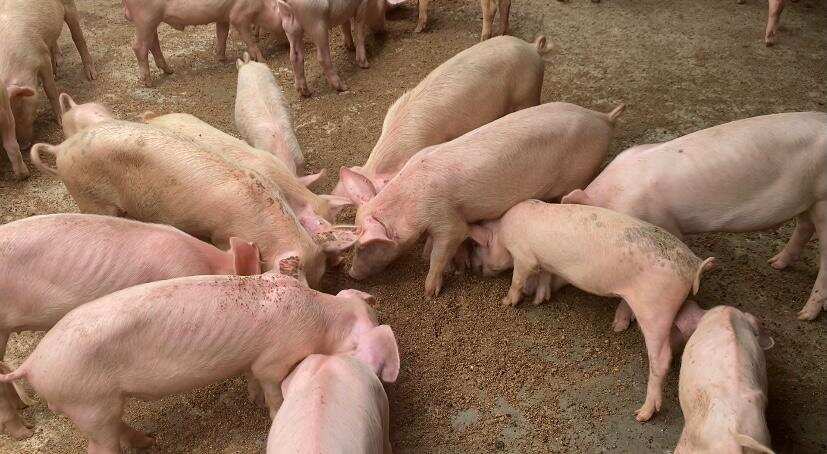 FarmPower being an Agric-investment platform is leveraging on the sustainability of this product and allowing investors to be part of it.
The pig farming business is very lucrative because of its ever-increasing demand; both locally and internationally. Pork has a wide range of customer base and they include tourist centres, 5-star hotels, northerners as well as foreign customers like the Chinese.
FarmPower pig farm is located in Oke-Aro, Ogun state, which is popularly known as the largest pig centre in Africa. They operate a standard fattening process and all their piglets in stock are insured by Leadway Assurance Limited, that is; investment funds are completely safe, regardless of any unforeseen circumstances, making the pig farm their most secured Agribusiness investment.
Investing in Agriculture is indirectly investing in yourself and the future of the Nation. You can earn 40% in 12 months when you invest N250,000 (per slot) in the FarmPower pig farm business. Every 3 months, you receive a 10% interest, which is paid four times.
Farmpower is also into rice trading; buying harvested rice paddy in large quantities from farmers, cleaning, processing, and bagging for sale. Their customers include restaurants, NGOs as well as individual buyers. With an investment of N50,000 (per slot), you can earn 60% ROI in 12 months in the rice trading investment. You receive 20% interest every 4 months in the 12-month cycle.
For more information and inquiries,
Visit: www.farmpowernigeria.com
Or contact:
Phone: 07039603992, 07039304269, 09081012746
Email: info@farmpowerng.com
[Sponsored]
Source: Legit.ng