What is known about Ranjeet Singh Dehal, the ex-husband of Ranvir Singh?
Ranjeet Singh Dehal is a name that comes up when ITV presenter Ranvir Singh is mentioned. Many are familiar with the presenter for her work on ITV's Good Morning Britain and as a Strictly Come Dancing 2020 star, resulting in an interest in her personal life.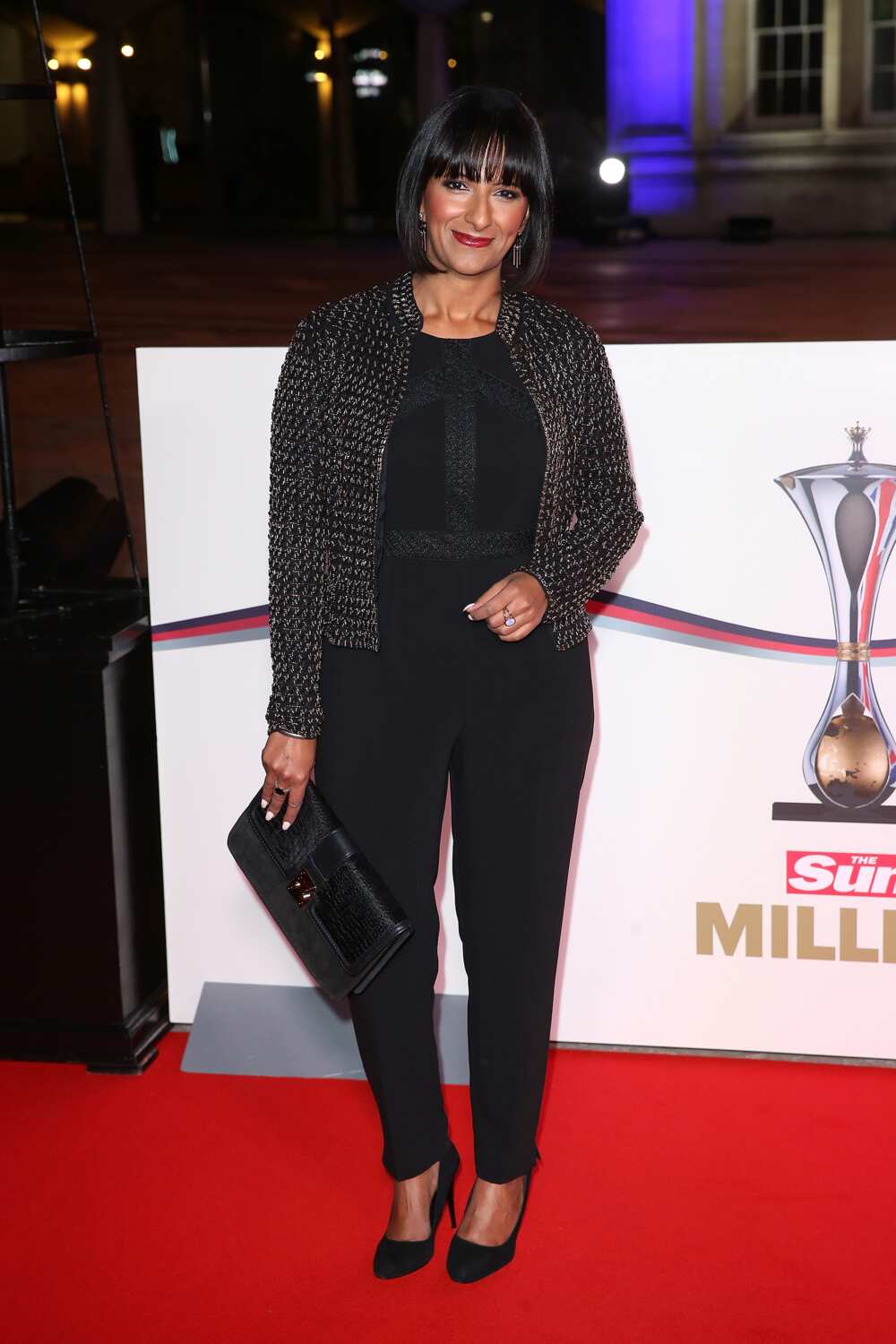 Ranjeet is the former husband of the famous journalist. Both Ranvir and Ranjeet are careful to keep their personal matters private and have not discussed many details of their relationship with the public. However, there are a couple of things to report about them.
A few details about Ranvir Singh: who is she?
Ranvir was born on August 11, 1977. She is a British-Indian journalist and presenter and is a successful Political Editor and occasional presenter of ITV's Good Morning Britain. She has also had great success as a dancer in the 2020 series of Strictly Come Dancing.
Ranvir started her career in BBC Radio Lancashire. She has worked in other notable positions such as a journalist and presenter at BBC'S North West Tonight show, presenter on Daybreak, ITV News presenter, and as the Political Editor and news presenter on Good Morning Britain.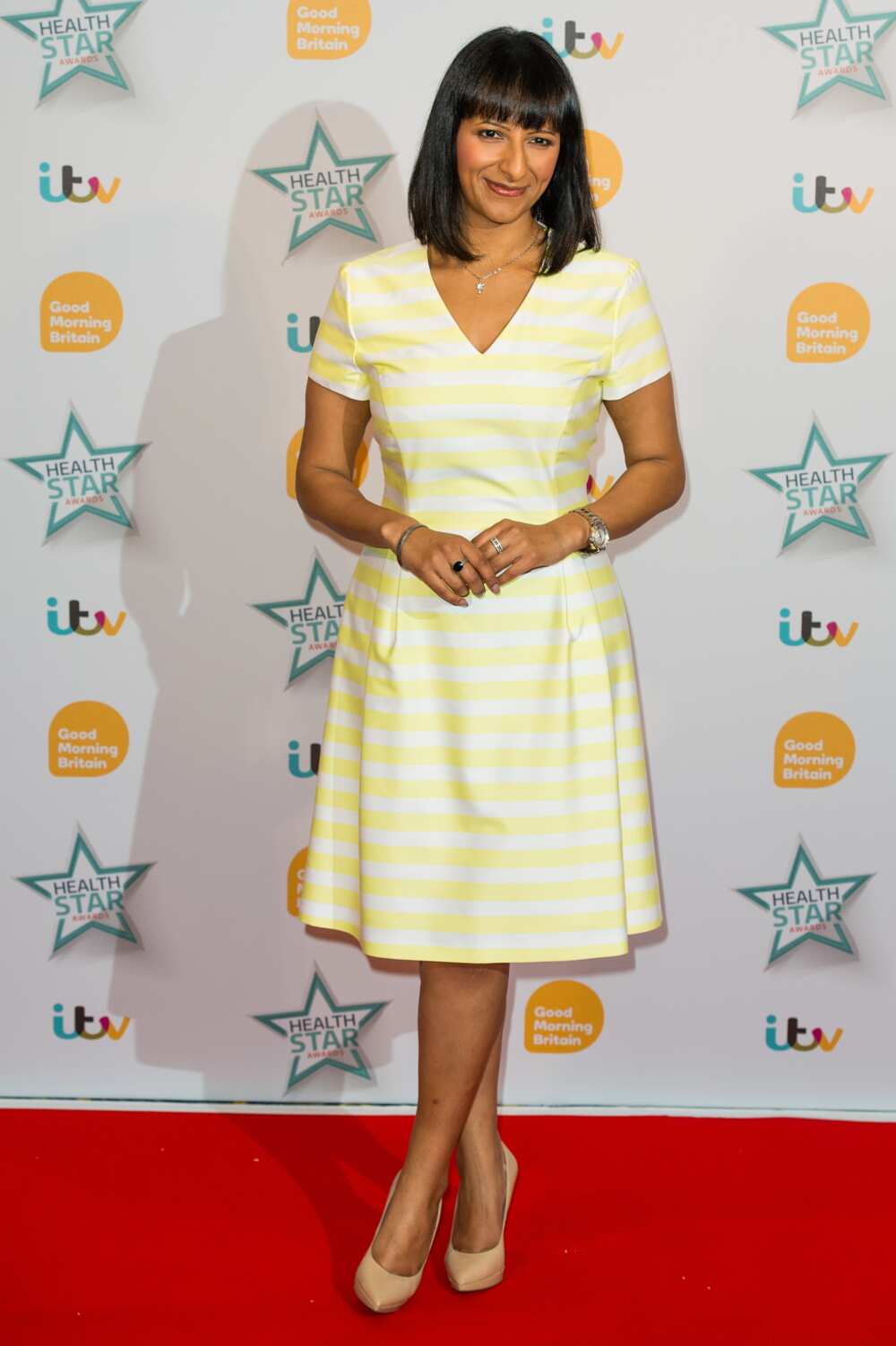 Ranvir has been so successful in her career that she has received several awards. These include the Best On-Screen Talent Award, Honorary Fellowship from the University of Central Lancashire, inauguration as Chancellor of the University of Central Lancashire, and the Media Personality of the Year award at the Asian Media Awards.
With so many accolades to her name, fans have to gain an interest in her personal life, wanting to know more about her.
Is Ranvir Singh married?
Ranvir is now single, having been divorced from her ex-husband on an unknown date. The reporter told her Good Morning Britain co-host Ben Shephard that she was single, though she did not disclose the reason for their separation. However, she did mention that she once looked at her ex-husband's phone and found something that needed to be addressed.
Ranvir mainly keeps her personal life under wraps to protect her son. She prefers that her son learns things about her decisions from her and not from other people talking about her. However, she did say that if she finds that her story can help someone out there in the future, she would consider sharing it.
Since the divorce, Ranvir appears to be still single. When queried about the rumor that she may be romantically involved with her dance partner Giovanni Pernice, she denied the claims.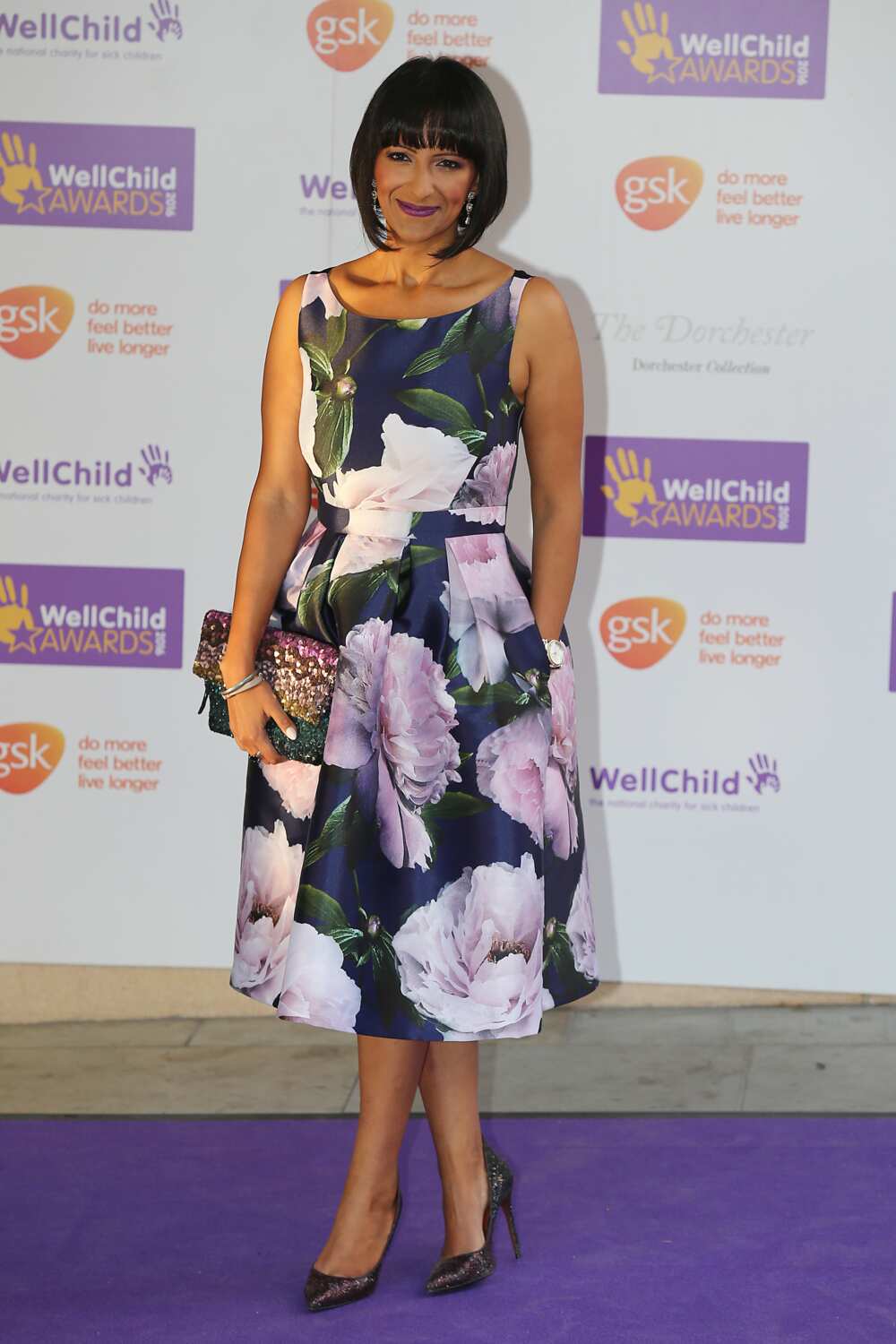 Who is Ranvir Singh husband (ex-husband)?
Ranvir was previously married to Ranjeet Singh Dehal. Ranjeet is a British-Indian man whose claim to fame is his relationship with the accomplished journalist Ranvir Singh. Ranjeet Singh Dehal age is unknown, as he has not shared that information with the public.
Ranjeet Singh Dehal job is not known. Ranjeet is a pretty private person and did not let out the details of his life to the public even when he was married to a celebrity. He is so private, in fact, that there are no confirmed photos of him anywhere online.
Ranjeet and Ranvir got married in 2012 and have a son together. Ranvir Singh's son is called Tushaan, born the same year that the couple got married. Ranvir seems to have custody of their son, as she shared that she sometimes feels guilty for being away at work when her son goes to school.
Ranjeet Singh Dehal is quite a private person who loves to live a low-key life. He is the ex-husband of the renowned British journalist and presenter Ranvir Singh and the father of a son named Tushaan.
READ ALSO: David Lemanowicz bio: what is known about Jill Wagner's husband?
Legit.ng also published an article on the life of David Lemanowicz. David came into the limelight because of his marriage to the actress Jill Wagner. The celebrity husband has become famous because of the media attention that his wife commands.
Mr. Lemanowicz is an American-Canadian former hockey player. Outside the shadow of his famous wife, he has some achievements of his own that are worth your attention.
Source: Legit.ng