Melbet Nigeria Operates Only Online, Beware of Fake Offline Melbet Shops
It has been discovered that some criminal syndicates now operate fake Melbet betting shops across Nigeria.
These criminals take advantage of unsuspecting players by setting up fake betting shops, taking money from unsuspecting players, and claim to be able to give them 'fixed games' to stake on, then print out fake bet slips, and disappear.
A recent incident was seen in Aba, Abia State Nigeria, where this particular criminal told his unsuspicious victims that Melbet partners with some top rugby clubs, and tennis syndicates for match-fixing every week, which is totally false.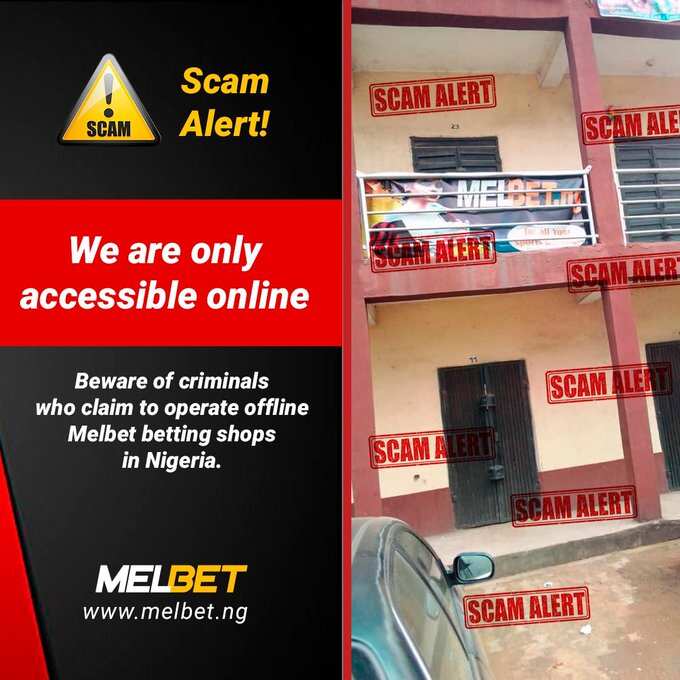 Victims are then told that the fixed games are available, only through shop agents of Melbet, and then informed that this is a special offer from Melbet to some of their agents, giving them printed and branded Melbet slips as tickets.
Take a look at two of such fake bet slips: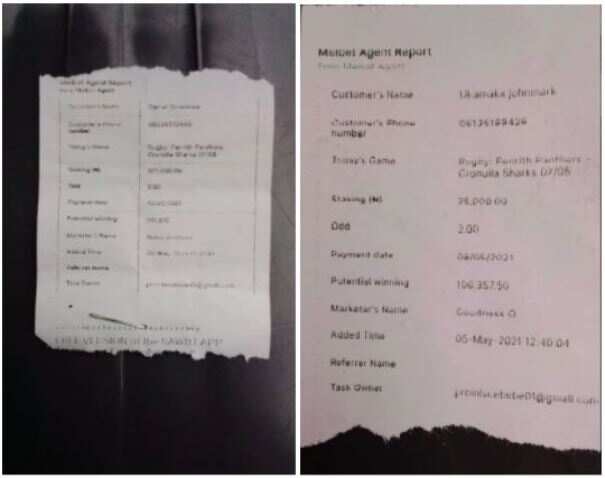 Please remember that Melbet Nigeria is an online-only sports bookmaker, whose only official website is www.melbet.ng. Melbet Nigeria does not operate any offline betting shops.
No matter what you're told by any criminal who tries to set up a fake betting shop, you can be 100% certain that they have no affiliation with Melbet and are only trying to scam you.
Also, when playing online, make sure that the website you are on is melbet.ng and nothing else.
[Sponsored]
Source: Legit.ng