Jane Elizabeth Ebsworth Oriel bio: David Attenborough's late wife story
Jane Elizabeth Ebsworth Oriel became famous for being the wife of English broadcaster and naturalist David Attenborough. They had been happily married for 47 years before she died. What do you know about her?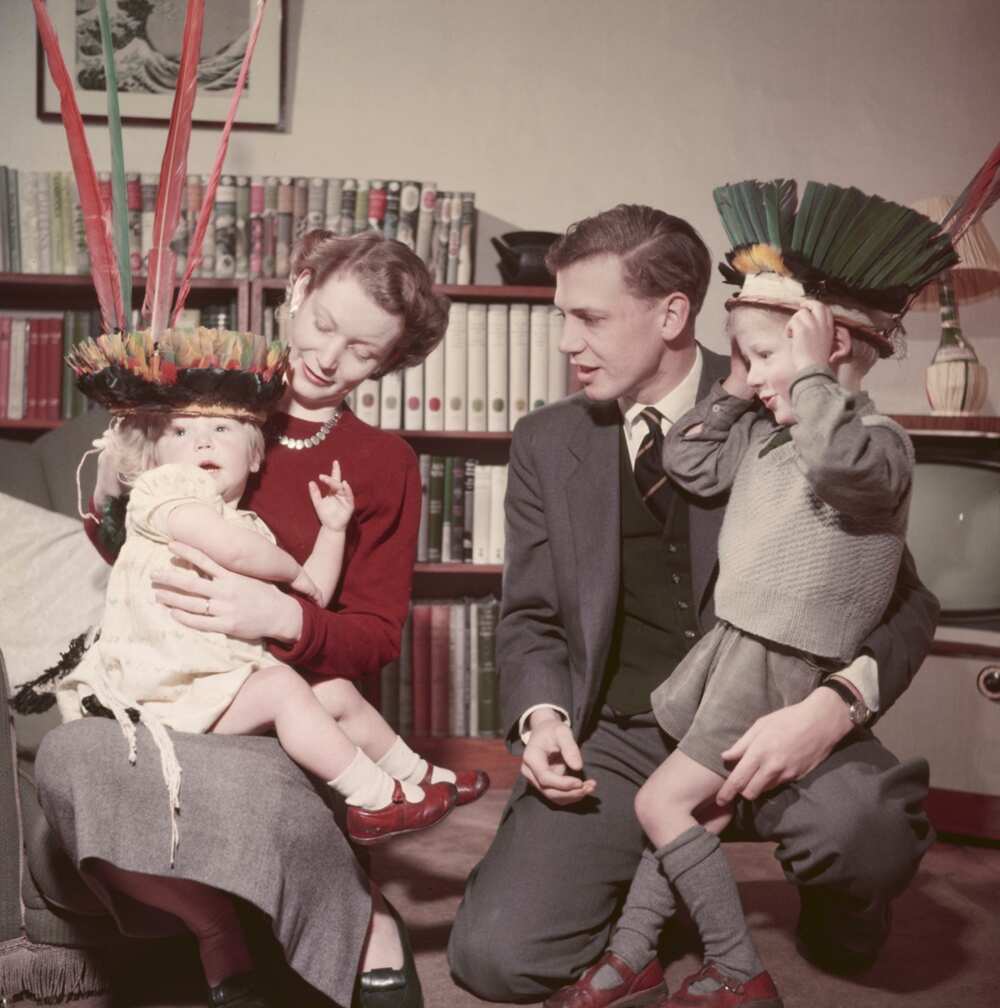 Here is everything you need to know about Jane Elizabeth Ebsworth Oriel, the late wife of naturalist Sir David Attenborough.
Profile summary
Full name: Jane Elizabeth Ebsworth Oriel
Date of birth: 11 July 1926
Age: 70 years (at the time of death)
Place of birth: Merthyr Tydfil, Wales, UK
Marital status: Married (at the time of death)
Spouse: David Attenborough
Children: 2
Jane Elizabeth Ebsworth Oriel biography
Jane was born in Merthyr Tydfil, Wales, the UK. There is no information about her parents, background, and siblings.
Jane Elizabeth Ebsworth Oriel date of birth
She was born on 11 July 1926.
Jane Elizabeth and David Attenborough family
David Attenborough is a well-known English broadcaster, television producer, and naturalist. He educates the public about the importance of environmental preservation through various television shows and books.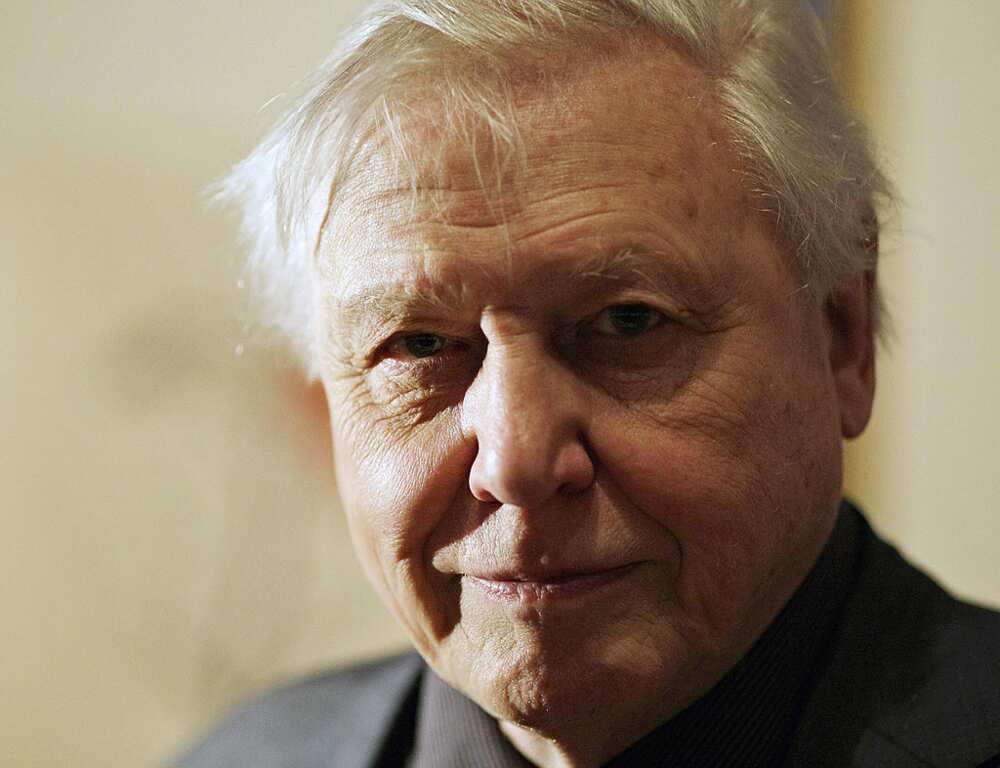 He has released many films and books related to climate change and global warming. His best-selling books list includes:
Adventures of a Young Naturalist
Amazing Rare Things: The Art of Natural History in the Age of Discovery
Blue Planet II
Life Stories
Planet Earth II
There is no information about how Jane Elizabeth met her husband. Nonetheless, they are known to have married in 1950.
At the time, Oriel was about 23 years old. Attenborough was 24. She moved from Merthyr Tydfil to Richmond Upon Thames in London after their wedding.
Children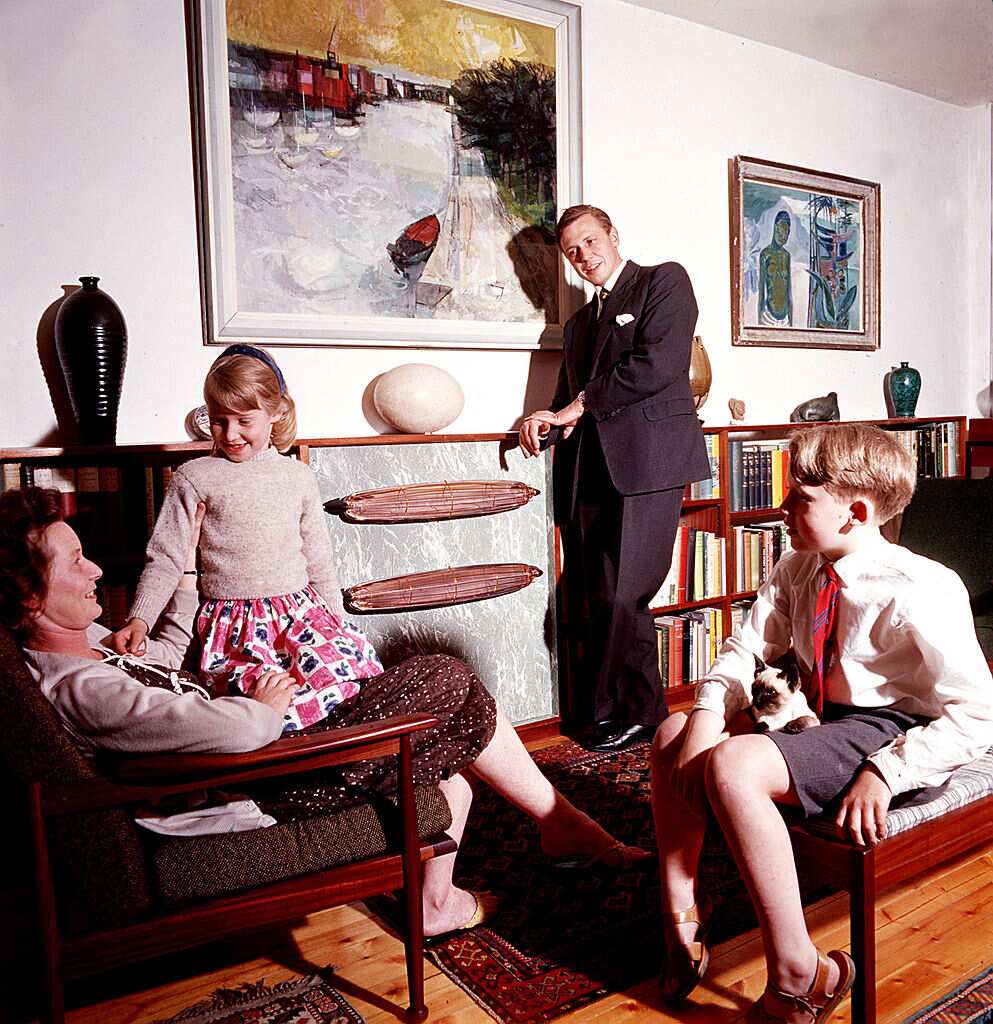 David Attenborough wife gave birth to two children – Robert and Susan. David was frequently absent from home due to his work. In a 2017 interview with Radio Times, he stated:
If you have a child of six or eight and you miss three months of his or her life, it's irreplaceable; you miss something.
The children even made a family joke about their father's absence. Here is what David Attenborough had to say about it:
There used to be family jokes. You know, 'You were never there. You don't remember that Father, do you? You weren't there.'
The couple's children are both in their 50s and have children of their own. Unlike their famous father, they live a life away from the media.
Robert is a senior lecturer in bioanthropology at the Australian National University's School of Archaeology and Anthropology in Canberra. When it comes to Susan, she worked at school before retiring.
How old was Jane Elizabeth Ebsworth Oriel when she died?
The wife of the famous activist died in 1997. She was 70 years old at the time.
What did David Attenborough's wife die of?
David was in New Zealand when Oriel suffered a brain haemorrhage. When David returned home, he found his wife in a coma. Doctors told him that she had a slim chance of survival. He stayed with his wife until she died.
David mentioned her final moments in his memoir Life On Air. Here is how he expressed his grief over the loss:
The focus of my life, the anchor had gone…now I was lost.
Is David Attenborough married now?
David Attenborough is currently single. He has never had any other relationship after his wife's death. To cope with his loss, he immersed himself in his work and travel:
I coped by working. It was the most fantastic luck that I was able to work. If my life had gone a different way – say I had gone into the oil business, which I once considered doing – I would have been out at 60.
He now lives in Richmond Upon Thames, London. In 2009, David stated that he still resides in the house that he shared with Oriel and their children:
I think it's probably sentimental. This house is all bound up with her. I feel her here as much as anywhere.
Even though he is 95 years old, David continues to participate actively in discussions and meetings dedicated to the study of the state of nature and consequences caused by climate change.
Jane Elizabeth Ebsworth Oriel and David created a wonderful example of family life for their children to follow. They raised them into bright adults, loving nature, work, and family traditions.
READ ALSO: Femi Jacobs biography: age, parents, wife, net worth, songs
Legit.ng recently reported about the life of Femi Jacobs. He is a well-known gospel singer, actor, and motivational speaker in Nigeria. After leaving home at a young age, he tried many jobs to earn a living.
He discovered a talent for music and acting after joining the church. He is best known in the film industry for his portrayal of Makinde Esho in The Meeting. What is Femi Jacobs' net worth?
Source: Legit.ng