Amazon Clampdown on Chinese Products, Suspend Merchants
- Some Chinese sellers have lost their accounts on Amazon after the tech giants clampdown on the merchants
- It was reported that the Chinese merchant promoted fake reviews for its products in order to influence their listing
- Product reviews on Amazon is vital to the e-commerce company when listing products for visitors to buy
PAY ATTENTION: Join a community of CEOs, founders, and decision-makers: subscribe for a free monthly business newsletter Digital Talks and succeed BIG!
Chinese products are being pulled out of Amazon stores by the ecommerce company. Jeff Bezos' company seem to be wading a big stock against selected chinese companies taking advantage of buyers.
Merchants from the Asian country accounts for large percentage of sellers on Amazon, especially new sellers, which is estimated at 75% in January 2021, up from 45% last year.
Some of these merchants are said to spend big on product reviews, which the tech giant take seriously, and use to determine the longevity of a merchant on its online marketplace.
In other to remain relevant on the Amazon platform and avoid being dropped by the company for bad reviews, some Chinese companies engage in black hat, which is a tactic used to review products.
Black hat involves either paying real buyers to leave positive reviews or create zombie accounts to send fake orders in order to add positive reviews. Listing of products is usually affected by the kinds of reviews they get on Amazon.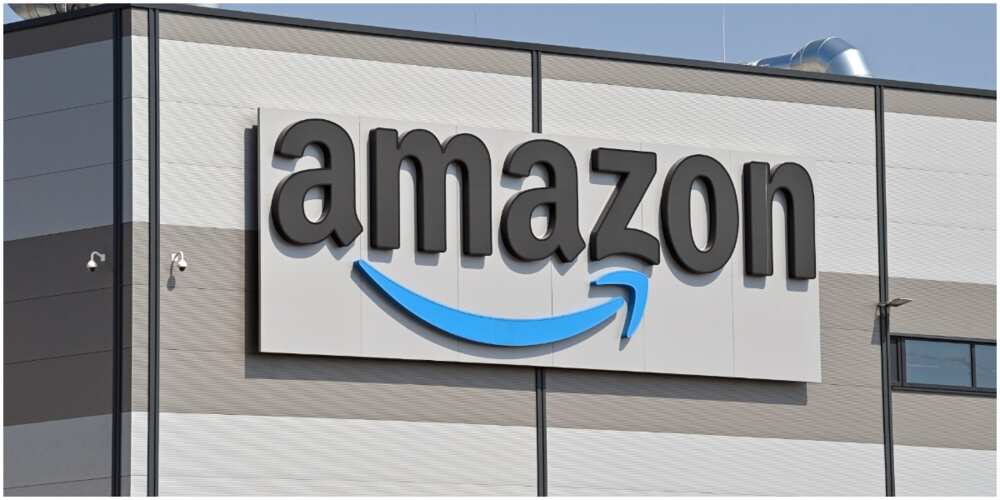 Chinese companies engage in this act because Amazon is seen as a gateway to United States market, and an alternative revenue source outside of China. The likes of Mpower and Aukey were suspended, Tech Crunch reported.
According to Juozas Kaziukenas, founder of Marketplace Pulse, eleven merchant accounts were suspended by Amazon, which stated that it takes swift action against those that violate genuine reviews.
Amazon spokesman said the company has:
"long-standing policies to protect the integrity of our store, including product authenticity, genuine reviews, and products meeting the expectations of our customers."
It added that:
"We take swift action against those that violate them, including suspending or removing selling privileges,"
Meanwhile, Legit.ng had reported that Nigerian tech startups raised $219 million at the end of the first quarter of this year. The amount is placed higher than the funds secured in 2020 and 2019.
Household names in the tech space in Nigeria contributed to the total funds secured in the three months of Q1 2021. The likes of Flutterwave, Bankly were included in the list.
One company, Flutterwave, accounted for the highest capital secured between January to March, as the unicorn company raised $170 million from top investors across the world.
Source: Legit.ng