Tech Investor Explains why Nigerian, African Startups are Losing Talents to Canada, Europe
- The African investor weighed into the loss of talents by African ventures to foreign countries, advising them to do same thing
- Workers have been dumping their jobs in Africa for a life in Canada and Europe, and this affect the growth of African ventures
- Victor Asemota said the loss will increase, so Nigerian and other African startup Ventures should also hire foreign talents.
PAY ATTENTION: Join a community of CEOs, founders, and decision-makers: subscribe for a free monthly business newsletter Digital Talks and succeed BIG!
Startup ventures in Nigeria and other African countries will record an increase in lack of talents in the future as Canada and European countries become more enticing to skilled Nigerians.
There have been saying that the Nigerian dream is to leave Nigeria, and technology has aided individuals to pursue this dream. Although tech space in Nigeria is nascent, it doesn't have the appeal of foreign markets.
Startup ventures have seen workers they groom resign for foreign life that offers more promise than local jobs in Nigeria and other African countries that doesn't have job security - the lack of better benefits have also pushed people into leaving the sub-Saharan continent.
And according to tech investor, Victor Asemota, more talents will be lost in the future. Better jobs within the African continent will be abandoned for uncertain future in Canada and Europe.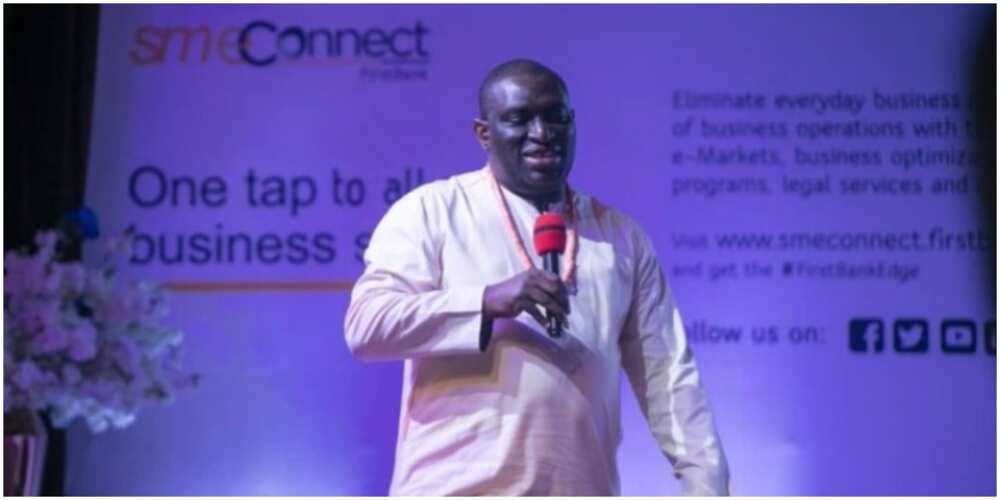 Already, Nigerian doctors are known to leave the country in mass to practice their profession in a foreign country due to better living conditions, and the tech space is not immune to the talent migration.
Asemota, in a statement addressing the loss of talents, said the pandemic had made the situation worse as employers can now hire suited hands from anywhere in the world:
"The biggest challenge most startup ventures will face in Africa in coming months and years is talent. Many are feeling the pains already."
He added that aside losing talents to foreign countries, startup ventures are also suffering from poaching by corporate organisations, which are also struggling to ward of migration of their own staff.
"The biggest threat to talent availability is migration. People are leaving comfortable corporate jobs for Canada and Europe. This is worse for startups as they not only lose people to migration, there is also pressure of poaching by corporates who have lost people to migration."
Asemota also stated that:
"I saw a startup launch today that helps companies hire globally and help them manage the employees. People can now work from anywhere and African ventures have to now adapt to that. The question is now - Do you want to grow or do you want to die? Growth has no nationality."
Solution to rising migration of talents
He advised that Nigerian startups should look beyond Nigerians for talent and hire from other countries without having to relocate them:
"Everyone has to now build a global company. My co-founder who lives in Australia has been paying for an Indian team operating in Bhopal for years to work on his side projects and I have access to this team. Now, they are much more valuable. I also have Croatia and Uganda teams.
"You can't register in Delaware then restrict all your recruitment to Lagos or Accra."
Meanwhile, Legit.ng had reported that Mark Zuckerberg has been told to stop the plan of introducing Instagram for kids app. The company has plans to create a version for 13 year olds.
The Republicans and the Democrats had questioned the purpose of the Instagram teen.version, which some had criticised as being a way for Zuckerberg to increase its revenue and user base.
Coalition of state attorneys have also spoken against the move, stating that there's no need for such and the plan must be aborted by Facebook. The attorneys described it as false.
Source: Legit.ng