Paula Dietz bio: what is known about BTK Dennis Rader's wife?
What would you do if you discovered that the love of your life is a murderer? To some, this may be unimaginable, but not for Paula Dietz. She came into the limelight following the arrest of her husband in 2005. Before Dennis Rader a.k.a. the BTK, infamous American serial killer, was apprehended, she and her family had managed to keep themselves away from media attention.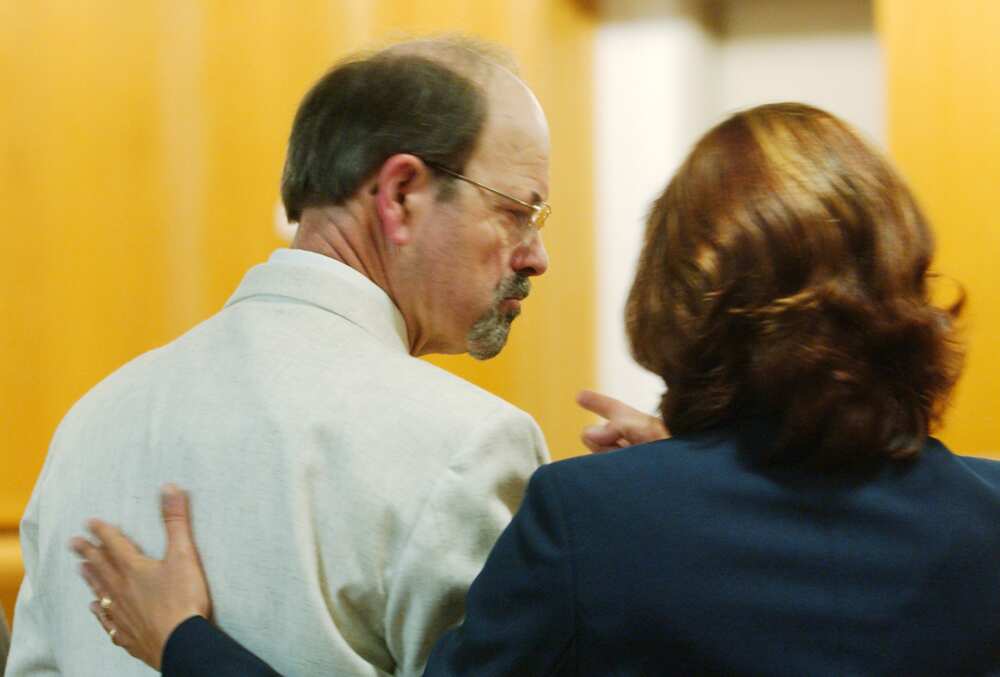 For more than three decades, Paula and her two children knew Dennis as a lovely father and husband. Unbeknownst to them he was a murderer. How they managed to live comfortably as a family without suspecting anything is a mystery. While most already know the story of the infamous Bind, Torture, Kill murderer, not many people know what happened to his wife and family.
Profile summary
Full name: Paula Dietz
Date of birth: May 5th, 1948
Age: 73 years as of 2021
Place of birth: Park City, Kansas, USA
Nationality: American
Ethnicity: White
Profession: Bookkeeper
Marital status: Divorced
Paula Dietz biography
Paula Dietz was born on May 5th, 1948, in Park City, Kansas, United States. She was raised in a religious household. Her father worked as a car engineer while her mother was a librarian.
She attended the National American University of Wichita and obtained her BA in Accounting. She worked as a bookkeeper. As far as Paula Dietz age is concerned, she turned 73 in May 2021.
The woman has managed to avoid the camera lens her entire life, as there is not a single photo of her online. Her family is keen to protect her identity from the media so that she could enjoy a quiet life away from the drama.
Paula Dietz husband
Who was BTK married to? He was married to Paula Dietz. The couple met for the first time in 1970 at church. The couple fell in love with one another and later became husband and wife on May 22, 1971.
They were both active members of the Protestant church. BTK wife Paula Dietz was in the church choir, while he was the president of their Christ Lutheran Church. The pair were parents to two children, a son and a daughter.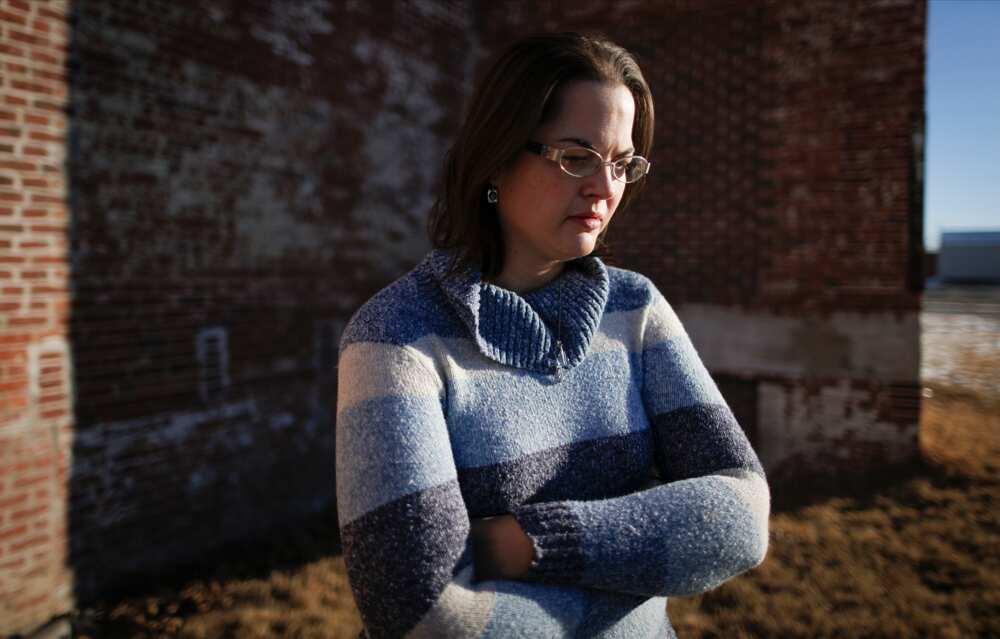 Who is BTK's daughter? Kerri Rawson, their eldest child, was born in 1978. She is a former elementary school teacher and author of the book A Serial Killer's Daughter: My Story Of Faith, Love and Overcoming. Speaking to Wichita Eagle, she described her father as a hands-on and present dad.
In another interview with 20/20, she admitted that she had to learn how to live without her father as if he was dead. She said,
I had to learn how to grieve a man that was not dead, somebody I loved very much that no one else loved anymore.
Kerri has been married to Darian Rawson since 2003. The couple has two kids (and two cats), and Kerri enjoyed being a stay-at-home mom while the children were still young. Currently her Instagram bio says 'Writer. Survivor. Fighter. Advocate.' She continues speaking out about her father's crimes and how it affected her life.
Paula's son Brian Rader, on the other hand, is a very private person. He has kept himself away from the media. He served on the Navy submarines between 2004 and 2009. In 2016, he joined a local college in Wichita.
Dennis Rader wife divorce
Paula Dietz's marriage came to an untimely end following the arrest and conviction of her husband. She filed for an emergency divorce, and it was granted the same day.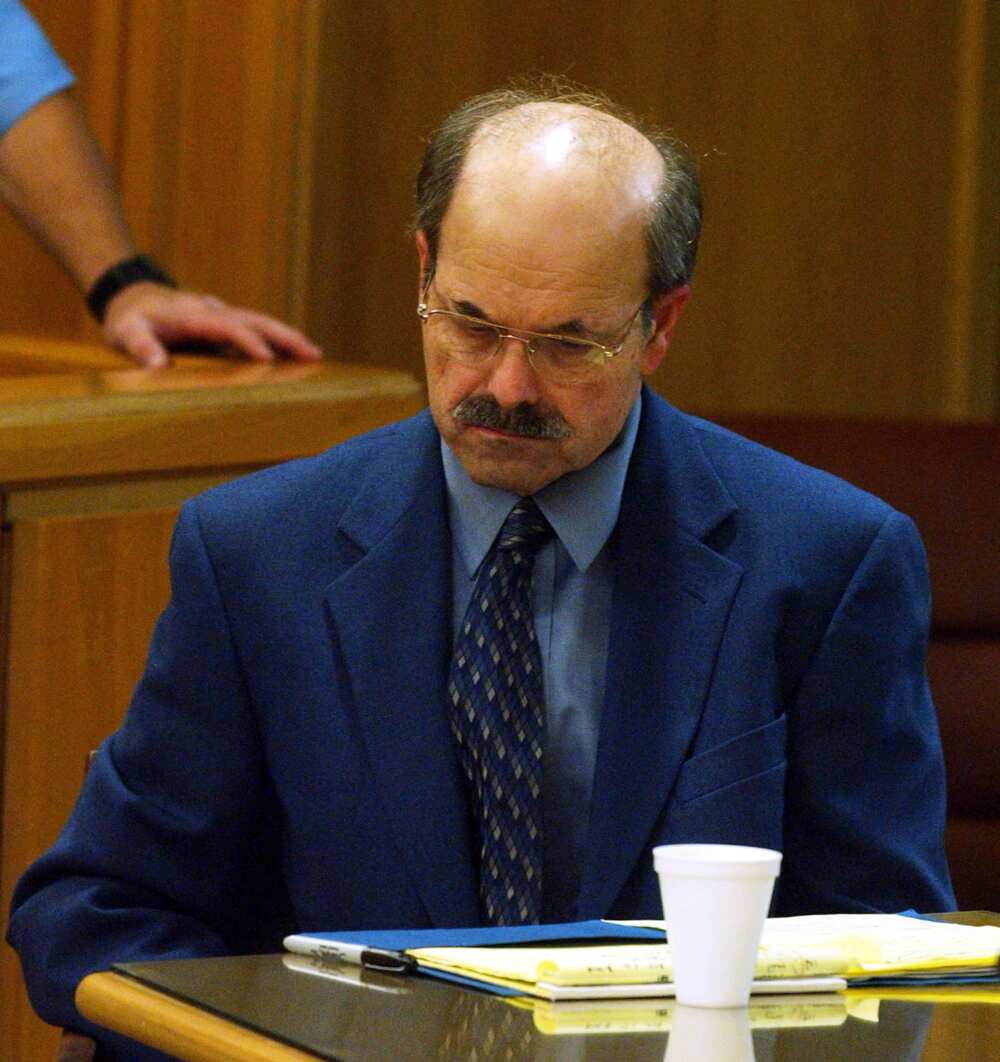 Where is Dennis Rader family now? After the arrest, Paula left Kansas to avoid the media's attention. She and her children have never visited him in prison, nor did they attend the hearings. Except for Kerri, who has been in the spotlight sharing the stories of her father, their bond and more, Paula and Brian Rader have opted to stay away from the press.
Paula Dietz death rumours
Is Dennis Rader's wife dead? There have been rumours that Paula might be dead. However, no credible source has confirmed this. Her daughter, who has been in several interviews talking about being a part of the BTK family before her father's arrest, has never talked about her death.
Paula Dietz is the ex-wife of renowned American serial killer Dennis Rader. She had a 34-years-long marriage with her husband without knowing that he was a murderer.
READ ALSO: Nabela Noor biography: age, net worth, where does she live?
Legit.ng recently published an article on the biography of Nabela Noor. Nabela is a well-known YouTube star with a fantastic story behind her success. She took it upon herself to try and challenge specific beauty standards and promote body positivity for plus-sized people.
Even though she comes from New York, her family originates from Bangladesh. Her parents' marriage was arranged when they were both young, as per their culture. Her siblings were also born in Bangladesh before the family decided to move to the United States.
Source: Legit