Champion Brew's Elijah Akpan Project Nigeria's Economy Growth, CBN's Tightening of Monetary Policy
- Elijah Akpan said the Central Bank of Nigeria will tighten monetary policy in the second or third quarter of 2021
- The tightening of the monetary policy will likely lead to the reduction of inflation and supply of money in the economy
' The chairman of Champions Brew also stated that the gross domestic product will rise by 1.7% to 2.0%
PAY ATTENTION: Join a community of CEOs, founders, and decision-makers: subscribe for a free monthly business newsletter Digital Talks and succeed BIG!
The chairman of Champions Brew, Elijah Akpan, said the Central Bank of Nigeria will tighten its monetary policy stance between the first half and second half of this year to stable the 
Akpan said this in his economic projection for the country and decisions he expect the financial regulatory authority to take in the remainder of this year following an exit from recession in Q4 2019.
He said the tightening of the monetary policy will be due to the rising inflation which the apex bank has struggled to curb. Akpan noted that the decision will also be taken to attract foreign portfolio investment inflows to the Nigerian market.
The chairman said the tightening will occur around Q2 and Q3 of 2021. This means the apex bank will possibly tighten the interest rate even more or the supply of money in order to reduce the inflation rate.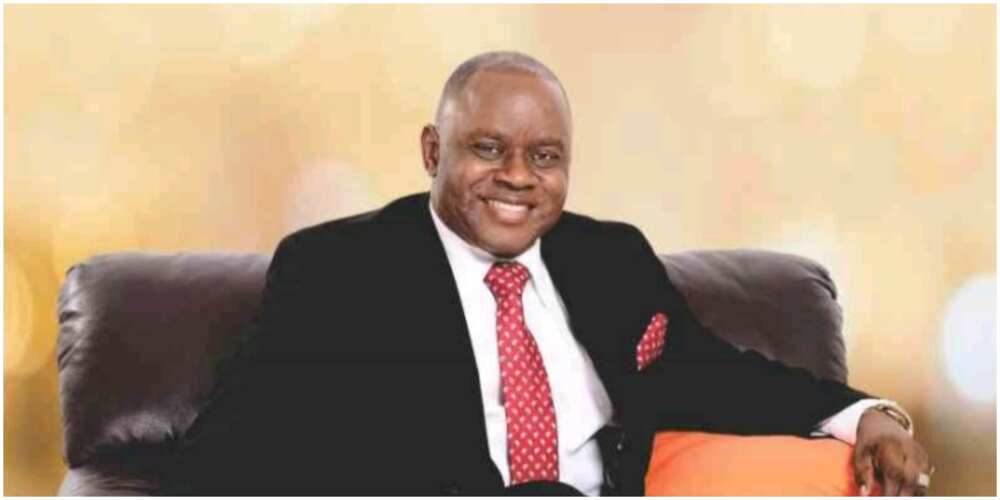 Akpan made his projection in the company's Financial Statements for 2020 full year.
"In response to rising ination and in a bid to attract FPI inflows to the market, we imagine that the CBN would begin to tighten its monetary policy stance at some point in Q2-Q3 2021."
Akpan also stated that the countries economy, which exited recession by 0.12% in Q4 2020, will grow by 1.7% or 2.0% in 2021. He also projected that headline inflation will peak at 16.0% this year.
"In 2021, we expect GDP growth to rebound by 1.7% to 2.0%, buoyed by increased economic activity and some improvements in the oil market.
"Although the reopening of the borders in Q4-2020 should ease pressures on food prices, other structural factors such as FX market illiquidity, potential increases in petrol price, etc. may keep general prices elevated.
"As a result, we expect the headline inflation rate to peak at around 16.0% before pulling back if no further policy adjustment is made." Akpan said in the company's financials.
Meanwhile, Legit.ng had previously reported that the two richest men, Elon Musk and Jeff Bezos, are not on good terms after the latter lost a government contract to the founder of Space X.
Musk and Bezos had bid for NASA contract worth $2.9 billion, but the government agency chose Space X, and this angered Bezos who wrote a letter to US Accountability Government Office to protest the decision.
In response, Musk mocks Bezos by stating his space company, Blue Origin couldn't lift off to orbit.
Source: Legit.ng