4 important things to know about politicians in Nigeria
No doubt, politicians around the world mostly share many similarities. But those in Nigeria have common peculiarities which are most times annoying to the majority of the country.
In this report, Legit.ng takes a look at five things you need to know about these politicians bestriding the political corridor of the country.
1. Loves cosmetic projects, eye service and praise singers
Without beating about the bush, politicians in this clime love praise singers. They love people who will always tell them what they wish to hear. Not only this, Nigerian politicians are mostly in love with projects that might be beautiful on the surface but without durability.
2. Say anything to win an election
In an election period, anything goes. This is an undocumented motto among Nigeria politicians. They believe the electioneering period gives them the license to make promises they know will never be fulfilled. Making empty promises is a thing of joy among them since they know that nobody would hold them accountable.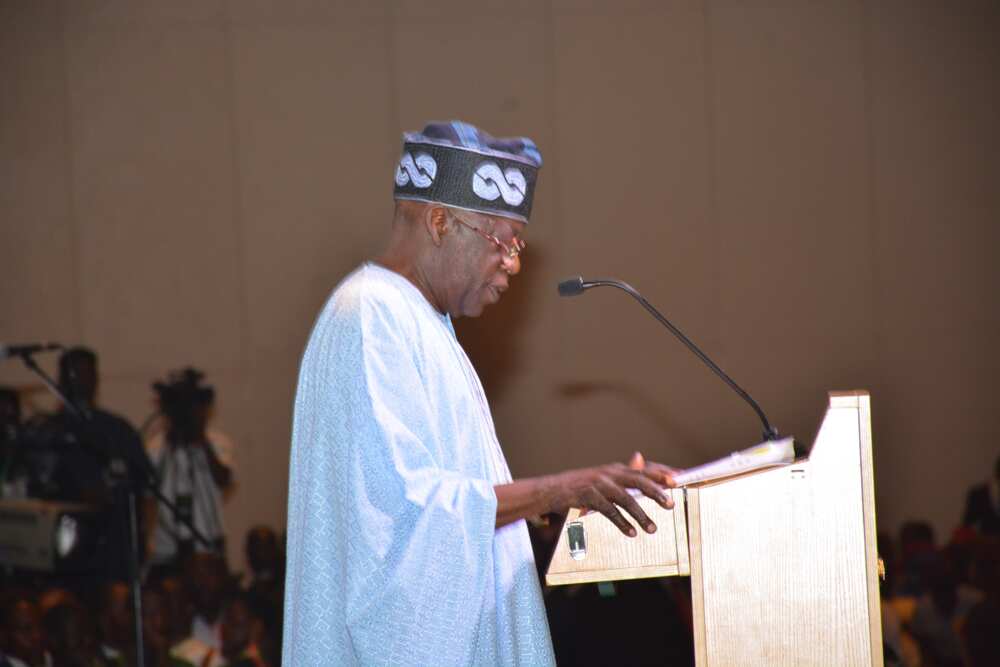 3. Easily forget promises
Apart from making empty promises they never intend to keep, politicians in Nigeria are skilled at conveniently forgetting their vows, even those that can be easily kept.
4. Have no permanent friends
There are no permanent friends in politics they say. But the case of Nigerian politicians is on another level. Governors and their deputies might be elected as best friends, before they leave office, they might have become bitter enemies. In fact, a politician might praise another today and in a month's time, call him all sorts of names in public.
Meanwhile, Legit.ng had reported that the presidency revealed that Nigeria is dealing with a bigger problem and a deadlier war than banditry, terrorism, and other forms of violence.
Femi Adesina, a presidential media aide, on Thursday, April 8, claimed that a war of tongues has been unleashed on the country, its public officers, especially its president, Muhammadu Buhari.
Listing those waging the war, Adesina noted that some clergymen who have larger followership, social activists, commentators, newspaper columnists, talk show hosts on TV, radio, influencers on social media, bloggers and even politicians are warriors who preach nothing but hate against persons in government.
Source: Legit.ng