US Shunned as India Tipped to Emerge Fast-Growing Economy despite COVID-19 Effects
- The recent report by OECD and IMF has favoured India ahead of the US and other G20 nations
- In its economic outlook, OECD tipped India to emerge as the fastest growing economy despite its earlier recession
- Many countries suffered economic relapses due to the ravaging effect of the coronavirus pandemic
PAY ATTENTION: Join the exclusive community for MDs, CEOs, CMOs, Marketers, Managers and decision-makers!
India has been tipped to dislodge the Unites States and China and become the "fastest growing economy" in the world.
The prospect was given on Tuesday, April 6, by the Organisation for Economic Co-operation and Development (OECD) and the International Monetary Fund (IMF), The Economic Times reports.
India, with a population of 1.3 billion, had slumped into recession following some economic setbacks compounded by the coronavirus pandemic currently putting the world on the red line.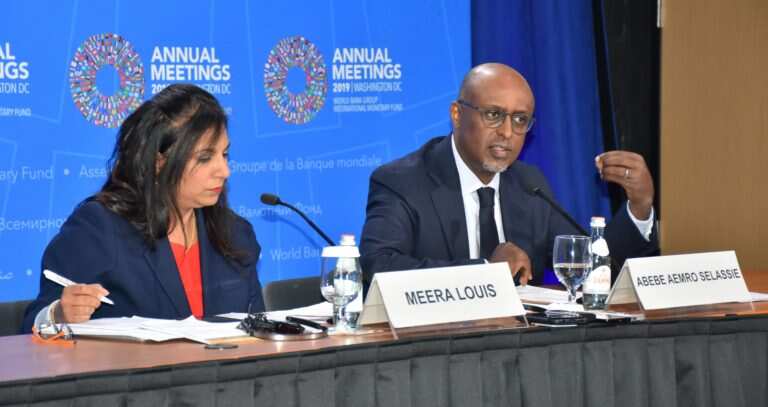 In their latest interim economic outlook, OECD and IMF estimated India's GDP growth to rebound by 12.6% in the financial year of 2021-22 among all the G20 nations, even ahead of China's 7.8%.
"The recovery in activity continued in the fourth quarter of 2020, despite new virus outbreaks in many economies and tighter containment measures.
"The rebound has been relatively fast in several large emerging-market economies. Activity moved above pre-pandemic levels in China, India and Turkey, helped by strong fiscal and quasi-fiscal measures and a recovery in manufacturing and construction," part of the OECD report read.
PAY ATTENTION: Join Legit.ng Telegram channel! Never miss important updates!
More professionals to get green card thanks to Biden govt
Meanwhile, Legit.ng reported that with less than six months of taking over the mantle of responsibility, the administration of President Joe Biden has been hailed for its policies, especially on immigration which allows citizens from other countries to be part of the US population.
It would be recalled that Biden signed 17 executive orders right after his inauguration on Wednesday, January 20, to undo some of the things put in place by his controversial predecessor, Donald Trump.
In a mutual direction, Democrat lawmakers on Thursday, March 4, also introduced a comprehensive immigration reform bill that will allow more permanent immigrant status or green cards.
Source: Legit