Shoprite announces new date to leave Nigeria as it complete sale of Nigerian subsidiary
- The retailer said it has concluded its divestment from Nigerian market where a new investor will take over
- Shoprite has been recording losses in Nigerian market and believes selling the subsidiary will do good to parent company
- It is waiting on the Nigerian Federal Competition and Consumer Protection Commission to give final approval
PAY ATTENTION: Join a community of CEOs, founders and decision-makers: subscribe for a free monthly business newsletter Digital Talks and succeed BIG!
Shoprite South Africa has announced a new timeframe for the end of its operation in Nigeria. The retailer is planning on shutting down its business within the country by selling all its stake in Retail Supermarkets Nigeria Limited or majority of it.
The commerce company said it is eyeing ending of this year, as it has concluded the sale to an investor. Shoprite said it is awaiting approval from Nigerian Federal Competition and Consumer Protection Commission as the management has submitted the terms of transaction.
Last year, the parent firm located in South Africa had stated in its financials that it will exit the Nigerian market by late 2020, which is when it will announce Shoprite Nigeria as a discontinued entity.
However, four months later, it is still operating thee asset, stating that it is managing the cost amod falling sales. Within the country, the retailer has about 25 outlets, all of which will go fully into a new owner by December 2020.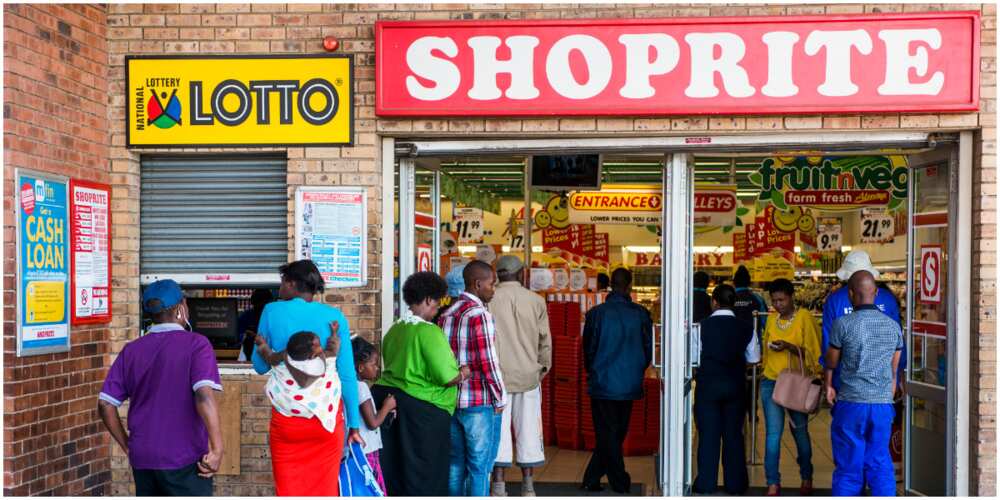 Revealing the progress of the acquisition of Retail Supermarkets Nigeria by a new investor, in its company's financials for the sixth months ended December 31, 2020, Shoprite said:
"Management expects the transaction to be approved by the end of the 2021."
In another statement for the 26 weeks to December 31, 2020, the supermarket chain said it is:
"at the approval stage in terms of the sale of our Nigeria supermarket operation. From here, our capital allocated to the region remains at a minimum and we continue to manage costs as best as we can." Shoprite disclosed.
It is not sure if Shoprite has sold all its stake in Retail Supermarkets Nigeria or just a part, but what is certain is that the company is reducing its presence in Africa's largest economy.
This is in order to cut cost and focus investment in South African operations. Other stores in Kenya have also been closed down according to.its statement in the firm's financials.
Meanwhile, Legit.ng had previously reported that MTN subscribers are now allowed to access the digital platforms of GTBank and many other deposit money bank.
The customers of the telco had been banned for twos straight until Minister of Communications and Digital economy, Isa Pantami, intervened.
Source: Legit.ng