Ikeja Hotel Has Revenue Problem, as it Records N6.50 billion Loss in 2020
- Ikeja Hotel suffered financially last year after its revenue crashed, and operating profit record N6.50 billion loss
- The hospitality business also recorded significant decline in profit after tax in twelve months
- COVID-19 negatively impacted the company's operation in 2020, as lockdown drove customers away
PAY ATTENTION: Legit.ng is on a mission to support vulnerable children of Calabar – join the initiative
Ikeja Hotel recorded a loss in operating profit last year as the company suffered from the consequences of COVID-19 on the Nigerian economy. The loss spreads through revenue and profit after tax.
In the financials released by the hospitality firm, revenue significantly declined in full-year 2020 to N5.06 billion, failing to surpass the N12.51 billion generated in the corresponding period of 2019.
Due to the lockdown of the sector Ikeja Hotel operates, the company's operational expenses declined. It was gathered that cost of sales slipped from N8.93 billion in 2019 to N5.48 billion in 2020.
Despite the crash in operating expenses, the firm couldn't grow its gross profit, recording a loss of N412.64 million in twelve months of last year, against the N3.57 million profit reported in 2019.
Ikeja Hotel recorded an operating loss of N6.50 billion in 2020, in contrast to the N1.89 billion operating profit the hospitality player generated during the same period a year before.
PAY ATTENTION: Legit.ng is on a mission to support vulnerable children of Calabar – join the initiative
It was learnt that the business experienced loss in profit before tax, amounting to N(7,33 billion during the period under review, falling short of the N1,14 billion gain the company reported in 2019.
The same applied to profit after tax. Legit.ng checks showed Ikeja Hotel suffered N6,72 billion loss in profit after tax last year, having recorded N834,94 million as PTA during the preceding year.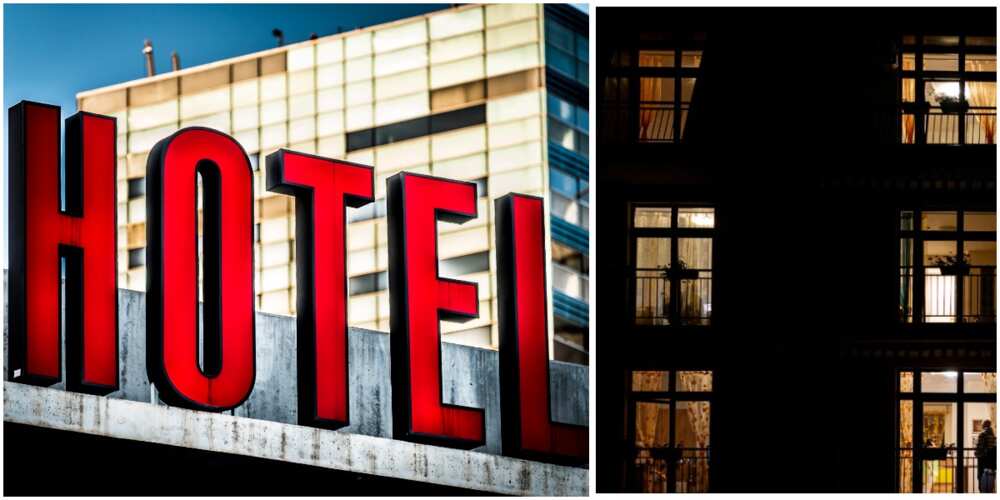 What's wrong with Ikeja Hotel?
The poor earnings report last year reflects the level of impact COVID-19 had on the hospitality industry. Following the drastic adoption of COVID-19 protocol by the government, some sectors were directed to shut down.
The hospitality business was one of the sectors, as it was not considered essential during the global lockdown that occurred in Nigeria and other countries globally. This measure shoot at the revenue of Ikeja Hotel and its rivals.
They were on lockdown for over four months. This dragged reservation and bookings to zero, and many Nigerians and foreigners were home all through the duration of restriction on movement.
Meanwhile, Legit.ng had earlier reported that CardinalStone Capital raised $64 million to support small businesses operating in Nigeria and fellow West African country, Ghana.
The investor plans to invest in about seven SMEs. It has already invested in two startups, and will disburse the new capital to more companies in the next two years to support their growth.
Fakoyejo Olalekan is a Business and Financial Journalist with over three years of experience in covering finance and business activities within Nigeria and offshore. Prior to joining Legit.ng, he worked at Nairametrics where he wrote financial and investment analysis articles. Olalekan is a resourceful and result-driven journalist with a track record for conducting extensive research and interviews to produce articles that provide different perspectives to market activities.
Source: Legit