21st century logistic hailing app, Darum launches in Lagos Nigeria
Mason Atlantic Limited has launched a 21st century logistic hailing platform called Darum to provide safe quick & effective delivery services for Nigerians.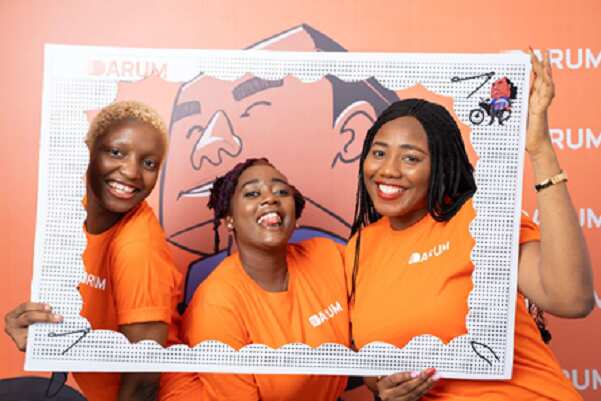 Darum App was created to solve the bottleneck in Nigeria's logistics Industry, a first-of-its-kind logistics hailing platform in Nigeria where business owners, logistics companies, and individuals will easily interface with one another for delivery purposes.
The co-founder & CEO of Darum - Mr. Abiola Yekini while speaking with Legit.ng during the launch emphasized that Darum is a solution product to dispatch service.
He stated that it is aimed at making delivery easy for Nigerians without delay challenges and the likes.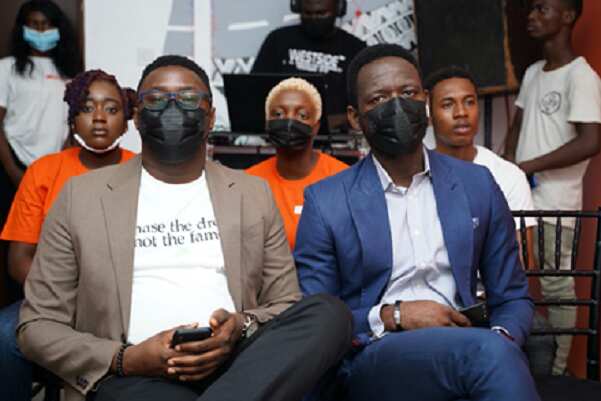 Other stakeholders of the tech company that also spoke with Legit.ng include Jemima Idinoba (co-founder of Darum) & Olaide Olaniyi (Head Of Business) & Mr. Ridwan Egbeyemi (Product Designer) saying the Darum app is officially available for everyone to use and enjoy and can be accessed on IOS & Android.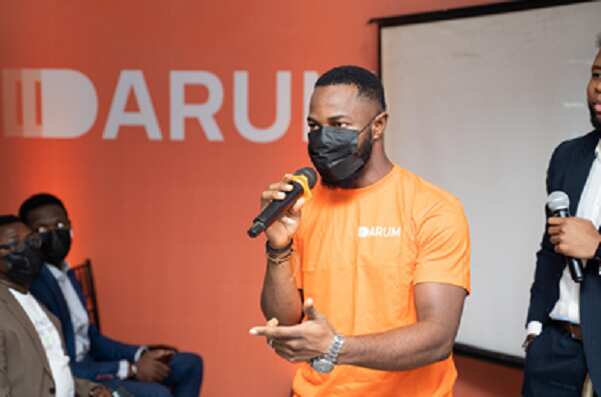 In the coming days and weeks, it was gathered that Darum will be focused on boarding partners (Registered Logistics company owners, dispatch riders) and Individuals (Business owners and anyone using delivery services)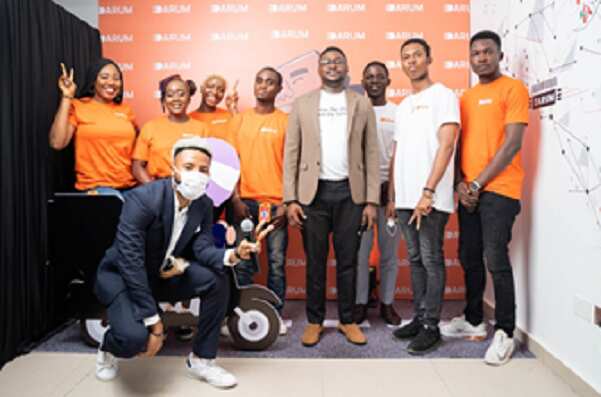 [Sponsord]
Source: Legit.ng