Desi Perkins biography: Age, height, husband, children, net worth
Desi Perkins is an American makeup artist who began her journey to fame by posting videos and photos of her work on social media in order to attract more clients. With hard work, dedication and talent, she has gone from looking for clients through social media to becoming a famous makeup artist in California.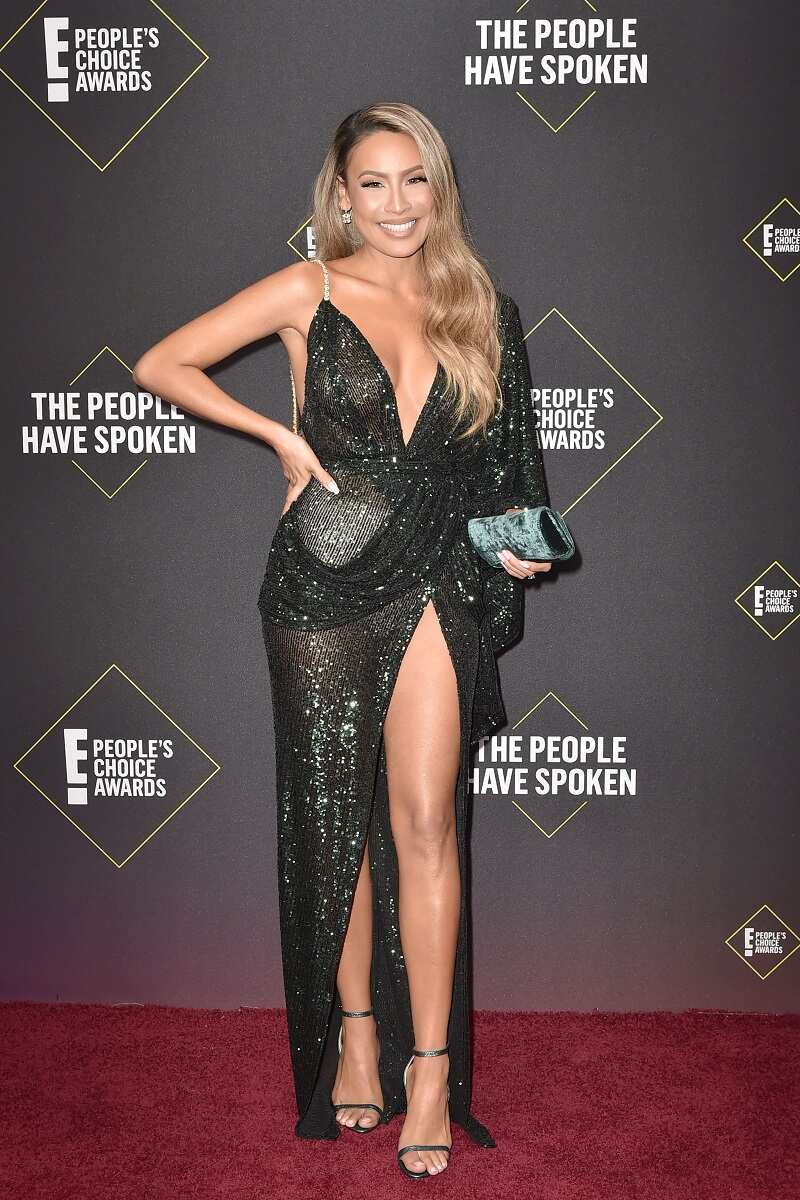 Perkins is a makeup artist who has successfully used social media for the advancement of her career and to gain an impressive net worth.
Profile summary
Name: Desi Perkins
Birthday: March 3, 1987
Birthplace: Los Angeles, California
Age: 34 years (as of 2021)
Nationality: American
Sun sign: Pisces
Relationship status: Married
Occupation: Makeup artist, vlogger
Net worth: $1 million
Who is Desi Perkins?
Desi Perkins was born in Los Angeles, California. She has three brothers.
She once said that she really admires her father, who she said has this gift of not stressing or worrying or basically doing any pointless action that is out of his control. She said that she hopes to one day be like her dad and never doubt herself.
Her mom is also a major part of her life. She often posts thank you messages to her mother, especially on Mothers Day, through her social media pages.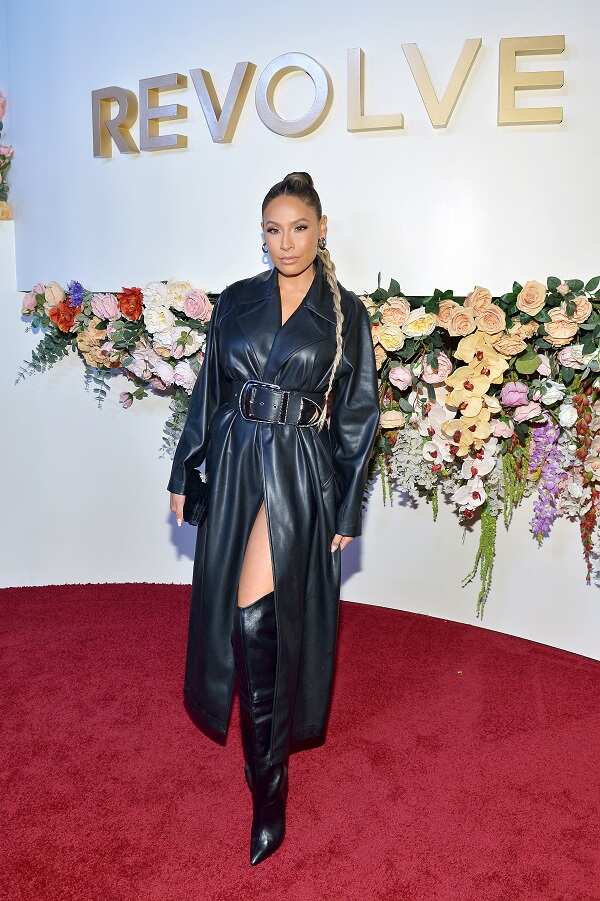 How old is Desi Perkins?
As of 2021, Desi Perkins age is 34 years. Desi Perkins birthday is March 3, 1987.
Career
Desi Perkins, having worked as a makeup artist for a major part of her career, had an easy time becoming an online makeup and beauty expert.
With the aim of trying to share all the tips and tricks that she learnt about makeup, she started posting her work on Instagram.
The popularity of her Instagram page and her desire to reach a wider audience eventually led to the creation of her YouTube channel in 2013.
At first, she only posted makeup videos on her channel regularly, then she posted her first makeup tutorial video titled Soft Warm Sultry Eye Tutorial in August 2013.
The tutorial video was a huge success, and it led to many people subscribing to her channel.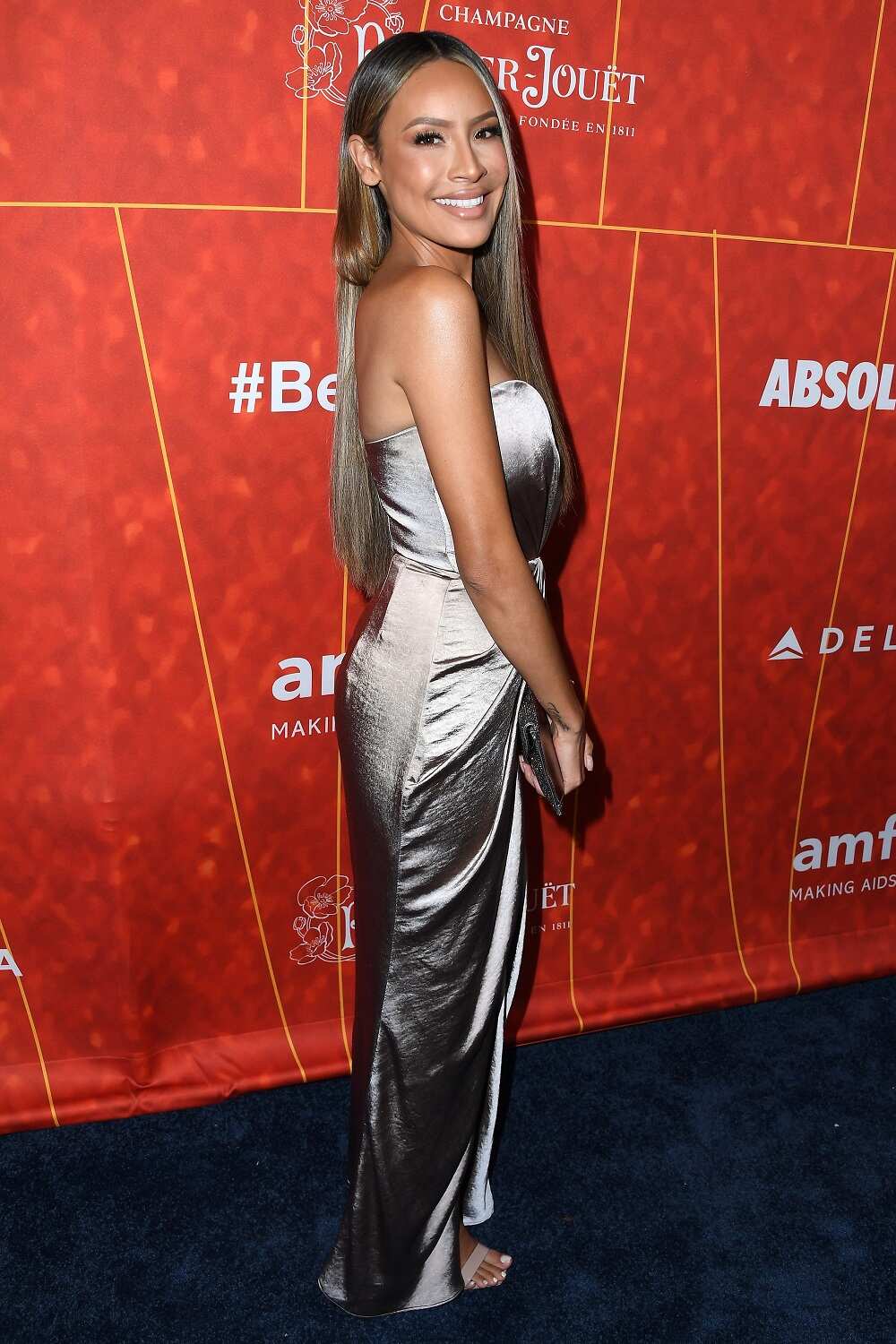 When she first started, Desi mostly shared makeup videos and would occasionally post hair and fashion tips videos. She also posted videos on makeup ideas for weddings and makeup ideas for casual looks.
The video that made her famous is titled Eyebrow Tutorial. The video already has over 17 million views.
The decision to start posting her tutorials and other content on YouTube has proven to be a very interesting career changing choice for the seasoned makeup artist.
Today, she is one of the most sought-after makeup artists in California, with millions of fans and followers on her on various social media platforms. Her YouTube channel has amassed over 200 million total views.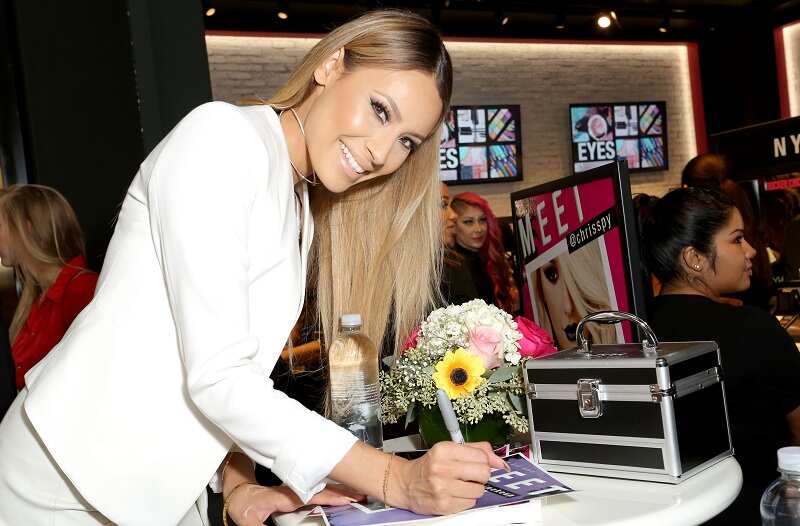 Her most popular videos are Eyebrow Tutorial and Husband Does My Makeup.
She worked as a stylist at Ipsy.com's Generation Beauty Conference in New York City. The gig came with a studio and a cameraman.
Perkins is not only a makeup artist, she is also a businesswoman. She the founder and CEO of an eyewear brand called DEZI.
Since she began showcasing her talents on social media, her career has reached new heights and levels. When talking about how she started posting on social media to get more jobs, she said,
I started posting photos on Instagram every day of my makeup looks, or makeup looks I would do on clients, just to get more freelance work, and it turned into this whole other thing. Social media turned into a job in itself.
Desi Perkins net worth
Desi has a net worth of $1 million.
Who is Desi Perkins husband?
Desi's husband's name is Steven Perkins. The couple has been together for a decade; they dated for a year before getting married. Steven and Desi Perkins wedding took place in 2012 in the presence of their families and friends.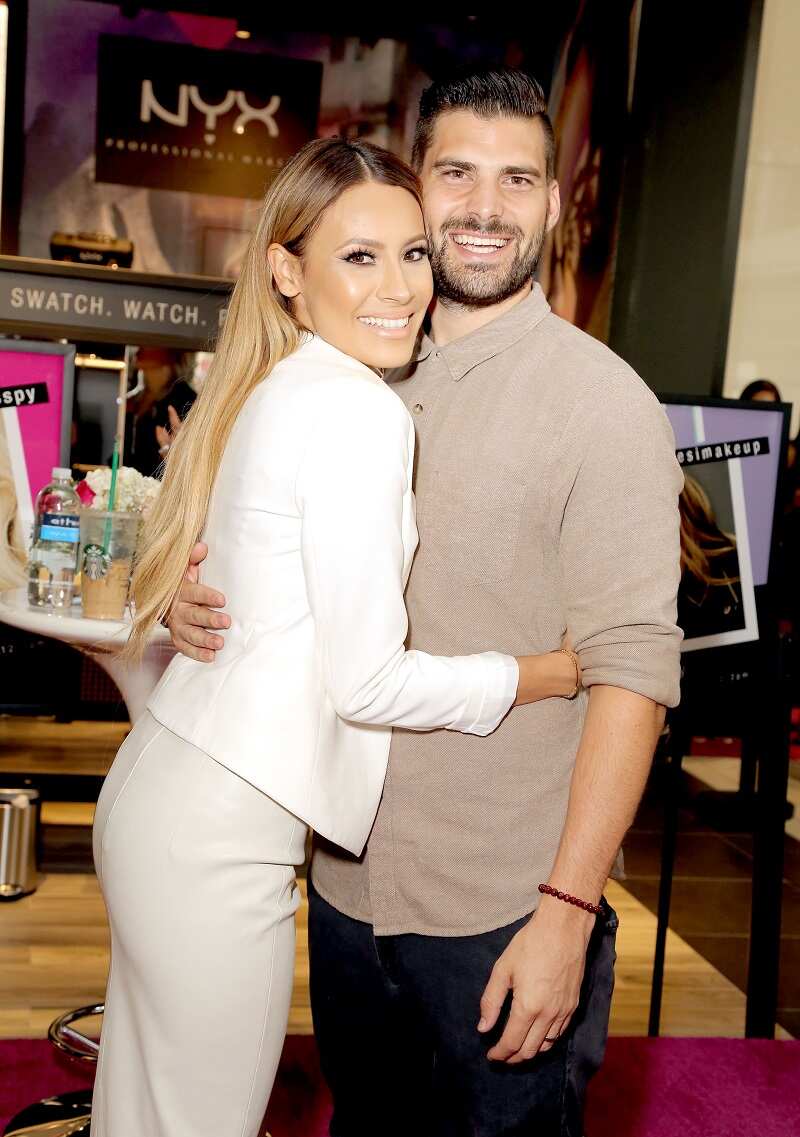 Steven is a graphic designer and photographer. He shoots all of Desi's tutorials and photos.
The first Desi Perkins pregnant news was shared over six years ago, but sadly she lost the pregnancy due to a tumour.
The surgery to remove the tumour went successful but doctors mentioned to Desi that she had a long recovery to go through before she could conceive a baby.
Thankfully, the gorgeous makeup artist became pregnant again in 2020, and this time the couple joyfully welcomed their baby boy named Ocean on October 10, 2020.
Desi Perkins tattoo
She even has the word 'create' tattooed on her arm. She also has a tattoo of an Arabic inscription on her left wrist.
Body measurements
The beautiful makeup artist is 5 feet 6 inches tall, and she weighs 55 kg. Her body measurements are 34-25-35 inches. Her shoe size is 6.5 (US).
Social media
She has 4.3 million followers on Instagram and 746,000 followers on Twitter. Her Facebook page has over 96, 000 followers. She currently has 3.33 million subscribers on her YouTube channel. She also has a YouTube Vlog channel, The Perkins, which she shares with her husband.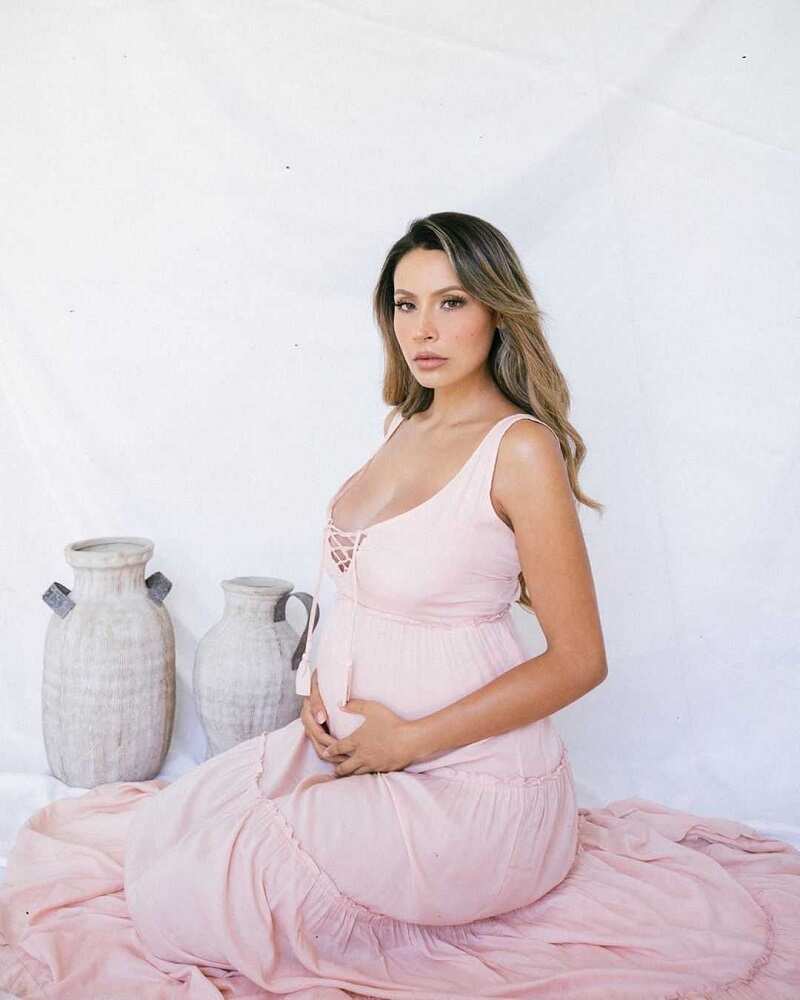 Desi Perkins is a talented makeup artist whose fame and wealth began from sharing her makeup ideas and tutorials on social media. She is now one of the well-known makeup artists in California.
READ ALSO: Claire Coffee bio: Age, height, measurements, net worth, husband
Claire Coffee is an American actress, producer, and director who has been working in the American film industry for decades. She is most notable for playing the character Adalind Schade in the NBC fantasy drama series Grimm.
Find out everything you need to know about the talented actress on Legit.ng.
Source: Legit.ng