50+ badass warlock names for your male and female characters
The practice of magic has gradually been accepted into society. For many years, warlock names and their stories have been told in hushed tones, for magic was greatly associated with evil. In the recent past, these magical names and tales which were shunned for centuries have received praise.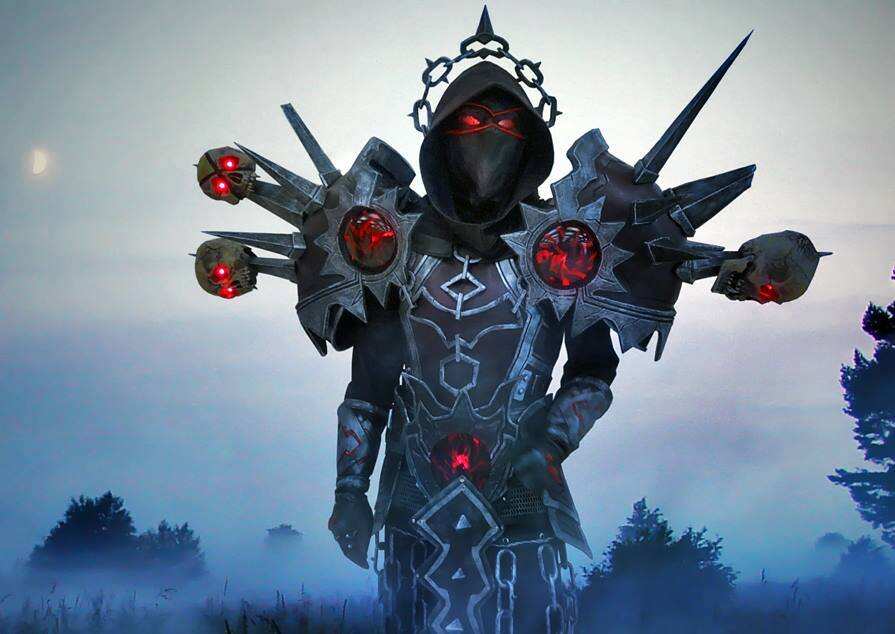 Everyone likes to be impressed by badass warlocks with their enchanting, mystical mythology. Whether in magic or sorcery, these warlock names affect us.
Some of the warlock names are from novels, and others are from the past inspired by old wizards, while some sound like all-powerful badass warlock names.
What are some warlock names? Check them out below.
Top warlock names
Good warlock names have historical legends behind them. They are associated with magical acts that have won the hearts of the public.
Whether witty, sneaky, clever, or crafty, their distinct features have reignited our love of magic. With such a unique and rare combination of features, these characters are considered to have the best warlock names.
These warlock names give a feel of magic and wonder. So what are some cool WoW warlock names?
Cute male warlock names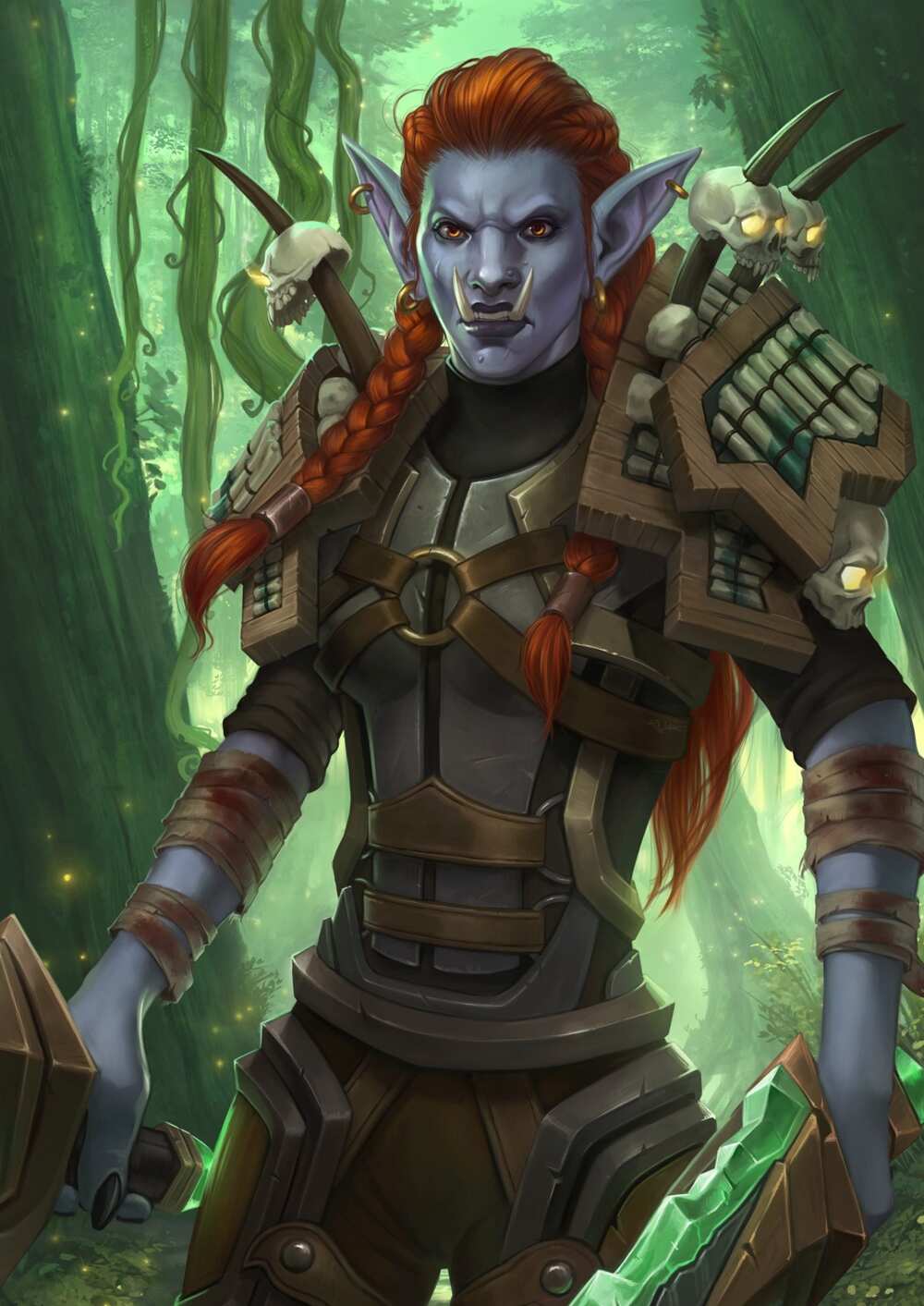 Male warlock names represent strong characters and mythical figures. They often have a lot of fascinating history behind them.
They sound powerful and portray other strong personalities and characteristics, including ferocity, mystery, and even humor; Yes! There are funny warlock names.
These male famous warlocks names are magnificent:
Alatar - After comer
Blaise - Means to lisp
Bellamy - Means fine friend
Christian - Follower of Christ
Dune - Describes a ridge or mound of sand that the wind created
Darco - Dragon
Eliphas - Gifted person, intelligent and knowledgeable
Fabian - Bean grower
Ganondorf - Fair-haired man or fair-skinned
Gandalf - Means wand elf
George - Farmer
Gerald - Ruler of the spear
Gwydion - Born of trees
Harry - An estate ruler
Linden - Means linden tree hill
Lucius - Light
Merlin - Means from the sea fortress
Neville - Means new town
Nicholas - People of victory
Seamus - Means supplanter
Talon - Translated to large bird claw on prey
Severus - Means stern
Saruman - A man of kill
Scott - Gaelic speaker
Rubeus - Means Red
Robin - Fame or bright
Raymond - Protector or guard
Raven - Crow
Radagast - Means tender of beasts
Prospero - Means prosper
Puck - Means unsettled
Oscar - Means God spear, champion warrior, or deer-lover
Phoenix -Mythological bird that reincarnates through the ashes of its predecessor
Female warlock names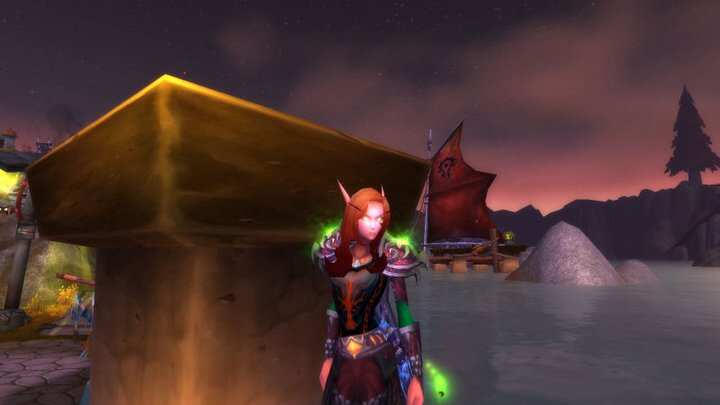 Before magic was accepted, female warlocks were mostly subjected to trials and executed afterward.
However, female warlocks represent a rare and unique combination of features and are captivating. They often signify beauty, intelligence, power, and mystery, among others.
Each of these female warlock names is enchanting and holds a charm:
Agnes - Means pure or holy
Agate - Means good woman
Alice - Means noble
Alizon - Refers to Pendle Witches, a group of healer women, hanged in the year 1612.
Allegra - Joyful and happy
Angela - Messenger of God
Ariadne - Most holy
Astra - Of the star
Aurelia - The golden one
Bessie - Oath of God
Beatrix - Means she who brings happiness or blessed.
Belinda - Beautiful snake
Bridget - Exalted one or strength
Cassandra - Is prophetess
Celeste - Heavenly
Cerys - Means love
Circe - Means bird
Clementine - Means mild and merciful
Evanora - Derived from Hebrew word Chava, which means life
Edith - Prosperous in war
Elizabeth - Pledged to god
Glinda - Means fair or good
Ginevra - White shadow or white wave
Gwendolyn - White ring
Hilda - A battle woman
Hyacinth - Means blue larkspur or precious stone
Laurie - Is a diminutive of Laura and means bay laurel
Leanne - Dweller by the wood
Hecate - Goddess who ruled over magic, night, moon, witchcraft, necromancy, and ghosts
Iris - Symbolizes majesty and power.
Matilda - Battle-mighty
Mira -Admirable or female ruler
Maleficent - The name of the witch from sleeping Beauty. The meaning of Maleficent is prone to evil.
Margaret - pearl
Mary - Means bitter
Minerva - Means of the mind
Morgan - Means circle or sea
Medea - Middle
Phoebe - Radiant or shining one
Sabrina - Means white rose and has been featured in many Television programs.
Tamsin - Meaning twin
Theodora - Gift of God
Nora - Light
Zelda -Gray fighting maid
WoW warlock names
Here are some of the best warlock names WoW:
Birgeere Fizzletorque - The mechagnome
Alarmclock - The awakener
Moogellan - The explorer
The Worgen Monster - True grendel
Metrognome - A gnome
The Quartzeneger
Cattlerage - The mad Cow
Joker - The rogue
Best orc warlock names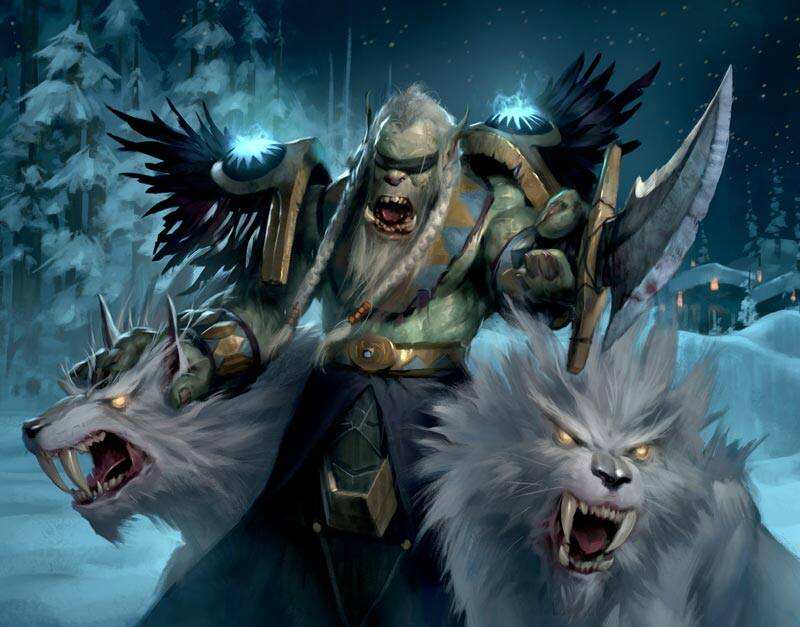 Orcs are brutish, usually ferocious humanoids. They typically have green skin, muscular bodies, tusks, a hatred for nature, and a lack of hygiene.
Here are some of the great orc warlock names that are great for both female and male characters.
Adda - Noble and graceful
Abbel - Breath
Binnh - Peaceful
Birgitta - Strong
Blumma - Floral
Balder - Bearer of the light
Basheer - Bringer of good news
Claude - Feeble
Chadrick - Warrior
Dagmar - Maid of the day
Davidda - Adored
Egemen - Superior
Fergie- Vigorous and rock
Frodde - Clever and wise
Gyeong - Respected
Goldda - Golden woman
Gormlaith - Renowned princess
Gabbor - God's bravest man
Garuda - king of birds
Goddard - As strong as God
Jurrgen - Farmhand
Khaddim - One who serves
Lawanda - Of the Vandal tribe
Mathilde - mighty in battle
Maddox - Son of Madoc
Ruddee - Pleasure
Reggie - king
Rattnum - Jewel
Robbin - Bright fame also refers to an English bird
Shayna - Gorgeous
Suska - Lily
Shardul -Tiger
Thedda - Gift of God
Vaughan - small
Yenna - Gift of healing
Yaeger - hunter
Zaviyar - Lionheart and brave
Zibba - Gorgeous
Rare and cute magical names
You will definitely love these magical names:
Aladdin - Height of religion
Alfred - Wise counsellor
Alvaro - Cautious
Alvin - Noble friend
Alisa - Elf victory
Aislinn - Dream
Althea - With healing power
Ambrose - Immortal one
Argus - Watchful guardian
Ariella - Lion of God
Arion - Melodious
Aslan - Lion
Borak - Lightning
Cedric - Bounty
Cleon - Renowned or glorious
Cullen - Holly tree
Calliope - Beautiful voice
Calypso - She who hides
Celestia - Heavenly
Delilah - Delight or to flirt
Edward - Wealthy guardian
Eric - Eternal ruler
Flynn - Son of the red-haired one
Fenella - White-shouldered one
Gil - Happiness
Hans - God is gracious
Ingrid - Fair or beautiful
Jack - God is gracious
Kerensa - Love
Lilith - Ghost or night monster
Luna - Moon
Magus - Sorcerer
Maia - Mother
Nicholas - People of victory
Noelani - Heavenly mist
Oberon - Noble or bearlike
Phillip - Lover of horses
Reina - Queen
Saga - Story but it can also mean journey
Titania - Giant or a great one
Zephyr - West wind
These warlock names are the trend and are only going to pick up more momentum. Which one is your favourite?
READ ALSO: 100+ Welsh names for boys and girls you have probably never heard
Legit.ng recently published an article on Welsh names for girls and boys. Names of Welsh origin are rapidly gaining popularity in the 21st century. New couples around the world tend to prefer them because of their uniqueness and meanings behind them.
Considering that your God-sent angel deserves the best the world has to offer, then a name would mean a lot. Therefore, the article gives you some of the best ones of Welsh origin plus their meaning to help you decide on the best, according to your preference.
Source: Legit.ng