Man jailed for almost 40 years regains freedom after witness says she lied
- Walter Forbes has regained his freedom after spending decades behind bars for a crime that happened in 1982
- A key witness, Annice Kennebrew, said that she was threatened almost 40 years ago to lie against Forbes
- With his freedom, the man said he would continue the push for prison reforms he was involved in when he was in jail
PAY ATTENTION: Click "See First" under the "Following" tab to see Legit.ng News on your Facebook News Feed!
A man, Walter Forbes, who was jailed for almost 40 years has been freed after a witness withdrew her statement.
Life turned gloomy for Forbes as a college student in 1982 when he intervened between two groups of people fighting in front of a Michigan bar, CNN reports.
In a grave reaction, one of the fighters Dennis Hall, shot at Forbes the next day. Later, Hall was reported dead in an arson fire. With that, Forbes was sentenced to a life jail time.
The arson happened while Hall was on bail for the shooting crime he committed. During the fire incident, his fiancée escaped with his child.
According to court documents sighted by CNN, investigation spotted fuel containers and other pieces of evidence showing that the fire was not just an accident. Forbes said after the incident he knew he may be wrongly charged for something he never did.
Months after the fire, a mother, Annice Kennebrew, lied against Forbes, saying she saw him and other men carrying gasoline canisters near the building.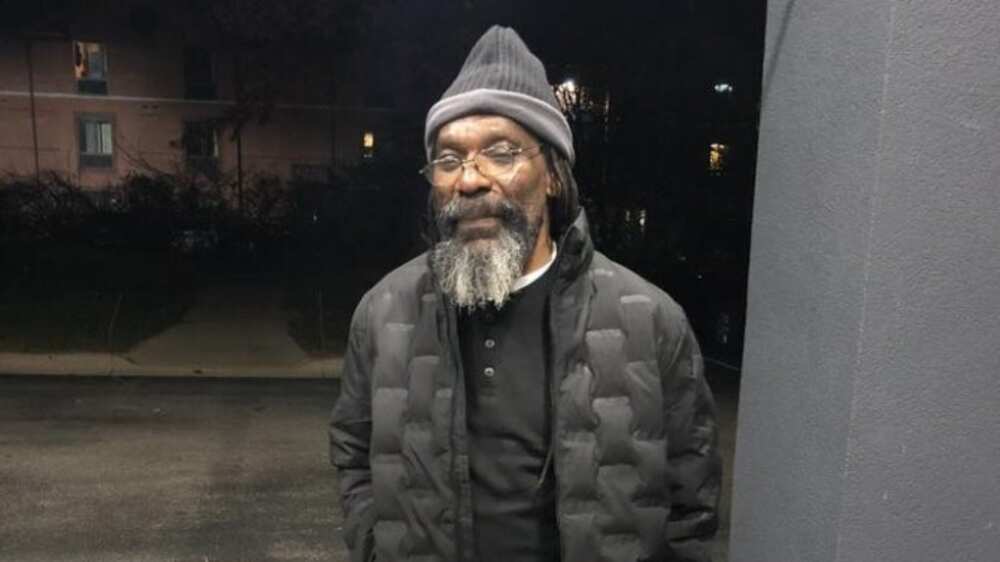 Her testimony, however, contradicted the investigation found on site. While she said that gasoline was poured on the building, authorities found out otherwise.
After Forbes was convicted, a tip that was later dismissed, pegged the incident on the building owner.
When CNN reached out to Kenneebrew, asking if she was forced to withdraw her statement, she said no. She said 'they' threatened her to lie decades ago.
Forbes gained his freedom on Friday, November 20.
PAY ATTENTION: Download our mobile app to enjoy the latest news update
Meanwhile, Legit.ng earlier reported that three men, Alfred Chestnut, Ransom Watkins, and Andrew Stewart, who spent 36 years in prison for a crime they did not commit were exonerated and released.
It was gathered that the trio were teenagers when they were wrongly accused of killing DeWitt Duckett in 1983 in a Baltimore school.
They were jailed on the sole basis that at the time of the murder, the three teens had also missed their own classes at a different school and were sighted at the crime scene.
The police at that time were really after solving the case quickly because of the way the case generated national attention.
My prison experience - James Brown (They didn't caught me) | Legit TV
Source: Legit Newspaper