Jonathan Majors is an American stage, film, and television actor. He began expressing his love for acting in high school by featuring in school plays. Jonathan is most notable for his role in the film The Last Black Man in San Francisco, for which he has received a number of award nominations and wins.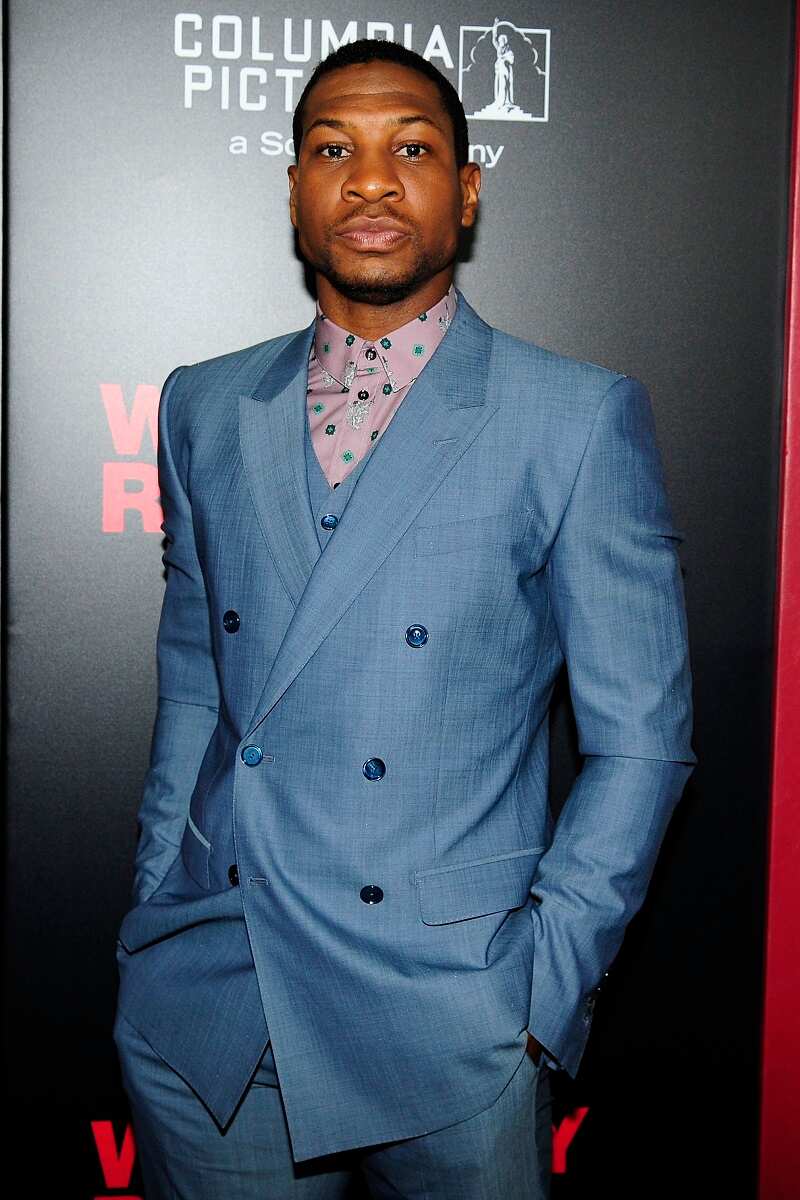 Jonathan Majors clearly knew the career path he wanted for himself early in life. He began getting involved in acting when he was in high school, and now he is one of the most sought-after actors by directors in Hollywood.
Jonathan Majors profile summary
Name: Jonathan Michael Majors
Birthday: September 7, 1989
Age: 31 years (as of 2020)
Birthplace: Dallas, Texas
Nationality: American
Sun sign: Virgo
Height: 6'0"
Occupation: Actor
Net worth: $2 million
Background
Jonathan Michael Majors is a native of Dallas, Texas. He was raised alongside his sister and brother by their mother who works as a pastor. His father was a soldier, he was in Desert Storm.
The actor comes from a family of military vets on both his mother and father's side.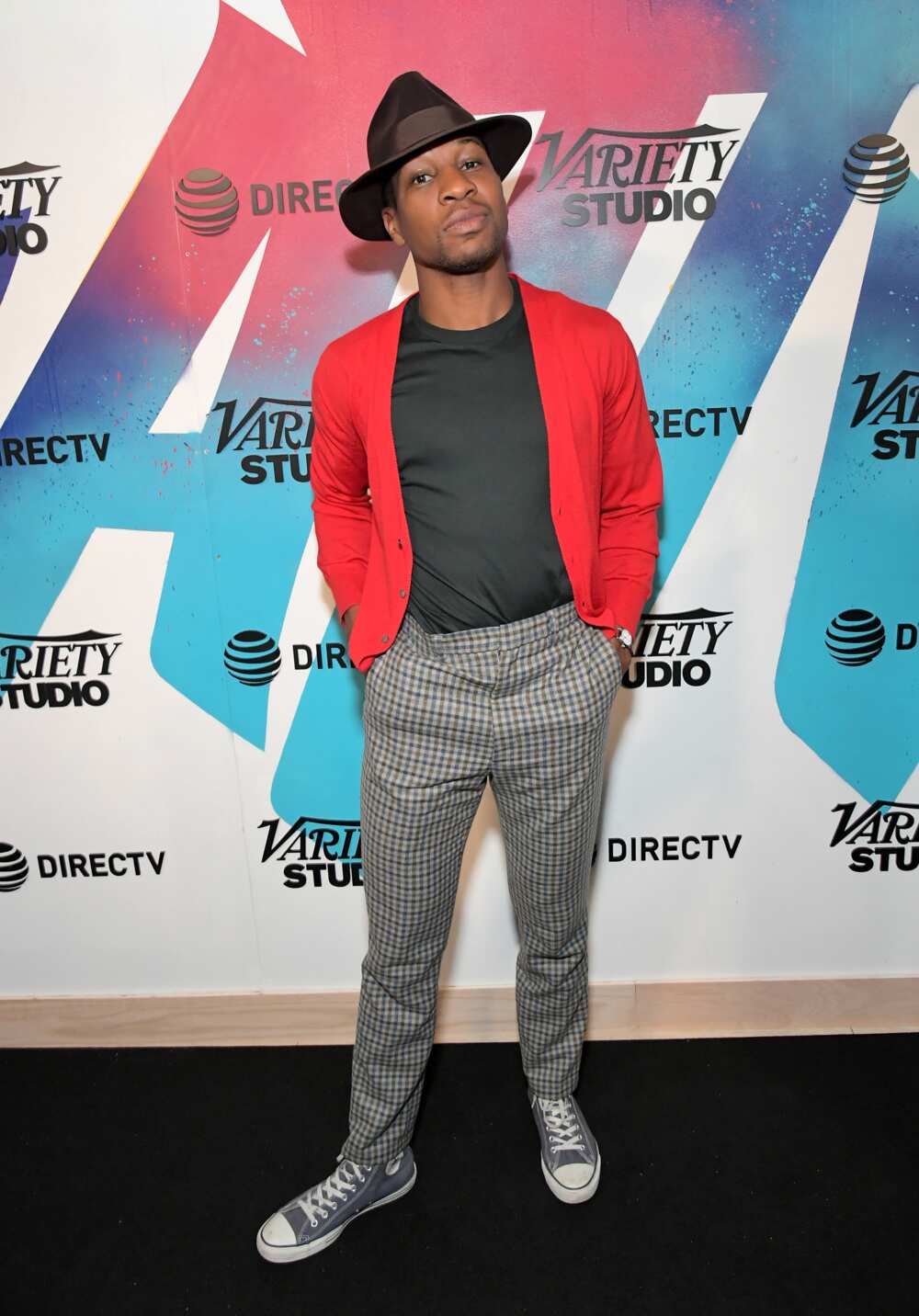 His father left when he was little, and this resulted in him being estranged from his father for many years, but they now speak to each other once in a while.
Before his professional career took off, Jonathan proved himself to be a brilliant actor. He won awards for his performances in school plays when he was in high school.
How old is Jonathan Majors?
The actor celebrates his birthday on September 7, 1989, making Jonathan Majors age to be 31 years as of 2020.
What is Jonathan Majors height?
Majors is six feet tall.
Education
Jonathan had his high school education at Duncanville High School and he graduated in 2008. He continued his studies at the University of North Carolina School of Arts before he moved on to Yale School of Drama and graduated in 2012.
Career
Jonathan started acting doing stage plays in school. One of his professional stage acting gigs was playing Henri Marx in Cry Old Kingdom. The play was performed at the Actors Theatre of Louisville in Kentucky, during the Humana Festival in 2013.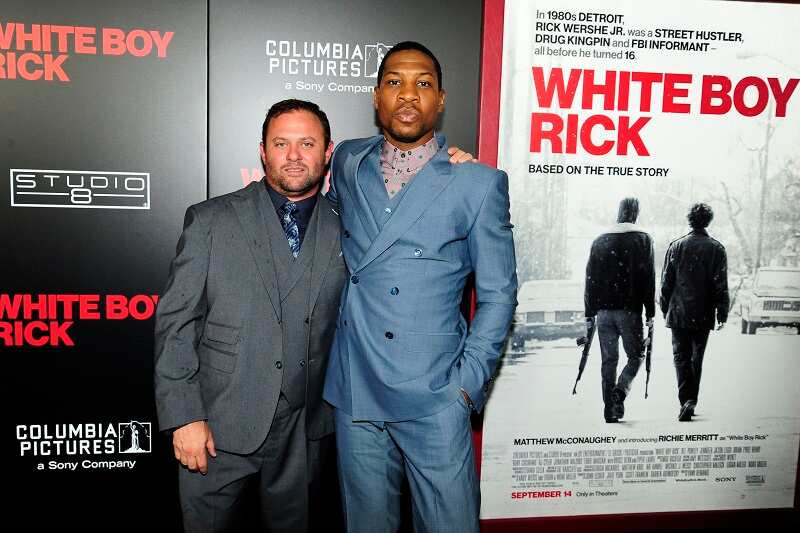 He made his film debut playing Mike in the 2011 film Do Not Disturb. His first television project was the role of Dogberry in Much Ado About Nothing in 2013.
In 2017, he played the young Ken Jones in When We Rise, a miniseries about the LGBT rights advocacy in America.
In 2018, Majors acted alongside Mathew Macaughney as he portrayed Johnny "Lil Man" Curry, a local gangster and dope-dealing kingpin, in the biographical crime drama White Boy Rick.
Major's most acclaimed performance is his portrayal of Montgomery Allen in Joe Talbot's feature directorial debut, The Last Black Man in San Francisco.
Majors received award nominations for his performance in the film.
Playing the character named David, Jonathan acted alongside the late Chadwick Boseman in Spike Lee's war drama film Da 5 Bloods.
Jonathan Major is slated to join the Marvel Cinematic Universe with his forthcoming role as Kang the Conqueror in Ant-Man 3. The film is currently in the pre-production stage according to IMDb.
Jonathan Majors Lovecraft Country
On May 2, 2018, it was revealed that Jonathan had signed on to play the lead role in a Jordan Peele directed horror series.
Jonathan plays the lead character Atticus "Tic" Sampson Freeman, a Korean war vet whose search for his missing father, Montrose, takes him on a personal journey and leads him to uncover a dark, secret family legacy.
The University of South Carolina School of Arts calls Jonathan's performance in the series "a commanding lead."
Jonathan Majors movies and TV shows
Here are some of the films and television series that Jonathan has featured in and the characters he played in them.
Movies
Devotion (pre-production): Jesse Brown
Ant-Man 3 (2022): Kang The Conqueror
The Harder They Fall (2021): Nat Love
Da 5 Bloods (2020): David
Lovecraft Baby (2019): Atti
Jungleland (2019): Pepper
Gully (2019): Greg
Captive State(2019): Rafe Drummond
The Last Black Man in San Francisco(2019): Montgomery Allen
Out of Blue (2018): Duncan J Reynolds
White Boy Rick (2018): Johnny 'Lil Man' Curry
Hostiles (2017): Corp. Henry Woodson
Do Not Disturb (2011):
Television series
Lovecraft Country (2020): Atticus Freeman
When We Rise (2017): Young Ken Jones
Much Ado About Nothing (2013): Dogberry
Awards and nominations
Majors has been nominated for a total of eight awards and he has won two awards. He won the New Generation award at the Los Angeles Film Critics Association Awards in 2019.
In 2020, he won the Chlotrudis Award for Best Supporting Actor for his performance in The Last Black Man in San Francisco.
Jonathan Majors net worth
As of 2020, Jonathan Majors net worth is estimated at $2 million.
Who is Jonathan Majors wife?
Jonathan Majors wife does not exist as of September 2020 as the actor is currently unmarried. However, he has a daughter.
Not much is known about Jonathan Majors daughter except that she is seven years old as of 2020 and she is mixed race.
Jonathan Majors Instagram
Many fans of the actor are constantly looking for ways to connect with him on Instagram and other social media platforms. However, the actor does not seem to have an Instagram account.
Jonathan Majors is no doubt one of the most talented and busiest actors in the American film industry now. He is an award-winning actor who has displayed his talent on stage, movies, and television productions.
READ ALSO: Emily Beth Stern biography: Age, height, net worth, husband  
Legit.ng recently covered the life story of the talented American photographer, actress, musician, and film director Emily Beth. The multi-talented beauty is popularly known as Howard Stern's eldest daughter.
Howard Stern is a distinguished actor, producer, radio and TV presenter, photographer, and writer.