Nigeria at 60: Why Independence Day anniversary celebration means nothing to citizens
It is another Independence Day celebration. A day Nigerians will never forget as it reminds them of gaining freedom from their colonial masters. They say, "With age comes wisdom", but can the same be said for Nigeria, a country which gained her independence 60 years ago and is still struggling to find her feet.
PAY ATTENTION: Click "See First" under the "Following" tab to see Legit.ng News on your Facebook News Feed!
For a number of Nigerians, October 1 means nothing and is not worth celebrating. This is not surprising as things seem to be getting worse.
If you ask some people, they will tell you Nigeria can never get better and if they get the opportunity to leave for another country, they would do so gladly. Some people are of the opinion that the nation is at a standstill, for some others, the nation is in reverse mode.
Legit.ng has gathered some reasons why some Nigerians cannot be bothered about celebrating the Diamond Jubilee.
1. Unemployment
The recent data report published by the National Bureau of Statistics shows the unemployment rate as at the second quarter of 2020 is 27.1%, an indication that about 21,764,614 (21.7 million) Nigerians are unemployed.
The coronavirus pandemic in 2020 did not help matters as a number of Nigerians have lost their jobs and companies are still laying off workers. Some companies have slashed salaries to the barest minimum. Imagine someone who used to earn close to N100,000 before the lockdown, earning N10,000 as salary for the month of September. Very pathetic!
What is there to celebrate when families don't know where their next meal will come from?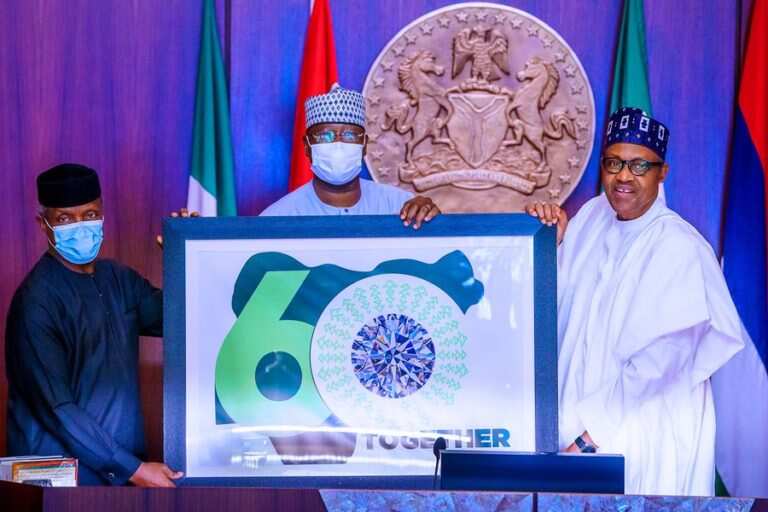 2. Fuel price
For years, the federal government has been paying subsidy which has been described as an avenue for the rich to get richer while the masses languish in poverty. The federal government finally said 'NO' to subsidy and the price of fuel has been dancing "skelewu".
In March 2020, the pump price of petrol was reduced to N125 from N145 per litre. Less than two months later, in May, it was further reduced to between N121.50 to N123.50 per litre. This reduction did not last long as the price was increased in July to between N140.80 and N143.80. Same thing happened in August, it was once again hiked to between N145.86 and N148.86.
The latest hike which has been causing uproar in society came in September as the Petroleum Products Pricing Regulatory Agency announced the new price of N151.56.
An increase in the price of petrol equals an increase in transportation which also affects the prices of goods.
What should Nigerians be celebrating when citizens might be buying fuel for over N200 per litre soon?
3. Electricity tariff
While Nigerians were still trying to find their feet after weeks of being locked at home due to the coronavirus pandemic, the Nigerian Electricity Regulatory Commission (NERC) decided it was time to increase light bill AKA electricity tariff. The increase was by more than 100%, from 30.23 Naira for one kwh (kilowatt unit of energy per hour) to as much as 62.33 Naira per kwh, and it took effect on September 1, 2020.
With this new tariff, we can no longer enjoy certain "luxuries". We got 100 units in my small apartment and in three days it was down to less than 20 units. This is something that could carry us for a close to a month before the new tariff. We did not need anyone to tell us to pack the electric kettle, no more hot water. Even the fridge and freezer is adjusting to this new tariff. What can we do, but allow it rest for some hours by switching it off so as to save cost.
What are we celebrating when we cannot even enjoy hot water?
4. Poor performance of Naira
We cannot help but notice how the naira keeps falling, and as a country that imports almost everything, people cannot help but worry.
The poor performance of the naira against the US dollar is giving investors and others something to worry about. Will it get better?
What is there to celebrate when we just might wake up one morning and see that it is N1000 to a dollar?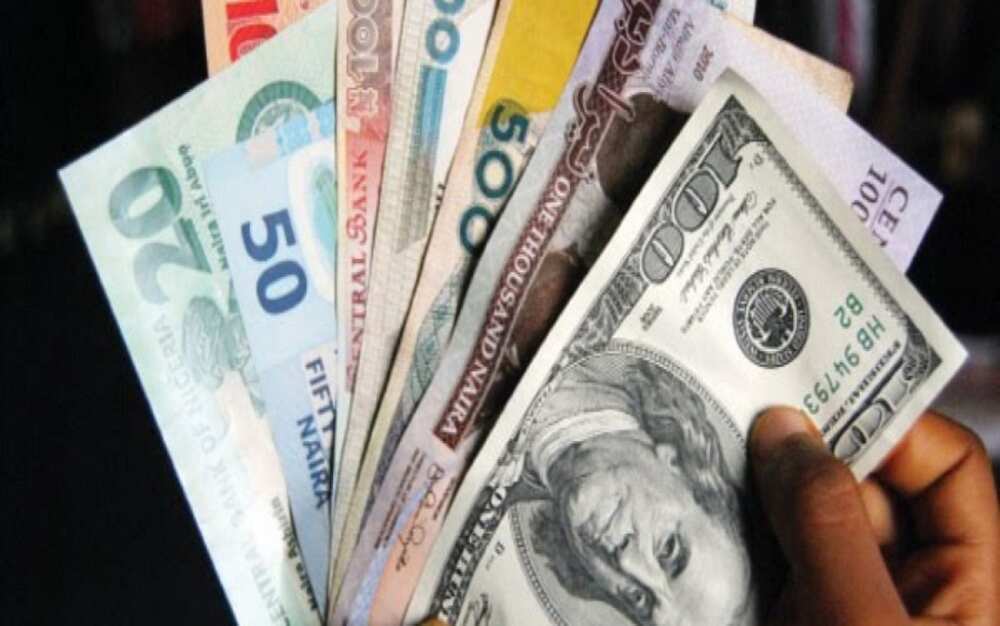 5. Insecurity
Kudos to our gallant soldiers and other security agents. They have been sacrificing a lot to keep us safe and protected and we don't take this for granted. Despite their efforts, insecurity is still a big issue. No week goes by without reports of kidnapping, bandit attack, and the dreaded Boko Haram sect wreaking havoc as usual.
The roads are not safe. One cannot travel without the fear of being attacked, kidnapped or even kill? Just recently, Boko Haram insurgents were bold enough to attack the convoy of a sitting governor. Such a bold move!
What is there to celebrate when citizens cannot sleep with their two eyes closed because of fear?
6. No unity
The message in the 2020 independence logo is: "60 Years Together". Truly, we are still together after crossing so many hurdles and dealing with so many fights due to political and ethnic differences. But, can we say we are united?
If you ask ex-president Olusegun Obasanjo, he will tell you Nigeria is more divided as never before, a claim which has been supported by Professor Wole Soyinka.
Almost everything ends up being turned into a tribal war. Take a stroll to social media pages and the hate on other tribes will leave you nauseated. Every tribe is trying to be the boss while belittling others.
What are we celebrating when we cannot even live in peace and harmony with one another?
PAY ATTENTION: Install our latest app for Android, read best news on Nigeria's #1 news app
As usual, President Muhammadu Buhari kickstarted the Independence Day celebration with the presidential broadcast addressing the citizens. You can read the full speech here.
Citizens are however not happy with the situation of things in the country and Legit.ng gathered some of their angry outbursts.
What's the most exciting thing about being a Nigerian? | Legit TV
Source: Legit.ng