19-year-old girl who had been missing for 7 years reappears
- Sadiya Idris is a 19-year-old girl who disappeared in 2013 in Kaduna
- She suddenly returned home seven years after she was declared missing
- Her grandmother and father died as a result of her disappearance
- The teenager was taken in by a pastor who did not report to the police and converted to Christianity
PAY ATTENTION: Click "See First" under the "Following" tab to see Legit.ng News on your Facebook News Feed!
The reappearance of Sadiya Idris, no doubt, comes with a lot of questions as everyone who knew about her disappearance then wants to know what happened to her.
In an interview with Legit TV, she revealed what actually transpired during the time she was away from home. It was revealed that she was taken in by a pastor identified as Jonah Gangas who is currently in police custody.
Idris ran away when she was twelve; she said she did not experience the love of a mother and decided to stay on her own. While she was wandering, she ran into a man whom she approached for help. The man took her to a pastor who took her in and converted her to Christianity. She was enrolled in a school in Jos and ended up living there.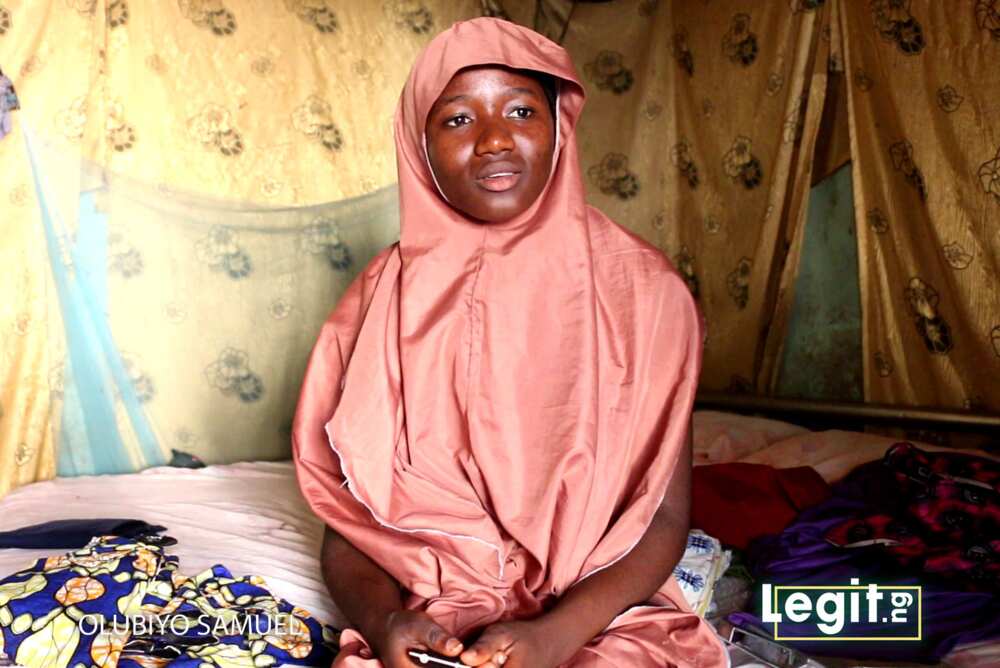 The young girl said she could not really tell what made her leave the house; becoming a Christian was not a forced decision according to her. The pastor upon meeting her did not report her case to the police, neither did he try reuniting her with her family.
READ ALSO: Ozo's immediate elder sister begs viewers not to think he doesn't deserve to win (video)
During the course of the interview, Abubakar Awwal, the chairman of the complaints and response unit, chipped in a few facts. He stated that the issue of the girl's disappearance and reappearance should not be swept under the ground.
According to him, the pastor might have had good intentions but he did not go about things the right way. His office only came into the matter after she returned to her family. Regardless, he believes there was a violation of rights.
When asked if she was abused in any way, he said the young girl said she was well taken care of. As a matter of fact, the pastor took her like his daughter and saw to her every need. However, converting her to Christianity was the issue as it has to do with religion and ethnic issues.
Awwal described Kaduna as a volatile state; issues that have to do with religion no matter how trivial could degenerate into a major crisis. The 19-year-old girl confirmed what Awwal said, that she was not touched by the pastor in any strange way.
She also did not mention to him that she wanted to return home even though she missed her family from time to time. Assistant Superintendent (ASP) Muhammad Jalige, the police PRO of Kaduna command, shed some light on the issue.
According to him, the young girl was intercepted by a farmer at the outskirt of town in Kaduna. It was the farmer who took her to the pastor. Jalige believes her consent at that age even though she was not forced is immaterial. The pastor has been arrested by the police.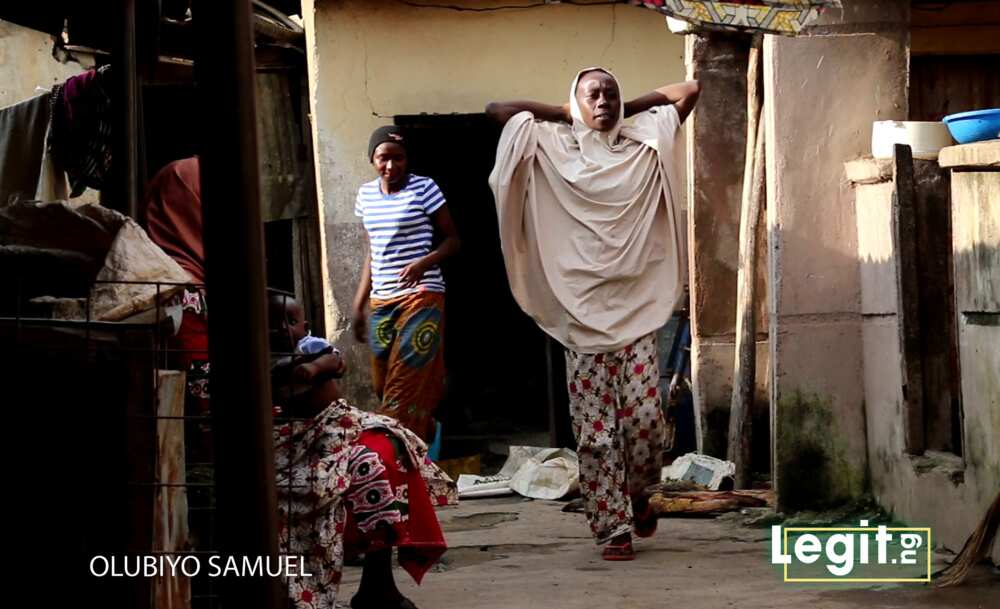 He was charged for criminal conspiracy and abduction in the court. Idris, when asked how she felt upon returning home, told the correspondent of Legit.ng that she feels happy being reunited with her mother and siblings. She was basically raised by her grandmother and only got to see her mother during the holidays.
READ ALSO: Herdsmen forced us to start producing guns for protection, says Suspect
Her family members are also delighted to have her back. Murjanatu Halliru, her mother, confirmed that her daughter was not living with her as at the time of her abduction. The woman she was living with and her father died as a result of her disappearance. Seeing her child after seven years gladdens her heart. She wants the pastor who took her in to be prosecuted.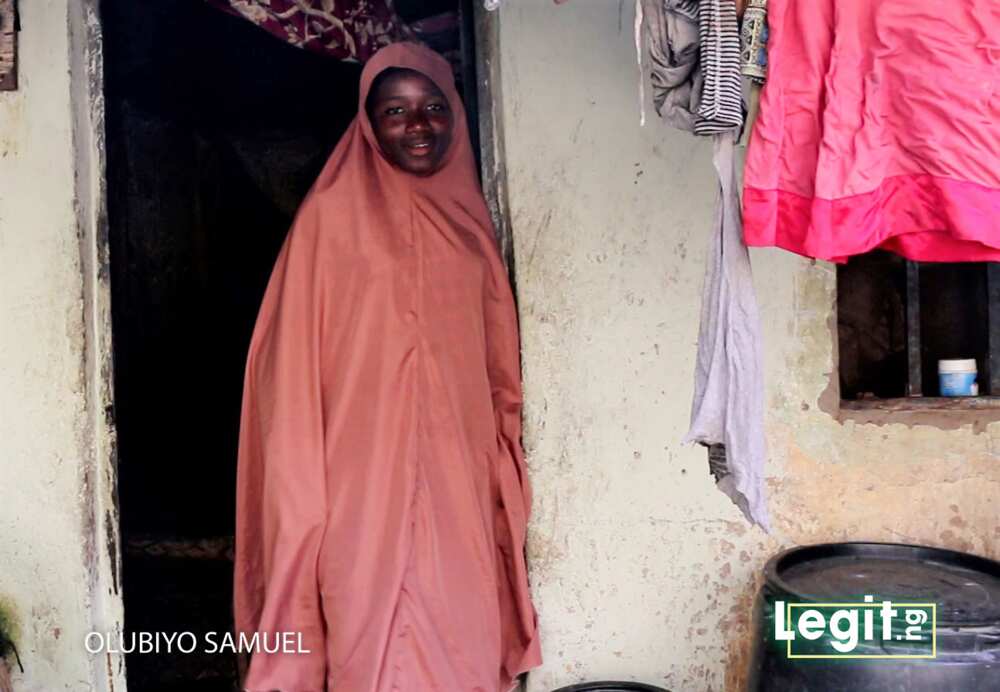 Idris' step-father confirmed what her mother had said earlier. He revealed that her father died of hypertension. Her mother was also traumatized during the time she was away. He thanks the pastor for taking good care of her even though they are deeply hurt by his action.
19-yr-old girl allegedly abducted by pastor reunites with family after 7yrs | Legit TV
Source: Legit.ng