Audrey Murdick biography: Who is actor Jeff Dunham's wife?
Audrey Murdick is a multi-talented and beautiful woman, who is a professional healthy lifestyle consultant, bodybuilding trainer, and nutritionist. She is also the second and current wife to American producer, stand-up comedian, and ventriloquist Jeff Dunham.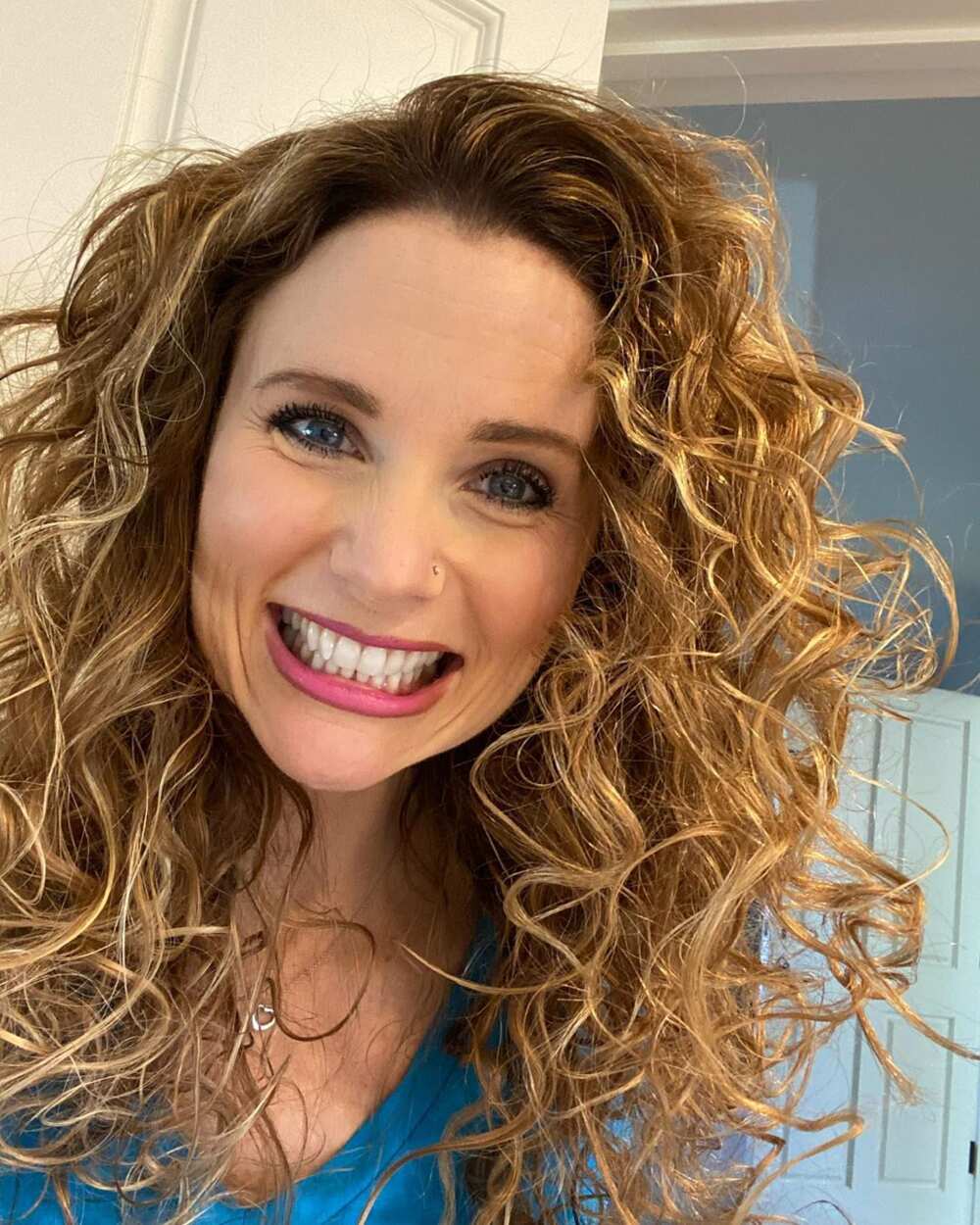 Audrey went through the proper learning process of her career, unlike some individuals who take the easy way out and start offering solutions without expert knowledge on a particular field. Therefore, she is certified to provide bodybuilding and healthy lifestyle services to clients.
Audrey Murdick profile summary
Name: Audrey Murdick or Audrey Dunham
Date of birth: August 29, 1980
Place of birth: Norco, California, United States
Age: 39
Nationality: American
Profession: Nutritionist
Zodiac sign: Virgo
Instagram: @audreyedunham
Facebook: @AudreyEDunham
Early life and career
Audrey was born to Sally and Steve Murdick on August 29, 1980. At a young age, she began gaining excessive weight and eventually became chubby. With time, she decided to change her situation by working on shedding off the excessive weight.
She took up different weight loss and health regimens to obtain the results she desired. Eventually, she discovered what worked for her body and used it to build an athletic body and maintain it.
To achieve those results, she incorporated various activities such as working out, ice skating, diving, dieting, and others.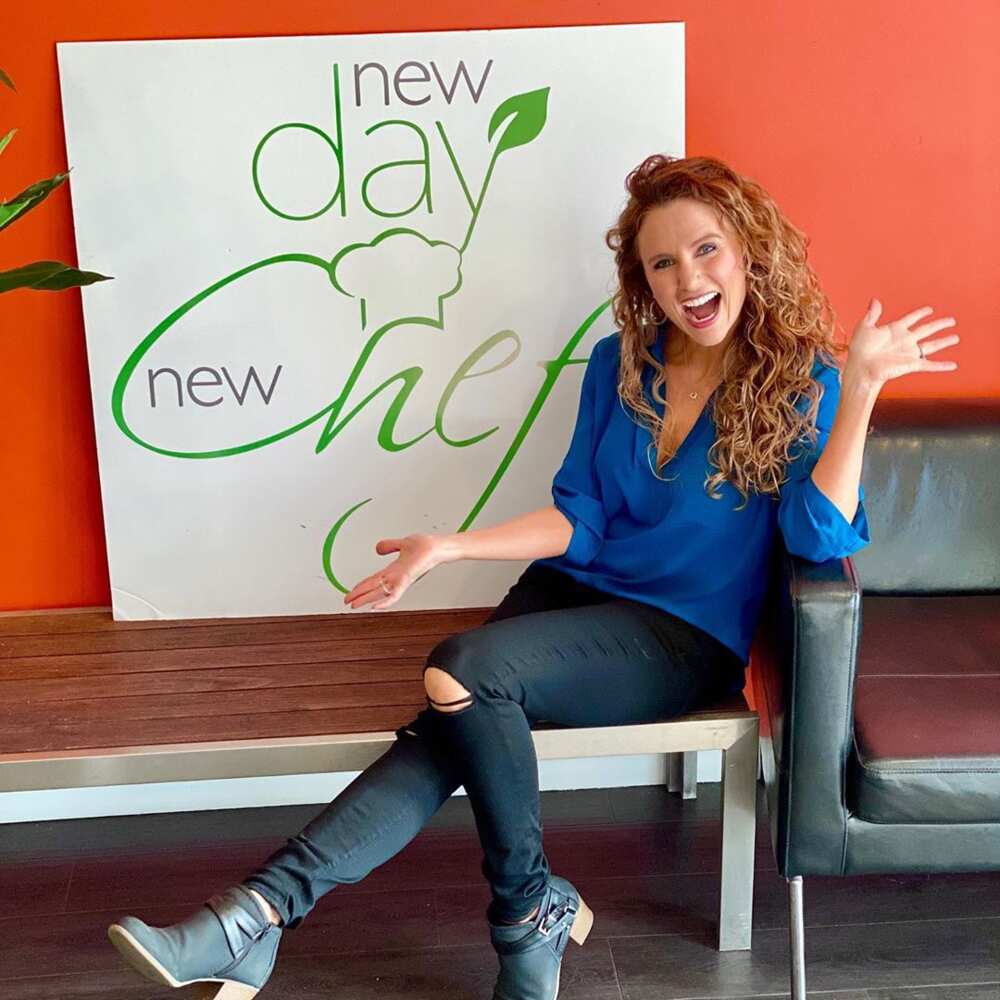 Over the years, her passion for leading a healthy lifestyle became more profound. She actively participated in different sports and competed in bodybuilding contests.
Due to her undying ambition and determination in her endeavors, she became a notable motivation to many women worldwide. Most of these women were those that desired to live a healthy lifestyle and lose their accumulated and unwanted body fats.
As she desired to help her fans struggling in this area of their lives, she built her career based on offering assistance and guidance on building a great body and maintaining a healthy lifestyle. While at it, she was lucky to meet the love of her life.
Audrey Murdick family life
Is Jeff Dunham married? This is a common question asked by fans, and you are probably asking yourself the same question. Well, in 2009, Jeff signed Audrey as his personal body trainer. With time, they grew fond of each other and fell in love.
In December 2011, the couple got engaged. Shortly after, Audrey became Jeff Dunhams wife after they got married in October 2012. On October 11, 2015, Jeff Dunham family expanded as his wife delivered two lovely twin sons, born at a two-hour interval.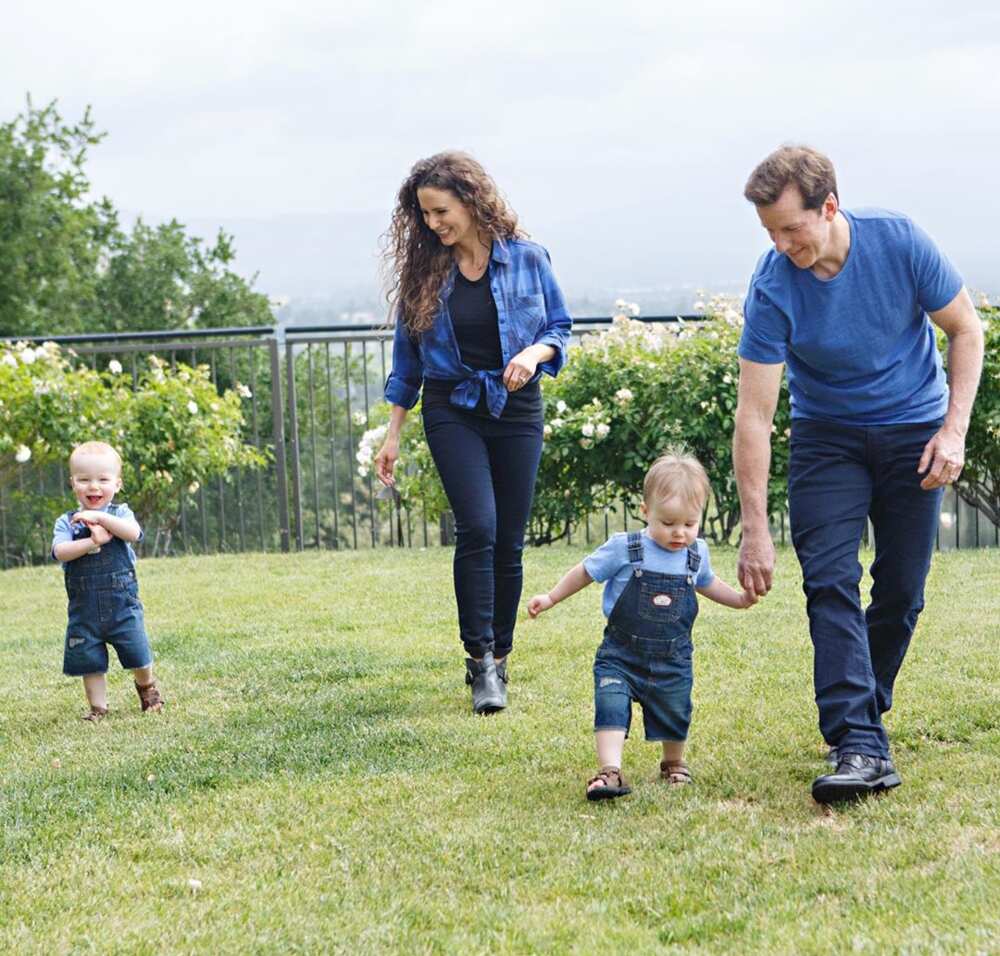 Who are Audrey Dunham's children? One of the boys goes by the name James, while the other is called Jack. The twins were born in Los Angeles. They were born a few days before their parents' third wedding anniversary.
Before Audrey, Dunham had been married to Paige Brown. During their union, they got two gorgeous daughters, Ashlyn and Kenna. He also raised Paige's daughter, Bree, as his own. Paige had Bree from a past relationship.
Unfortunately, it got to a point where Jeff and Paige had to call it quits on their marriage. They filed for a divorce in 2008, which was finalized in 2010.
Jeff Dunham wife pictures
Audrey Dunham is a stunning woman who appears to be very happy. The smile she carries on her face most times, if not always, says it all.
Audrey smiling at her Funfetti Chocolate Chunk Cookies is such a vibe! They look so yummy anyway.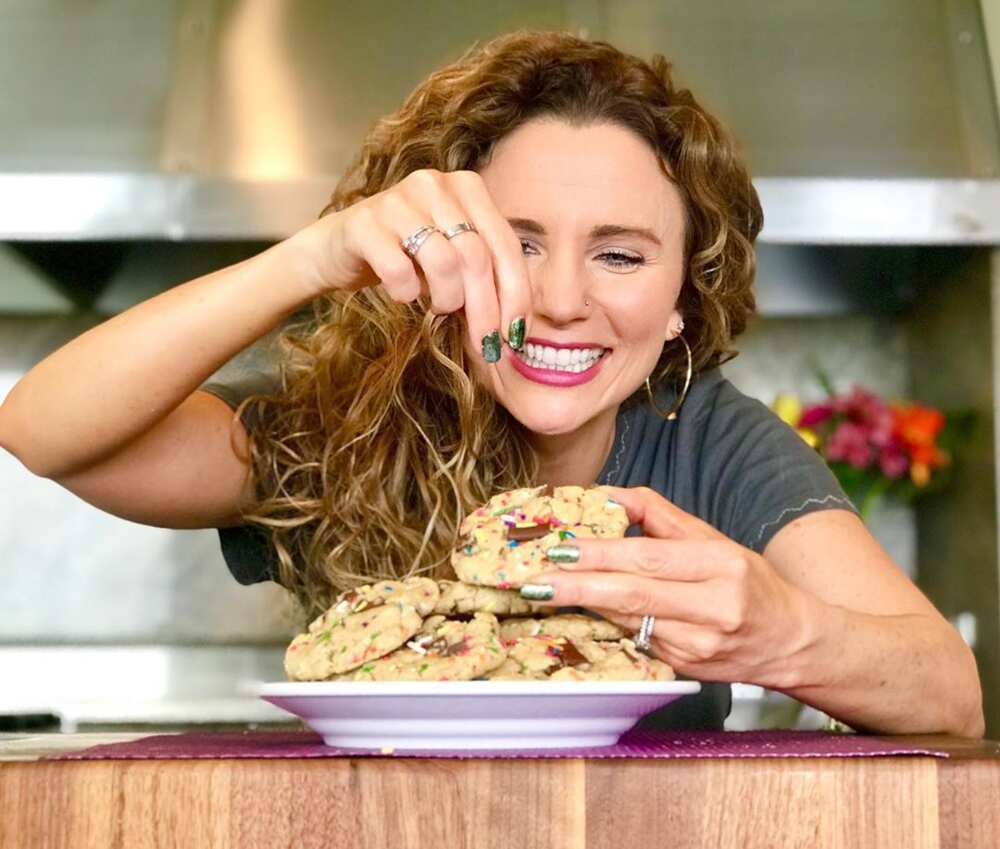 How old is Jeff Dunham's wife?
Jeff Dunham wife age has been an interest to both her fans and those of her husband. Most times, she appears to be jovial and vibrant. Due to her nature, she looks very youthful and appears to be someone who is easily likable. Audrey Murdick age is 39.
Top facts about Audrey Murdick
These are some of the most prominent details about this gorgeous woman.
She is a qualified nutritionist.
She shares her husband's enthusiasm for comedy and his love for various collections such as those of muscle cars, ventriloquist dummies, kit helicopters, and Apple products.
She supports her husband in the background during his shows and has also made a few live appearances herself.
Audrey Murdick is truly an inspirational woman who has managed to balance her career and family life. Such a balance is not easy to achieve without utmost dedication and focus.
READ ALSO: Carly Hallam biography: Who is comedian Daniel Tosh's wife?
Legit.ng recently published the interesting biography of Carly Hallam, an American actress and writer who came into the limelight after she got married to Daniel Tosh, a comedian, television host, and producer of the Tosh.0 show.
Carly Hallam has led a very successful life over the years. She has managed to impress many through her hard work and determination. She is a great inspiration to many upcoming actresses and writers.
Source: Legit.ng