Bobby DeBarge bio: The life and death of the iconic musician
Some singers are as renowned for their lives' controversies as they are for their musical prowess. Such was the case of Bobby DeBarge, a well-known singer who was born in the 1950s and who passed on in 1995. Bobby burst into the limelight as the lead singer of Motown group Switch. Besides singing, Bobby served as a co-producer and mentor for the other DeBarge brothers. His musical career was marred by numerous personal problems ranging from drug trafficking charges to substance abuse.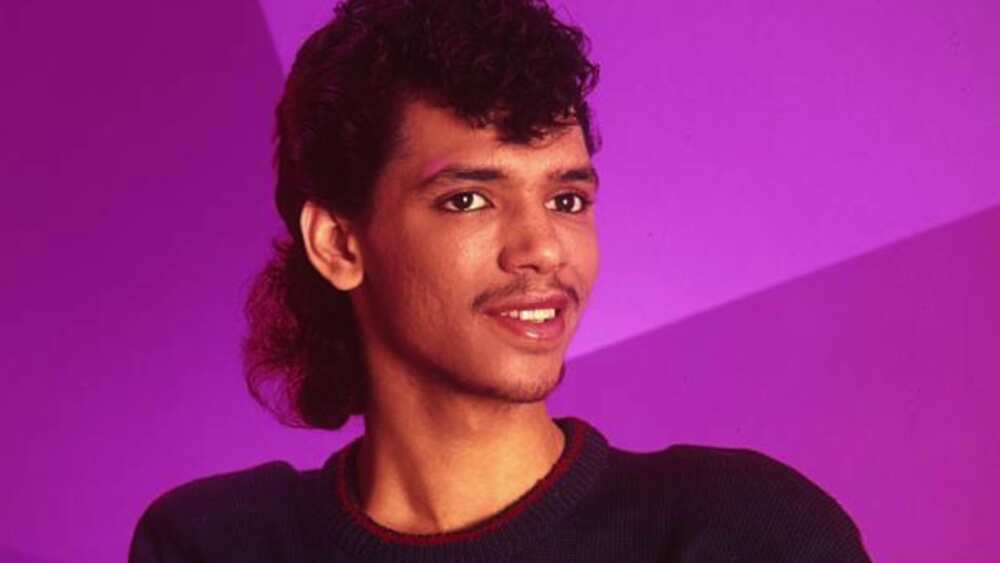 How old was Bobby DeBarge when he passed on? He was 39 years old. The singer was born on March 5, 1956, in Detroit, Michigan, and he died on August 16, 1995.
His parents were Robert DeBarge Sr. and Etterlene. The DeBarge family relocated to Grand Rapids in the 1970s, after which Bobby began performing as part of various local bands. He later joined a few of his friends to form White Heat, Barry White's background music group.
Profile summary
Full name: Robert Louis Bobby DeBarge Jr.
Date of birth: March 5, 1956
Passed away on: August 16, 1995
Place of birth: Detroit, Michigan, USA
Profession: Singer, producer
Parents: Robert and Etterlene DeBarge
The life of Bobby DeBarge
Who is Bobby DeBarge? Here is a look at the life of the famed Switch singer.
Growing up as part of the DeBarges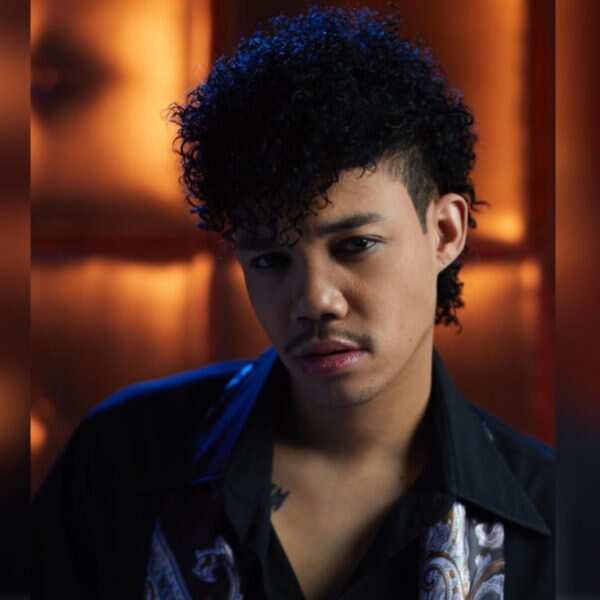 Bobby was the oldest male child of the DeBarge family, born to Etterlene and Robert DeBarge over the course of their marriage, which lasted 21 years. Etterlene Louise was a gospel singer who really pushed her children and helped them hone their talent.
Etterlene also authored Other Side of the Pain, which highlighted many of the DeBarge family issues and put a spotlight on the abuse. Here is a look at the nine Bobby DeBarge siblings.
Carol' Peaches' (born June 5, 1969)
Darrel 'Young' (born June 5, 1969)
Jonathan Arthur 'Chico' (born June 23, 1966)
James (born August 22, 1963)
Eldra 'El' (born June 4, 1961)
Mark Marty' (born June 19, 1959)
William 'Randy' (born August 6, 1958)
Thomas 'Tommy' (born September 6, 1957)
Etterlene 'Bunny' (born March 10, 1955)
Growing up, Bobby blamed his unhappy childhood on his father's abusiveness. At the age of 15, he was introduced to her*in, which would become an addiction. In the early 1970s, his parents separated and divorced.
Bobby ended up being sentenced to five years on drug trafficking charges for his role in trying to smuggle drugs across the country. He was arrested in Grand Rapids, Michigan, in 1988 and served time until in a Wisconsin prison until 1993.
Musical career
Bobby began performing with local bands along with his younger brother Tommy. He later teamed up with a fellow singer known as Gregory Williams in 1975. The duo, along with several other musicians, successfully auditioned for the famous Barry White background group, White Heat.
In 1976, Barry fired all but one of the White Heat singers due to tax-related issues. Afterward, Bobby and over 10 other singers formed a music group known as Hot Ice.
In 1977, the group released an album titled Pall Mall Groove. Bobby returned to Grand Rapids and unfortunately fell deep into her*in addiction. He later returned to the group vowing to get clean from his addiction.
At the time, the group members were calling themselves Switch because of their ability to 'switch' musical instruments. The group's debut album, titled Switch, was released in 1978. They released Switch II in 1979 and released their third gold-selling album titled This Is My Dream in 1980.
By then, DeBarge had gone back to using her*in and began using coc*ine. His addiction caused tension between him and the group members. He unceremoniously left the group in 1981 after the release of the group's fifth album, Switch V.
After his departure from Switch, Bobby's siblings formed a musical group known as the DeBarges. Bobby joined his siblings' group after El and Bunny left. He contributed to the group's rejuvenation and the subsequent release of the Bad Boys album in 1987.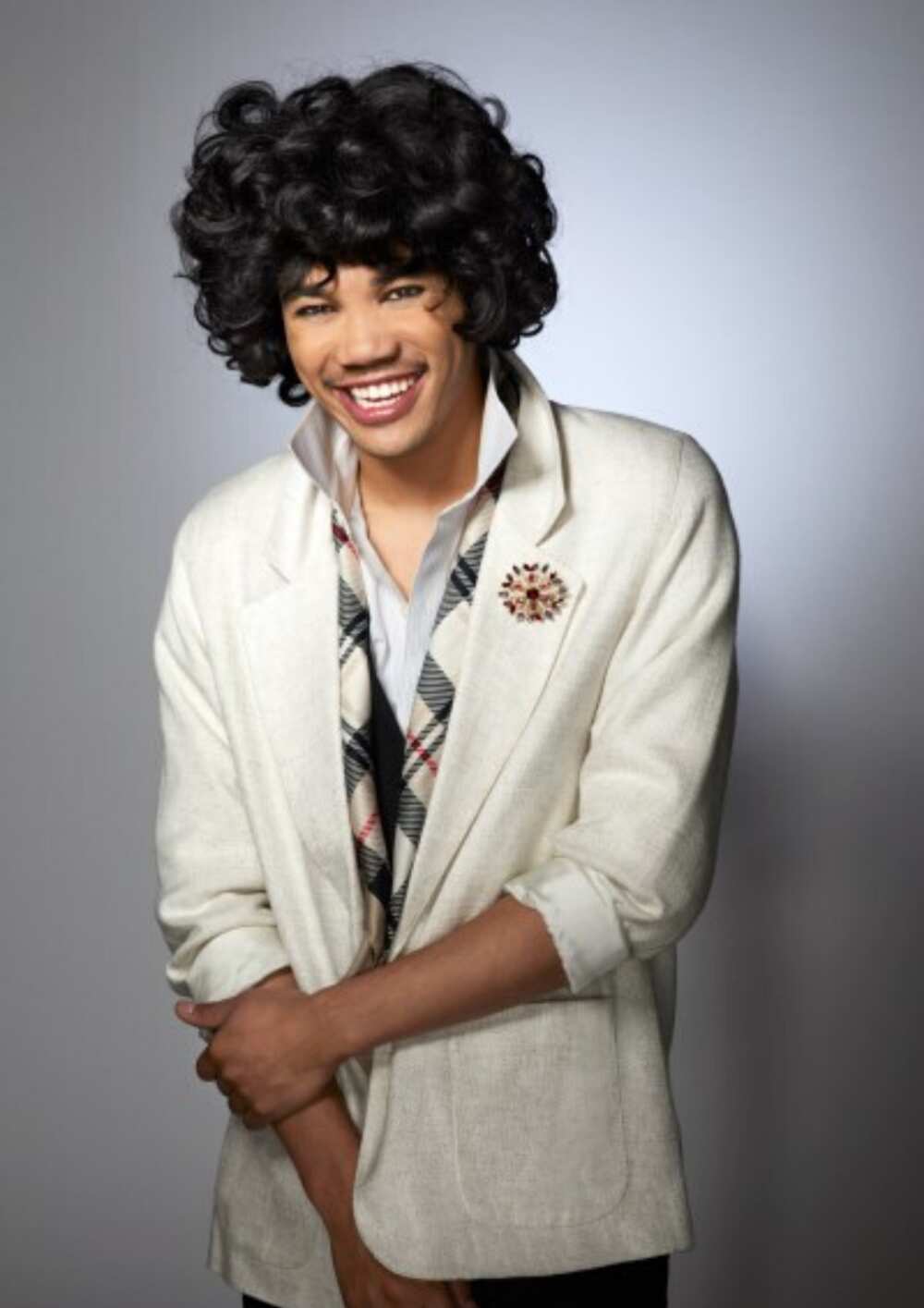 Bobby DeBarge wife
Teri DeBarge, also known as Teri Lee Gayle, is the wife of the late Bobby. Teri DeBarge, who was born as Teri Lee Gayle, got into the spotlight after her marriage with the late American singer. She spent six years with the renowned singer before his death in 1995.
The two had met in the mid-1980s and wed on December 10, 1990, after a few years of dating. When they met, Teri DeBarge was just 15 years old while Bobby was already in his early 30's. There are rumors that El's ex-wife, Monique, helped Teri and Bobby get together.
Bobby's story in a film
In 2019, TV One released The Bobby DeBarge Story, a film produced by Swirl Films. It is a 90-minute biopic that was part of the network's UNSUNG series. The movie chronicles Bobby's life with Roshon Fegan playing the main role.
How did Bobby DeBarge die?
Before his imprisonment, the renowned singer confided to his family that he had contracted HIV/AIDS. He was released from prison in 1993, after which he went back to the music industry.
For several years, Bobby had been struggling with AIDS-related complications since contracting the disease sometime in the late 1980s.
In 1995, the singer became grimly ill. His family sent him to a hospice in Grand Rapids, Michigan where he died on 16th August 1995. He was buried in Garfield Park Cemetery in Grand Rapids.
Bobby DeBarge was undoubtedly one of the talented singers of his era. While his music career was undoubtedly tainted by personal issues such as drug abuse and imprisonment, his musical legacy still lives on.
Source: Legit.ng