Justin Hakuta bio: Age, parents, wife, children, net worth
There are not too many people who can boast of the same combination of entrepreneurial prowess, educational background, and business experience as Justin Hakuta. He is a Japanese-Filipino entrepreneur and the current vice president of GoodRx, a multimillion tech company. He is also well known for being married to Ali Wong. Who is Ali Wong's husband?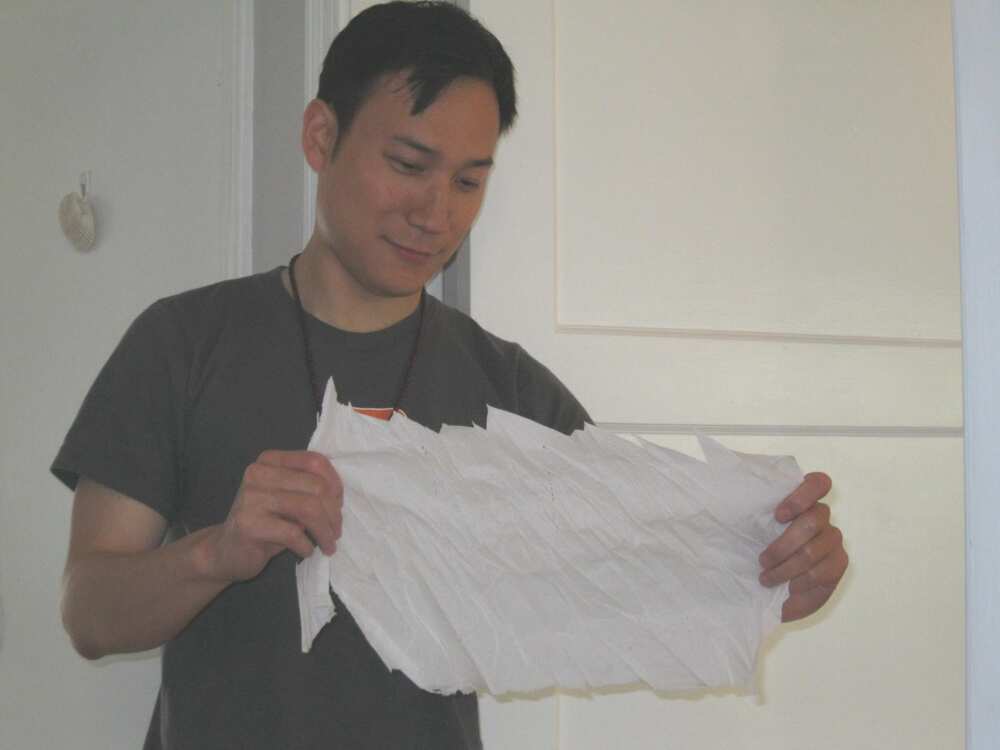 How old is Ali Wongs husband? The renowned businessman is 37 years old. Hakuta was born in Los Angeles, California, on 18th October 1982.
He was born to Marilou Cantiller and Ken Hakuta, both of whom previously worked at the World Bank. His father was also a renowned inventor who, at one time, ran his own show that dealt in children-related inventions. Justin Hakuta grew up alongside two siblings, Kenzo and Aki.
Profile summary
Full name: Justin Hakuta
Birthday: 18th October 1982
Age: 37 Years
Place of birth: Los Angeles, California
Wife: Ali Wong
Children: Nikki and Mari Hakuta
Siblings: Kenzo and Aki Hakuta
Parents: Marilou Cantiller and Ken Hakuta
Net worth: $1.2 million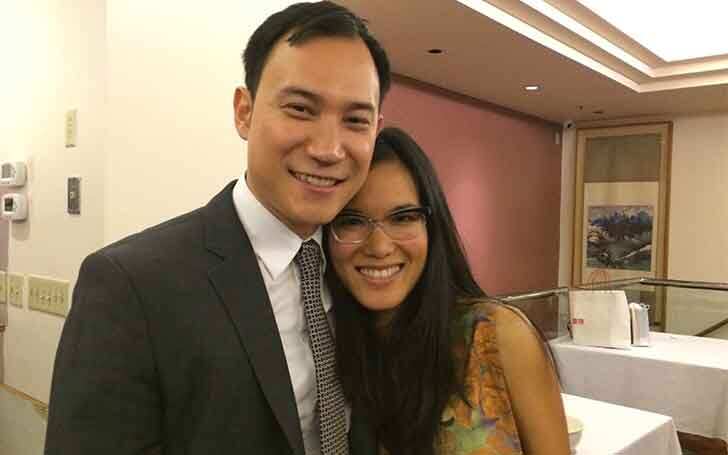 Justin Hakuta parents
Justin's dad was the host of The Dr. Fad Show, a popular kids' show that aired in the '80s. The show was centered on inventions that aimed to promote creativity among young kids.
The Dr. Fad Show was a massive success for almost ten years and many children benefited from the knowledge passed on to them. For the show, Ken was awarded the Inventor of the Year Award by the Franklin Institute in Philadelphia.
On the other hand, Justin's mother worked at the World Bank's legal department as a research assistant. Marilou and Ken Hakuta were blessed with three kids - Kenzo, Justin, and Aki.
Education and career
Ali Wong husband attended the Sidwell Friend School and later joined the Tecnologico de Monterrey. Afterwards, he attended the Carnegie Mellon University for his Bachelor of Science degree.
After graduating, he then completed his postgraduate Master of Business Administration from Harvard University.
After completing his Master of Business Administration, the renowned entrepreneur founded YogaStart, a company focused on healthy lifestyles. Later, Hakuta worked with numerous organizations, including Seventh Generation, Patagonia, and Honest Tea.
Besides the ventures mentioned above, Ali Wong's husband became the vice president of GoodRx, a well-known tech company. He also co-founded Aviara and played the role of a strategic planner in the company for four years.
The entrepreneur also worked at Cargomatic as a product manager before being appointed as the Vice President of Young Alumni at Harvard Business School. He held the position for three years.
What is Justin Hakuta net worth?
The entrepreneur's current net worth is estimated at $1.2 million. This comes from his wide-ranging business ventures.
Marriage life
Who is Ali Wong married to? This is one of the most frequent questions among the comedienne's fans. Ali Wong and Justin Hakuta got married on 27th November, 2014 after dating for four years.
Ali Wong and her husband welcomed their first child in 2015 and named her Mari.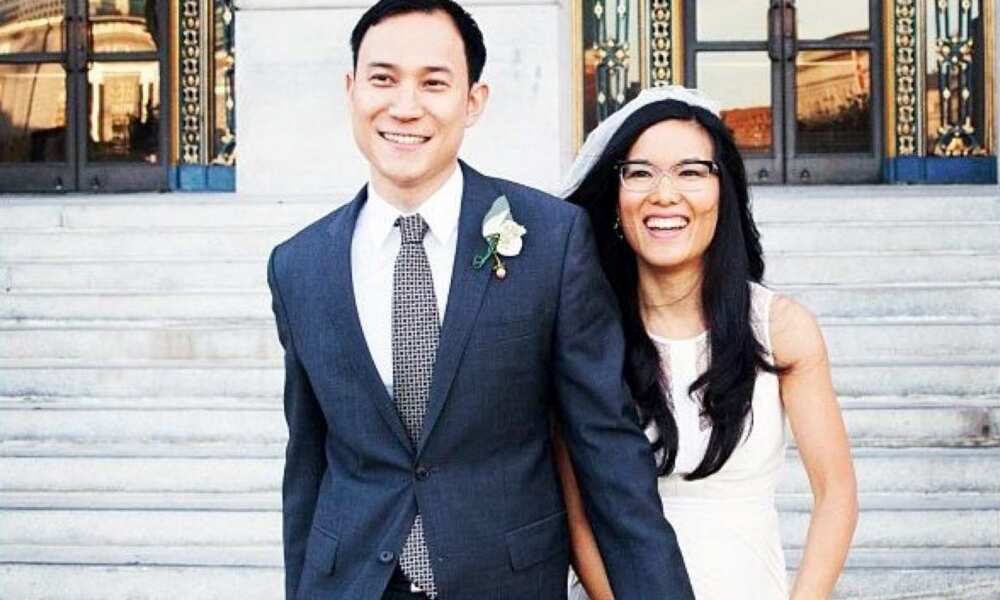 After two years, Ali Wong and husband were blessed with a second daughter named Nikki. The Ali Wong Justin Hakuta relationship often comes up among the comedienne's fans due to the nature of her career.
However, there is not much information about the family since the couple prefers to keep their private life off the public eye. Unlike Ali Wong, Justin rarely appears in public. This is probably a result of the nature of his work.
Justin Hakuta is undoubtedly quite successful in the business world. While he may often come up as a result of his hugely famous wife, this biography proves that he also has many achievements worthy of praise.
Source: Legit.ng