9 prisons that are more luxurious than your school hostel rooms
The thought of prison makes people shiver, and the fear of embarking on a journey to the correctional facility makes people act in accordance with the law.
PAY ATTENTION: Click "See First" under the "Following" tab to see Legit.ng News on your Facebook News Feed!
Legit.ng brings to you nine luxurious prison that you probably didn't know exist, courtesy of swoopwhoop.com.
1. Bastoy Prison, Norway
Bastoy Prison is located in Oslofjord and it houses a little over 100 inmates. These inmates enjoy luxuries like tennis, horseback-riding, fishing and sunbathing.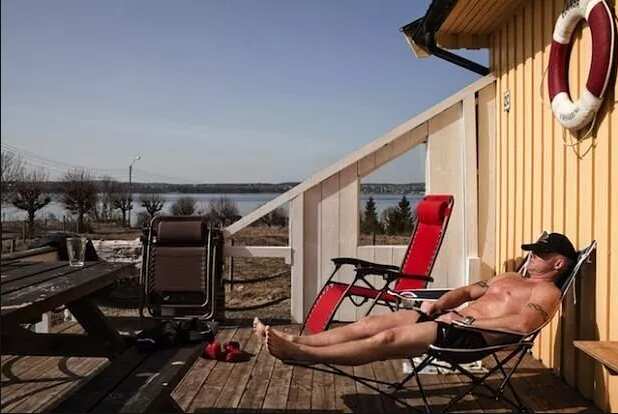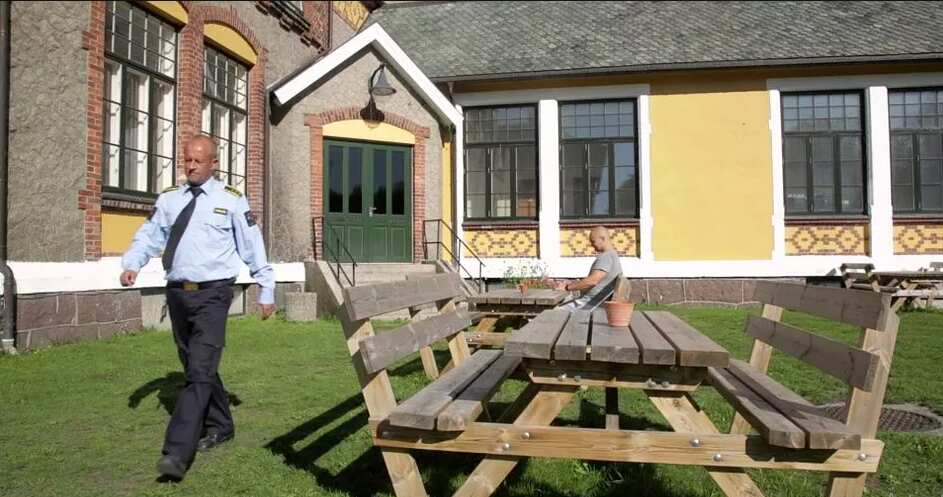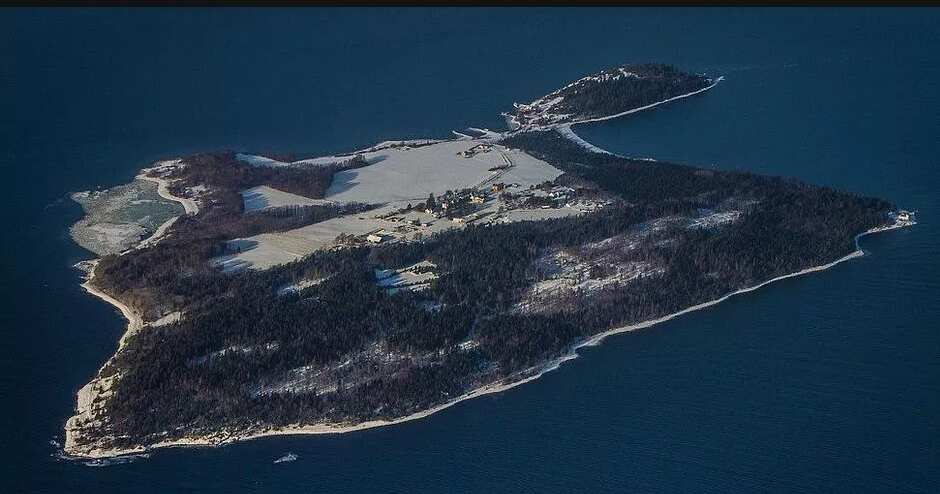 2. HMP Addiewell, Scotland
Her Majesty's Prison Addiewell in southern Scotland allots each of its resident inmates 40 weekly hours of productive skill building.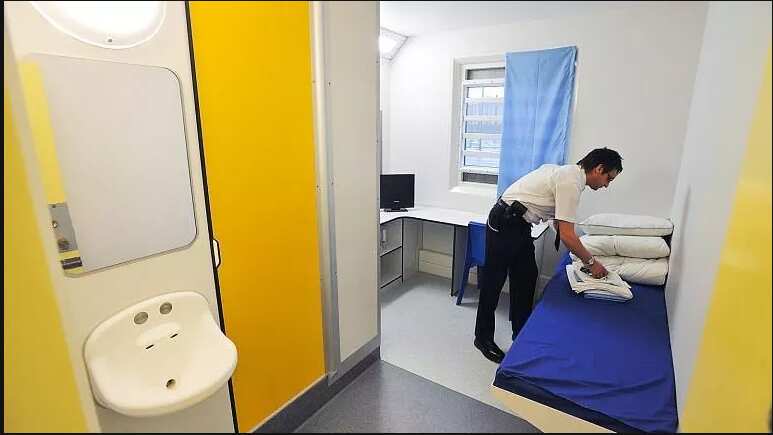 This correctional facility focuses on helping prisoners transition back to civilian life in a purposeful and fulfilling manner.
Addiewell has 700 prisoners.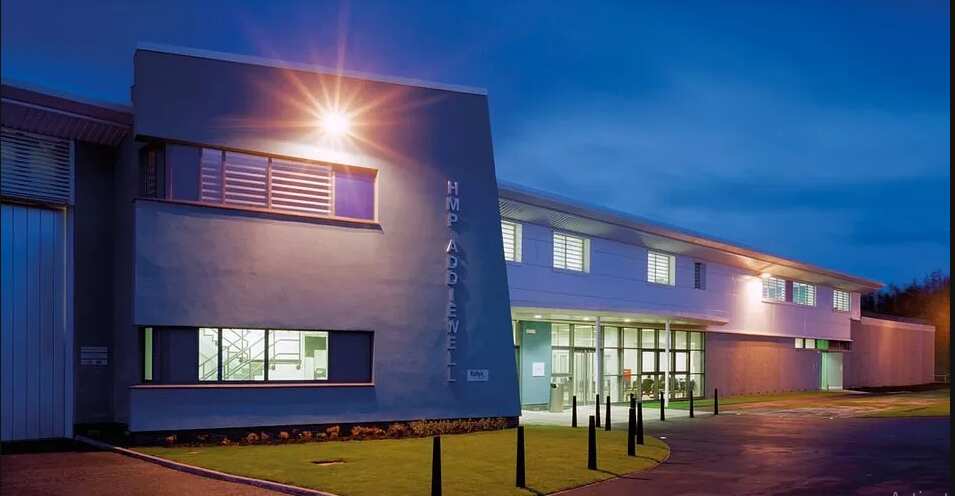 3. Otago Corrections Facility, New Zealand
Otago provides its inmates with comfortable rooms. The prison attributes great significance to change through skill building.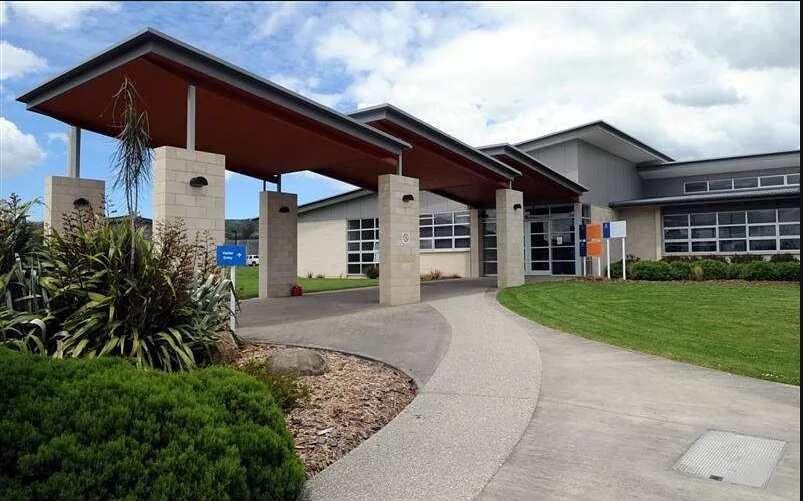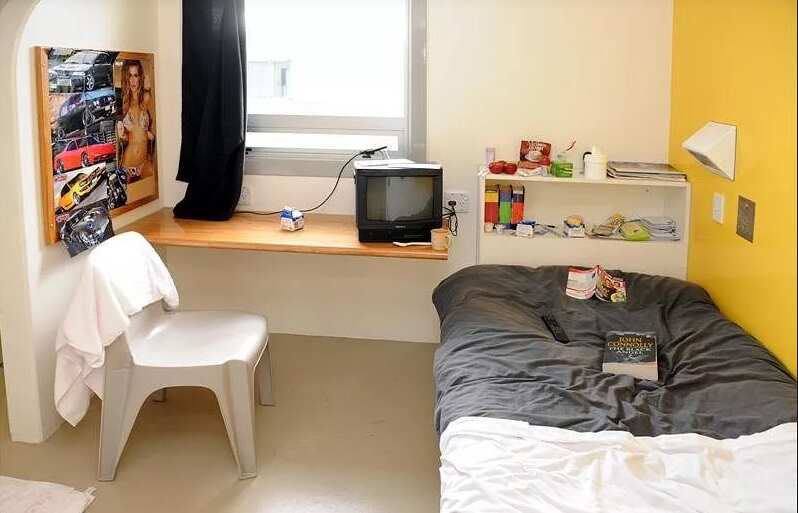 4. Justice Center Leoben, Austria
The Justice Center prison gives each of its prisoners a single cell, with a private bathroom, and kitchenette, plus a television.
The prison has fully-equipped gym, basketball court and outdoor recreation area.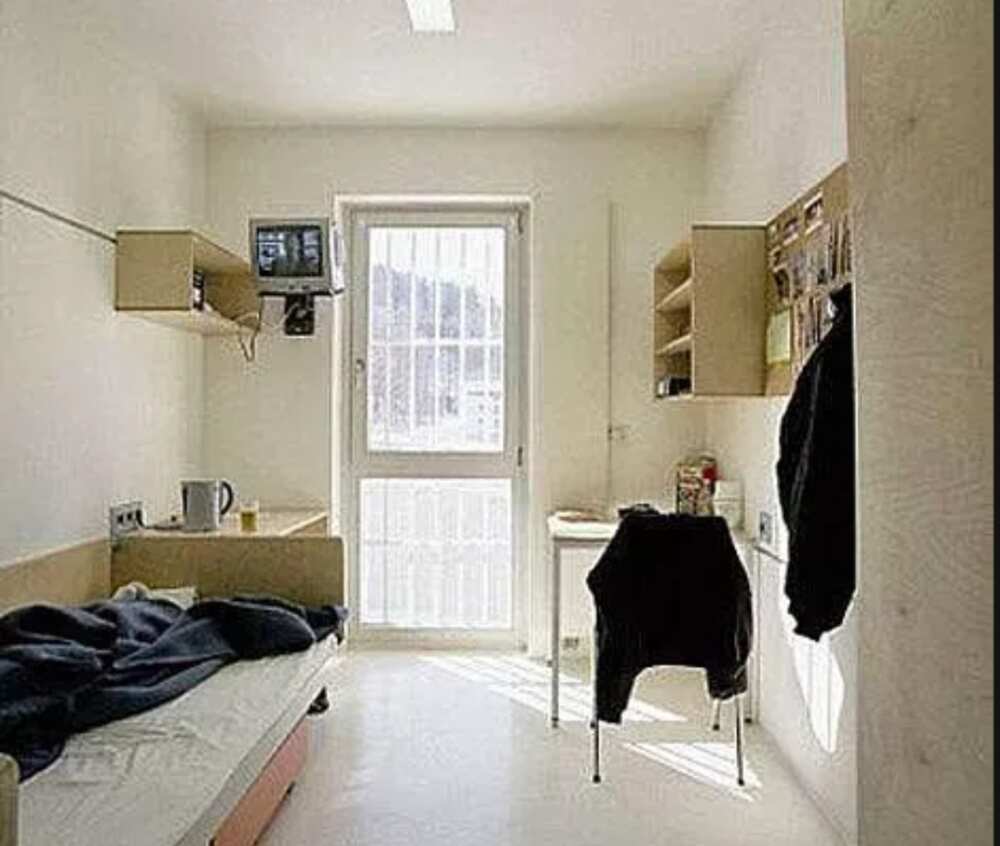 5. Aranjuez Prison, Spain
Aranjuez Prison allows infant children to live their first years with their incarcerated parents.
This correctional facility is equipped with cribs, Disney characters on the walls, and a kids' play area. In this prison, incarcerated parents are given a chance to experience parenthood despite circumstances.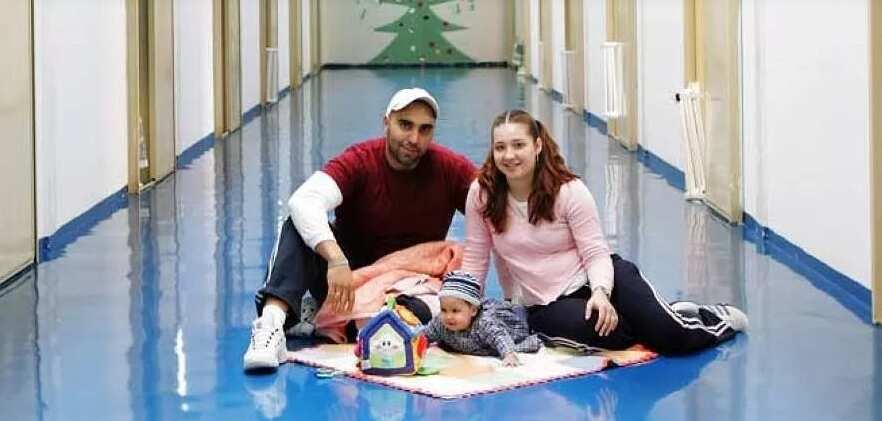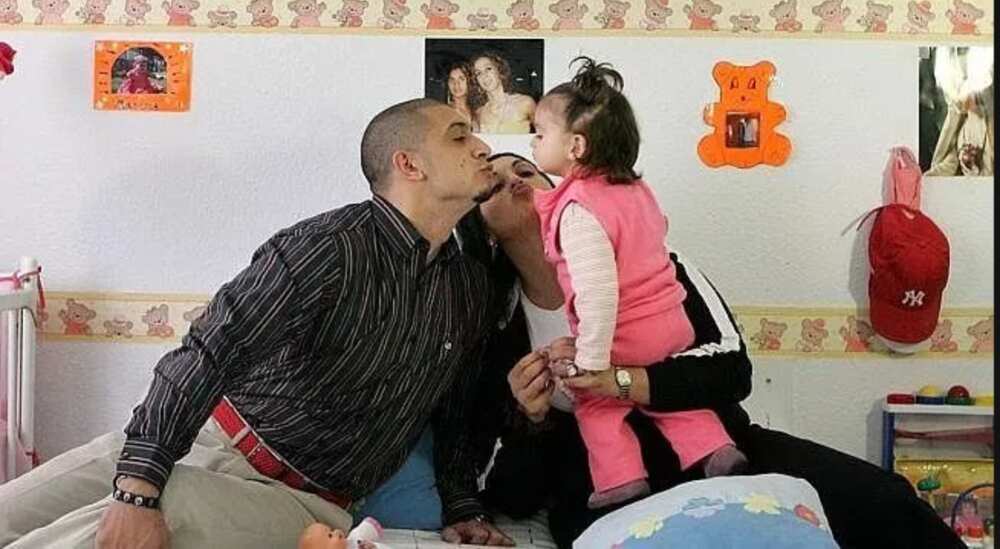 6. Champ-Dollon Prison, Switzerland
This prison allows inmates to feel less like prisoners and more like university dorm-mates working together towards rehabilitation.
The correction facility boasts of spacious triple-occupancy cells that include an attached bathroom.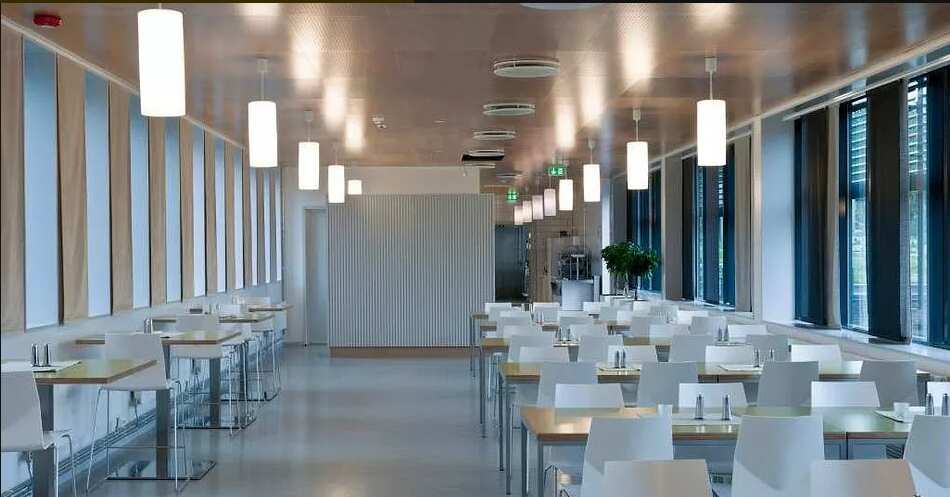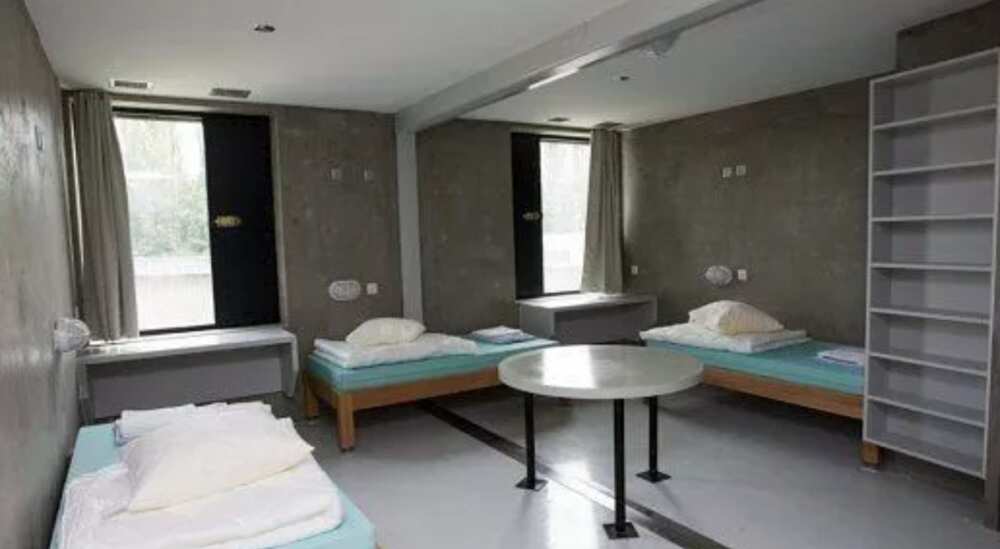 7. JVA Fuhlsbuettel Prison, Germany
This prison is home to many long-serving prisoners who enjoy spacious cells that have beds, a couch and a private shower and toilet along with plentiful natural light.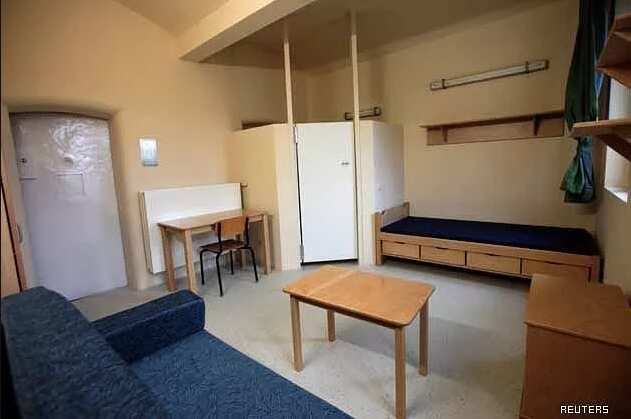 Prisoners are provided with machines to do their laundry and they also have access to a conference room and a recreation room.
8. Sollentuna Prison, Sweden
This prison accommodates its inmates in private cells with comfortable beds and attached bathrooms. The prisoners are provided with gym, an open-for-use kitchen, and a spacious recreation room equipped with a TV and a couch.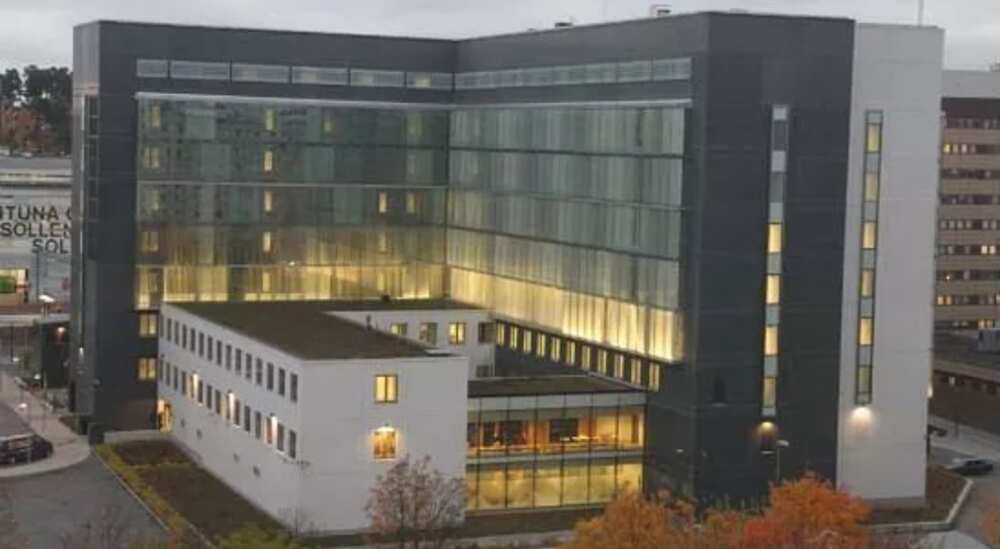 9. Halden Prison, Norway
Halden Prison is regarded as the most humane prison in the world. Every inmate enjoys comfortable quarters with relative privacy.
Prisoners also have skill-building classes, a rec room stocked with TV shows, movies and video games, a fully equipped gym and an actual functioning musical recording facility make this prison every long-serving inmate's dream.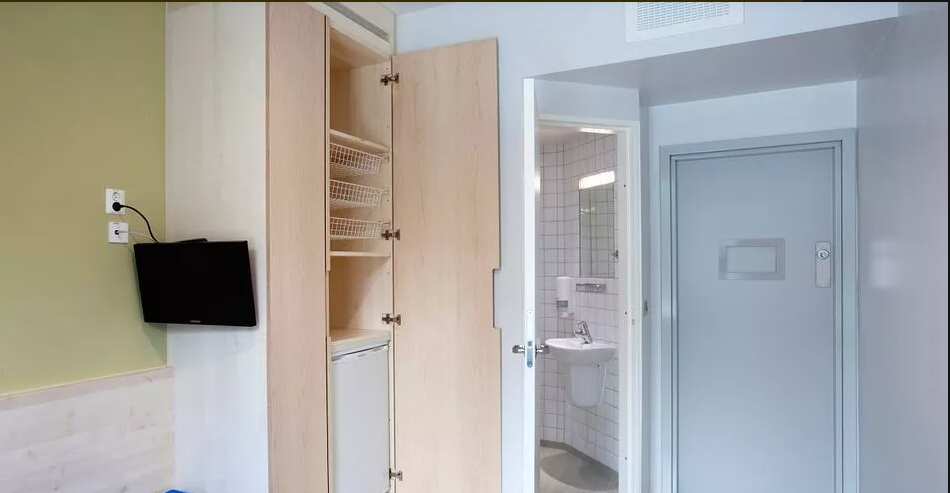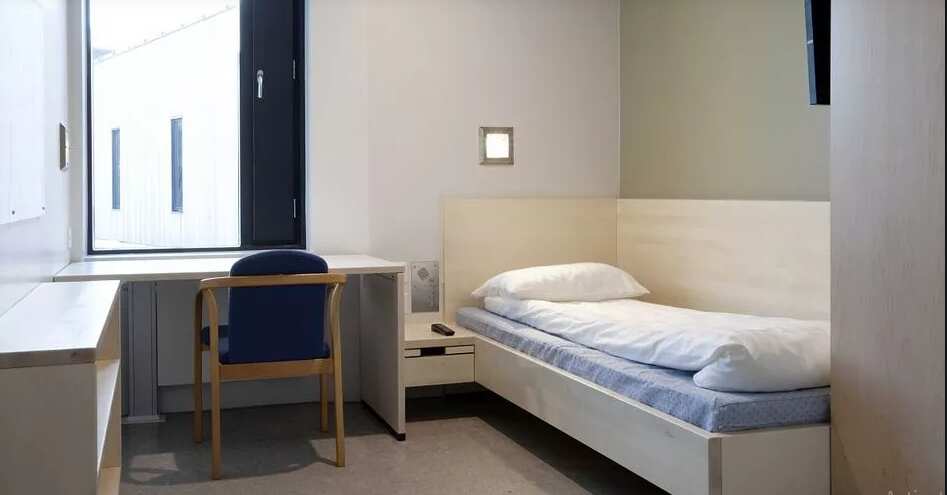 In other news, a Nigerian man who arrived Canada as a student five years ago has taken to Twitter to share his success story.
The man identified as Tunde Omotoye said he arrived Canada five years ago as a student who was unsure of what the future had for him in the North American country.
My prison experience – James Brown (They didn't caught me) | Legit TV
Source: Legit.ng News