Uzbek tea: recipe and ingredients
Tashkent tea, the recipe of which is known to every resident of Asia, is very tasty and aromatic. Thanks to its unique composition, it is not only refreshing when it's hot, but also has a positive effect on all functions of the body. It is not difficult to prepare Tashkent tea. If you want to try this invigorating drink, brew it according to the traditional Uzbek tea recipe.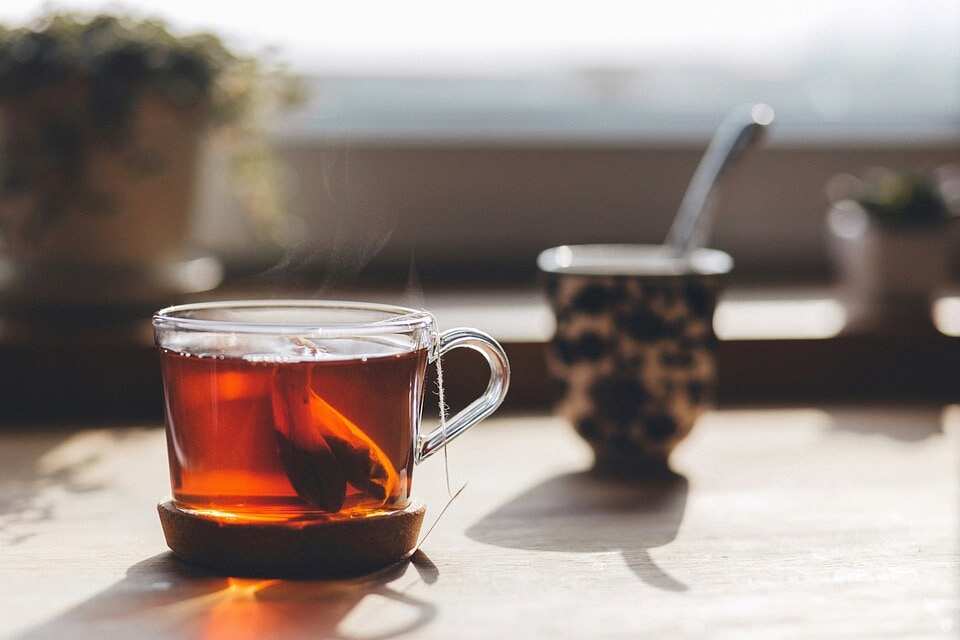 Tashkent tea: composition and benefits
A special tea with lemon is brewed in Tashkent. It is drunk in special places and tea houses. But it is also easy to make a healthy drink at home. To do this, you need to know a few secrets of brewing.
Traditionally, they make tea in Tashkent with honey; the recipe does not include sugar.
To make a real Tashkent tea with lemon, use the following recipe. Pick these ingredients:
green leafy tea (2 teaspoons);
black tea (1 teaspoon);
lemon (half);
mint (3 sprigs);
ice (80g);
honey (20ml);
water (1 liter).
The benefits of such a drink are enormous. A tea blend helps lower cholesterol, activates the digestive process, relieves stress, normalizes metabolism, and the functioning of the cardiovascular system.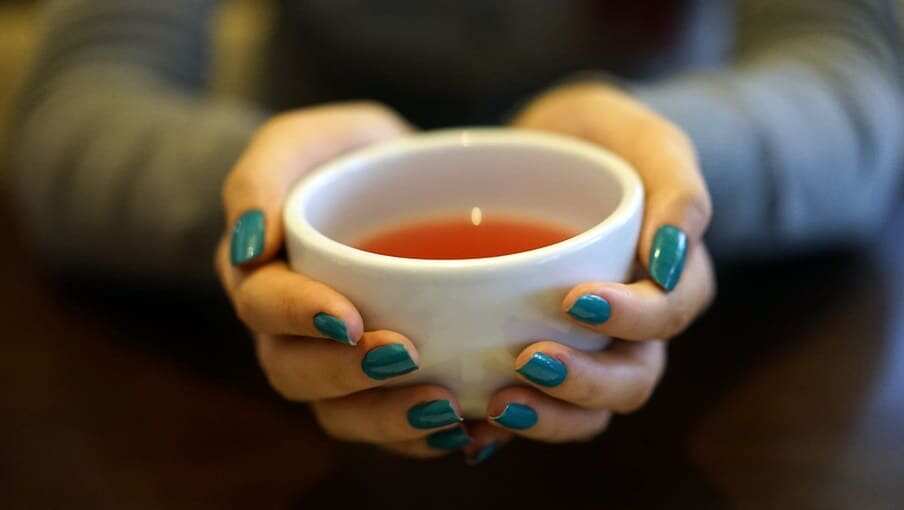 It is not advisable to drink such tea on an empty stomach. A strongly boiled beverage is also contraindicated for people suffering from hypotension and children.
How to prepare Tashkent tea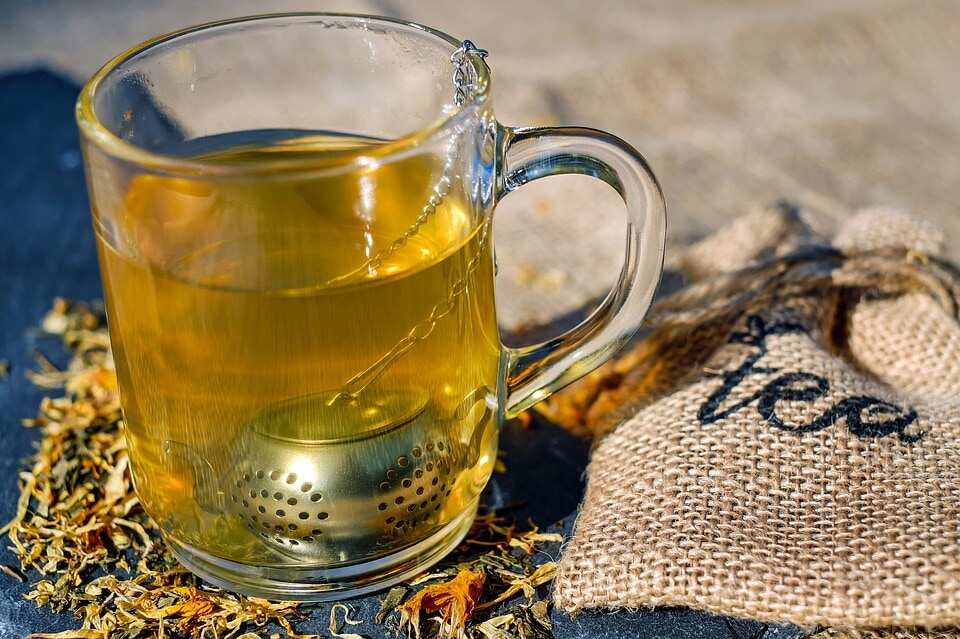 Would you like to enjoy the amazing Tashkent tea? The recipe for its preparation is:
Preparation of ingredients.
Wash the mint. Cut the leaves and use only them in brewing. But it is permissible to make tea from twigs, too.
Cut half the lemon into five rings.
Rinse the kettle with boiling water before putting the ingredients into the kettle. Pour the broken ice into the prepared dish. Add the recipe's black and green teas, the lemon slices, fresh mint, and honey in turn.
Pour over boiling water and leave to simmer for 15 minutes.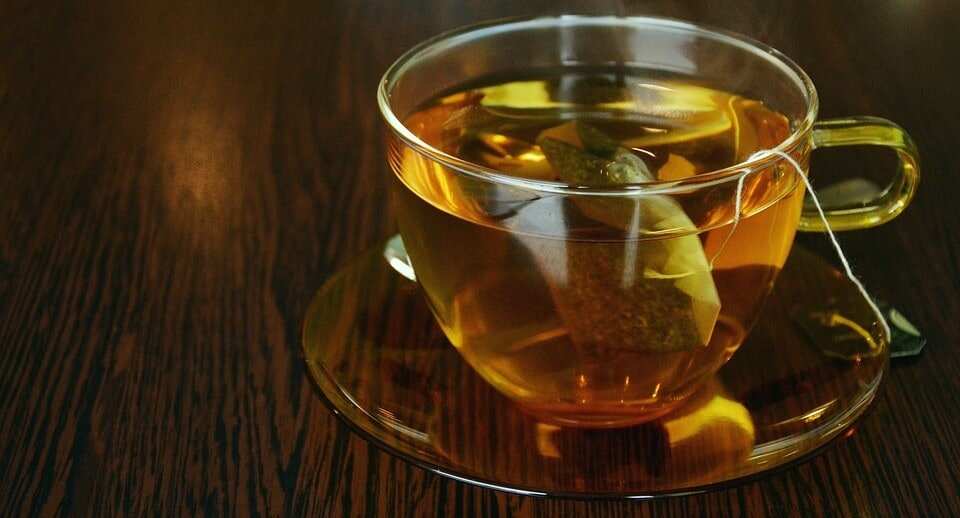 Serve a ready meal with oriental sweets, nuts, and cookies. But often it is consumed to quench thirst without sweets of any kind.
By treating a guest with this tea in Tashkent, only half of the bowl is poured. And you must drink the contents to the end. If the cup is full, that means the visitor is not welcome.
Enjoy to the fullest the rich flavor of a tea drink, which will refresh in the summer heat and warm in the winter evening.
Source: Legit.ng