Top 10 best Skyrim mods for Playstation 4, Xbox One and PC
Are you a gamer and always looking out for better ways to enhance your gaming experience? If you answered Yes to the question above, then you probably would love to know the best Skyrim mods for PlayStation 4, Xbox One, and PC. Fortunately, there are numerous of them to make your gaming experience even more exciting regardless of the channel you are using to play.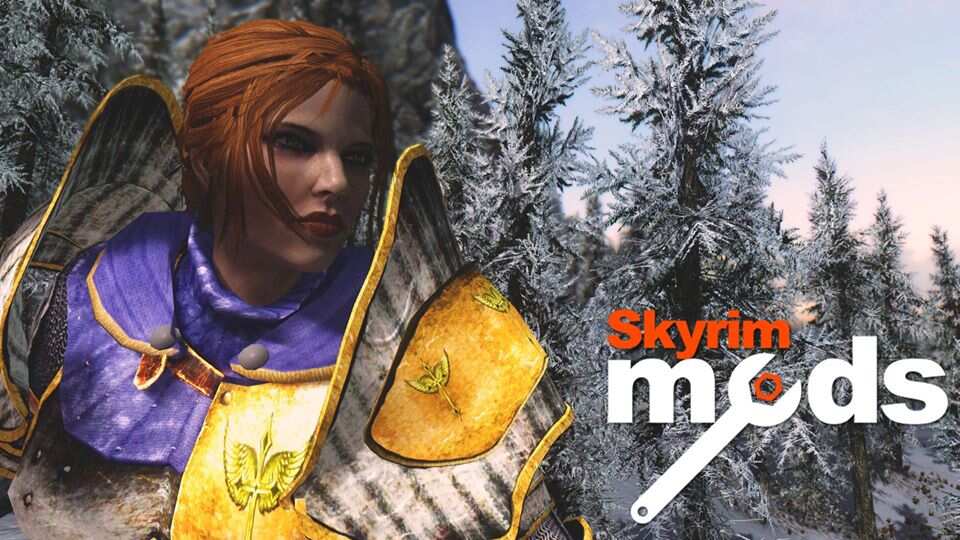 The best Skyrim mods can change the game in countless ways. You get to enjoy visual upgrades for new quests, change combat, companions, and travel, among others. The original game might be nine odd years old, but a good Skyrim mod can upgrade the experience immeasurably. Consider the Skyrim improvements in the list of the best Skyrim mods below.
We have focused on those that work for more than one gadget. By the end of this article, you will probably have an idea of what to go for when considering Skyrim mods Xbox one, Skyrim mods PS4, and Skyrim mods PC. While there are many modes to match individual gadgets, only a few cuts across all three platforms.
10 of the best Skyrim mods for PlayStation 4, Xbox One and PC
While several of the best Skyrim mods exist, not all of them work when using different devices. Fortunately, those in the list below will be perfect when using a PlayStation, a PC, or even an Xbox. You should note that Skyrim is an infinitely playable game that was launched on 11/11/11.
It has since been relaunched as Special Edition on Xbox One/PS4/PC and in VR version on PlayStation VR. Nintendo's portable console, and the Switch, also received Skyrim, thus making it one of the most ambitious ports of this console generation. So which mods of the game exist? Consider the list below to know which Skyrim mod you like best.
1. Stones of Barenziah Markers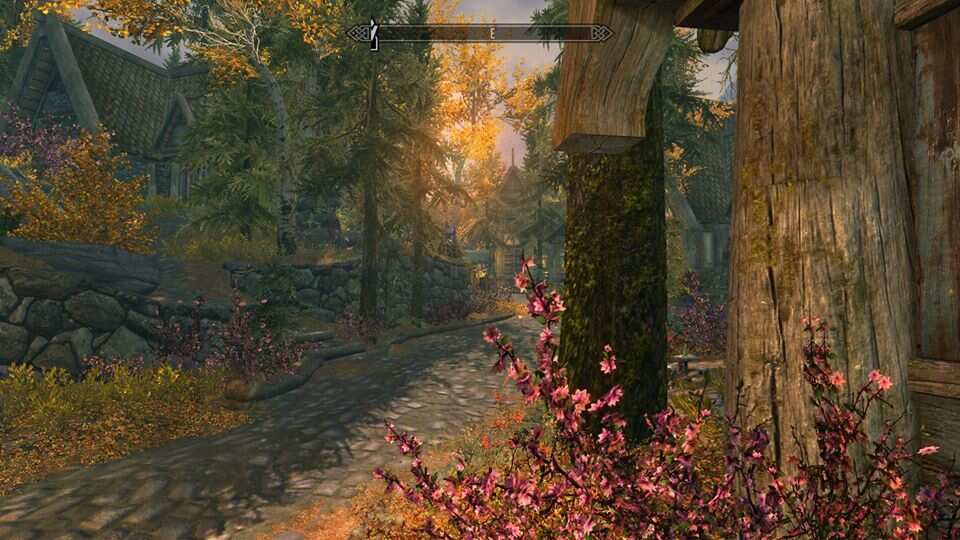 It is available on PS4, Xbox One, and PC. It falls under the Skyrim marker mods category. It is not commonly known as the bloody Stones of Barenziah for no reason. The quest will stay in your tray for a while as you complete all the major quests and side-quests.
Even at that, the chances are that you will not find all of them. However, with this mod, the chances are that you will be able to find all the stones and figure out what mysterious item they make in the end.
2. Impatience of a Saint Markers
It is available for the PS4, Xbox One, and PC but not on Nexus. This means that it is one of those that can be found on Bethesda's mod website. As one of Bethesda Skyrim mods, you can expect a lot of excitement.
You will probably be running around the hellish Soul Cairn in circles for a whole hour as you try to find all of the pages to Jiub's opus. What's more, the mod helps cut that time down to about ten minutes, making it a completely worth its enhancement.
3. Better Horses
It is available on PS4, Xbox One, and PC. It may be one of the most useful mods available for the Skyrim traveling mods category. Among other things, this equine mod comes with a new horse AI which means that your mount will flee combat, have more stamina (but you have to contend with more galloping).
You will also experience invulnerability (which is especially useful for people that tend to Leeroy Jenkins in every fight). Above all the benefits mentioned, you will also enjoy faster speed. However, you need to take note of the fact that the PC link leads to the Bethesda.net website since the NexusMods file is no longer supported.
4. Castle Volkihar Redux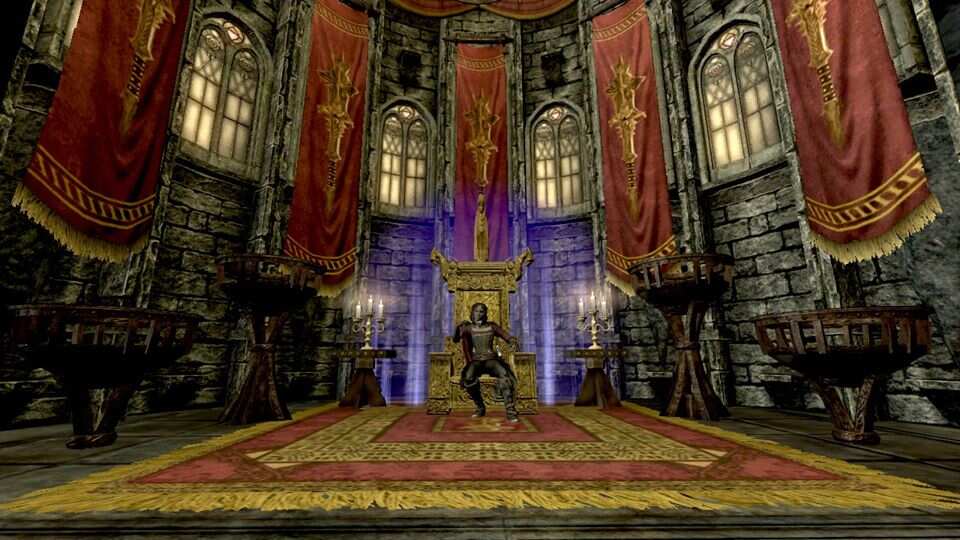 You will find this traveling mod on PS4, Xbox One, and PC. It will appeal most to bloodsuckers, and may quickly turn into a favorite since it turns Castle Volkihar into a small town. You will finally make it feel like you are really part of the night-walking and bat-loving elite. Take note of the fact that the PC link leads to the Bethesda.net website.
5. Rain and Snow FX
It is available on all three: PS4, Xbox One, and PC. You may consider it a small addition to the Skyrim traveling mods but one that makes a bucketload of difference.
It makes you look wet in the rain, while at the same time frost tints your body when you are walking through a blizzard. It helps to know that the PC link leads to the 'Wet and Cold' mod, which has a very similar effect.
6. Realistic Conversation Overhaul
This is a powerful Skyrim NPC mods that are available on PS4, Xbox One, and PC. If you have ever been walked through one of Skyrim's cities, then five citizens suddenly and simultaneously clamored for your attention, this is the mod for you.
The people roaming through Windhelm, Riften, and Falkreath just love to chat. This mod lets them do it to their heart's content. The fun part is that they get to do this to other NPCs - and not to you.
As such, you will be able to stroll through a village in a more immersive way, interacting with its inhabitants having a chat outside the Inn, or as a break from harvesting wheat. While it may seem like a small change, it makes a big difference.
7. Immersive Patrols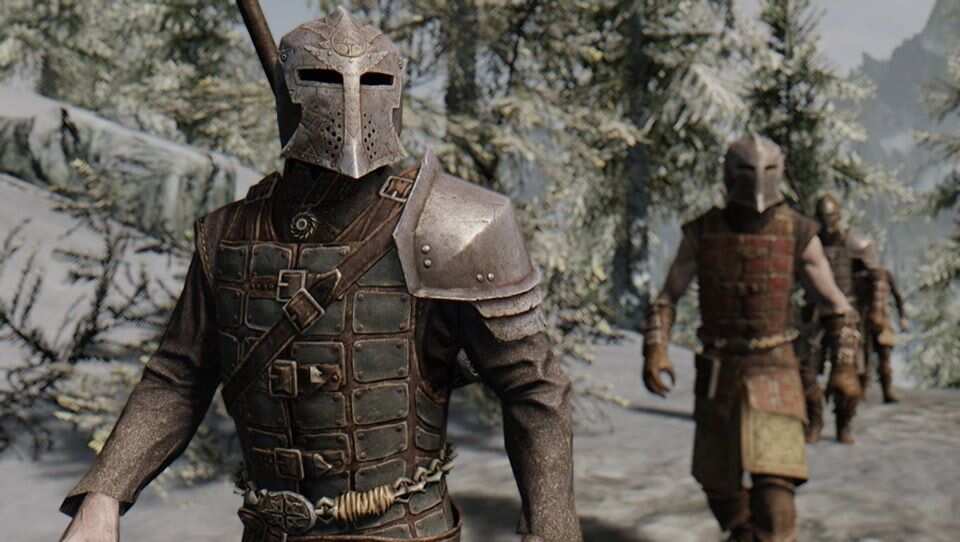 You can find it on PS4, Xbox One, and PC. If you are the kind that hates the sight of golden skin of the Thalmor looming over the horizon, or the sound of the self-righteous Stormcloaks as they tramp by deafens you, then this mod is what you're looking for.
You no longer get to do just the two civil war factions patrol round Skyrim, but the Immersive Patrols adds scheduled Dawnguard, caravan, and guard patrols to Skyrim and Reaver, Skaal, Redoran, and Riekling patrols to Solstheim, as well as making existing patrols regular.
It also adds moderately-sized civil war fort battles so you can sink your axe, arrow, or destruction magic of choice into even more heads. It is one of the best Skyrim NPC mods around.
8. Skyrim Special Edition Unofficial Patch
This is available on PS4, Xbox One, PC. You will benefit from it fixing a ton of bugs. In addition, it is compatible with the vast majority of mods, making it a win-win. It is definitely one of the best Skyrim special edition mods worth considering. It is one of Skyrim gameplay mods.
9. Better Combat AI
This list would be incomplete without mentioning at least one of the Skyrim combat mods. This is available on PS4, Xbox One, and PC. With this mod NPCs fighting styles drastically change.
They will now try to block, bash, and stagger, as well as disengage from melee combat when they get too far away from ranged characters. It is simply a genius idea. Take note of the fact that the PC link leads to 'Combat Evolved' mod, which does a very similar thing.
10. Phenderix: Magic Evolved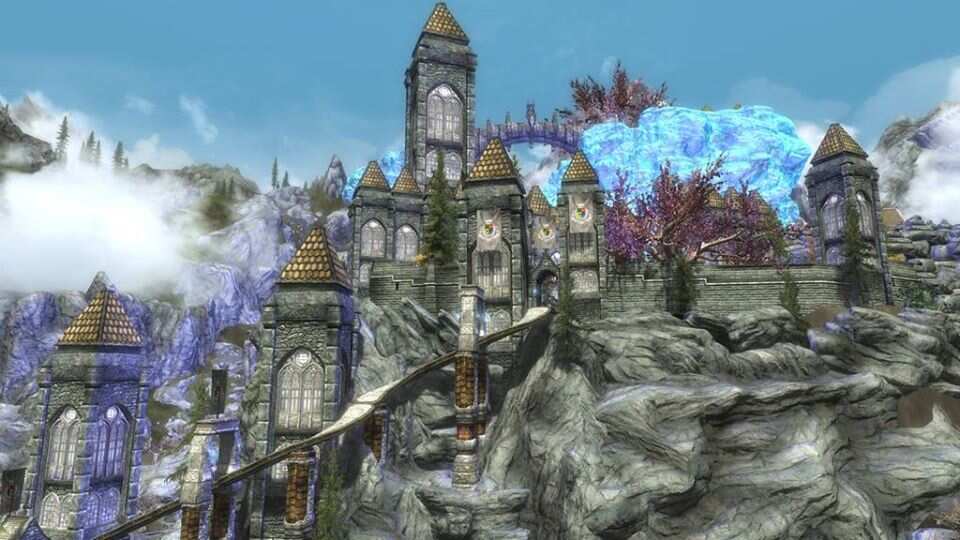 This is another example of Skyrim combat mods. It is available on PS4, Xbox One, and PC. It will be exciting for those who love the sight of lightning crackling from their fingertips. In fact, you will be spoilt for choice with this mod since it adds over 400 new spells.
There are new spell archetypes, including bombs, growth. In addition to that, you can always summon any creature in Skyrim!
At this point, you should be able to answer the question, is Skyrim better on PS4 or Xbox One? Well, the list above shows the different modes for the two, and PC as well. However, Skyrim Special Edition's biggest mods are on Xbox One, while the PS4 version of Skyrim Remastered may still be lagging behind. You may want to choose Xbox One version over the PS4 because of Skyrim Remastered's mods. Skyrim Special Edition's biggest selling points are upgraded visuals and mod support on consoles.
Another concern at this point would be which Skyrim is better for modding? Well, the perfect answer would depend on personal preference. However, Skyrim Legendary Edition may be considered the best option for modding now. This is likely to change in the next 1-2 years as the Special Edition will be the better choice. Also, you can get the Skyrim Legendary Edition very cheap, but do not buy it on steam.
The chances are that you are now familiar with the different Skyrim Xbox One mods that would also work for PC and PS4. With a list of 10 of Skyrim best mods, your gaming experience is guaranteed to improve.
Whether you have been looking for the best Skyrim mods PS4 has to offer, knowing that you can enjoy even more of the best Skyrim mods also on PC and Xbox One will expand your horizon. You can now enjoy your gaming experience without having to worry about a thing.
Source: Legit.ng