Harry Potter cast: What are the actors doing now?
Harry Potter movies will probably last in the minds of many people for a long time because they were a favorite for both kids and adults. The last release of the film series was in 2011, and since then, a lot of things have transpired in the lives of the Harry Potter stars. Wondering what the Harry Potter cast has been up to?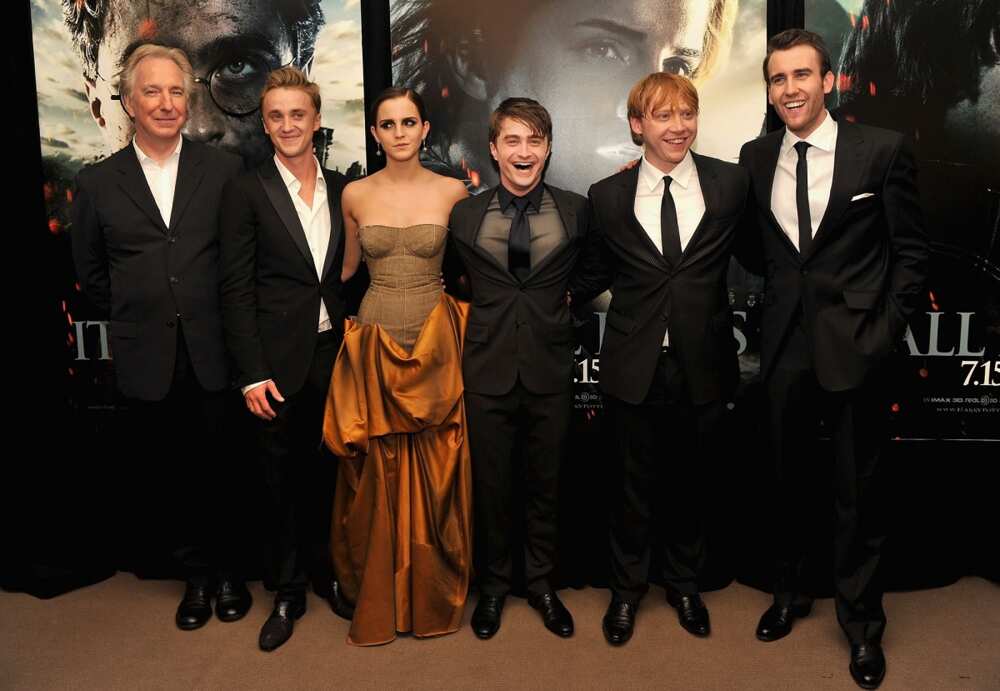 Since the first release, Harry Potter and the Philosopher's Stone in 2001, to the last film, Harry Potter and the Deathly Hallows in 2011, we saw the transformation of the actors not just in their roles but also physically.
What is the Harry Potter cast doing now?
The cast of Harry Potter included a variety of actors. Some of the actors were young and just beginning their career, while others were already prominent personalities in the film industry.
As it emerged later, the movies were a great success. After the end of the series in 2011, lots of transformations occurred in the actors' lives. Here is what some of the Harry Potter actors have been doing with their lives.
Harry Potter - Daniel Radcliffe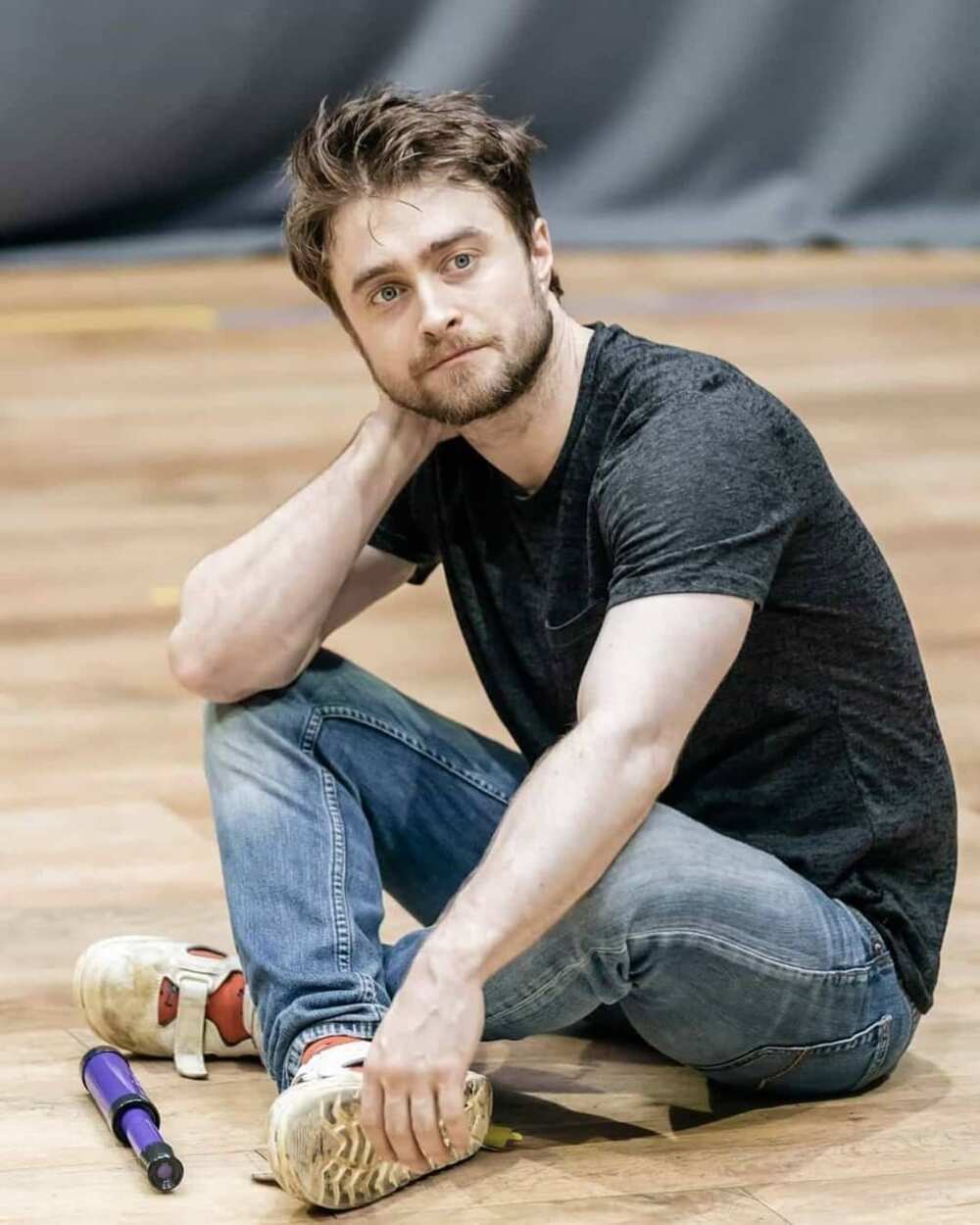 By the mention of the Harry Potter films, Daniel Radcliffe's image will come to mind because he was the main Harry Potter actor. His role in the films helped him establish a firm foundation in the film industry.
He seems to fit in almost all movie genres such as horror, rom-com, period pieces, and biopics. Here are some of the movies he has played a role in:
Victor Frankenstein (2015) as Igor
Imperium (2016) as Nate Foster
Swiss Army Man (2016) as Manny
Ron Weasley - Rupert Grint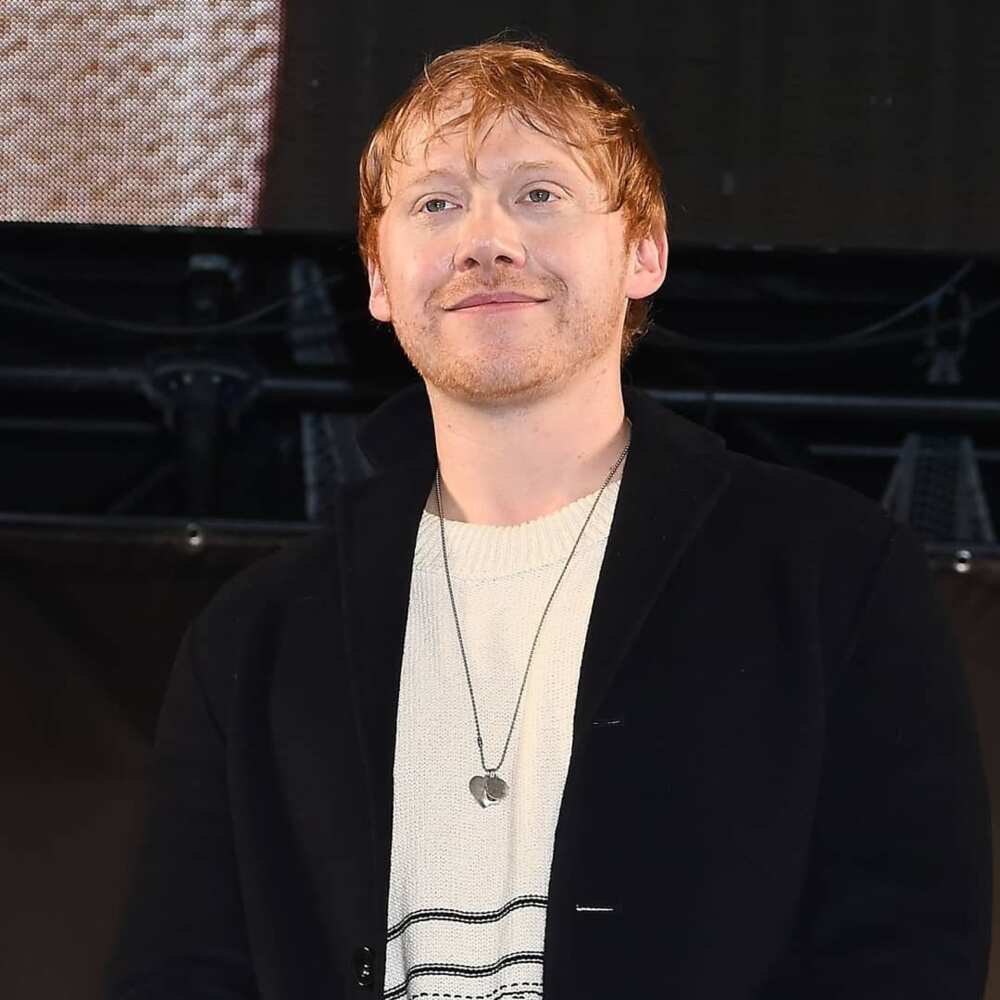 He was only 11 when he landed the role of Ron Weasley. However, while he was starring in the films, he had side acting roles in movies such as Driving Lessons and Cherrybomb.
When the series came to a close in 2011, he went on to achieve a lot in the film industry. Some of the movies he has starred in include:
Moonwalkers (2015) as Jonny
The ABC Murders (2018) as Inspector Crome
Servant (2019) as Julian Pearce
Hermione Granger - Emma Watson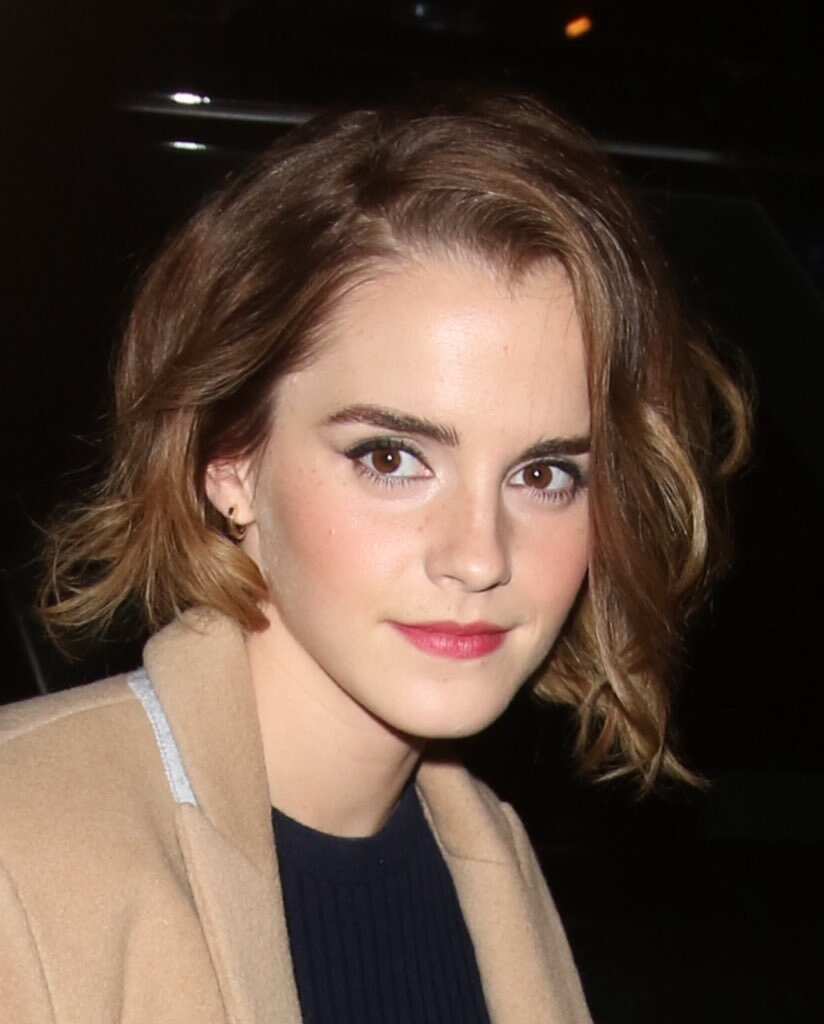 At only 11 years old, Emma Watson played the role of Hermione Granger in the Harry Potter films. She graduated with a bachelor's degree in English literature from the University of Oxford.
In 2014, she was appointed the UN Women Goodwill Ambassador; a position she used to launch a campaign christened HeForShe.
Emma continues to pursue her acting career, and so far, she has starred in several movies including:
Noah (2014) as Ila
Beauty and the Beast (2017) as Belle
Little Women (2019) as Meg March
Draco Malfoy - Tom Felton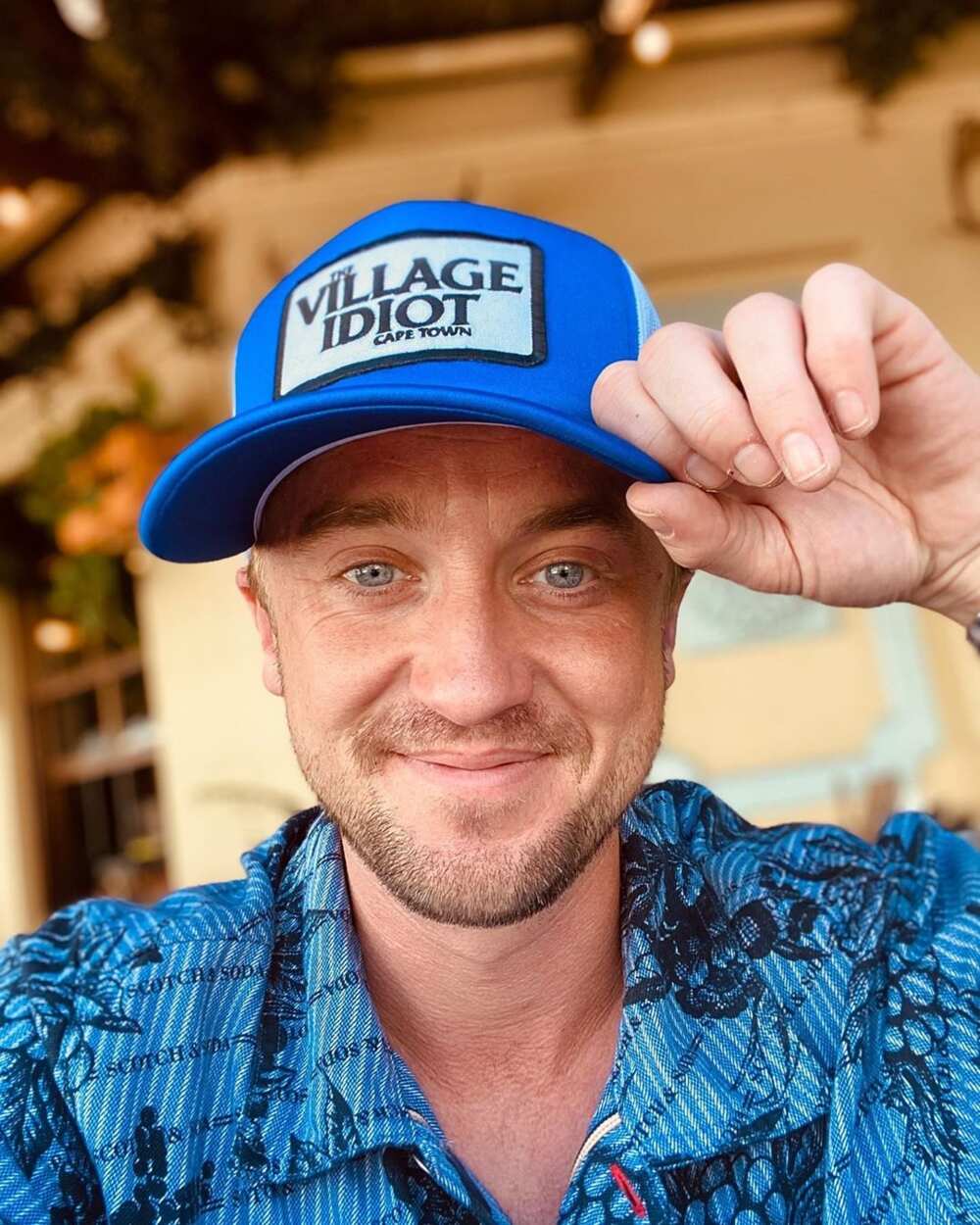 After the end of the Harry Potter films, he furthered his acting career as well as ventured into the music industry. Apparently, he likes the villain role which he played in his subsequent movie appearances.
He starred in The Apparition (2012), Rise of the Apes (2011), Belle (2013), The Flash (2016), The Origin (2018) and Whaling (2019). His music career boasts of the following albums:
All I Need
In Good Hands (2009)
Professor Severus Snape - Alan Rickman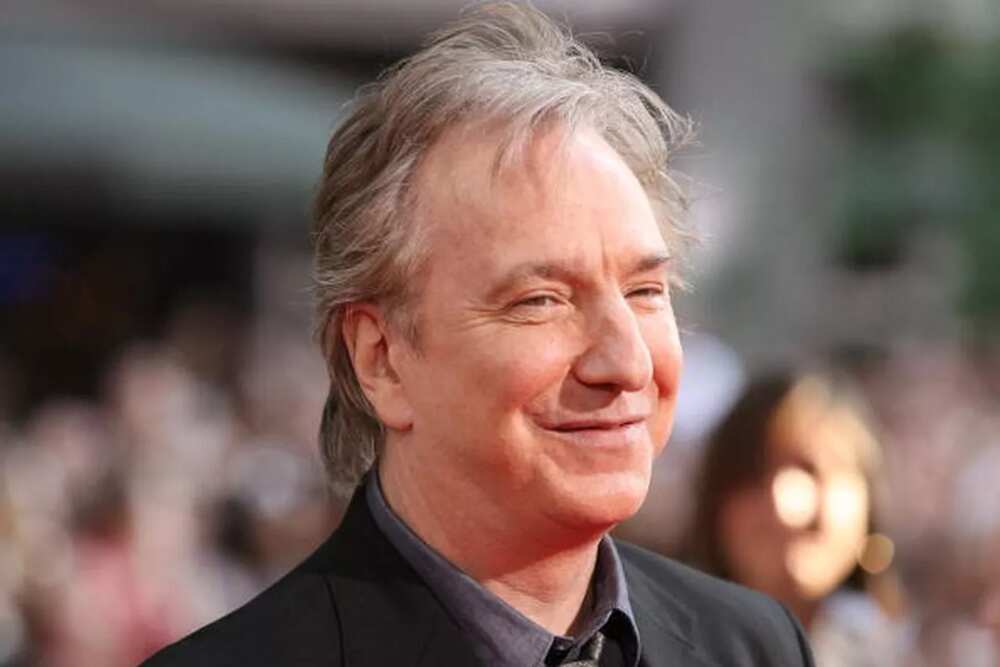 He joined the Harry Potter cast to take up the role of Professor Severus Snape. Before he assumed the role in the series, Rickman was already thriving in the film industry and had bagged awards such as the BAFTA award for the Best Actor in a Supporting Role (1992) and the Golden Globes award for Best Performance by an Actor in a Miniseries or Motion Picture Made for Television (1997).
After the series wrapped, he worked on different projects in the film industry until his death on January 14, 2016, at the age of 69 years. He had roles in the following movies and series.
A Promise (2013) as Karl Hoffmeister
A Little Chaos (2014) as King Louis XIV
Eye in the Sky (2015) as Lieutenant General Frank Benson
Professor Albus Dumbledore - Richard Harris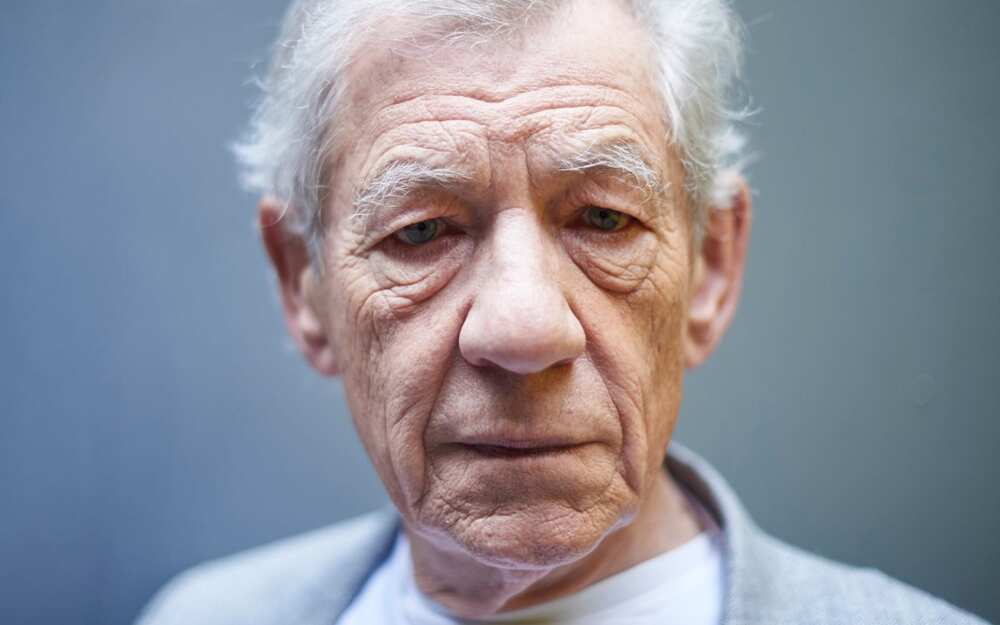 Harris was a celebrated actor and singer. He took up the role of Professor Albus Dumbledore in the series.
He died on October 25, 2002, after he appeared in Harry Potter and the Chamber of Secrets. Here are some of his posthumous releases.
The Count of Monte Cristo (2002) as Abbe Faria
Julius Caesar (2003) as Lucius Sulla
Kaena: The Prophecy (2003) as Opaz - Voice role
Lord Voldemort - Ralph Fiennes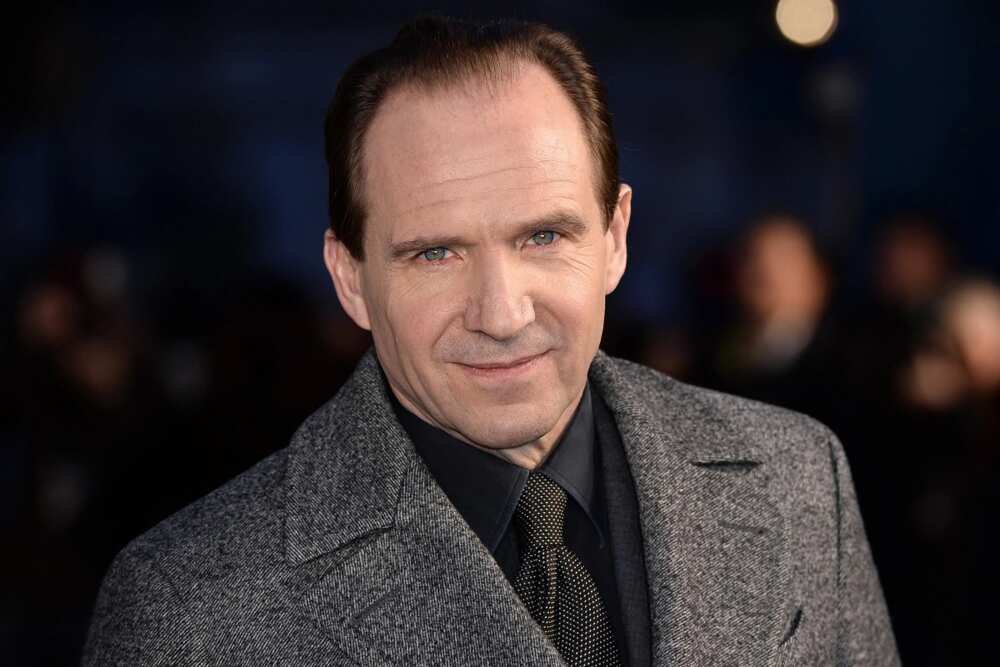 Ralph Fiennes' flourishing career continued after playing Lord Voldemort in the Potter series. So far, he has had several voice roles and starring roles in tons of prominent movies.
He voiced Alfred Pennyworth and Barry in The Lego Movie 2: The Second Part and Dolittle, respectively. Also, he starred in Skyfall portraying Gareth Mallory and Official Secrets as Ben Emmerson.
Bellatrix Lestrange - Helena Bonham Carter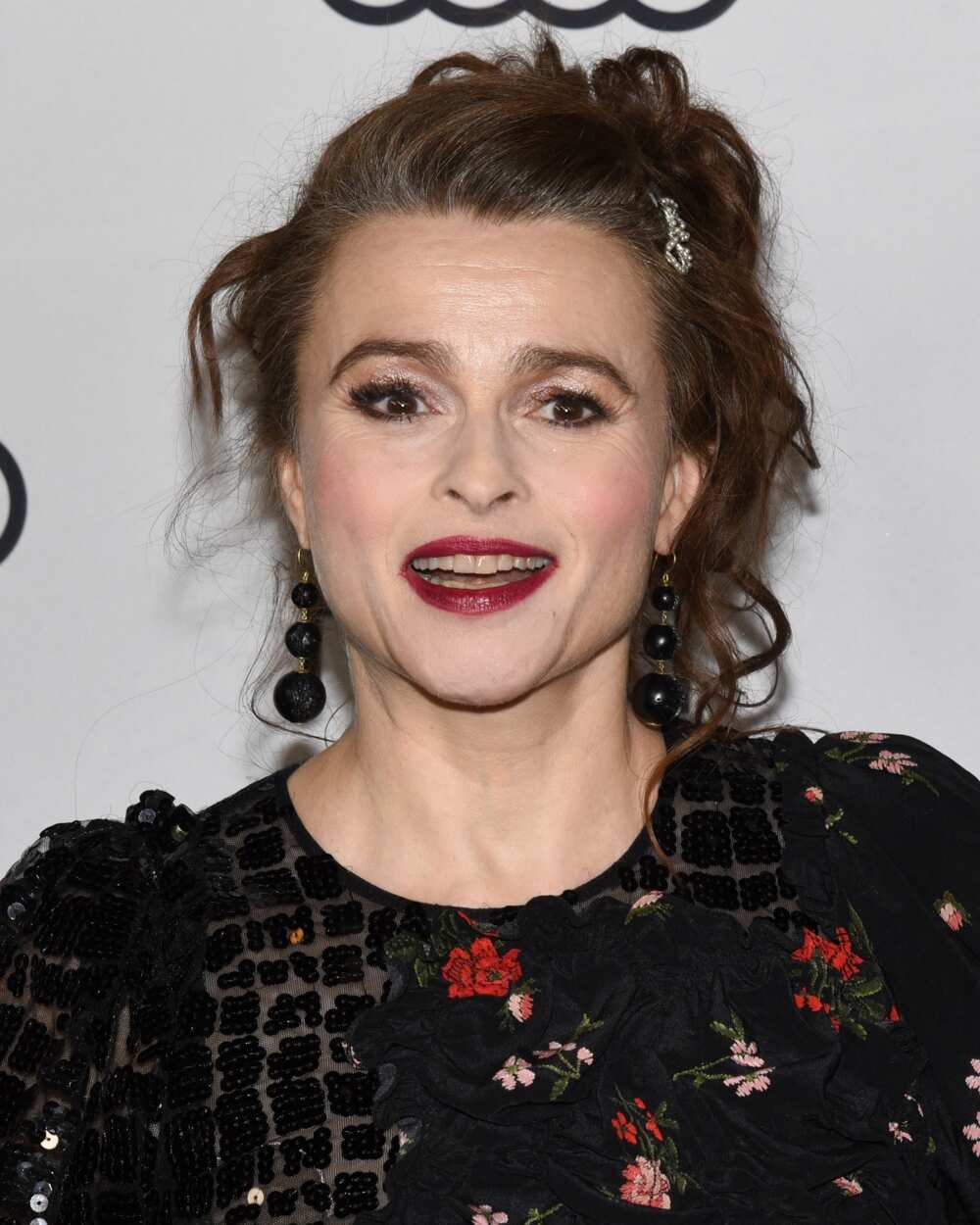 If you were to mention some of the wild characters of the Potter series, then Bellatrix Lestrange would definitely be on the list. Helena Bonham Carter has been in the film industry for a long time, even before the Potter series.
She is well known for starring in several projects, including 55 Steps, Ocean's Eight, and The Crown season 4.
Sirius Black - Gary Oldman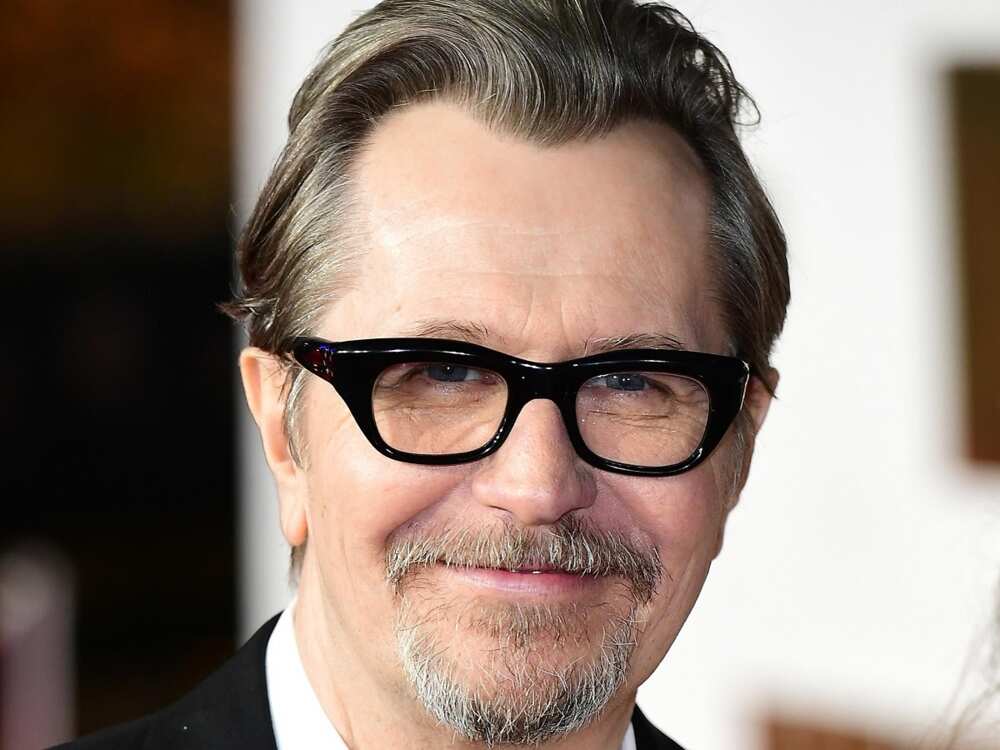 Gary Oldman has portrayed several characters ever since the Potter series wrapped. One of the most notable roles he held was when he played Winston Churchill in the Darkest Hour, for which he won the Academy Award for Best Performance by an Actor in a Leading Role in 2018.
He put his acting talent into good use after the Potter films by appearing in The Hitman's Bodyguard, Hunter Killer, and The Courier.
Professor Minerva McGonagall - Maggie Smith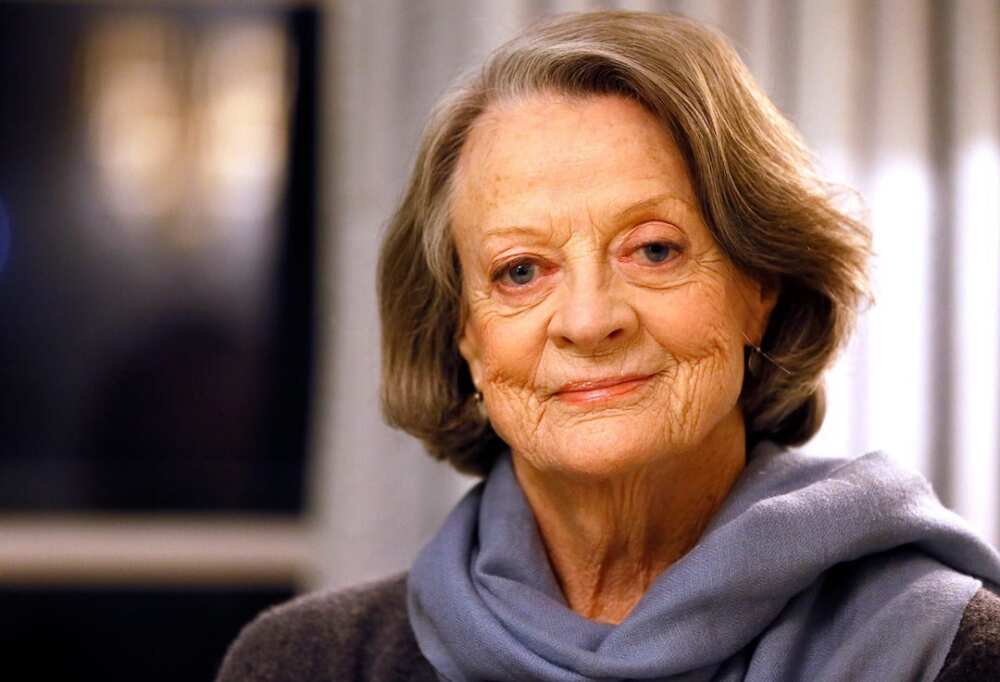 It seems that Maggie Smith is not about to exit the film industry any time soon. The McGonagall actress was prominent in the film industry long before the release of Harry Potter films. She was such a good actress that she caught the attention of Queen Elizabeth II, and in 1990, she was made a Dame.
Even after the Potter series wrapped, she continued to lighten the big screens assuming different roles in several productions such as;
Downton Abbey as Violet Crawley
The Best Exotic Marigold Hotel (2011) as Muriel Donnelley
Quartet (2012) as Jean
Luna Lovegood - Evanna Lynch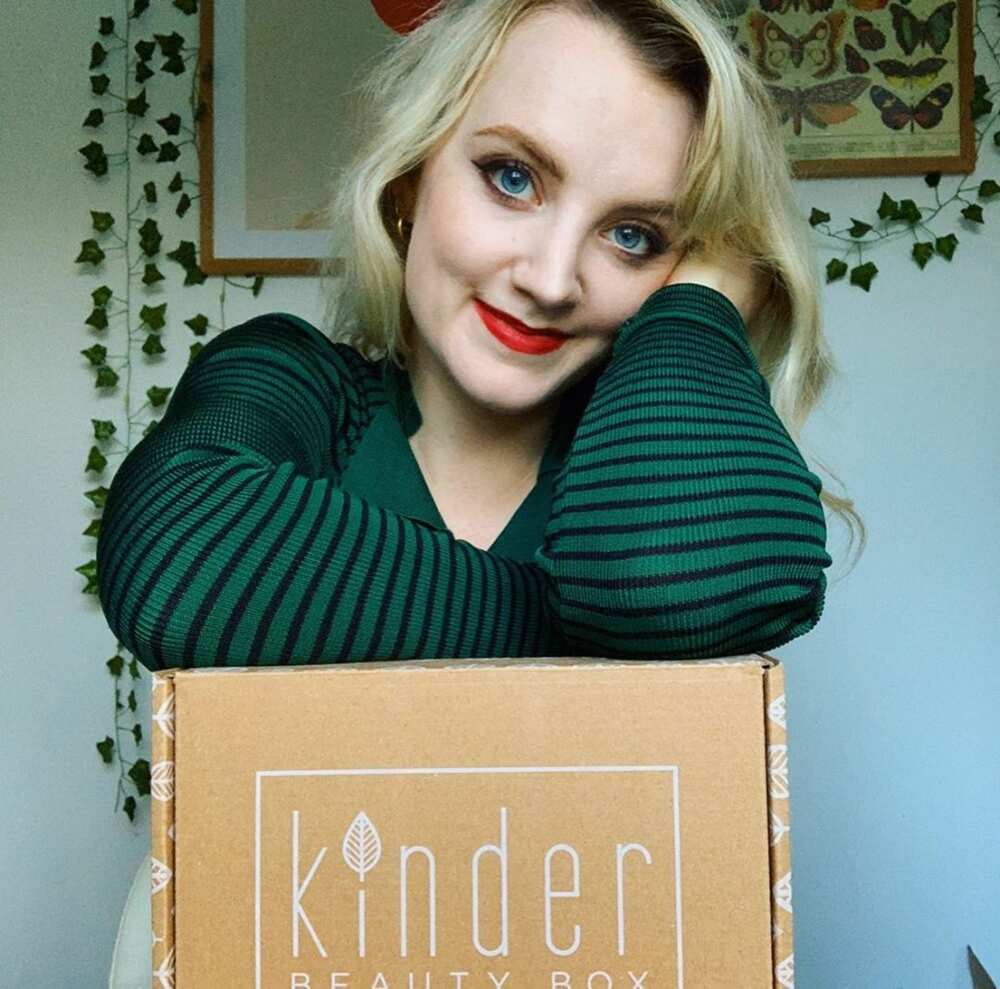 She did not have any prior acting experience when she contested and won the auditions for the role of Luna Lovegood. Undoubtedly, she impressed a lot of viewers and also received positive comments from critics.
The Harry Potter series marked the beginning of her acting journey. So far, her most distinguished acting roles include:
Danny and the Human Zoo (2015) as Bridget Riordan
My Name is Emily (2015) as Emily
Madness in the Method (2019) as Abbie Fox
Evanna is a staunch vegan and animal rights activist. She won the Lovie Award in 2019. She works in the beauty industry as an entrepreneur. She co-founded Kinder Beauty Box with Daniella Monet in 2018.
Neville Longbottom - Matthew Lewis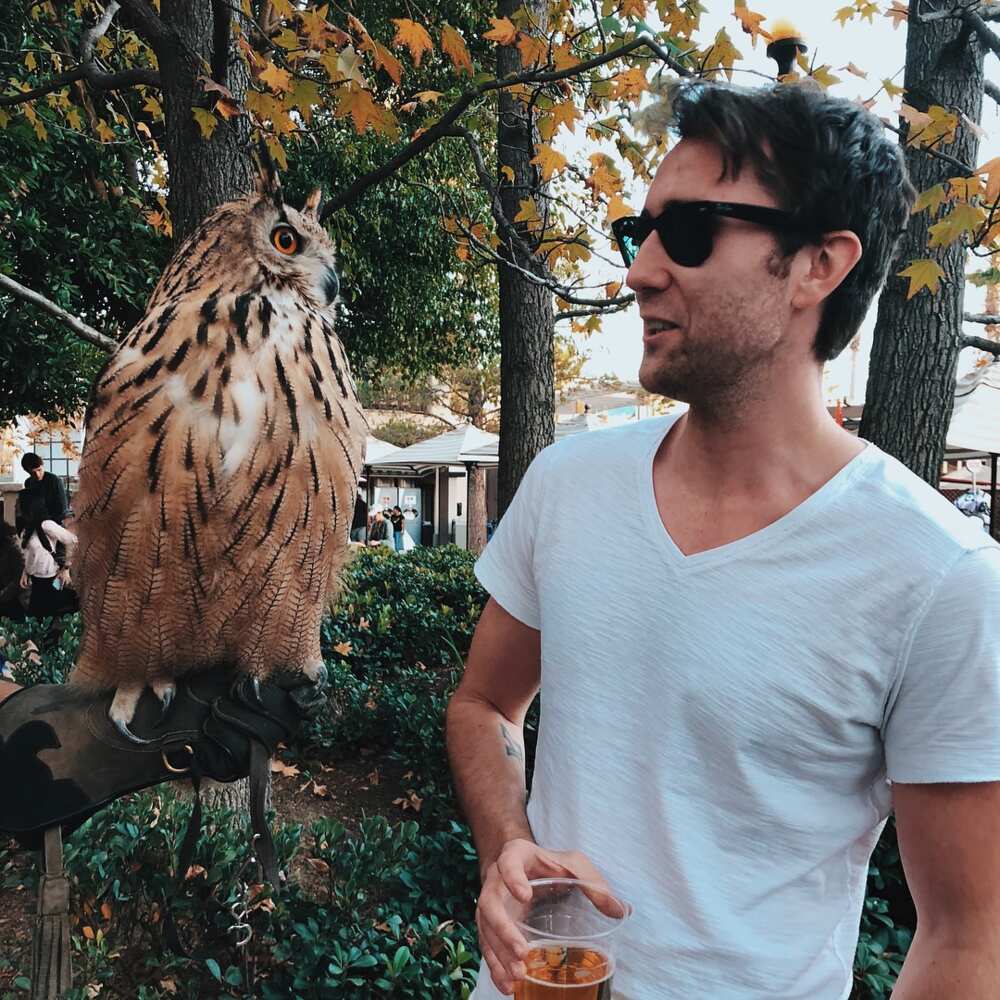 Matthew Lewis is the Neville Longbottom actor. He perfectly played his role which portrayed a bit confused but clever Neville Longbottom in Harry Potter movies.
It was not all over for him after the Potter series ended as he has featured in several movies, TV shows, and theater plays. His most notable roles are in Unfaithful as Peter, Terminal as Lenny, and Nutritiously Nicola as Matthew Lewis.
Rubeus Hagrid - Robbie Coltrane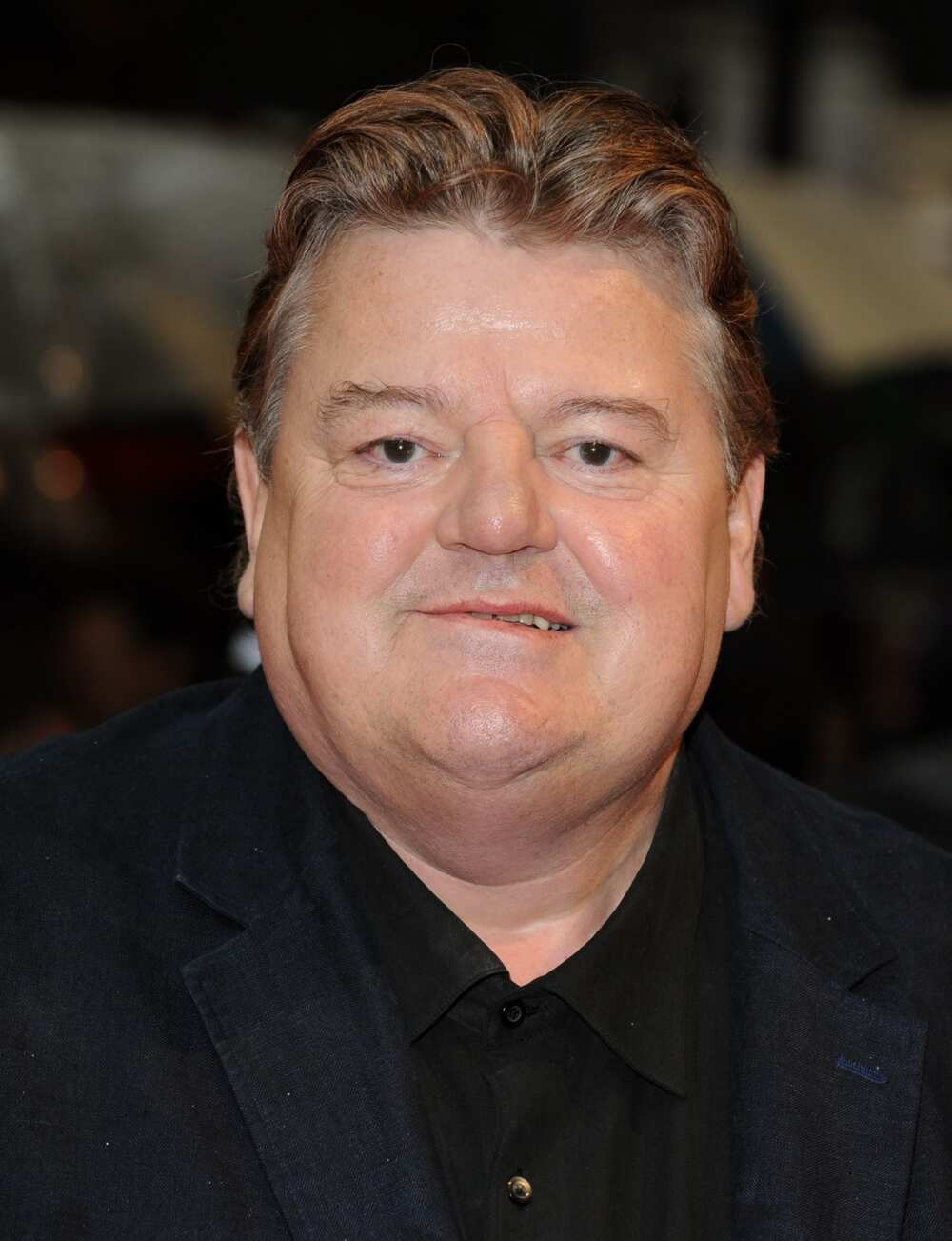 He started his acting career in his 20s, and by the time he was called up for the Hagrid role, he was already a famous personality in the film industry. Ever since the series wound up, Coltrane has had roles in tons of films such as:
Great Expectations (2012) as Mr. Jaggers
Effie (2014) as Doctor
National Treasure (2016) as Paul Finchley
Lucius Malfoy - Jason Isaacs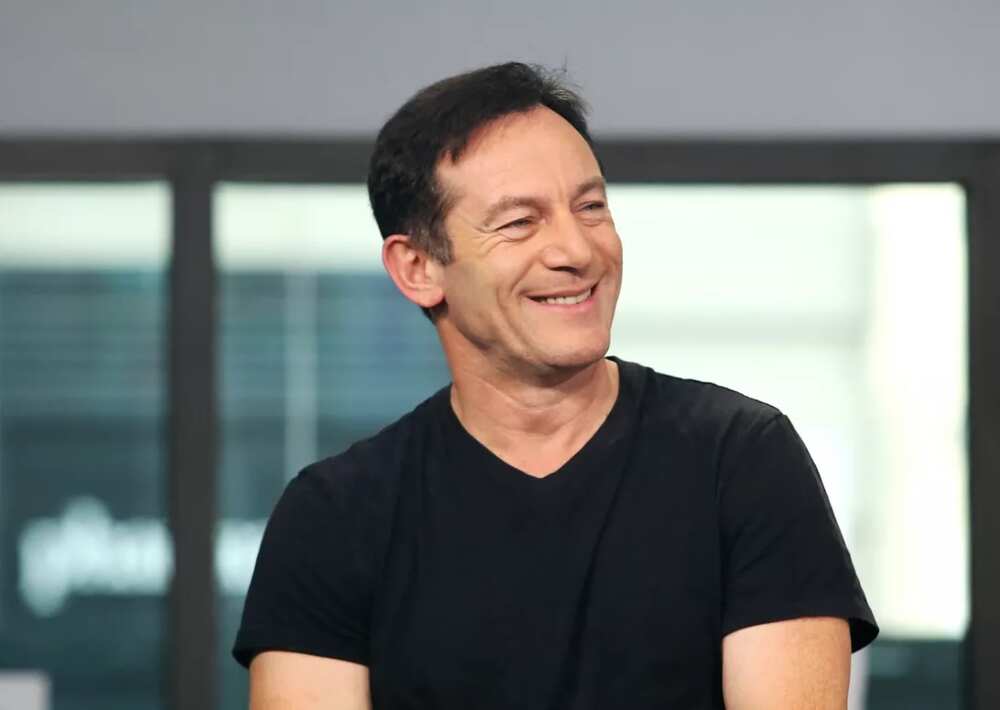 Lucius Malfoy may have left the Potter series unceremoniously, but you will concur that he enjoyed various roles in the series.
Some of his acclaimed appearances include those in Skyfire as Jack Harris, The OA, Star Trek: Discovery, and After the Fall.
Remus Lupin - David Thewlis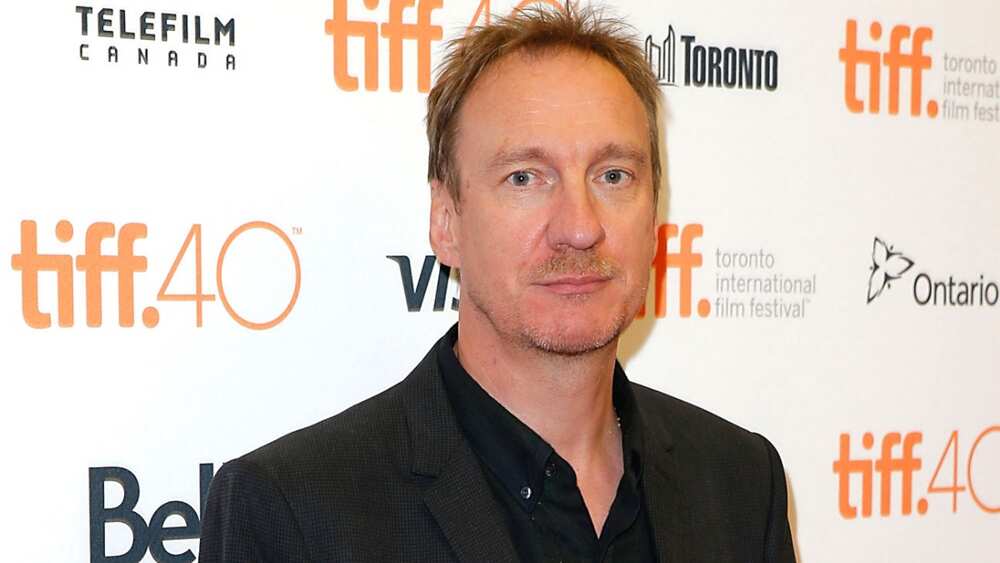 David Thewlis boasts of a long list of movies in his portfolio. The famed actor has also taken up voice roles in films such as Anomalisa, Hamilton Mattress, Family Guy, and Big Mouth. His role in Anomalisa was rewarded when he won the Alliance of Women Film Journalists award in 2016.
Bill Weasley - Domhnall Gleeson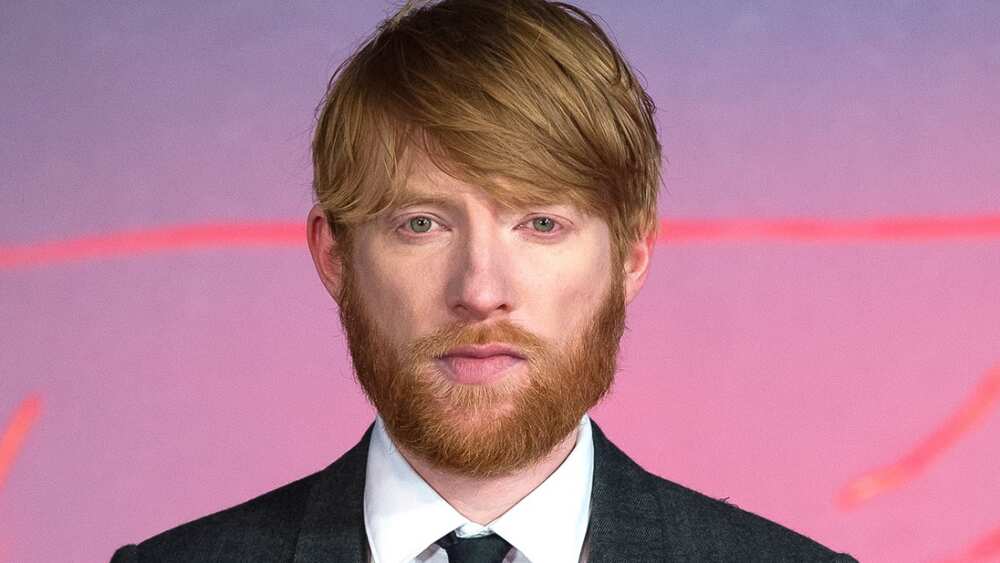 At first, Gleeson was reluctant to take up a role in the Potter series and act alongside his father, Brendan Gleeson. However, he agreed to perform the role of Bill Weasley. He was into the acting scene long before the film series began.
After the end of the movies, his career took an upward trend when he played roles in various films. Some of the films that brought success in his career are:
Star Wars: The Force Awakens (2015) as General Hux
The Little Stranger (2018) as Dr Faraday
Star Wars: The Rise of Skywalker (2019) as General Hux
Fred and George Weasley - James Andrew and Oliver Phelps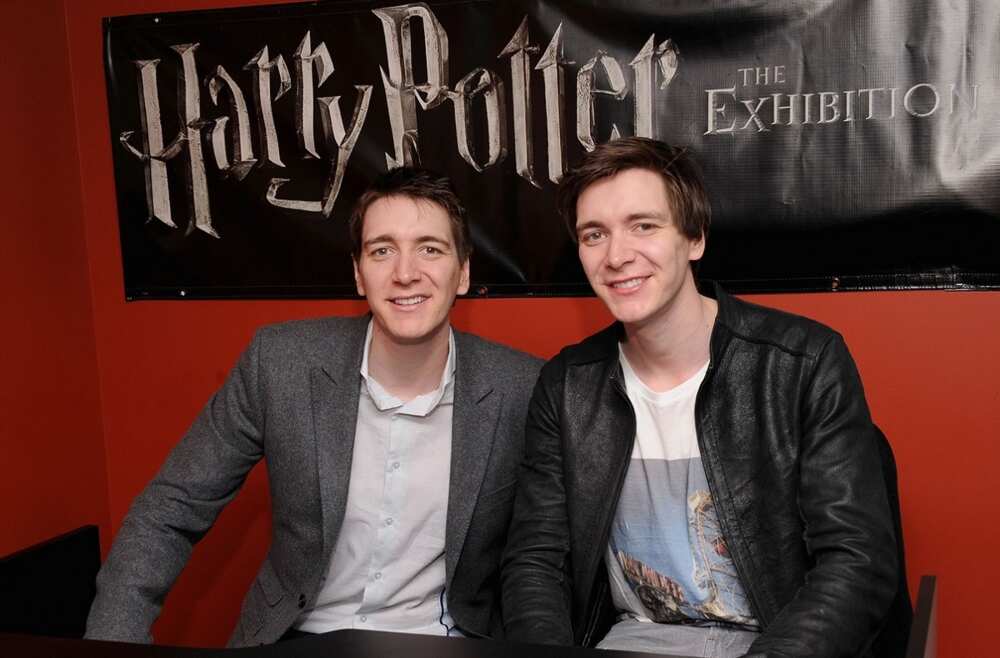 They played Fred and George Weasley in the Harry Potter series. They were full of tricks and made memorable moments throughout the series.
After the Potter films, they took up acting taking up roles both as individuals or together as twins. Some of the prominent films they have starred in include:
Own Worst Enemy (2014) as Constable Berrow and Stroyde
Hogwarts Express (2014) as Fred and George Weasley
King of the Nerds (2015) as themselves
Ginny Weasley - Bonnie Wright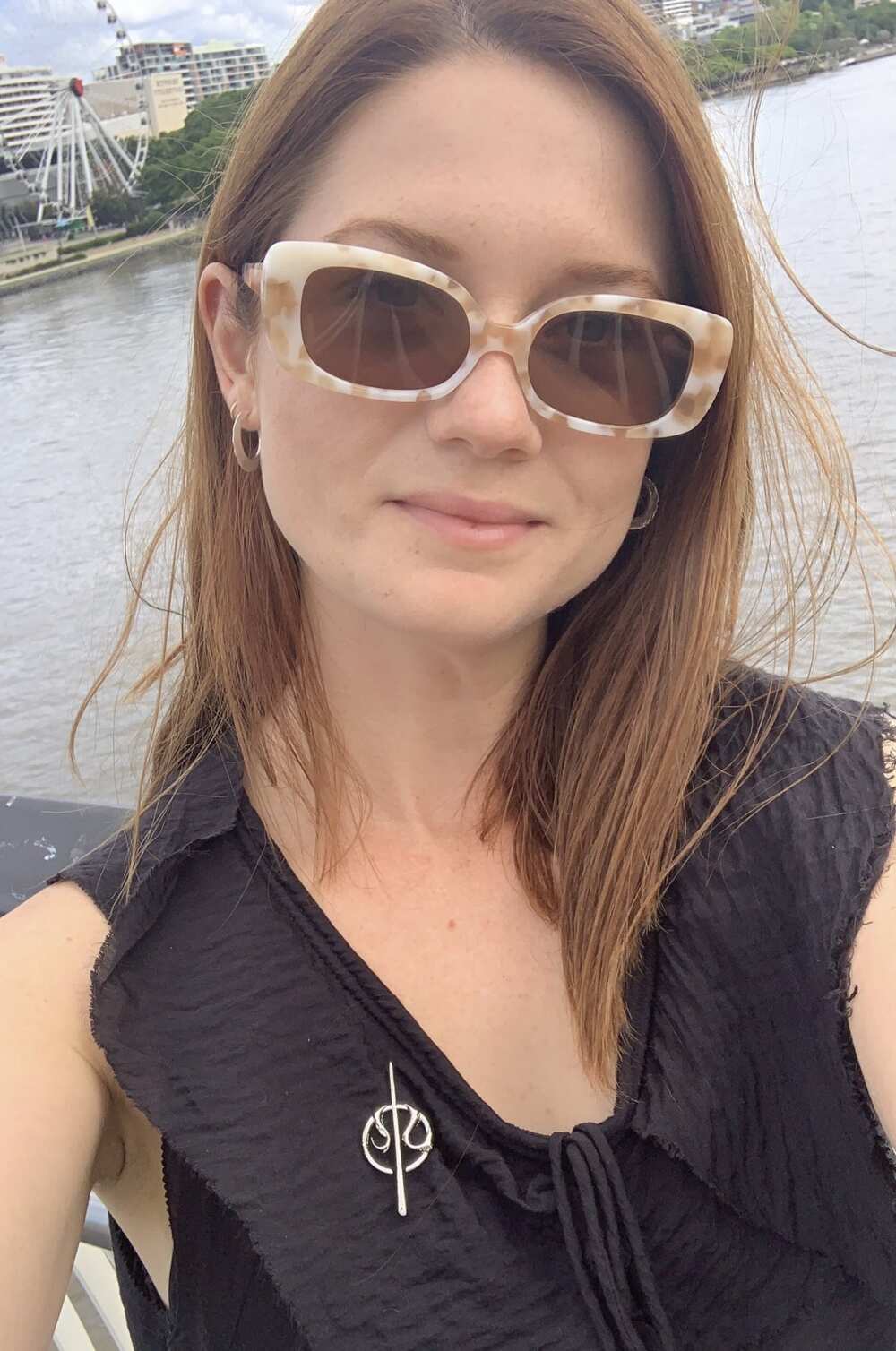 Her first appearance in the film series seemed not impactful and quite brief. However, in her subsequent appearances, her portrayal gained importance, and she won the hearts of a lot of reviewers and critics.
The Ginny Weasley actress is not only into acting but also modeling, screenwriting, voice acting, and film production. She has had a role in the following:
Who Killed Nelson Nutmeg (2015) as Diane
A Christmas Carol ( 2018) as Nell
Alastor Moody - Brendan Gleeson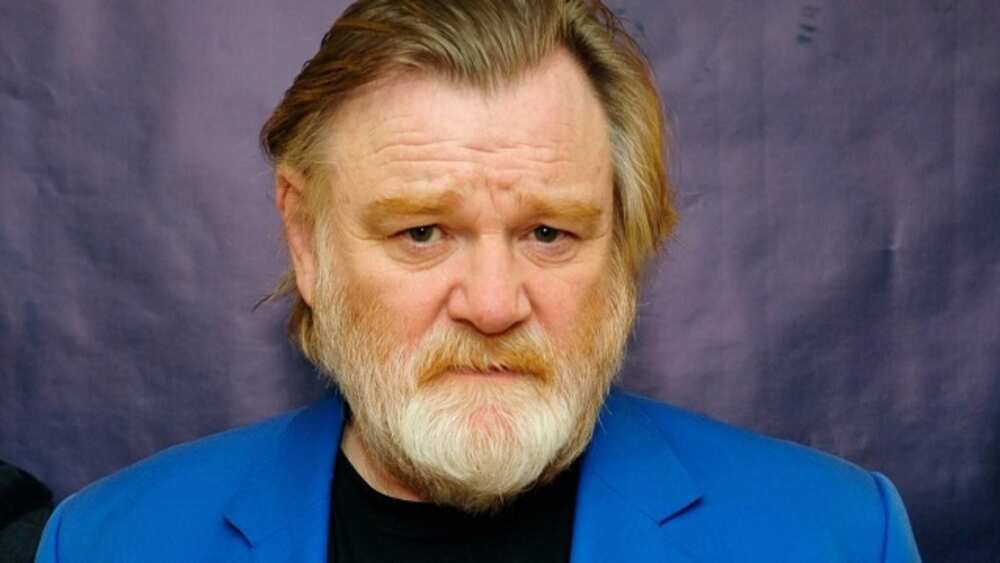 His rise to fame came long before the start of the Potter series. One of his career highlight moment was when he won the Primetime Emmy Awards in 2009 for his role in Into the Storm. He assumed different acting roles over the years, which have seen his popularity grow significantly. Some of his outstanding appearances were Assassin's Creed as Joseph Lynch and Frankie as Jimmy.
Peter Pettigrew - Timothy Spall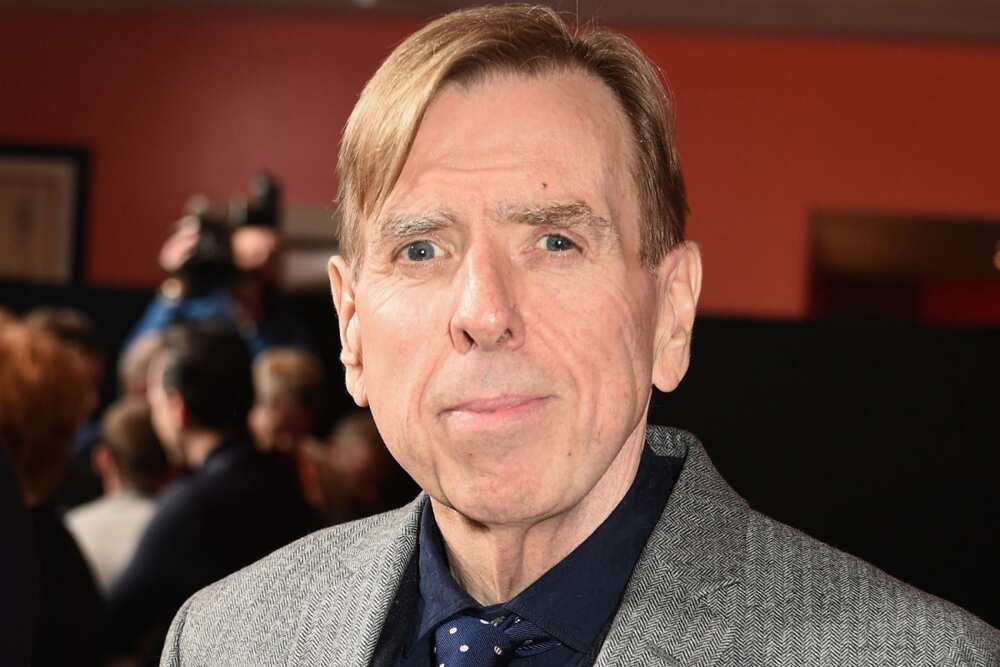 Timothy Spall is a veteran English actor famous for his role as Peter Pettigrew in the Harry Potter series. Following the end of the Potter series, he furthered his acting ingenuity, and so far, he has had several credits in the film industry. Some of his distinguished roles include Charlie in Comes a Bright Day, The Professor in Sucker, and Carmody Braque in The Changeover.
Nymphadora - Natalia Tena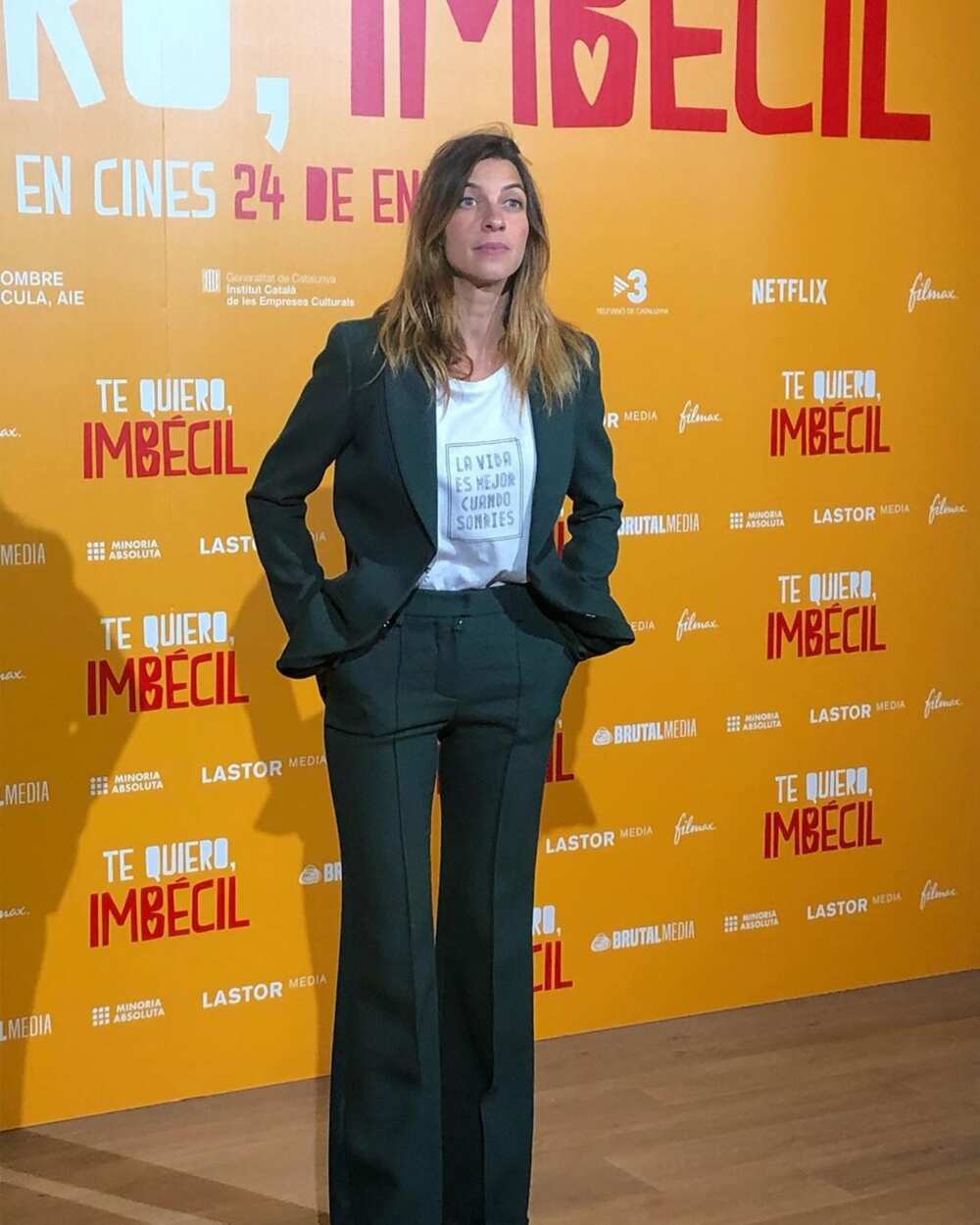 She played the recurring role of Nymphadora, the peculiar and adorable character in the Harry Potter series. Her outstanding acting role after the Potter franchise was when she appeared as Osha in the Game of Thrones series. What other movies and TV shows has she starred in?
Wisdom of the Crowd (2017) as Sara Morten
Origin (2018) as Lana Pierce
The Mandalorian (2019) as Xi'an
She has finished shooting a comedy, Te quiero, imbecil.
Molly Weasley - Julie Walters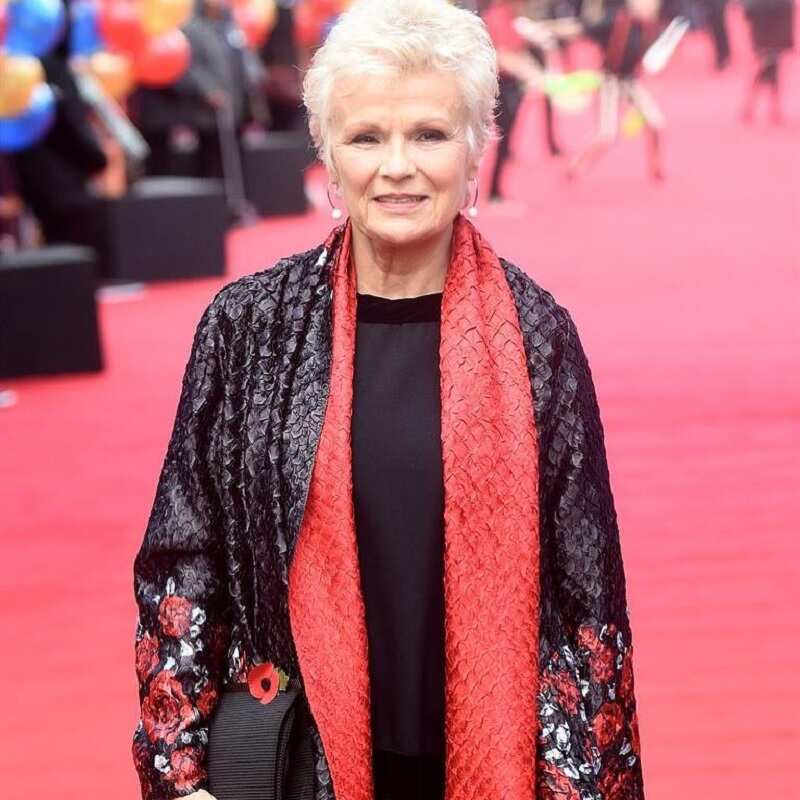 She has been a professional actress since the 1970s, and her inclusion in the Harry Potter films since 2001 furthered her already flourishing career. She is also an author of books such as Baby Talk: The Secret Diary of a Pregnant Woman and Maggie's Tree.
She did not wrap her acting profession after the end of the series as she continued to play roles in several films such as:
Paddington (2014) as Mrs Bird
Mary Poppins Returns (2018) as Ellen
Arthur Weasley - Mark Williams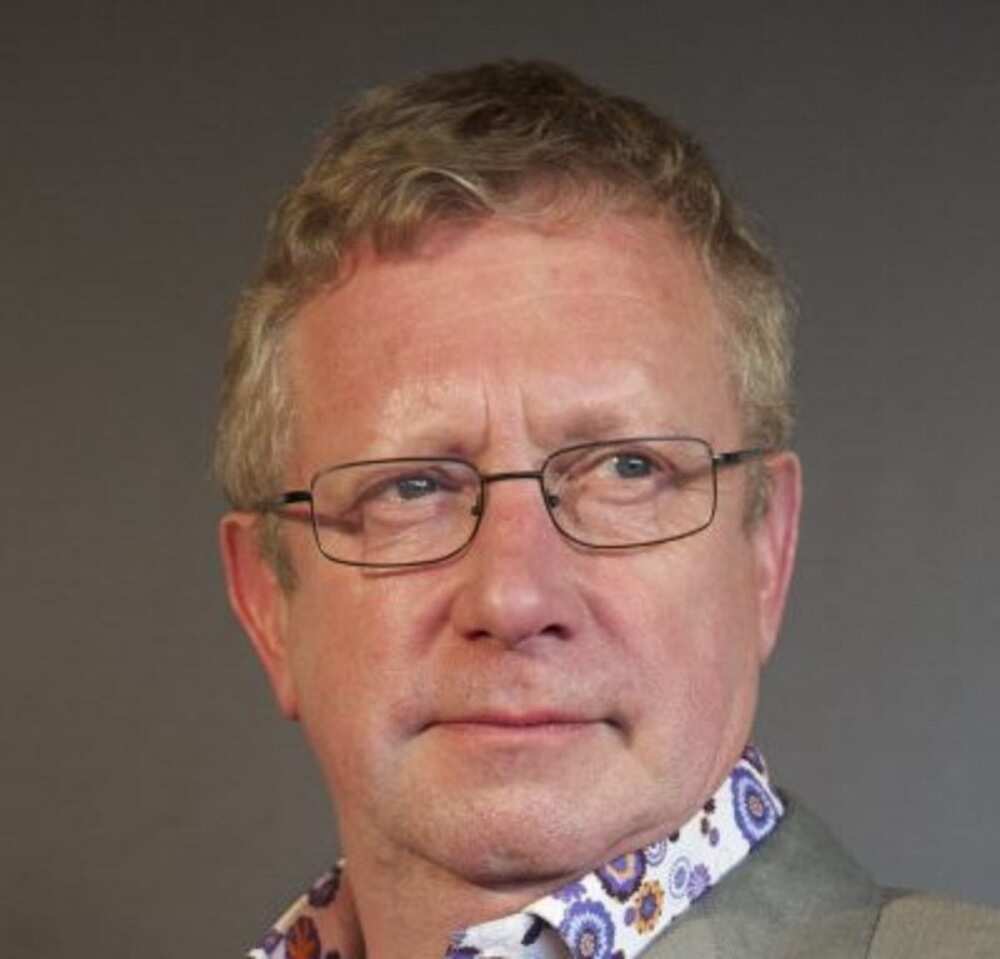 He was a perfect fit for the role of Arthur Weasley. He not only thrilled viewers of the Potter series but also continued doing so in his other ventures after the series concluded. He has starred in numerous movies and TV shows. His most notable roles are in:
Golden Years (2016) as Phil
Early Man (2018) as Barry
Father Brown (2013 - present) as Father Brown
Albus Dumbledore - Michael Gambon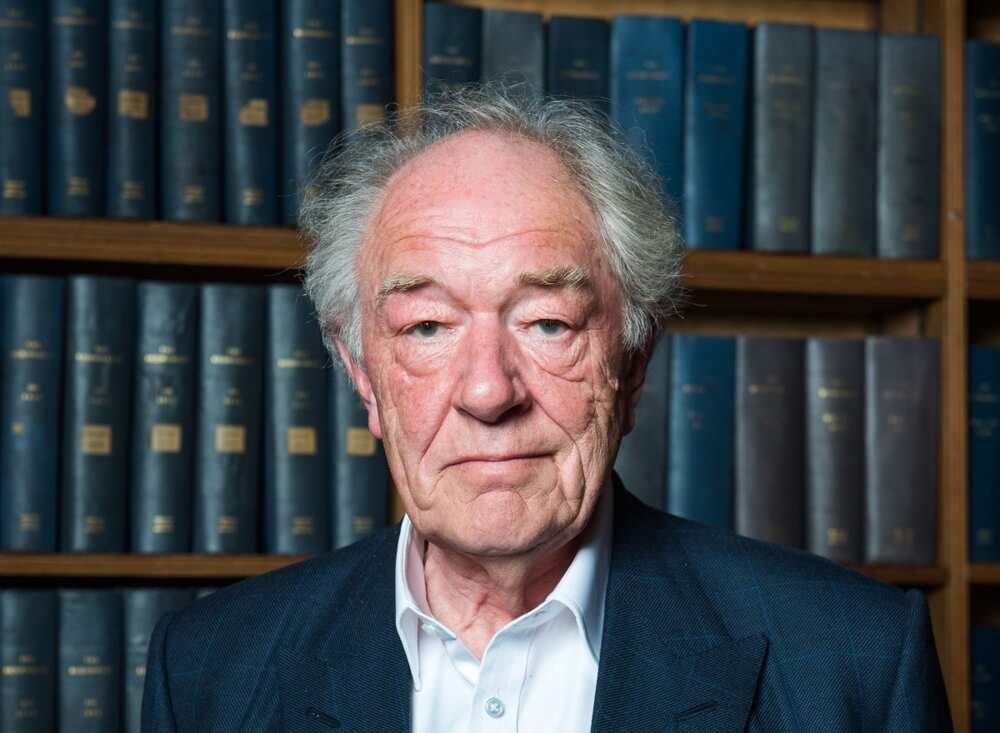 He stepped into the role of Albus Dumbledore to replace Richard Harris who died in 2002.
He quitted stage acting in 2015, sighting that he can no longer correctly memorize his lines. However, he continued with on-screen acting, and some of his post-Harry Potter roles include the following:
Paddington 2 (2017) as Uncle Pastuzo's voice
King of Thieves (2018) as Billy "The Fish" Lincoln
Judy (2019) as Bernard Delfont
Besides acting, Gambon is a qualified pilot and a car expert.
Pansy Parkinson - Scarlett Byrne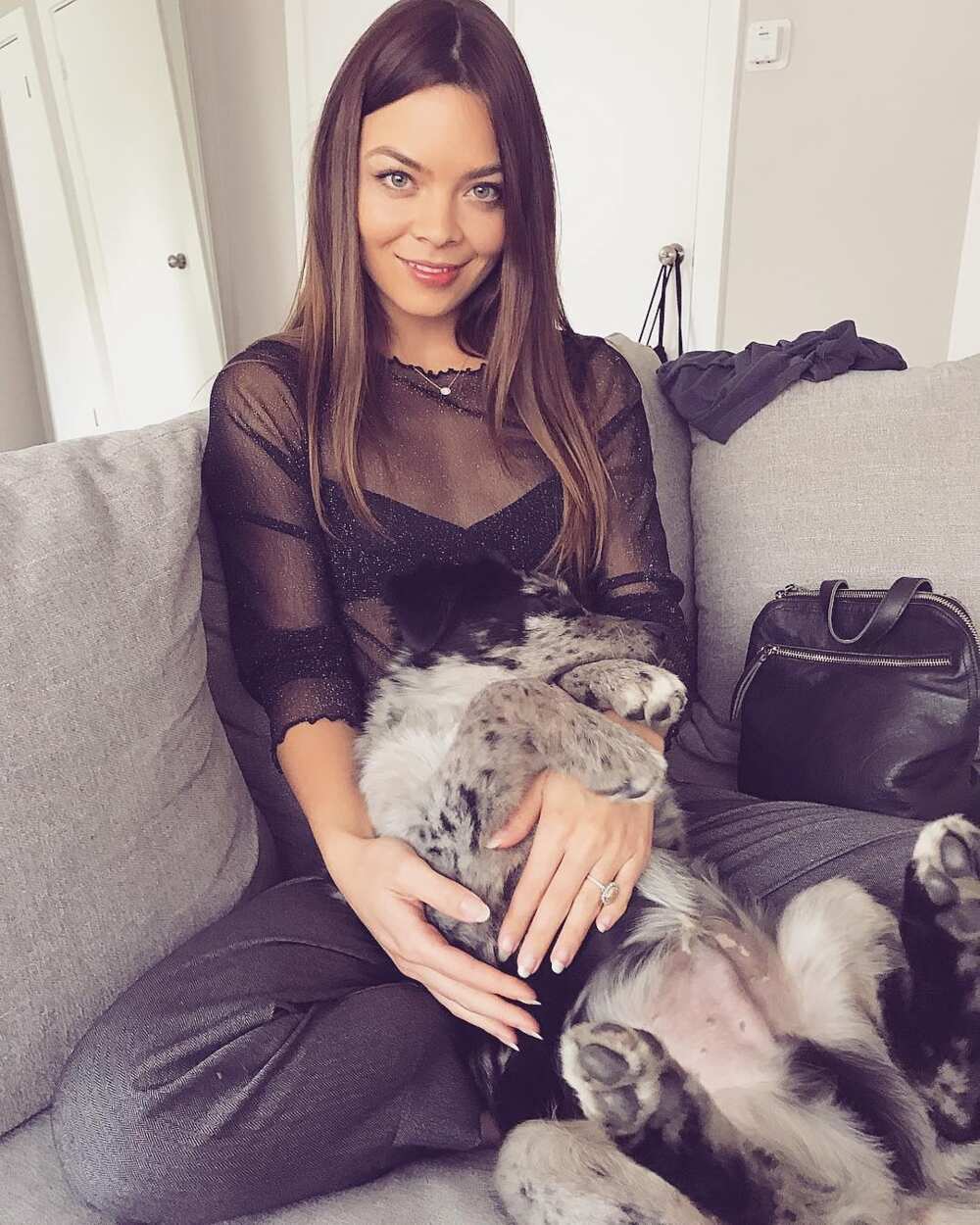 She was already into acting before the Harry Potter series kicked off. She played the character of Pansy Parkinson. After the Harry Potter movies, she went on to advance her acting profession. She is credited for starring in several high profile movies and TV series such as;
Falling Skies (2014-2015) as Lexi
Vampire Diaries (2015-2016) as Nora Hidegard
Runaways (2019) as Bronwyn
Narcissa Malfoy - Helen McCrory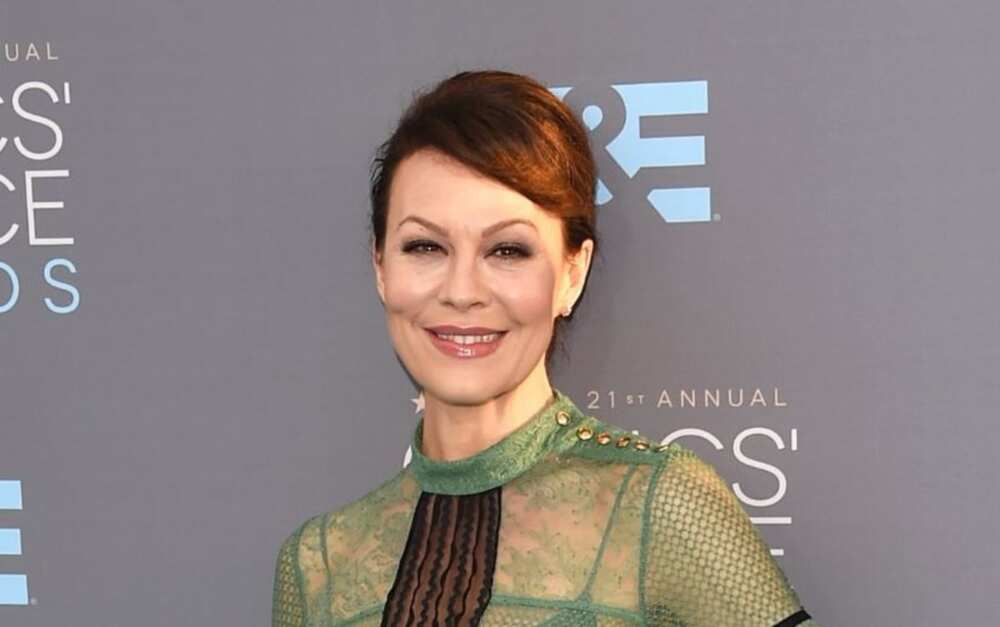 Helen McCrory was set to portray Bellatrix, but due to her pregnancy, she gave up the role. Later, she had the chance to play Narcissa Malfoy, which she did exceptionally well. Her acting star continued to shine after the Potter series wrapped. She took up roles in both TV and movies such as Skyfall, Their Finest, Peaky Blinders, and Fearless.
Professor Slughorn - Jim Broadbent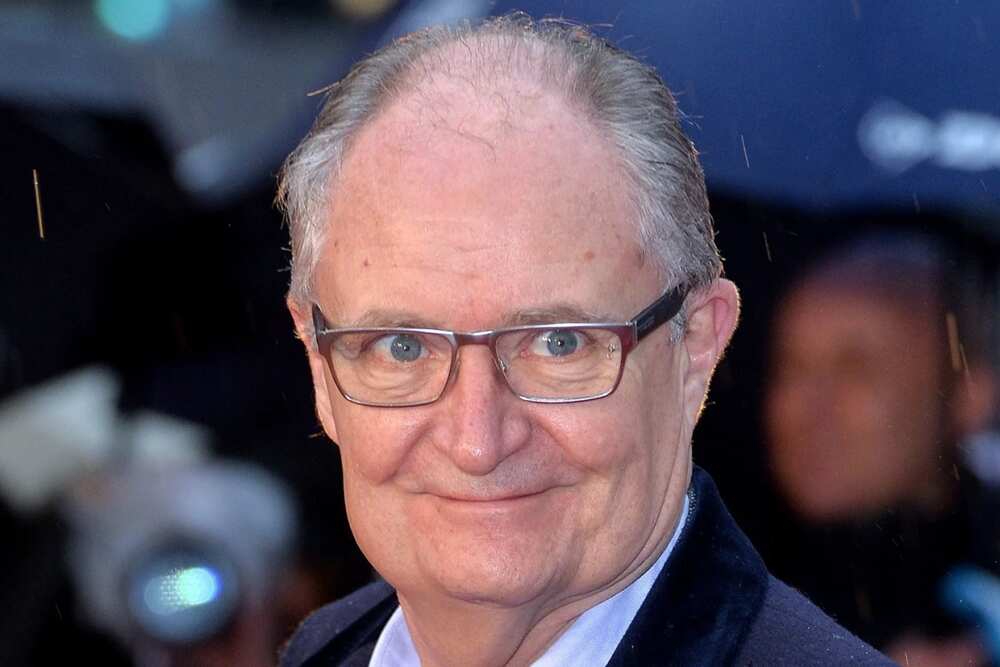 Jim Broadbent had a short stint in the Potter series, but his excellent performance is quite memorable. He went on to play other prominent roles post-Potter in movies such as Paddington, King of Thieves, Indiana Jones and the Kingdom of the Crystal Skull, and King Lear. ]
Are the Harry Potter cast members still friends?
If you are curious about their friendship ties after the Potter film series, this Instagram post by Bonnie Wright confirms this.
The Harry Potter cast included some of the top talents in the film industry today. Today, most of them have excelled individually in their professions.
Source: Legit.ng