Martin Sheen bio: net worth, sons, wife, age
Martin Sheen is a popular American actor, television personality and documentary director. He came into limelight after acting in The West Wing as President Josiah Bartlet. His stage debut rose on Broadway production of The Subject Was Roses, which won him an award for being the best actor.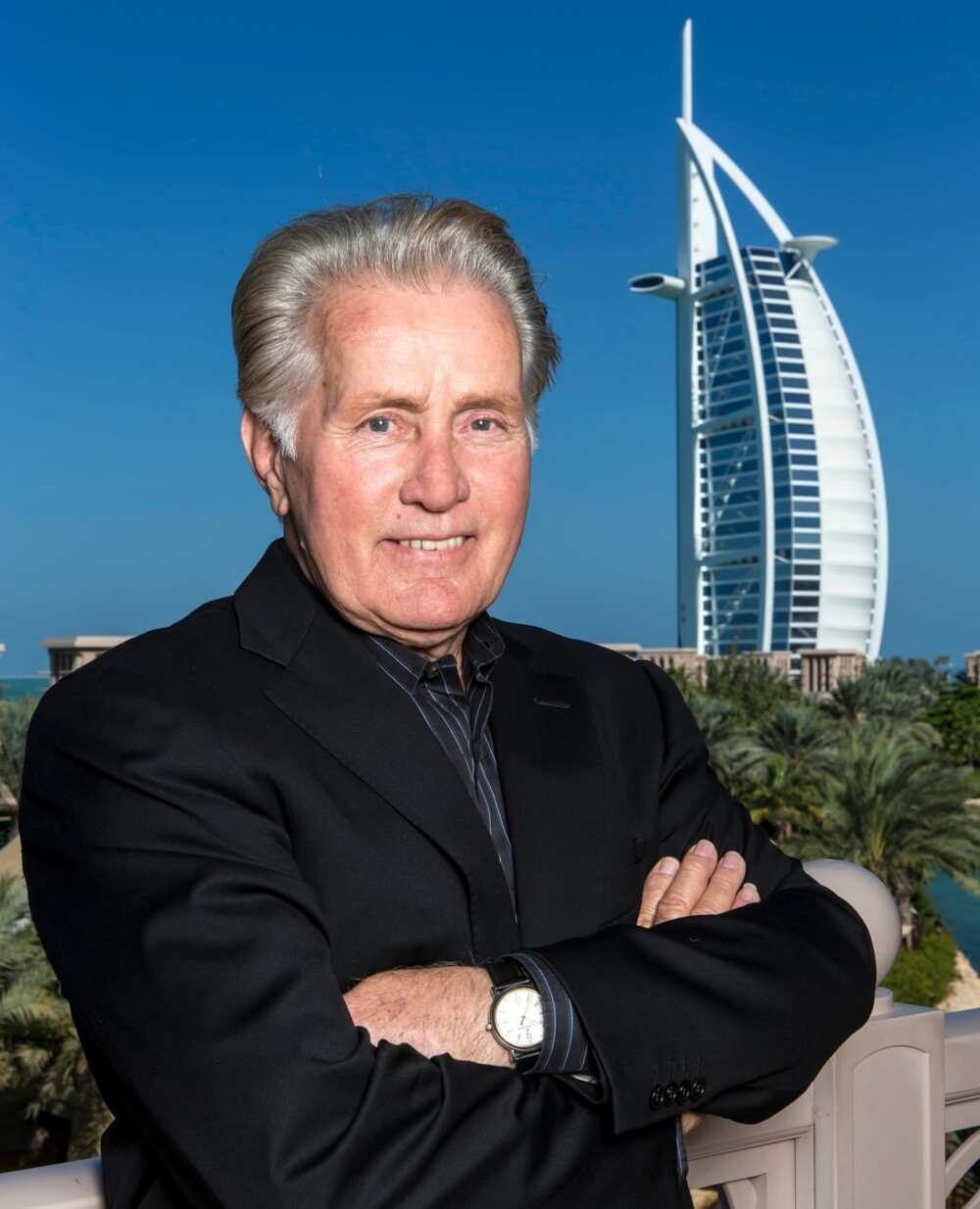 Martin has also appeared in numerous series and TV shows. As a result of this, his fame has significantly grown in all corners of the world. The well-known actor has also featured in various movies such as Trash, Love Happens, The Amazing Spider-Man, and The Departed. Sheen is also an active participant when it comes to social and political activities.
Profile summary
Real Name: Ramon Antonio Gerardo Estevez
Nickname: Martin Sheen
Martin Sheen birthday: August 3, 1940
Place of Birth: Dayton, Ohio, United States
Martin Sheen age: 79 years
Weight: 87 Kg
Height: 1.7 meter
Nationality: American
Profession: Actor
Marital Status: Married
Early life
The gorgeous actor was born on August 3, 1940, in Dayton, Ohio, United States of America. His parents were immigrants where his mother was from Borrisokane, Ireland and his father was from Salceda de Caselas, Spain. Martin Sheen father was a factory worker. His mother died of polio when Sheen was eleven years. The famous actor has nine siblings. His interest in acting came clear at an early age. However, his dad was against it.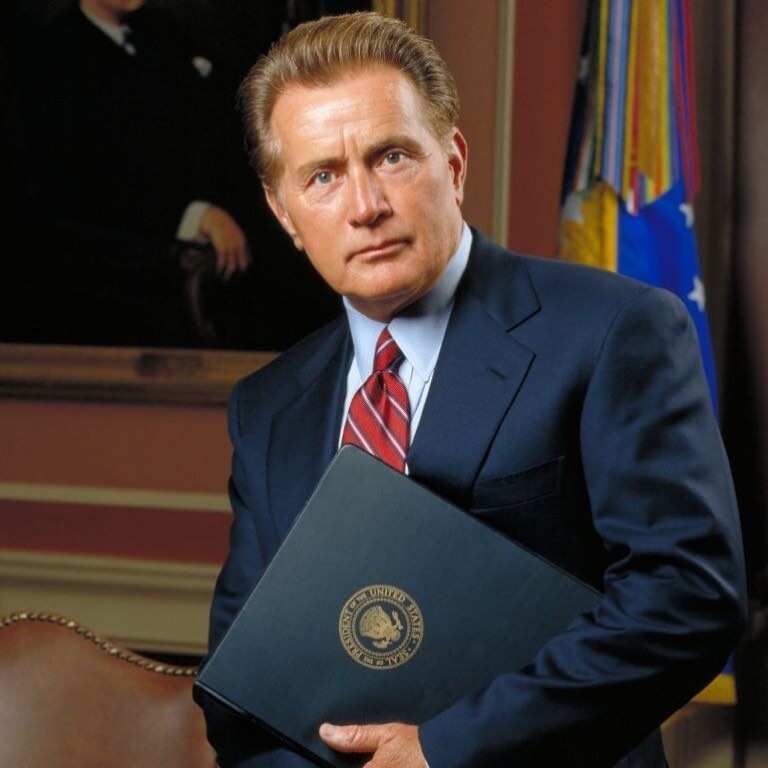 Career
The popular Actor James Dean greatly influenced Martin Sheen. This made Sheen develop a Theatre company together with other actors. In 1963, Sheen made his first appearance in Nightmare, an episode of the television series, The Outer Limits. He co-starred in the Broadway play, The Subject Was Roses, in 1964.
This made him to be nominated for a Golden Globe Award for being the best actor. Martin is famous for playing the leading role of United States President John Kennedy in the TV series Kennedy. He is among the few actors who have taken part in many documentaries in their lifetime as narrators.
Martin Sheen movies
The star has been in the film and entertainment industry for long. The talented actor's excellence in acting has been the reason why he has been given many lead roles in most of the movies he has featured in. Below is a list of all the films which Martin has been part of:
2019 - Princess of the Row as John Austin
2018 - Come Sunday as Oral Roberts
2016 -Popstar: Never Stop Never Stopping as Himself
2016- Rules Don't Apply as Noah Dietrich
2015 -Trash as Father Juilliard
2015-Badge of Honor as Captain Richards
2015-The Vessel as Father Douglas
2014 -Bhopal: Prayer for Rain as Warren Anderson
2014- Selma as Frank Minis Johnson
2014- Ask Me Anything as Glenn Warburg
2012-Seeking a Friend for the End of the World as Frank Petersen
2012-The Amazing Spider-Man as Ben Parker
2011-Stella Days as Daniel Barry
2011- The Double as Tom Highland
2010-The Way as Thomas Avery
2009-Echelon Conspiracy as Raymond Burke
2009-Love Happens as Burke's Father-in-Law
2009-Imagine That as Dante D'Enzo
2009-The Kid: Camacho as Dr. Frank Irwin
2008-A Single Woman
2008-Man in the Mirror as nine roles
2007-Talk to Me as E.G., Sonderling
2007-Bordertown as George Morgan
2007-Flatland: The Movie as Arthur Square
2006-The Departed as Oliver Queenan
2006-Bobby as Jack Stevens
2004-Jerusalem ski as sindrom
2005-Mercy of the Sea as Frederik
2003-The Commission as Dep. Atty. Gen. Nicholas Katzenbach
2002-Catch Me if You Can as Roger Strong
2001-O as Coach Duke Goulding
TV Shows
Apart from starring in many movies, Sheen has also featured in several TV shows over the years. Here is a list of all the Television shows which the star has featured in:
2017 Anne of Green Gables: Fire & Dew as Matthew Cuthbert
2017 Anne of Green Gables: The Good Stars as Matthew Cuthbert
2016 L.M. Montgomery's Anne of Green Gables as Matthew Cuthbert
2015- present Grace and Frankie as Robert Hanson
2014 The Whale as Thomas Nickerson
2012-2014 Anger Management as Martin Goodson
2007 Studio 60 on the Sunset Strip as Radio Host
2005 Two and a Half Men as Harvey
2002 Spin City as Ray Harris / Ray Crawford
1999–2006 The West Wing as President Josiah Bartlet
1999 Total Recall 2070 as Praxis
1998 Babylon 5: The River of Souls as A Soul Hunter
1997 Hostile Waters as Aurora Skipper
1997 The Simpsons as Sergeant Seymour Skinner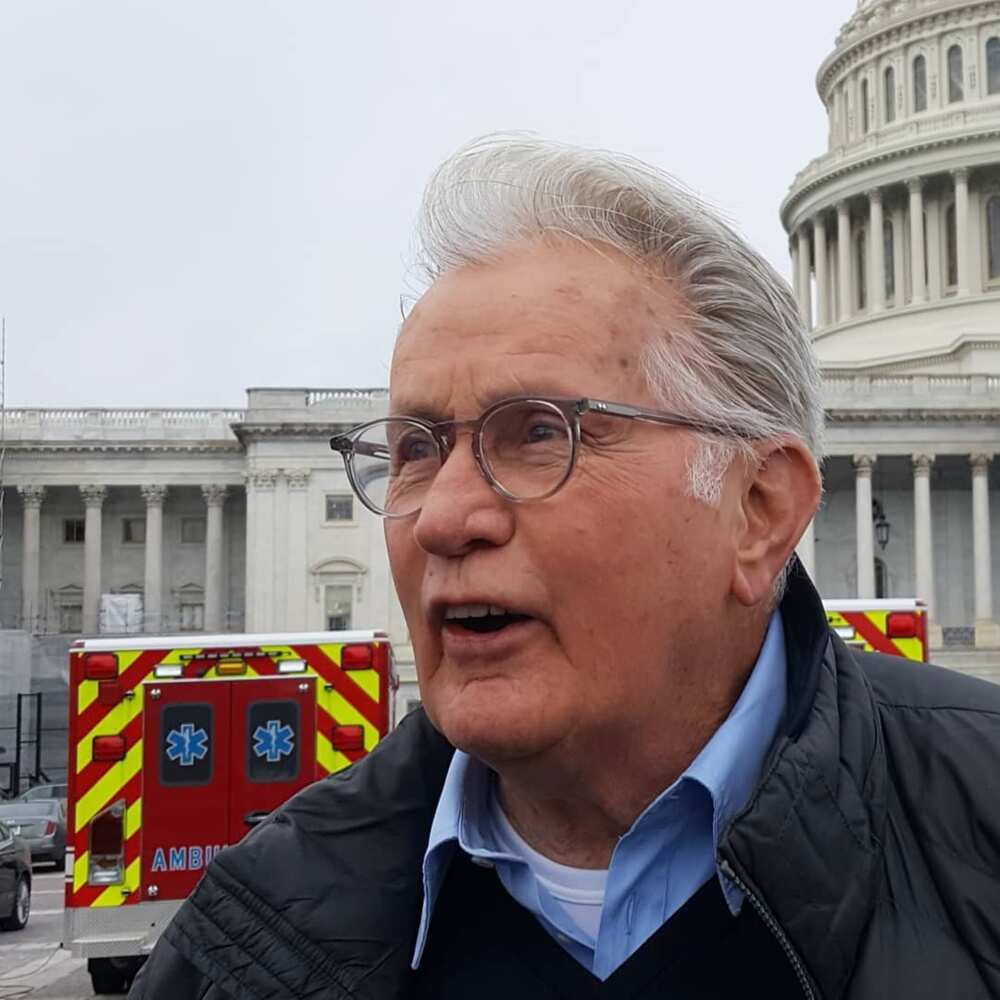 Martin Sheen awards
His hard work and great passion for acting have made him win a number of awards throughout his life. Below are some of the awards that the experienced actor has won.
2001- Emmy Awards
2002- Emmy Awards
2003- Emmy Awards
1969- Golden Globe Awards
1980- Golden Globe Awards
2000- Emmy Awards
2004-Emmy Awards
1974- Emmy Awards
2001-Golden Globe
2000- Golden Globe
2002-Golden Globe
2003-Golden Globe
2006- Emmy Awards
1978-Emmy Awards
1994-Emmy Awards
2006- Emmy Awards
1984-Golden Globe Awards
2006-Screen Actors Guild Awards
2000-Screen Actors Guild Awards
1999-Screen Actors Guild Awards
2007-Critics' Choice Awards
1980-BAFTA Film Awards
2003-Screen Actors Guild Awards
2002-Screen Actors Guild Awards
2001-Screen Actors Guild Awards
2002-Screen Actors Guild Awards
2005- Screen Actors Guild Awards
2004- Screen Actors Guild Awards
2004-Golden Globe Awards
2000-Screen Actors Guild Awards
2003- Screen Actors Guild Awards
2001-Screen Actors Guild Awards
Who is Martin Sheen wife?
The talented actor married his lovely wife, Janet Templeton, in 1961. Their union was blessed with three sons and one daughter. His children have taken after their dad's career, that is, acting. Martin Sheen sons have starred in various movies and TV shows. Sheen is among the few celebrities who stayed married to their first wives, even after many decades. Martin Sheen family lives with a lot of love.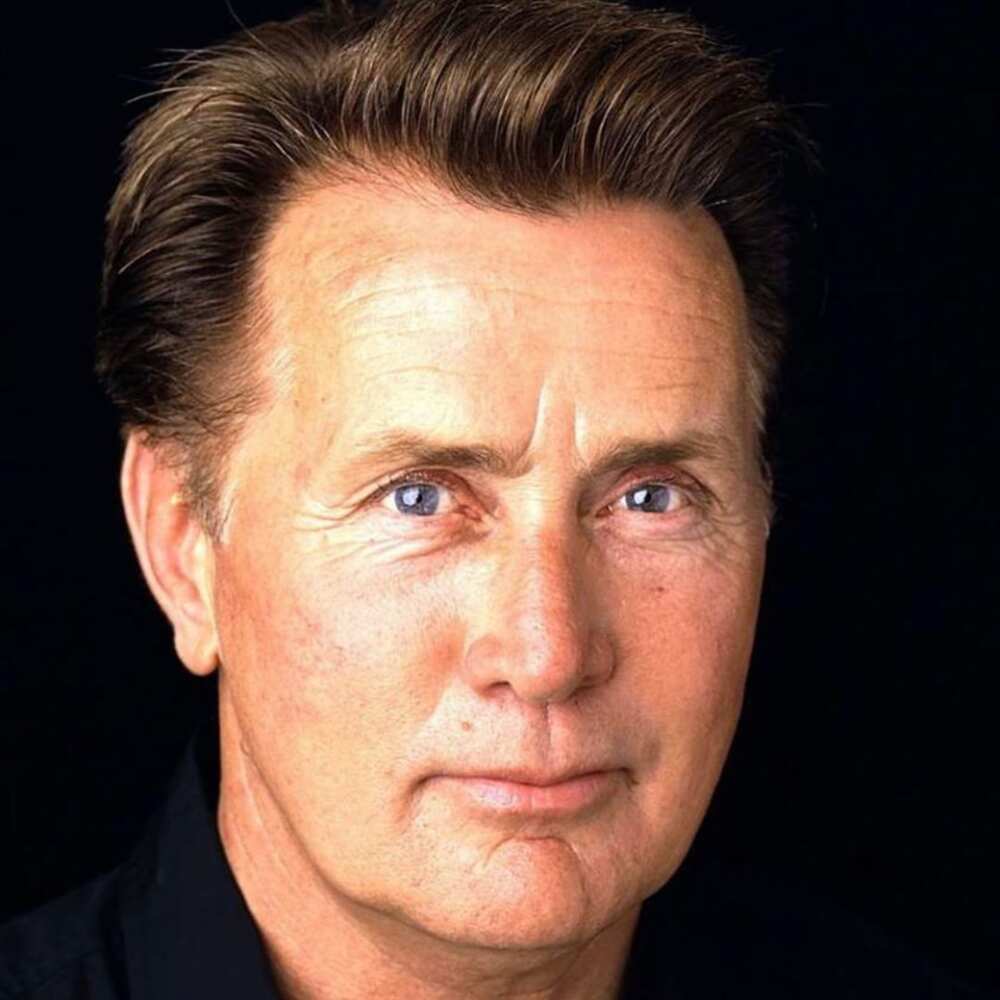 Facts about Martin Sheen
He has nine siblings.
At age 11, he was fired from work as a golf caddy in Ohio because he tried to form a union.
He suffered from a heart attack during the filming of Apocalypse Now in the year 1979.
The actor purposely failed the entrance exam for the University of Dayton so that he could pursue his acting career.
He Supports PETA, that is, People for the Ethical Treatment of Animals.
He was named honorary mayor of Malibu, CA, in 1989.
In 2007, he was among the 39 activists who were arrested for trespassing during an anti-nuclear protest at the Nevada Test Site.
He Received the Laetare Medal, a prestigious honor for American Catholics, from the University of Notre Dame in 2008.
Martin Sheen net worth
Martin Sheen has accumulated an impressive amount of cash from his acting career over the years. Also, his hard work as a documentary director has significantly increased the value of his money. The actor, Sheen, has an estimated net worth of about 65 million dollars.
Martin Sheen is a famous actor, television personality, and documentary director who has led a successful life. The actor has outsmarted other actors globally over the years of his career life. His great passion for acting has been the reason why he is very hardworking. This has helped in building his name in the film and entertainment industry. His successful career life has made him a good role model for many upcoming actors.
Source: Legit.ng