The outbreak of novel coronavirus (2019-nCoV) has created panic all over the world. At least 250 people have lost their lives after contracting the virus, while others continue to receive treatment in isolation. What is the current situation regarding the deadly virus? Is there a possibility of its spreading to Africa?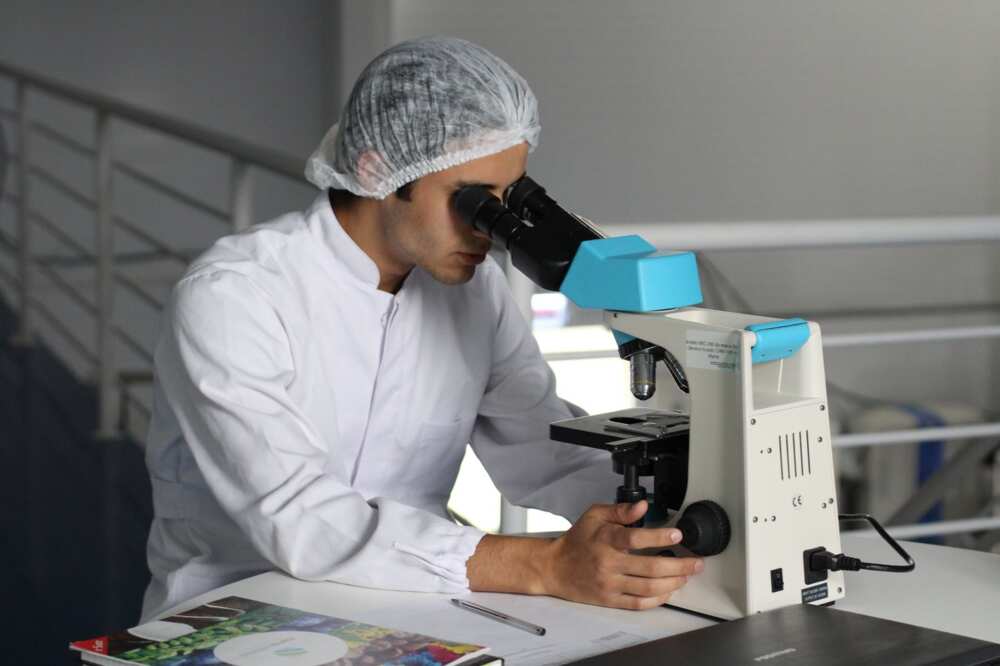 Even as health officials in China and the rest of the world continue thinking of actions to take against the new infection, there is mounting concern about Africa's exposure to the virus. However, reports indicate that there is no confirmed case of the new coronavirus on the continent. Some countries have already reported suspected cases of the infection, including the Ivory Coast, Kenya, and Ethiopia.
Situation in Africa
Health officials and authorities in Africa are already monitoring the 2019-nCoV to ensure it does not spread in the continent. Here are some of the ongoing measures by several countries to manage the outbreak of the virus.
In Nigeria, the Center for Disease Control is monitoring the virus, while urging citizens to remain calm.
Recently, a Kenyan student returning from China got quarantined in Nairobi after exhibiting similar symptoms to the virus. Kenya's High Commissioner in China, Sarah Serem, said that their government would not evacuate its citizens from Wuhan.
Egyptian health officials have also put entry points on high alert as one of the measures to prevent the spread of coronavirus.
South Africa's National Institute for Communicable Diseases (NICD) is monitoring the situation to protect citizens from the virus.
Ivory Coast's health ministry confirmed that a previously suspected case of the virus tested negative.
Mozambique's cabinet temporarily suspended the issuance of visas on arrival for those travelling from China into their country.
Ethiopia also reported that four people are currently in isolation as health officials monitor their condition.
What is coronavirus?
According to the World Health Organization (WHO), coronaviruses refers to a large family of viruses that can lead to conditions or illnesses such as a common cold. It can also result in more severe diseases like the Middle East Respiratory Syndrome (MERS-CoV) and Severe Acute Respiratory Syndrome (SARS-CoV).
Coronavirus causes
Scientists believe that before spreading to other cities and countries, the 2019-nCoV emerged from illegally traded wildlife at a seafood market in Wuhan, China.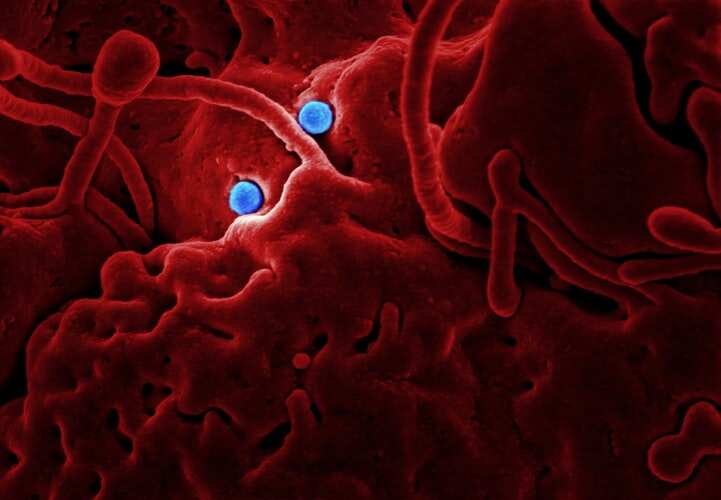 Here are some of the affected countries;
Japan
South Korea
Thailand
USA
Singapore
France
Malaysia
Australia
Vietnam
Coronavirus transmission
Since coronaviruses are zoonotic, this means that they can get transmitted from animals to people. However, only some of them circulate in animals and have not yet infected humans. So, what is the coronavirus mode of transmission? Can it spread from one person to another?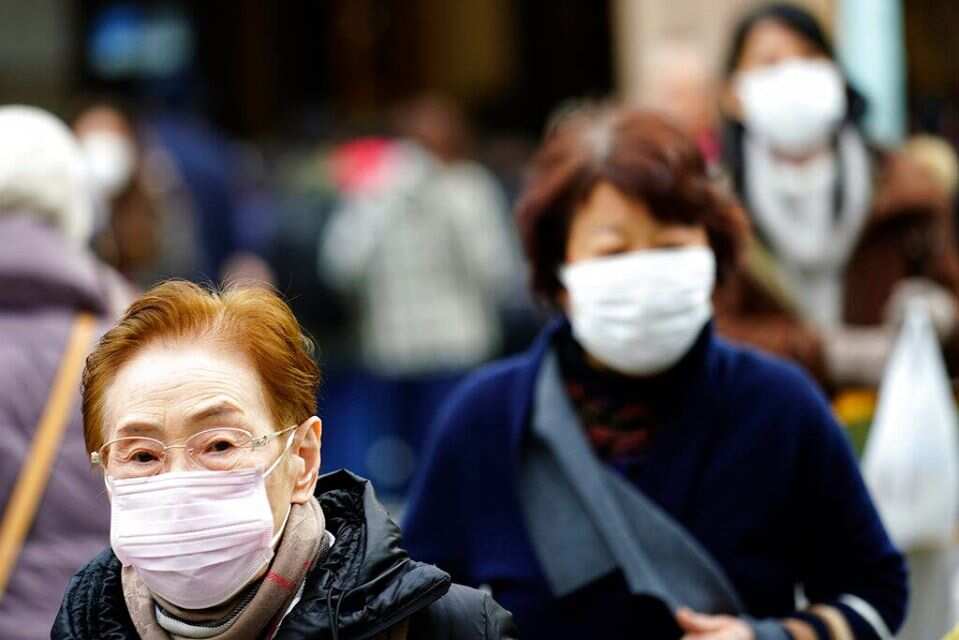 Human coronavirus is most commonly spread from an infected person to others in many ways. They include:
Making close personal contact with infected people, by either touching or shaking their hands.
If you first touch an object or surface that has the virus on it, then your mouth, nose, or eyes before washing your hands, you are likely to get infected.
Coughing or sneezing by infected people without covering their mouth and nose could also spread the virus to uninfected ones.
The deadly virus can also infect someone through faecal contamination, although this is rare.
Coronavirus symptoms
People with the 2019-nCoV experience respiratory symptoms, shortness of breath, and breathing difficulties, among others. In more severe cases, it can cause pneumonia, kidney failure, and even death.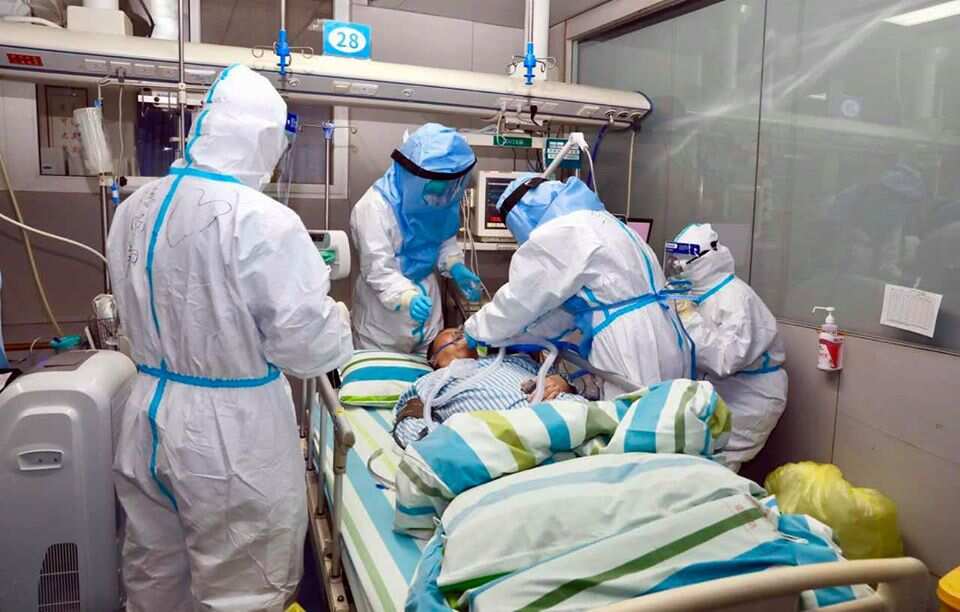 Coronavirus prevention
Currently, there are no vaccines that can prevent someone from getting human coronavirus infection. The best way to be safe from it, or to avoid infecting others, is to observe the following:
Washing your hands thoroughly with soap.
One should cover their mouth and nose when coughing and sneezing.
Ensure you cook your meat and eggs thoroughly.
Avoid close contact with anyone showing symptoms of respiratory illness.
Casualties
According to the latest reports, China is the country the most affected by the virus, which has killed over 250 people in the world. There are more than 11,000 cases confirmed in various parts of the world.
Several airlines have already suspended their operations in the Asian country as part of their preventive measures. In Australia, the government is already planning to quarantine citizens on a remote island.
Here are the number of reported cases about the infection in some countries.
Thailand - 19
USA - 8
Australia - 12
Singapore - 18
Taiwan - 10
Malaysia - 8
S. Korea - 12
Japan - 20
France - 6
Vietnam - 6
Nepal - 1
Canada - 4
Cambodia - 1
Sri Lanka - 1
Germany - 7
From the reports, it is clear that coronavirus has not spread to Africa. However, it does not mean that the continent is safe. People should practice routine health precautions until scientists discover a response to the deadly virus.