OMG The Musical spotlights on Nigerian heroes and culture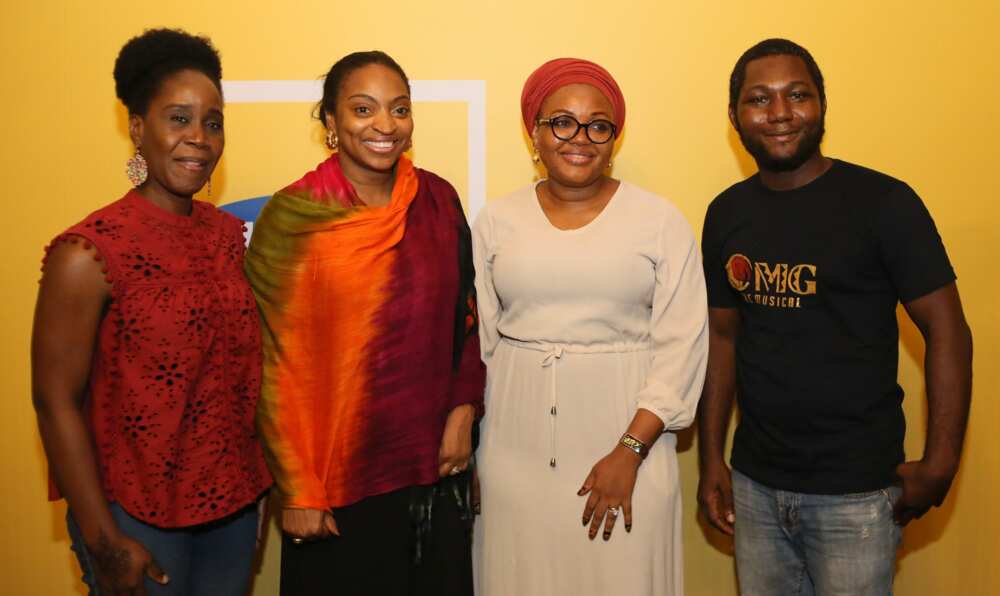 "A people without the knowledge of their past history, origin and culture are like a tree without roots". These words from Marcus Garvey was quoted by Ayo Ajayi, the producer of OMG The Musical, during a tweet chat. This primarily highlights the value placed on Nigerian culture and history by the producer who has directed a couple of topnotch musicals. The producer touches emphatically on Nigerian history in his productions.
One of such is the recently staged musical, OMG. The musical visits Nigerian history to shed light on the contributions and efforts of three Nigerian heroes. They are Olufunmilayo Ransome-Kuti, Margaret Ekpo and Gambo Sawaba. One of the many things these heroes have in common is not just that they were politicians but that they defied the strong arm of oppression in their time to defend women's rights. They were activists who fought for not just the rights of women, they also were part of the fight against colonialism and oppression from leaders.
OMG, The Musical which was sponsored by MTN Foundation as part of its arts and culture causes told the story of a woman marginalised by patriarchy in her society. To discover her potentials, she revisits the past where she meets with Olufunmilayo, Margaret and Gambo who help her identify her strength. When she returns to the present, she is able to dismantle the patriarchy in her society.
The theatre production successfully uses cultural relevance to convey its message. This is what interest sponsors like the MTN Foundation which has pledged its support to the Nigerian arts and culture sphere. The foundation has successfully supported a series of arts and culture productions in 2019. Asides OMG The Musical, they include Fela's Republic and the Kalakuta Queens, Jungle Story 2, Emotan, Agbarho, and many others.
Arts and culture in Nigeria have recently seen a growth in acceptance with musicals leading the charge. In 2019, the Nigerian arts and culture industry saw a spike in theatre productions, especially with the use of musicals to portray cultural values.
[Sponsored]
Source: Legit.ng