Susan Olsen bio: age, net worth, career, son
Before she turned 8, Susan Olsen landed a role in one of the most popular sitcoms in America. She played Cindy on The Brady Bunch. That was her breakout role and remains one of the reasons behind her popularity to date. Since the end of this show, Olsen has done so much more on and off America's TV screens.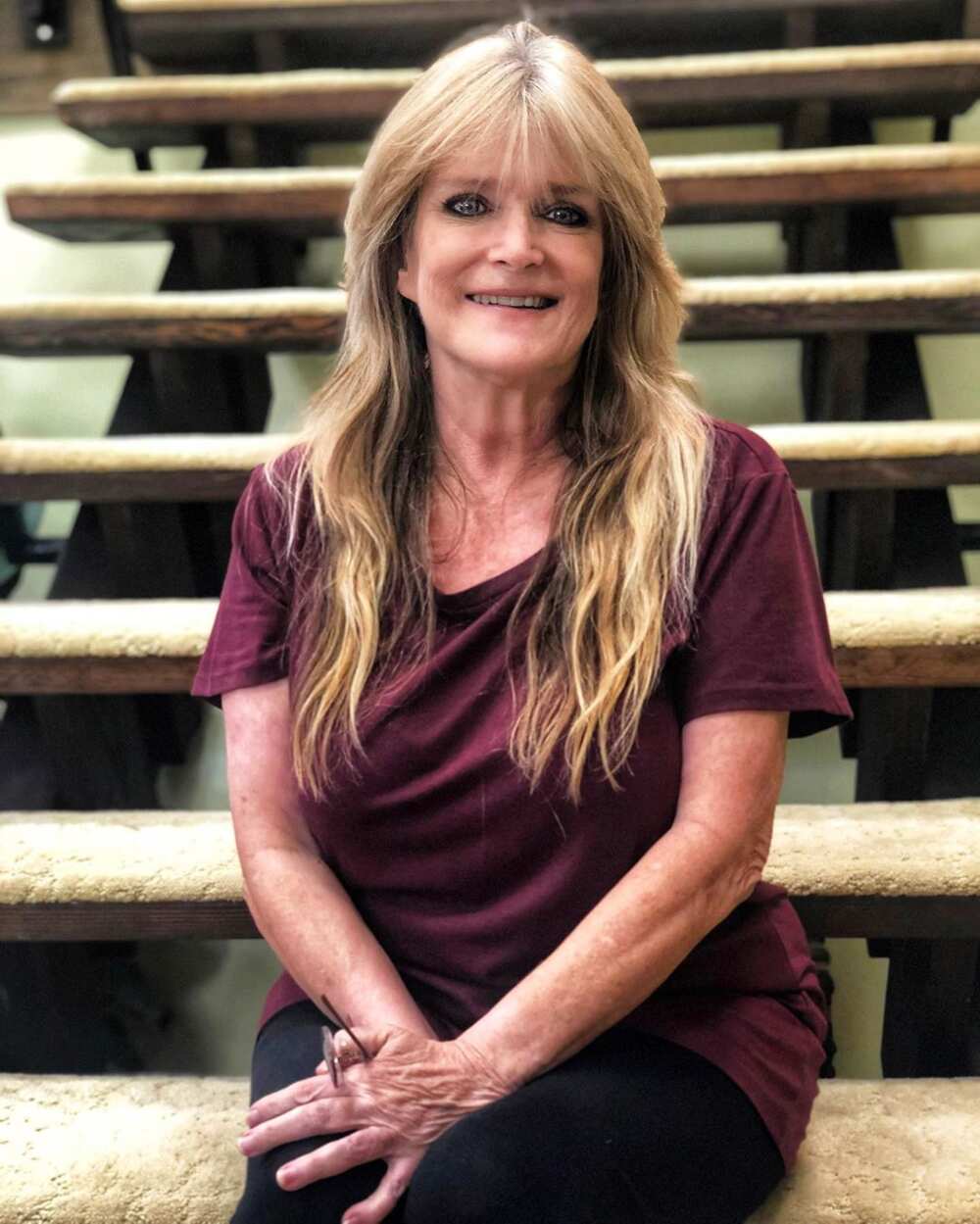 Being ranked among the 100 greatest child movie/ TV stars of all time is proof of Susan Olsen Brady Bunch skilled performance. The audience loved her, and she starred in the reunion movies with the rest of the cast. Susan Olsen now works as a radio personality, artist, singer, voice actress, and much more. How old is Susan Olsen? What does she do now? Here is a breakdown of the former child star's life.
Profile summary
Name: Susan Marie Olsen
Date of Birth: 14 August 1961
Place of Birth: California, U.S
Susan Olsen age: 58
Nationality: American
Children: Michael Markwell
Height: 5 feet 2 inches
Zodiac sign: Leo
Ethnicity: White
Profession: Actress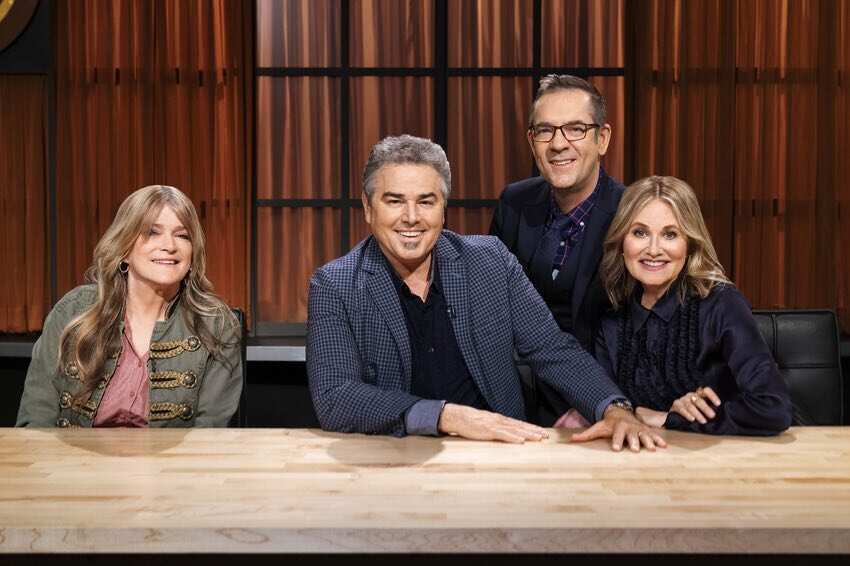 Background
Born in Santa Monica, California, Olsen is the youngest of four. Two of her siblings, Christopher and Larry, were also child actors. However, she is the only one who has remained in the limelight to date. Susan's journey began when she appeared in a fabric softener commercial. Based on her performance, she was able to land supporting roles in several movies.
Years later, when she was seven, she was cast for the role of Cindy in The Brady Bunch. Her performance as the little girl with blonde curls who constantly snitched on her siblings is quite memorable. The show came to an end in 1974, but Olsen's career continued to grow. In addition to acting, she has done voice covers, artwork, and become an advocate for animal welfare.
Career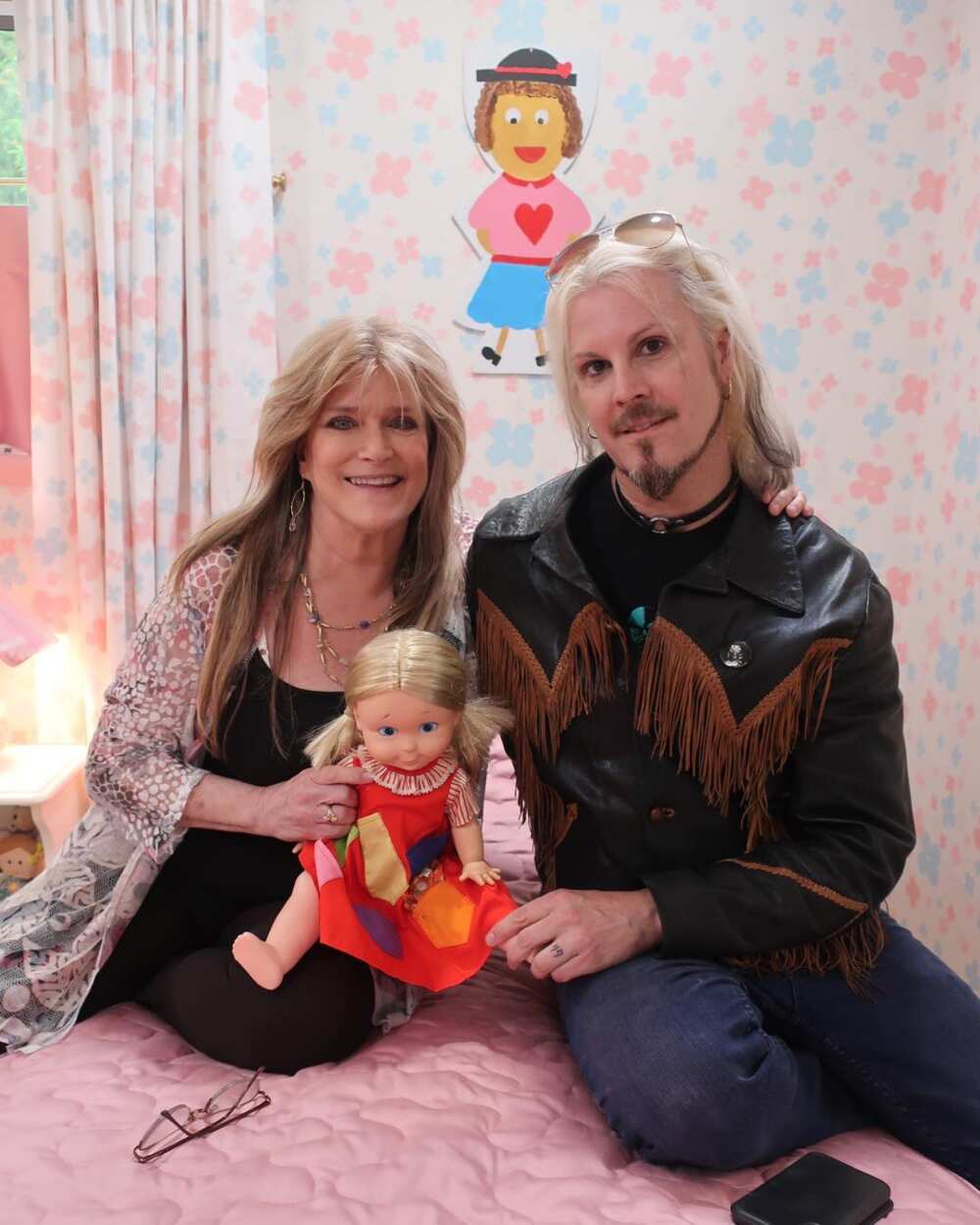 Before her big break, Olsen had roles in Ironside, Julia, The Trouble with Girls, and Gunsmoke. Although these were minor roles, they gave her an edge that would see her land the part of Cindy Brady.
The Brady Show ran from 1969 to 1974. Since it ended, there have been several reunions and spin-offs. Olsen acted and voiced The Brady Bunch Hour, The Brady Girls Get Married, The Brady Bride, and The Bradys as Cindy. However, she did not appear on A Very Brady Christmas because she was on honeymoon. In 2019, she took part in the HGTV reality show A Very Brady Renovation.
Susan Olsen as a teenager was the spokes girl for Marx Toys' Sindy doll. Marx Toys was one of the most popular toy companies in the country in the 70s. Years later, she wrote an insightful book about her experience on TV. Titled, Love to Love You Bradys: The Bizarre Story of The Brady Bunch Variety Hour, the book contains photos and interviews of the cast and crew.
Since 1995, she has also had several stints on the radio. The first was a talk show at KSLX, a Los Angeles Radio Station. In 2016 she co-hosted Two Chicks Talkin' Politics with Sheena Metal. However, she was fired due to homophobic slurs she made during a confrontation with one of the show's guests.
Olsen is also an artist. Fluffart, The Art of Rescue, and Still Life are some of her most notable pieces. Each of these pieces is created for a cause; Still life paid tribute to a homeless man who was killed in an altercation with the Fullerton Police.
It is also worth noting that Susan is an advocate for animal welfare. She supports Precious Paws, an organization that rescues and fosters animals in Los Angeles. She has also supported Petopia in launching an animal rescue pet store. The proceeds from her artwork often go to these organizations.
Susan Olsen son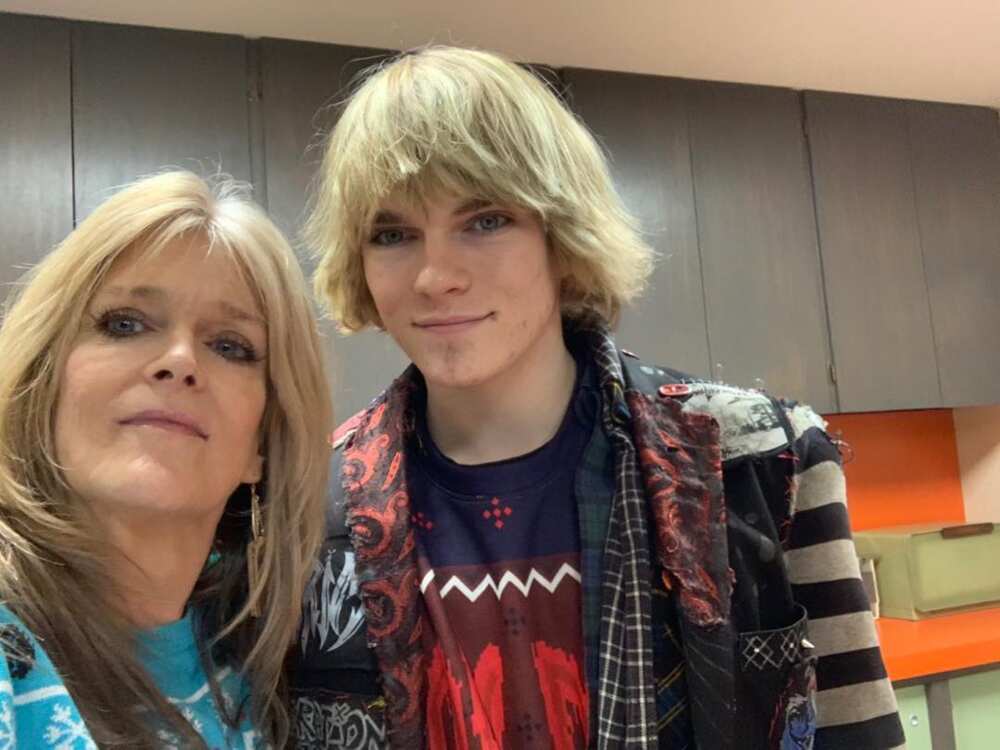 Olsen has one son, Michael Markwell, from her second marriage. Michael was born in 1997 and is mildly autistic because he suffers from Asperger's syndrome. The star opted to take a break from the limelight while raising her son. In an interview, she commended stay at home moms, having been one herself.
Olsen has been married and divorced twice; the first time to Steve Ventimiglia and the second to Mitch Markwell. Susan Olsen today is married to Chris Fonseca, a comedian from Colorado Springs.
Susan Olsen net worth
After years of working on TV and radio, Actress Susan Olsen's net worth is estimated at $2 million as for 2017. This figure might have changed since her career continues to grow on and off American TV.
Susan Olsen became a familiar face on American television at such a young age. Since then, her career has extended to radio, arts, and advocacy. One can hardly anticipate what the future holds for the Brady Bunch star.
Source: Legit.ng