BlackFace – Collabo: audio, lyrics, reactions
BlackFace has finally dropped a new jam! In the sweet jam, BlackFace describes his love and charm for a certain lady. The latest hit by BlackFace – Collabo is off the album Rising Sun, set to be released soon.
The jam written by Elvis Nwankwo & Ahmedu Augustine is a perfect addition to your playlist.
BlackFace – Collabo description
Release date: January 9, 2020
Format: Audio
Genre: Afrobeat
Length: 4 minutes 54 seconds
Producer: Eden for LHE
Enjoy listening to this masterpiece produced by Eden and perfectly delivered by the talented BlackFace.
BlackFace – Collabo comments
Do you think the jam is worth listening to? Before you can find words to best describe it, have a look at some reactions left by YouTube users: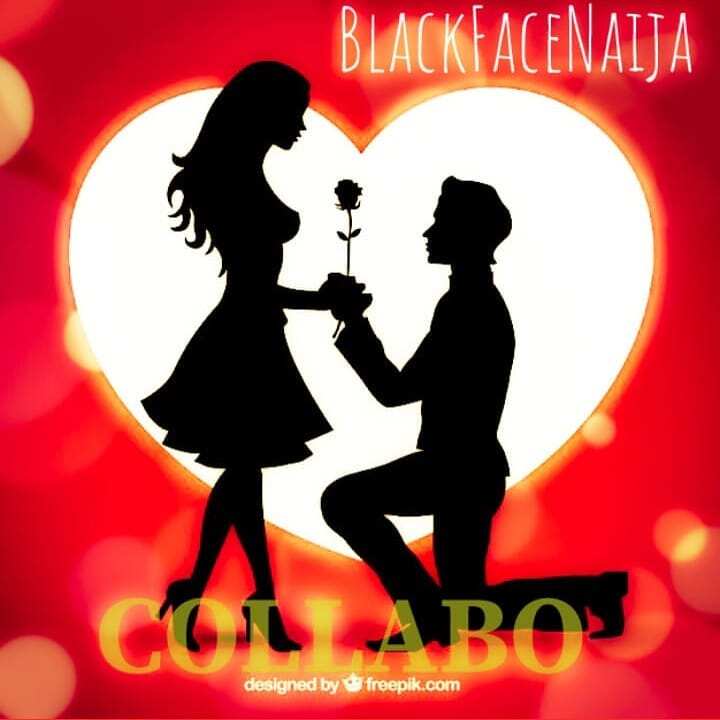 Uchenna Onuoha: My guy is at it again. The secret role model of every Afrobeat star in Nigeria. Boss I aknowledge you sir. Big love from UK
Naija fun: This is a very different nice song father, the melody is crazy
Ekejiiuba Victory: From the intro I knew this one is mad!!Blackface you're too much!
Ogbonna nnamani: Keep on moving higher Blackface Naija, you remain legend.
Micky Zion: Na wetin music dey talk I dey regard person… All your songs get meaning respect sir
Benjamin Simon: Sweet music, can't get enough of it
Emmanuel Enwelum: This is liiiitttt. A nice song for a great comeback like tiger woods
Raymond Ibecheole: This maaan…great song as always
BlackFace – Collabo lyrics
Going by the reactions of those who have listened to it, the jam is a masterpiece. Check out the lyrics and sing along:
Beauty lies
In the eyes of the beholder
Na you I want
And I don't want no other
Sweet pie
I gat everything you
Let us fly
So high and be together
Ololufemi yo don't you be so far away
Every time na only you dey take my pain away
If you love me today
Ah will you still love me tomorrow
And you give my love I go do
Anything for you
[Hook]
Sweet po..
Make I Collabo
(I dey collabo for your love oh)
Sweet po..
Make Collabo
Wetin you give me chop o?
Sweet po..
Make we Collabo
Girl this must be love o
Sweet po..
Collabo
Wetin you give me chop o?
I love you die o
You ma baby boo
If na lie be lie
Make water carry me go
The way you make me feel
Oshe ife lo so
Oshe more and more
I love you more and more
My baby don't you go stay forever any day
I bless the day you came my way
If you love me today
Shey you go love me tomorrow?
And you be my love I go do
Anything for you
[Hook]
The jam by BlackFace – Collabo is a stunning piece. Feel free to tell us if you agree in the comment section below as we would love to hear from you. Also, remember to share this article with your friends.
Source: Legit.ng