What happened to John Barrowman: updates on the actor's health
Popular TV star John Barrowman recently suffered an unfortunate injury that left his admirers worried. What exactly happened to him, and is he recovering from the injury?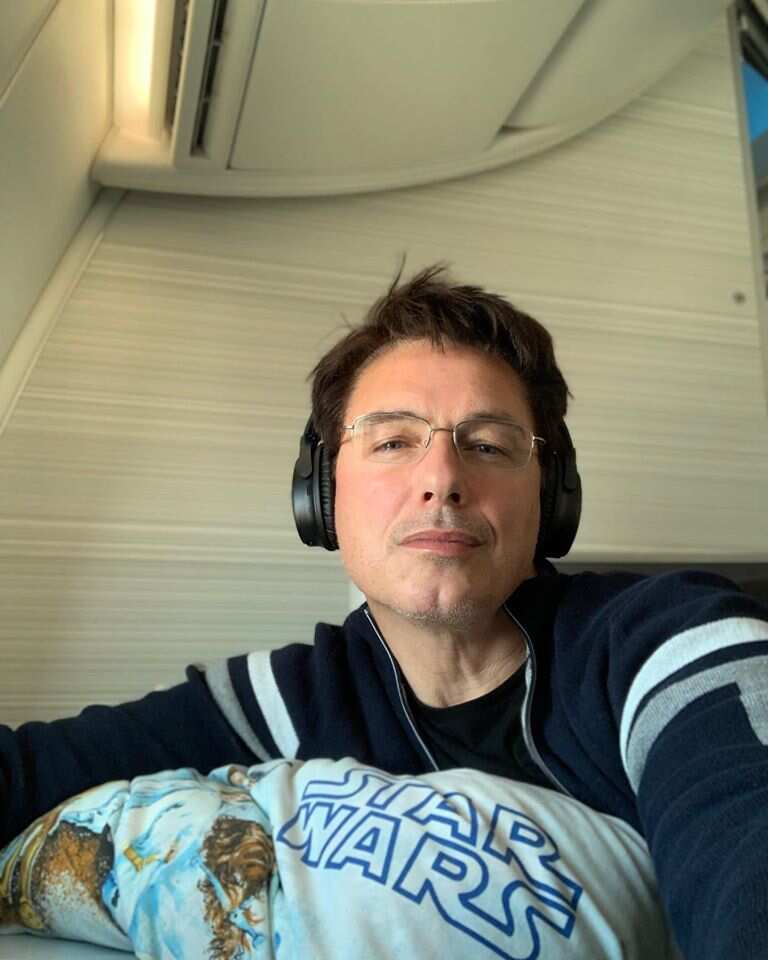 Unexpected injuries can happen to anyone, and the famous actor John Barrowman has learned this from his own bad experience. A few days ago, the "Doctor Who" and "Torchwood" star injured his neck and is now recovering from the traumatic event.
John Barrowman's injury: all the latest news
A few days ago, the actor posted an update about his upcoming tour performances supporting his new album "A Fabulous Christmas". He said that, unfortunately, he got a severe neck injury which made it impossible for him not only to sing but also to move in general.
As the actor stated, he went to the hospital to diagnose his injury, where he was advised to cancel his performances and focus on his recovery. The decision to cancel his tour concerts was difficult for him and he felt like he was letting all his fans down, but it was practically impossible for him to perform, given his health condition after the injury.
The post received a lot of warm responses from his admirers who told the actor not to stress about his performances and focus on getting better.
After giving an update on his health, John posted a photo where he and his husband Scott were heading to the hospital to perform an MRI scan, which would determine the type of neck injury. He thanked everyone for the good wishes and said that he would keep people updated on his progress.
How did John Barrowman get injured?
On Monday, the former "Doctor Who" star appeared on an episode of "This Morning", where he explained how exactly he hurt his neck. According to John, he was abruptly rushed to hospital after the unfortunate attempt to pull off a dance move, which resulted in him landing badly and experiencing severe amounts of pain.
It all happened when Barrowman was doing a TV appearance and was asked to demonstrate a bold dance move. The actor's body "thought he was 20 again", as he joked, and he got courageous enough to show it. He then fell down and ruptured his C5 and C6 vertebrae, the result of which was rupturing his facet joint.
The performer recalled that he felt incredibly scared when it happened. The pain was getting worse with every second, and he was on his knees in agony and tears, unable to extend his jaw. As the star remembered, his husband attempted to make a joke to lighten the atmosphere, but he did not feel like laughing and admitted that he was really scared about what would come next.
All the news on John Barrowman's recovery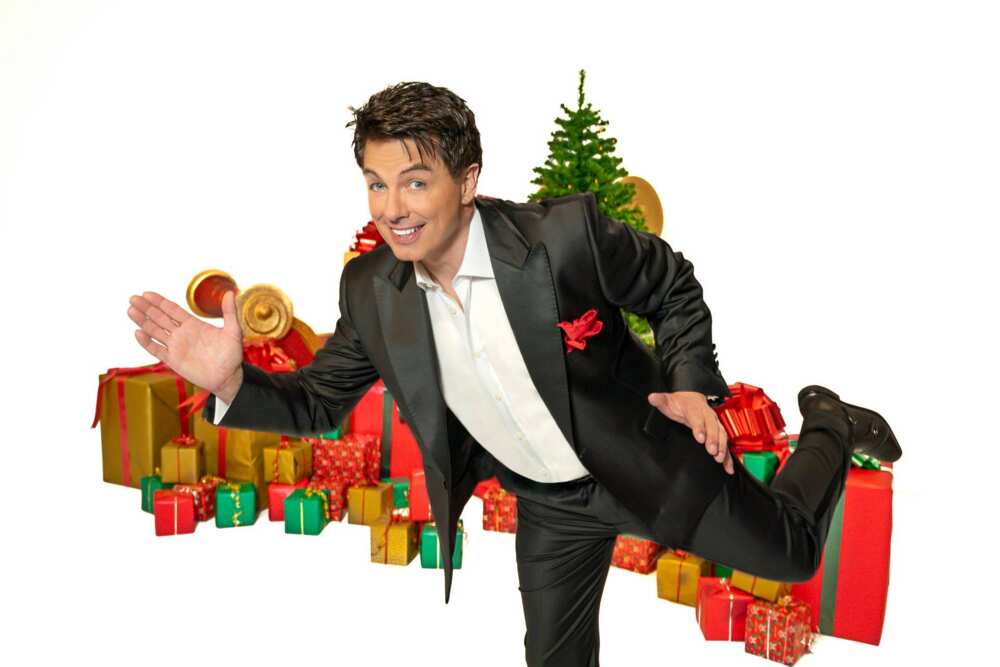 The celebrity did not hesitate to update his fans on his condition. He posted another picture after an injection procedure was performed on his neck, saying that it was slightly uncomfortable. During his time on "This Morning", he assured people that he was feeling much healthier, and said that his condition was 70-80% better.
As he stated, when he was in the hospital in Bristol, a few injections were done by his brother-in-law, who is one of the top neurosurgeons in the United Kingdom. Then, some steroids were put in the vertebrae to relieve the pain, stress, and swelling.
John said that he can now move his neck and is able to talk and that he is looking forward to his upcoming shows after having to cancel the previous ones due to the incident.
A lot of his fans are wondering whether Barrowman will be able to appear in the long-anticipated reality show "Dancing on Ice" since it is known that he is set to be one of the judges in the upcoming season. The new season will premiere in January 2020. The star reassured everyone that he will be fine by that time, and there is no need to worry about him.
We wish John Barrowman a speedy recovery and hope that he will be back in action soon.
Source: Legit.ng