6 things that make Nigeria unique in comparison to other countries
What makes a country is far more than what is written on the pages of an analysis report. When it comes down to it, each country in the world is known for a thing or group of things that make it stand out from other nations.
Most people refer to this as identity. In Nigeria, some things set the country apart from several other countries and even when things are not going as well as they should, every Nigerian will always be proud of these not-so little things that bring us together and imply that we are a great nation after all.
Legit.ng presents six things that makes Nigeria one of the most unique countries in the world.
1. Jollof rice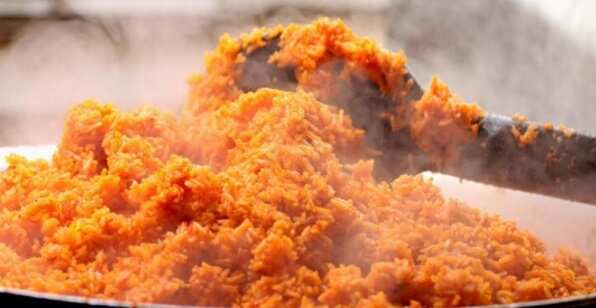 Every Nigerian and by now, even non-Nigerians understand the powerful effect of the sumptuous Nigerian jollof rice. Not only has it become a sort of national symbol, it has gained reputation and even won wars against many other countries' jollof rice.
The tomato-based rice dish is often served during special occasions.
2. Nollywood films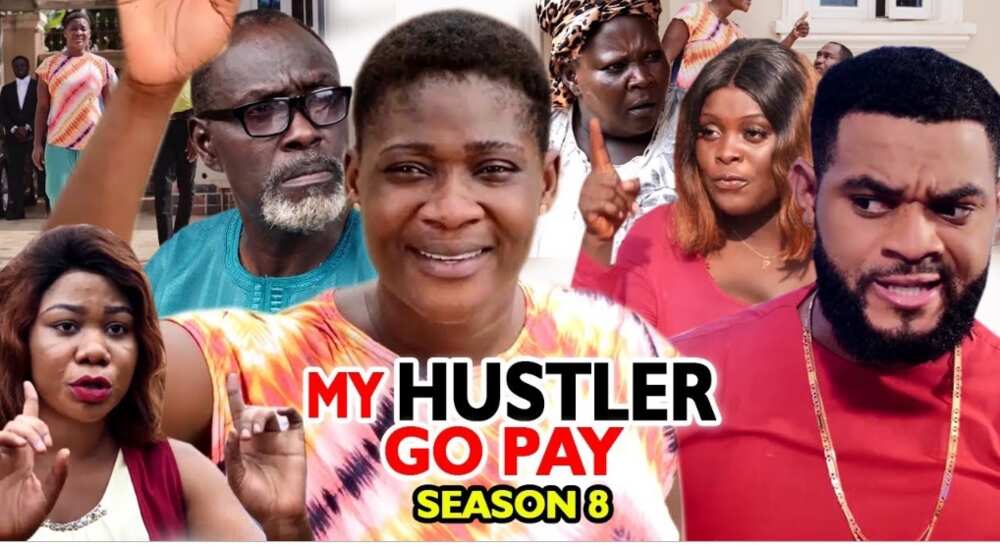 Like it or not but the Nollywood industry has built quite a reputation over the years. From showcasing brilliant movies and depicting the uniqueness of several Nigerian tribes, there are many reasons to binge watch some Nigerian movies, especially when the cast include some of the favourite Nollywood stars.
3. Durbar royal house parade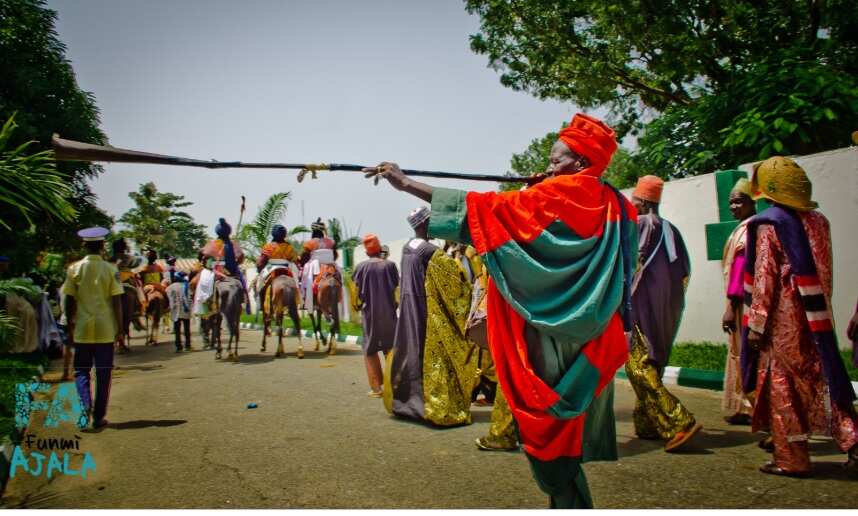 There are many festivals across Nigeria that happen annually; including the Eyo festival, Calabar festival and Durbar festival which is peculiar to Nigeria's Islamic north. From regal displays and stylish horse-riding, the Durbar festival is packed with many extravaganzas that will leave anyone awed.
The festival is done mainly by the Hausa-Fulani ethnic groups in multiple cities at the end of the Ramadan season. An elegant parade is displayed at the Emir's palace and the royal family all show up wearing costumes and followed with sweet-sounding music.
4. Masquerades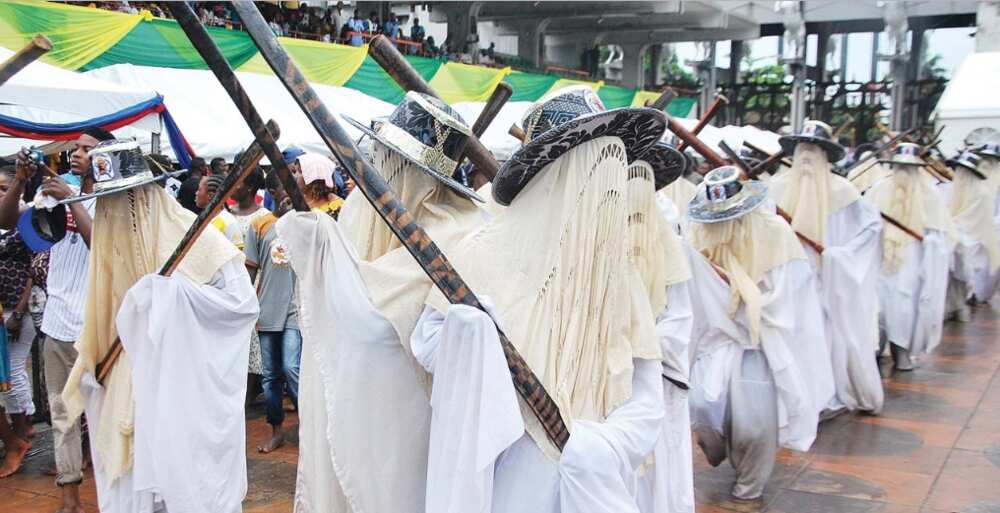 Most tribes in Nigeria have an occasion in which people dress up as masquerades and display beautiful things about their culture. It is mostly believed that people in the costumes embody spirits that serve to protect the people or send a particular message or instruction in which they must adhere.
These days, the masquerades also double as an avenue for entertainment and during festivals, they troop out to serve their purpose as well as remind people of their culture and traditions.
5. Bronze sculptures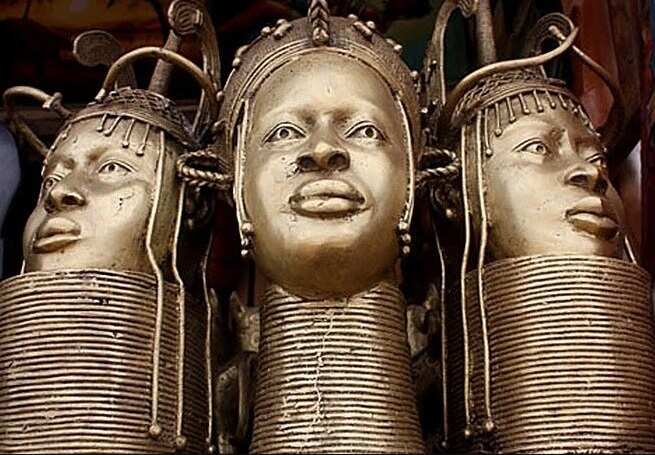 The Bronze sculptures represent a rich aspect of the Benin Kingdom in which warriors and great men were sculpted and displayed in the king's palace. The brilliant structures have stood the test of time and shown the talented nature of Benin people who created the pristine pieces.
Although most of them were stolen by the British during the punitive raids in 1897 and kept to this day, it is still known that it originates from Nigeria.
6. Traditional weddings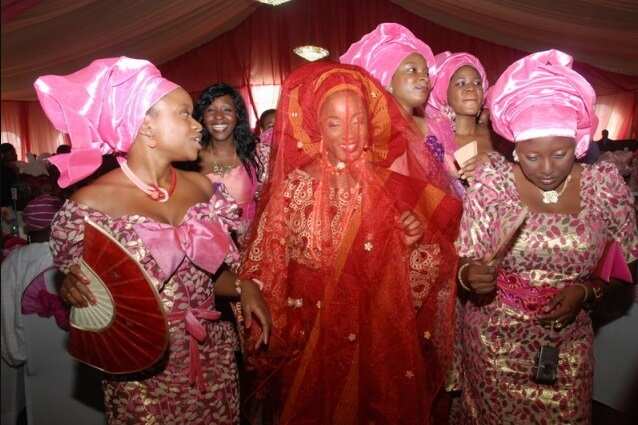 Weddings are a huge deal in this side of the world and the event itself takes a lot of planning to pull off. From special native attires to local delicacies and certain wedding traditions, it is guaranteed that anyone who attends a Nigerian traditional wedding is in for a good time.
Every tribe in Nigeria has its own peculiarities when it comes to carrying out a wedding. For instance, in the Yoruba tribe, the bride and groom are usually adorned in aso oke native attire for the special day.
However, similar in most tribes is that weddings are special parties and a lot of dancing, eating and merrying is the plot of the event.
There you have it! Which of the things makes you most proud to be a Nigerian?
PAY ATTENTION: Read best news on Nigeria's #1 news app
Do you have news to share? Contact Legit.ng instantly
Airport cleaner who returned millions gets new apartment on Legit TV:
Source: Legit.ng