OAUeportal | eportal.oauife.edu.ng login, check admission list, course registration
OAUeportal is an online electronic platform used by the Obafemi Awolowo University in Nigeria. Students can create an account or log in using their registration numbers and passwords. The platform enables them to perform certain academic functions. You can access the automated platform and enjoy the services anywhere and anytime using a computer or internet-enabled mobile phones.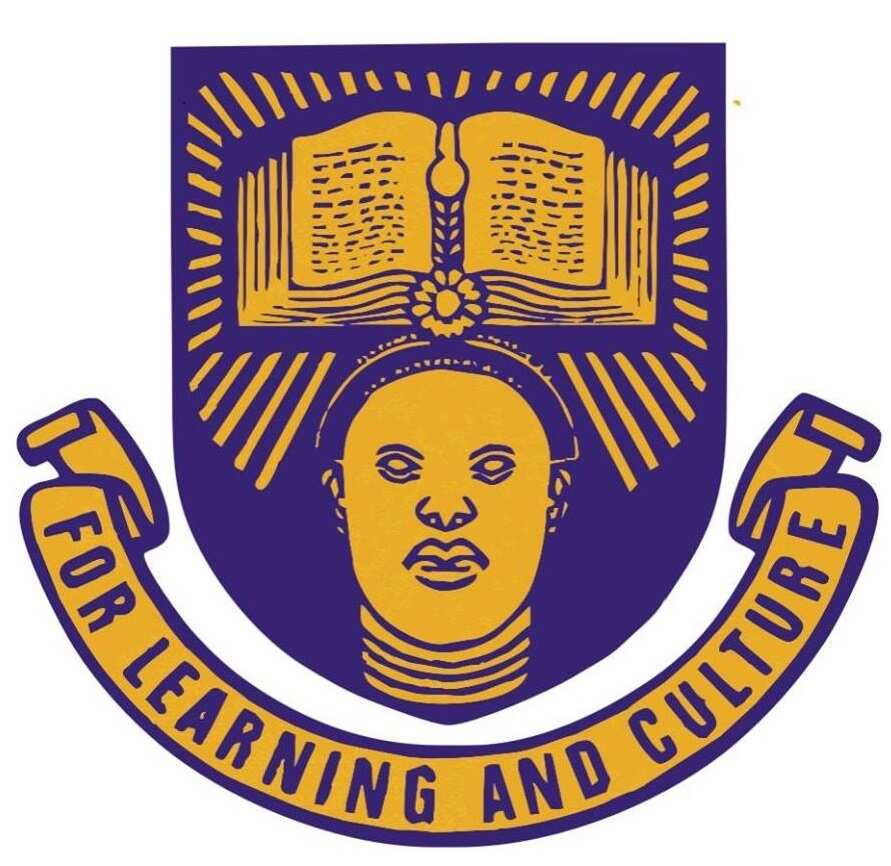 Among the services offered by the institution using this platform include; course registration, fee payment, view of admission lists or status, OAU eportal calendar of events, and many more. As a formal or prospective student, you need to be aware of the procedures before you can use the electronic system to access them.
Obafemi Awolowo University has an electronic system that has centralized most academic functions. This makes it easy for the institution's students to access services in a fast and convenient manner. The automated method reduces congestion at university offices plus keeps all the records in a centralized place. Keep reading to understand how you can use the platform.
OAUeportal login
To access the platform, you will be required to log in using your registration number and password. Take, for example, OAU eportal undergraduate login. The following procedure will guide you through the process.
Visit the official OAU eportal site.
Click on 'student' followed by 'undergraduate.'
Enter your registration number and password.
Select the required session and semester.
Click on 'submit'.
Eportal OAU Ife ng login will assist you in performing most academic functions. However, in case you cannot remember your password, click on 'lost your password,' and you will be helped to recover your account.
Once you log in, you will be able to register for your courses.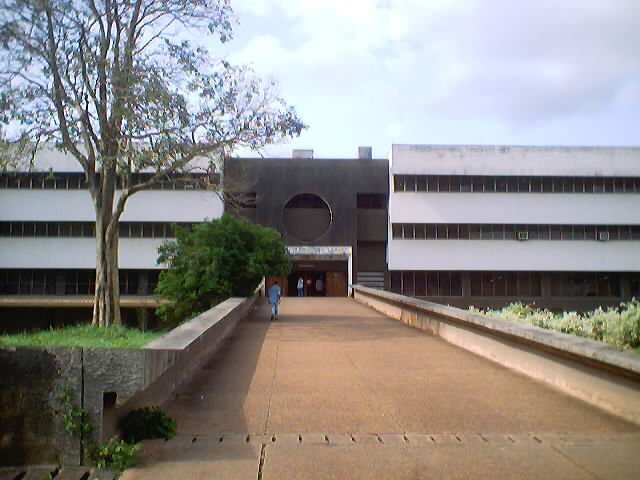 OAU eportal admission
How can I check my OAU admission status? Well, if you have applied for entry into the prestigious institution, and you want to know more, the procedure to inquire about the status of your admission is a straightforward one.
Visit the official OAU portal site.
Scroll down to the 'undergraduate' column.
Click on 'check admission status.' Depending on the academic year (2018/2019).
On the next page, enter the year and your JAMB registration number.
Click on 'submit.'
Admission screening exercise
The screening exercise is usually available for students who made Obafemi Awolowo University their first choice in UTME and have a score of 200 and above and also those who applied for direct entry.
You can access the registration exercise through the admission site. The university avails the link whenever it is carrying out the registration exercise.
For any inquiries about the admission screening, you can contact the institution through these emails. admissions@oauife.edu.ng or enquiry@oauife.edu.ng
OAUeportal has made it easy for students and the staff of Obafemi Awolowo University to access most services from the institution. Both the staff and students must have an account with proper login credentials to access the portal.
Source: Legit.ng