Did DeMarcus Cousins threaten to shoot his ex-girlfriend? All the details
DeMarcus Cousins is making headlines again for something other than basketball. The NBA star has been accused of allegedly threatening his ex-girlfriend for failing to allow their 7 year old son to attend his wedding.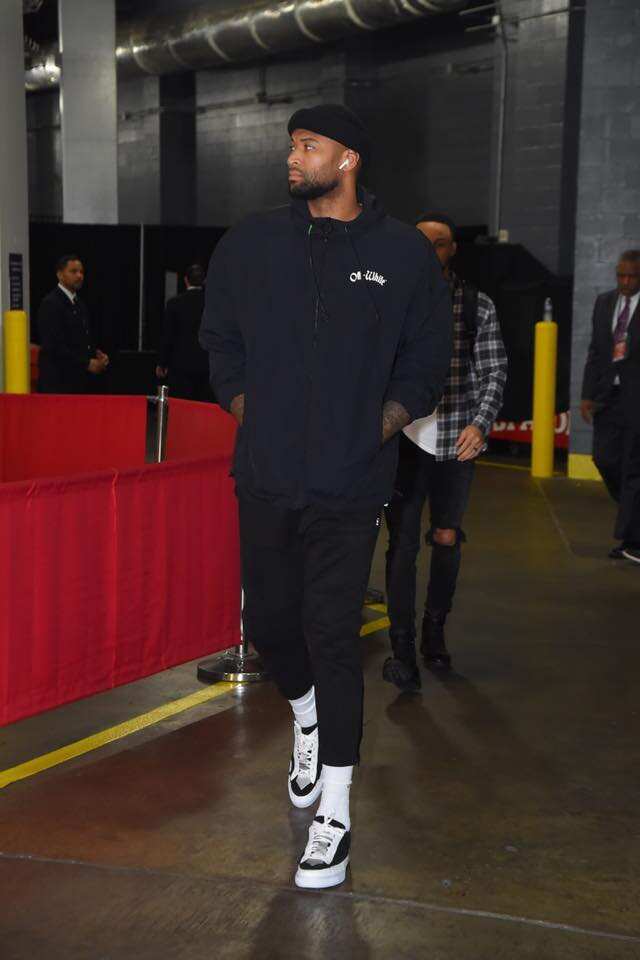 The Lakers player has been accused for stating that he would put a bullet through his ex-girlfriend's head. He allegedly claimed that he would do this because Christy West, the ex-girlfriend, refused to let their son attend his nuptials with his long time girlfriend, Morgan Lang. The wedding took place in Atlanta.
DeMarcus Cousins threatens Christy West
Relationships sometimes fail to work out. It does not matter whether a third party is involved or not. In the event that you have to part ways and still raise a child together, then mutual understanding is crucial.
Reports emerged that the NBA player, DeMarcus Cousins on 23rd August threatened his ex-girlfriend, West, whom he has a son with. Apparently, the player wanted his son to attend his wedding but the mother was of a different opinion.
Evidence in check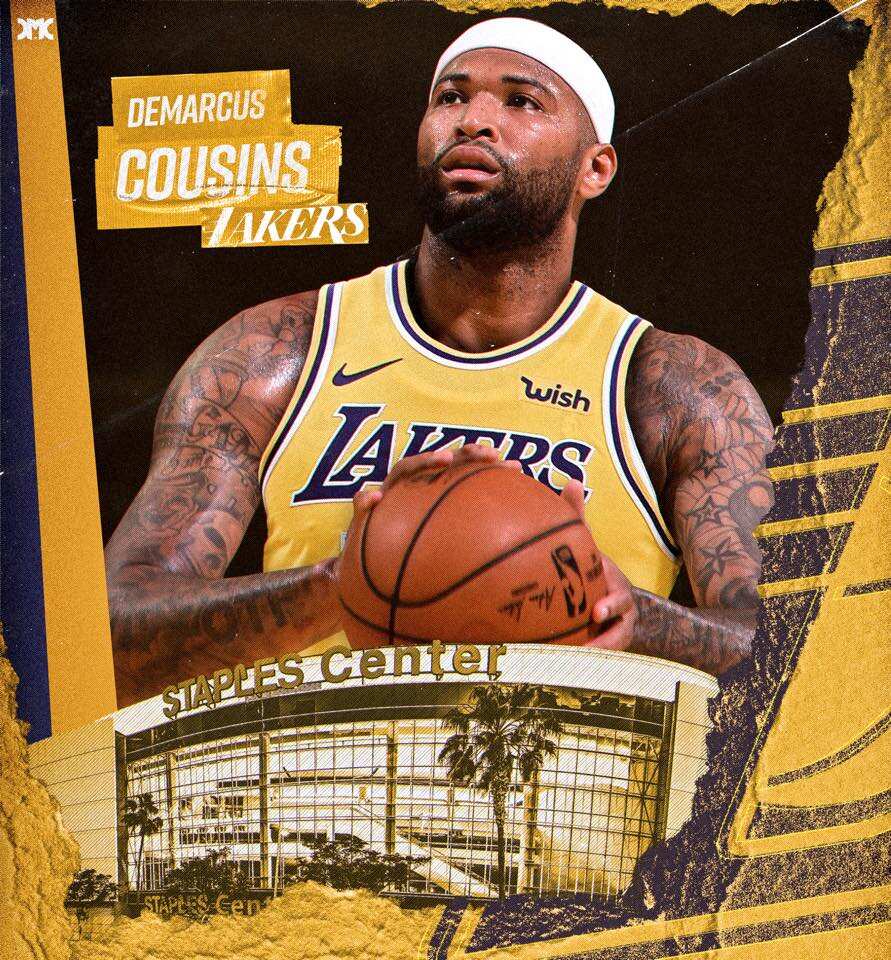 The woman made claims that she had an audio of the player threatening to put a bullet through her head if she did not let their son attend the wedding. A day to Cousins wedding, TMZ Sports were able to get their hands on the court documents as well as police reports where Christy had filed a complaint about how Cousins had threatened to kill her. In fact, she played the recording before the court officials.
Christy is adamant that the voice on the other side is the NBA's player. She said that she made the recording while at a trampoline park with their son. The recording said,
"I'm gonna ask you this one more time before I take it to another level," the man says ... "Can I have my son here, please?"
To this, Christy responded with a 'No' making the man on the other end threaten her by saying,
"I'm gonna make sure I put a bullet in your f**king head."
Christy is taking no chances. She has since filed for a restraining order in Alabama. She alleged that the star had threatened to kill her even if he did not have to soil his hands. While she may be open to supervised visits, she still wants the authority to keep DeMarcus away from her and their son.
West also went to the Mobile Police Department where she also filed a report. A police spokesperson reported that investigations into the matter have already been launched. Christy went ahead to say that the player had actually choked her before.
Even with all this happening, the wedding did go on well. A lot of famous stars were in attendance including the likes of Matt Barnes, Anthony Davis and Draymond Green. Even so, it was noted that the 7-year old son was not around.
The Lakers' reaction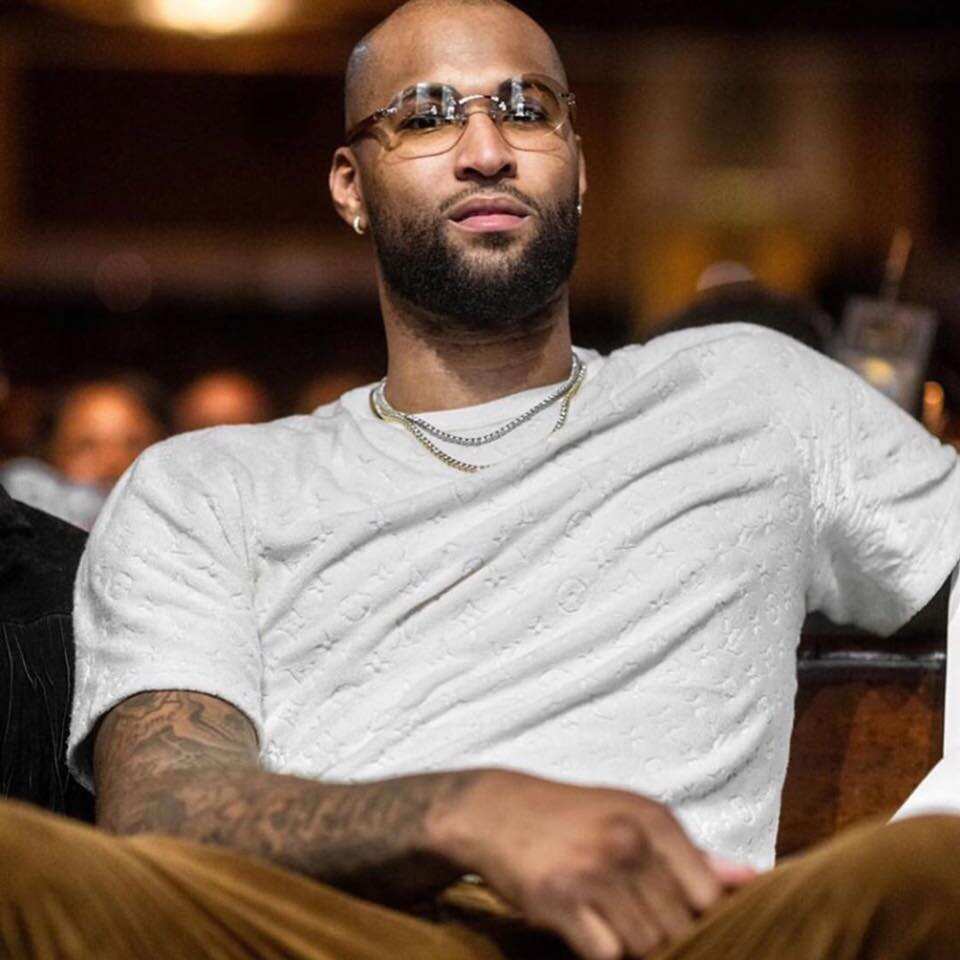 Concerning these serious allegations, the Lakers had this to say,
"We are aware of the allegations involving DeMarcus Cousins and, of course, take this claim seriously. We are in the process of gathering information and will reserve further comment at this time."
The star signed a one-year contract with Golden State Warriors last summer. Cousins then signed a one-year contract worth $3.5 million with his new team, the Lakers, this off-season. However, after injuring his ACL during workouts, the 29-year-old is expected to miss the whole 2019-20 NBA season as he recovers. DeMarcus Cousins was allegedly unavailable for comment on the issue.
With such serious allegations leveled against him, DeMarcus Cousins could land into trouble if the investigations prove he was on the wrong. Even without the legal battle, this, in itself, is a distraction that he does not need.
READ ALSO:
NBA finals 2019: Toronto Raptors dethrone two times NBA champions Golden State Warriors
Michael Jordan net worth: houses, deals, does he own an NBA team?
Rich Paul rule explained: NCAA's new implementation in detail
Source: Legit.ng