Wayne Rooney family drama: what is happening in his love life?
Wayne Rooney, a famous and wealthy professional footballer, has experienced many challenges in his marriage and love life. However, his love for kids and family compels him to decide to stick to his family and mend his relationship with his wife Coleen, to have their marriage stand. Coleen as well is strong and wise in her decision to save their family from the crash.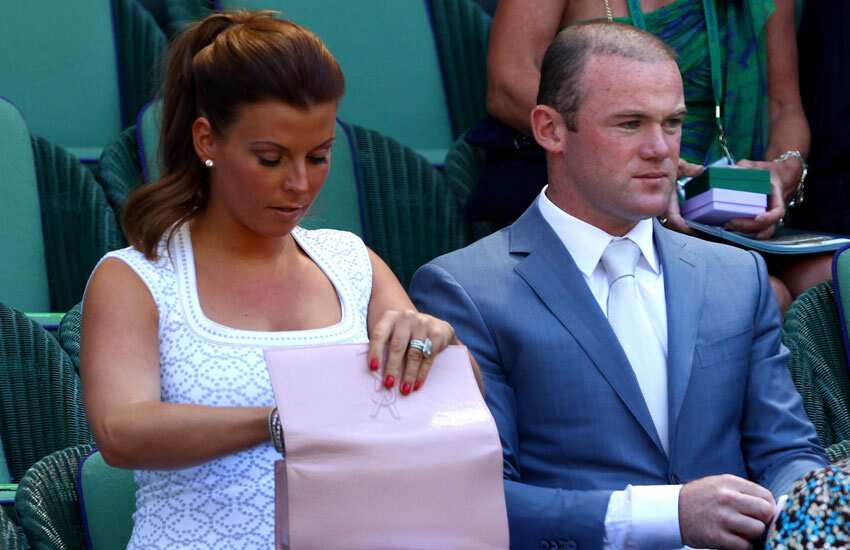 Wayne Rooney and his wife Coleen began their love life early in their teenage, and they have journeyed together for many years. Even though they experienced highs and lows, they seem still love each other and live together to take care of their four beautiful children.
Wayne Rooney marriage
Wayne Rooney and Coleen Rooney got acquainted at the age of 12. After finishing school, they dated for eight years and culminated their love into a beautiful marriage in June 2008. The two have continued to love and stay with each other despite a lot of drama surrounding their marriage. They are blessed with four boys: Kai, Klay, Kit, and Cass.
While Wayne and Coleen Rooney may seem to be enjoying their marriage, reports reveal that the two had unhappy moments together. Despite the man being among the highest-earning footballers in the world and having a loving wife and beautiful kids, he confesses of being unhappy in his marriage. According to a source close to Wayne, he had been telling friends that he would be devastated if his wife would walk out of their marriage, but also relieved because they are unhappy together. Even so, Wayne Rooney kids and the love he has for them have made him stay committed to his family.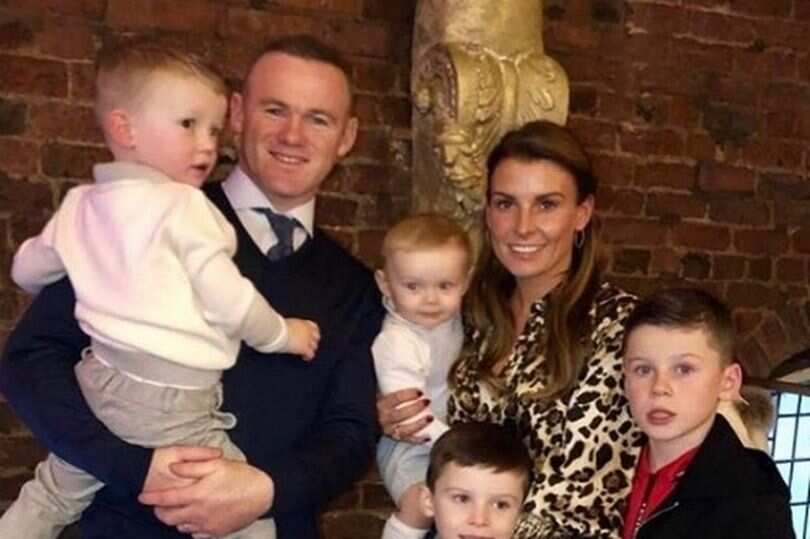 Wayne Rooney cheating
There has been Wayne Rooney news across the internet revealing his cheating behaviours. This is directly linked to his drinking behaviour, which seems to be out of his control. According to The Sun, Rooney takes alcohol heavily, and it is worse because of his associated cheating behaviour that is getting out of control as well. It is believed that this has been the core reason for their unhappy marriage. For Wayne Rooney wife, Coleen, this behaviour will deteriorate their already unhappy relationship and certainly damage their marriage.
The football star was even arrested for drunk-driving and banned from driving. This was after he had been drinking with a barmaid for more than 8 hours in the night. Coleen is unhappy because of Wayne Rooney prostitute relations. She says that this behaviour was noted even before they got married. He once visited a 48-year-old prostitute, and the news about it reached her, but she forgave him. Coleen still suffers because of Wayne Rooney affairs and drinking behaviour. Despite the crisis in their marriage, the two are still holding it together.
READ ALSO: Why do men cheat? - Top 10 reasons
Rooney's wife and her commitment to her marriage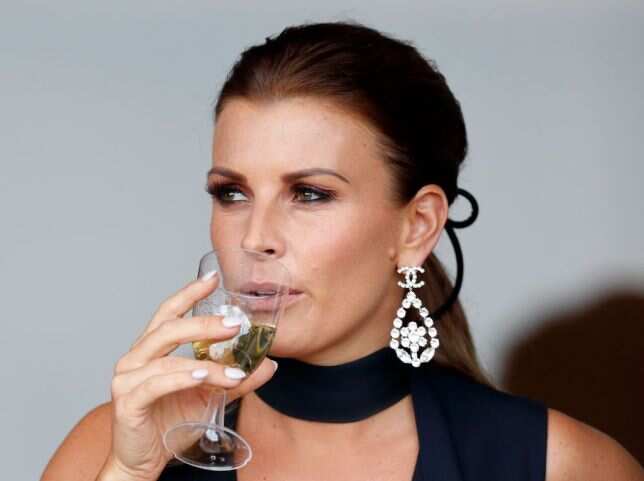 Despite the numerous Rooney news revealing his struggles in his marriage, Coleen has demonstrated her exceptional attempts to make their relationship work. It hurts a lot that her husband has spent most of his adult life in drinking, cheating, and affairs with women. Reports show that Coleen has tried to warn her husband to stop drinking to save his family. She has stood her ground irrespective of the hurt, and she confesses that she wants to work on their relationship to have their marriage stand. Coleen revealed that she would be fine on her own, but she does not want that. All she wants is to fight for her marriage and save her family.
The lady admits that she has great support around her, including her friends whom they go out together in Barbados. Her mother also travels to comfort her daughter and help her through her husband's scandals. Through this, Coleen has been steady and bold enough to stand and fight for her marriage. With Wayne Rooney age being 33, Coleen wants to spend more years with him as they take care of their kids together.
Wayne Rooney and Coleen have gone through a marriage crisis. However, they have been together for many years. Indeed Wayne Rooney children have been a great motivation in his marriage to Coleen; a strong woman who has made up her mind to build her family. Despite the fact that she has been through a lot of pain because of her husband's heavy drinking and affairs with women, she has persevered and is willing to fight for her marriage.
READ ALSO
5 celebrity breakups in year 2018
Wayne Rooney back to English football: everything you need to know
4 Man United players caught having extramarital affairs
Source: Legit.ng