Did Nicki Minaj just reveal the date of her wedding?
For a long time, Nicki Minaj has been making headlines for both good and bad reasons. Her recent revelations dropped like a bombshell to a majority of her fans and followers. Did she reveal the date of her wedding? Well, let us see.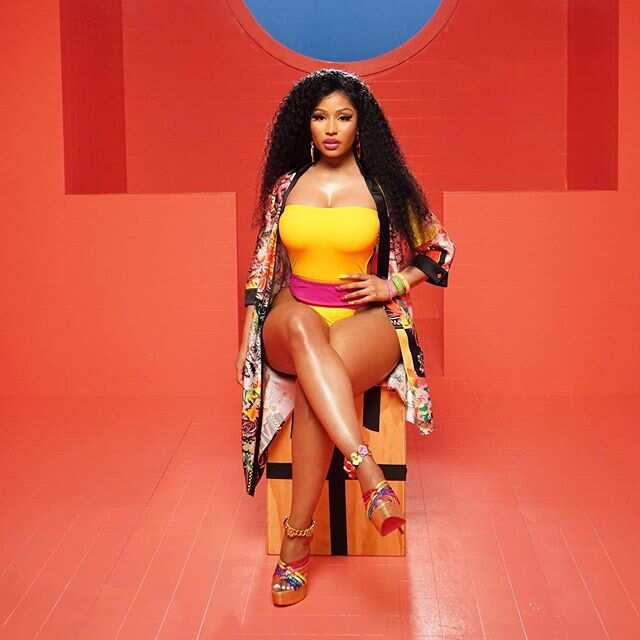 The artist's relationship affairs have been uncertain at least to most people. Perhaps most of them have been looking forward to knowing who is Nicki Minaj dating or who Nicki Minaj husband is. The anxiety and uncertainties were put to rest by the rapper herself on Monday of August 12th.
Nicki Minaj boyfriend
Nick Minaj new boyfriend, Kenneth Petty may not be her husband yet, but the pair will be marrying soon if the rapper's confession is anything to believe. The 36-year-old mother of one will be getting married in about 80 days to come.
While speaking with TS Madison on her Queen Radio show, on August 12th, the rapper spilt the beans on when they intend to hold a wedding and what the marriage will entail.
READ ALSO: Nicki Minaj net worth, biography, age, family, origins
In her statement, she said that Nicki Minaj husband to be, Kenneth Petty, and she had filled for a marriage license, but she travelled before they could pick the permit up. When she came back, the two had to renew it. Therefore, from the day they renewed, the license would be ready after 90 days.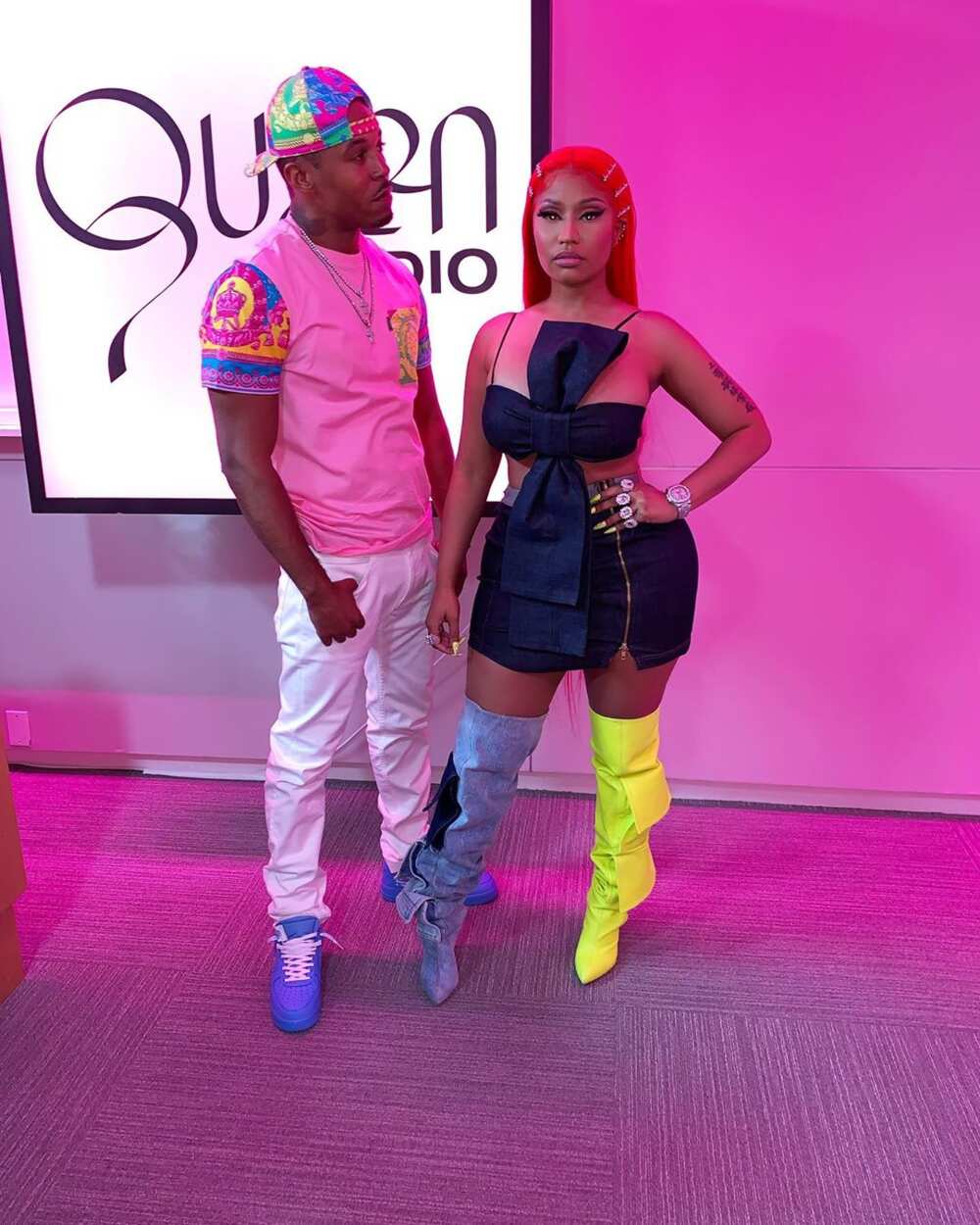 On what to expect during their wedding, the artist said that she would not be doing a big wedding then because she is currently working on her album, which calls for a lot of focus. However, she went ahead to say they would host a big wedding later.
"I have to work on my album, and I have a lot to focus on that I don't what to do a big wedding now, we will do a big one later, I will be married before my album comes out but will have my wedding after the album comes out, she said."
In the same show, the MEGATRON rapper faced off with Joe Budden, her long-time enemy. Joe Budden replaced Megan The Stallion as the guest of on the episode.
The two, could not face one another throughout the Monday show, as the rapper brought up some old memories the times Joe shaded her. As if that was not enough, the furious singer cut Joe Budden's microphone off, terming him a sexist. The rapper said,
I am not addressing men anymore. You all address my husband if you have an issue from now on. Just know he will see you face to face, she said.
From her statement, Nicki Minaj boyfriend will be marrying her in less than 80 days. So in case, you were asking, is Nicki Minaj married? The answer is NO! However, Nicki Minaj dating Kenneth Petty could see Nicki Minaj married soon.
READ ALSO: Is Nicki Minaj married or dating someone now?
Source: Legit.ng