Common Russian girl names and meanings
Choosing the right name for your lovely daughter may be stressful, more so if you have a limited list of names at the back of your mind. Our compilation of Russian girl names is an excellent addition to your own which will be helpful if you wish to identify your newborn using a Russian name.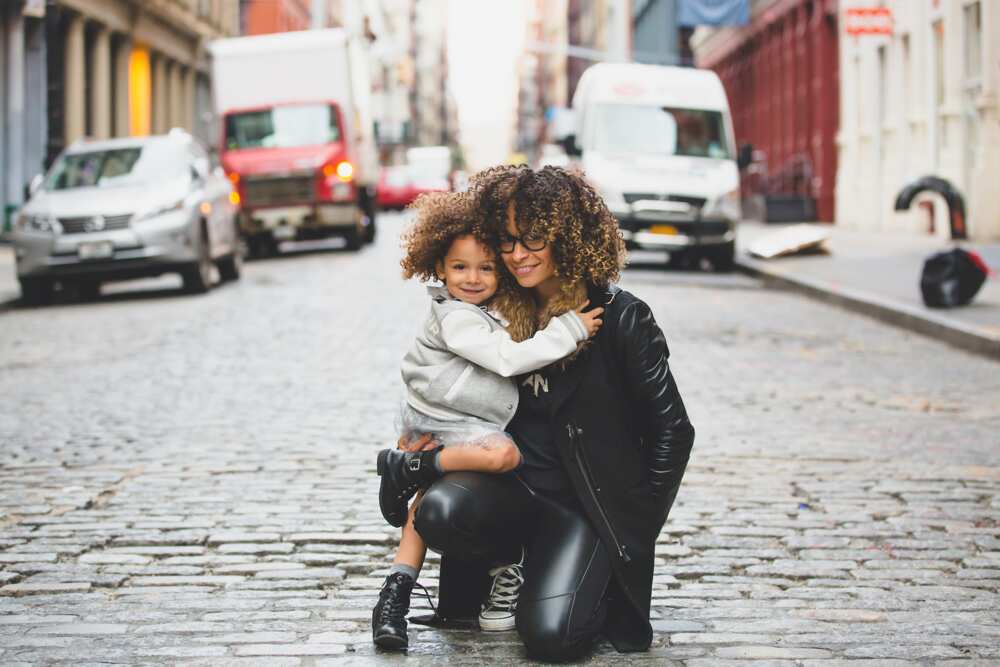 There are several Russian female names you can opt for. Like all other names, they carry meanings behind them. Before you settle on Russian baby names for your kid(s), you ought to find out their definitions in the first place.
Russian girl names
Russian first names for girls are amazingly beautiful and so many that one could be spoiled for choice. Knowing the meaning of particular names is the first step in selecting one them. Here is a comprehensive list of female Russian names and their specific meanings.
Anastassia/Anastasia (Nastya): It means resurrection
Anna (Anya): Means one who is bright and shiny
Daria (Dasha): One who is well natured and trustworthy
Yuliia: It is a feminine form of Julian and a variant of Julia. It means 'youth'
Ekaterina (Katiya): Clear, perfect, pure
Marya: Means uncertain
Olga: Holy light
READ ALSO: French girl names: most popular baby names in France
Agata: One who is good at heart and mind, kind, gentle, and pure
Akilina: Eagle-like.
Alena: Light
Oksana: The most beautiful woman
Roza: One whose beauty compares to that of a rose
Alexandra (Sasha, Sashenka): A defender of humanity
Sofya: A wise woman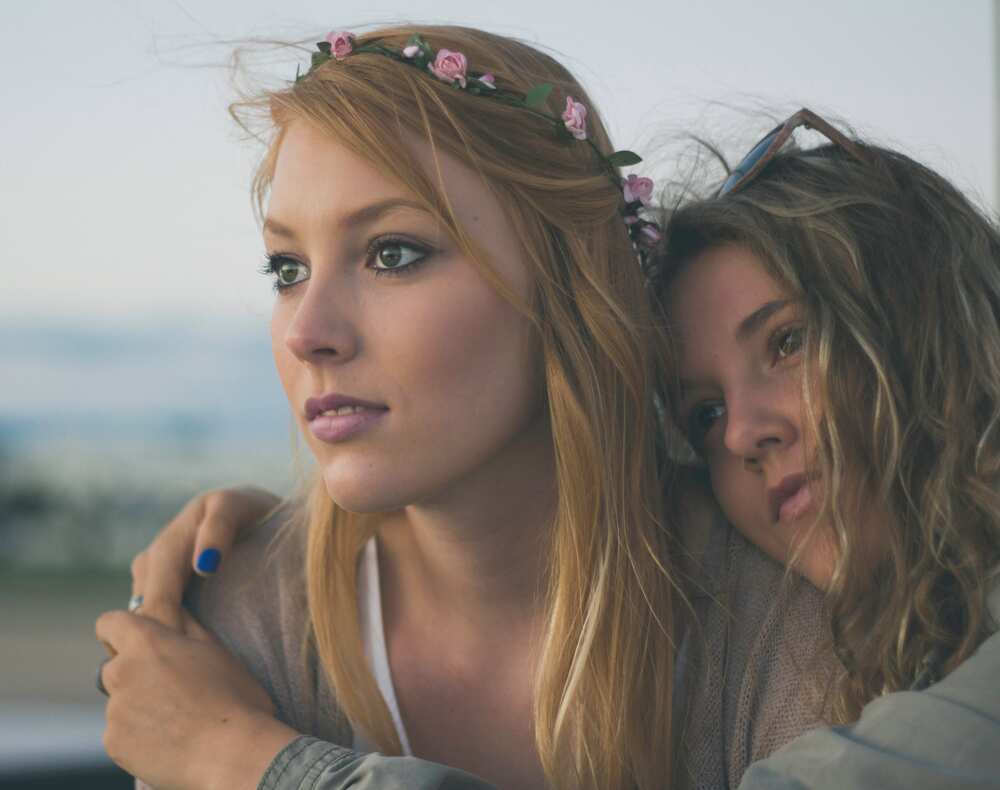 Tatiyana (Taniya): Brave, gift
Alina: Bright and beautiful
Alisa: One who is rational, coherent, and balance
Alla: Of noble kind, or defender of men
Alya: A heavenly body which is sublime and filled with dignity, greatness and beauty in all facets
Angela: An angel sent from heaven to spread peace and love
Angelica: Messengers of God sent from heaven
Theodosia: God's gift
Tianna: An aunty, daughter born to royalty
Angelina: Holy angel of God sent from heaven
Avdotya: One who is very difficult to resist
Dunya: Beautiful and young woman
Popular Russian names for girls
These Russian names for girls are very popular. The names are either identified with prominent people, events or memorable things. If you are looking for Russian girls names that are fashionable, look no more.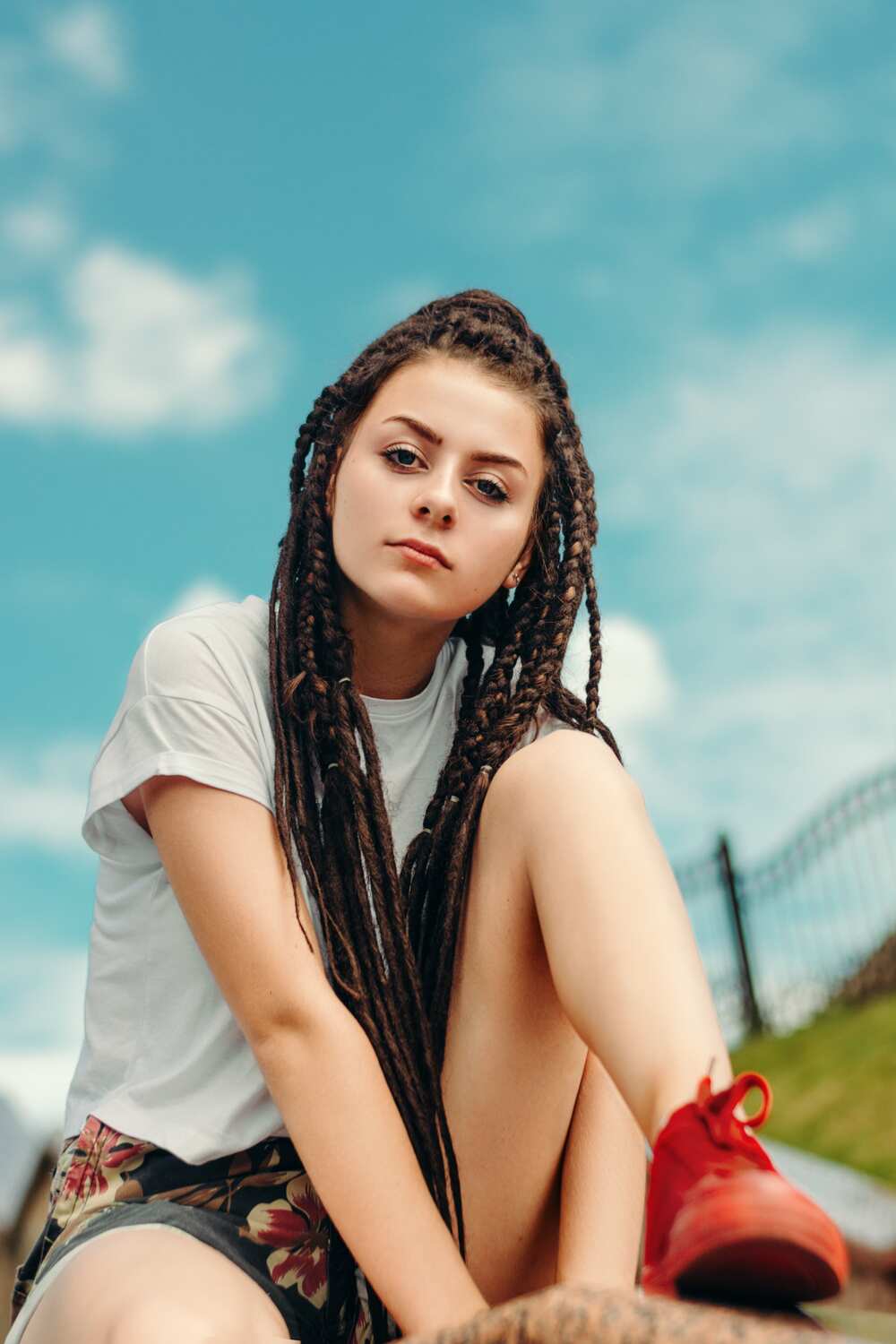 Borislava: Feminine name of Borislav. It means a famous battle
Bronislava (Bronya): A woman who gives protection
Nadja: A woman who will not give up easily
READ ALSO: Unique middle names for girls: find a perfect name for your child
Vera/Viera: Faith
Viktoria: Means victory
Yuliana: Youthful
Zinaida: Daughter of Zeus
Zoya: Life
Anushka: A weary and polite person
Natalia (Natasha): Christmas day
Nika: One who is for God's purpose
Polina: Humble one
Rayia: A woman who is like heaven
Pavlina (Pasha): Born on Easter
Arina: the Greek word for peace
Asya: Means grace
Melana: Murky, without brightness or lightness at all
Bogdana: A woman who is God-given
Bojena: She who is a fighter in a battle
Lyuba: One who loves
Mila: Soldier or merciful
Common Russian names for women
Some commonly used Russian women names include the following:
Mika: The beautiful fragrance
Elizaveta (Liza): One who is everywhere. A devoted individual
Emiliya: An Industrious One
Eva: Life or a living one
Evgenia (Zhenya): Noble
Fedora: A divine woman who is a gift from God
Galina (Galya): a person who is brave, peaceful and happy
Elena (Lena): a dedicated woman
Irina (Ira): A watchful one
Khyristyna: Follower of Christ
Larisa (Lara): Famous and notable to many
Lesya: Defender, liberator and protector of women
Levka: Lion
Lyudmilla: Someone who loves and feels deeply
Milaslava: One who likes or wants to be glorified
Mischa: A female version of Michael. A messenger from God
Russian girl names can be given to baby girls everywhere across the globe. Before you settle on a specific name, be sure of its meaning first. A name might sound good on your tongue but its meaning might not be the one you intend to associate with your child.
READ ALSO: Popular Scandinavian names and their meanings
Source: Legit.ng