There was a time we would have comfortably labelled Gabrielle Union 'miss independent' from way back when she was featured in Ne-yo's music video as the girl who handles her own things. That was one of the many appearances she has made on our screens, and most of us have loved how she handles her acting career taking on different films without any major scandals tainting her image.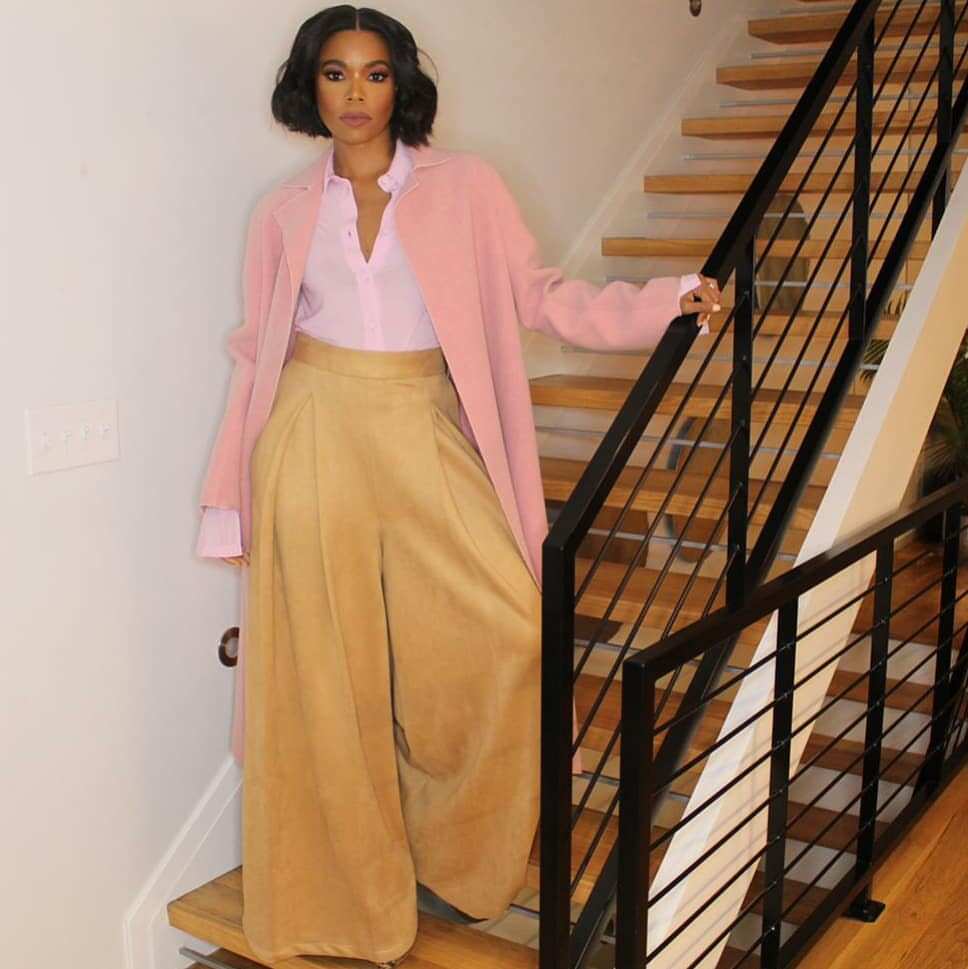 While she has had a successful career in the acting industry, there is more to Gabrielle union than how you see her on social media or the roles she takes on. Union's love story, as well as challenges, are heartbreaking yet they have made her strong, resilient and a role model to many. How did she become so successful? What about the several miscarriages that she endured? How did she overcome such dark times and finally become a mother?
Gabrielle Union profile summary
Full name: Gabrielle Monique Union
Date of birth: October 29, 1972
Home town: Omaha, Nebraska
Status: Married
Occupation: Actress
Nationality: American
Spouse: Dwayne Wade
Apart from being an actress, she is a wife, mother, activist, author, stepmom and one of the judges in Americas Got Talent. As of 2019, Gabrielle Union age is 46 years.
Gabrielle Union movies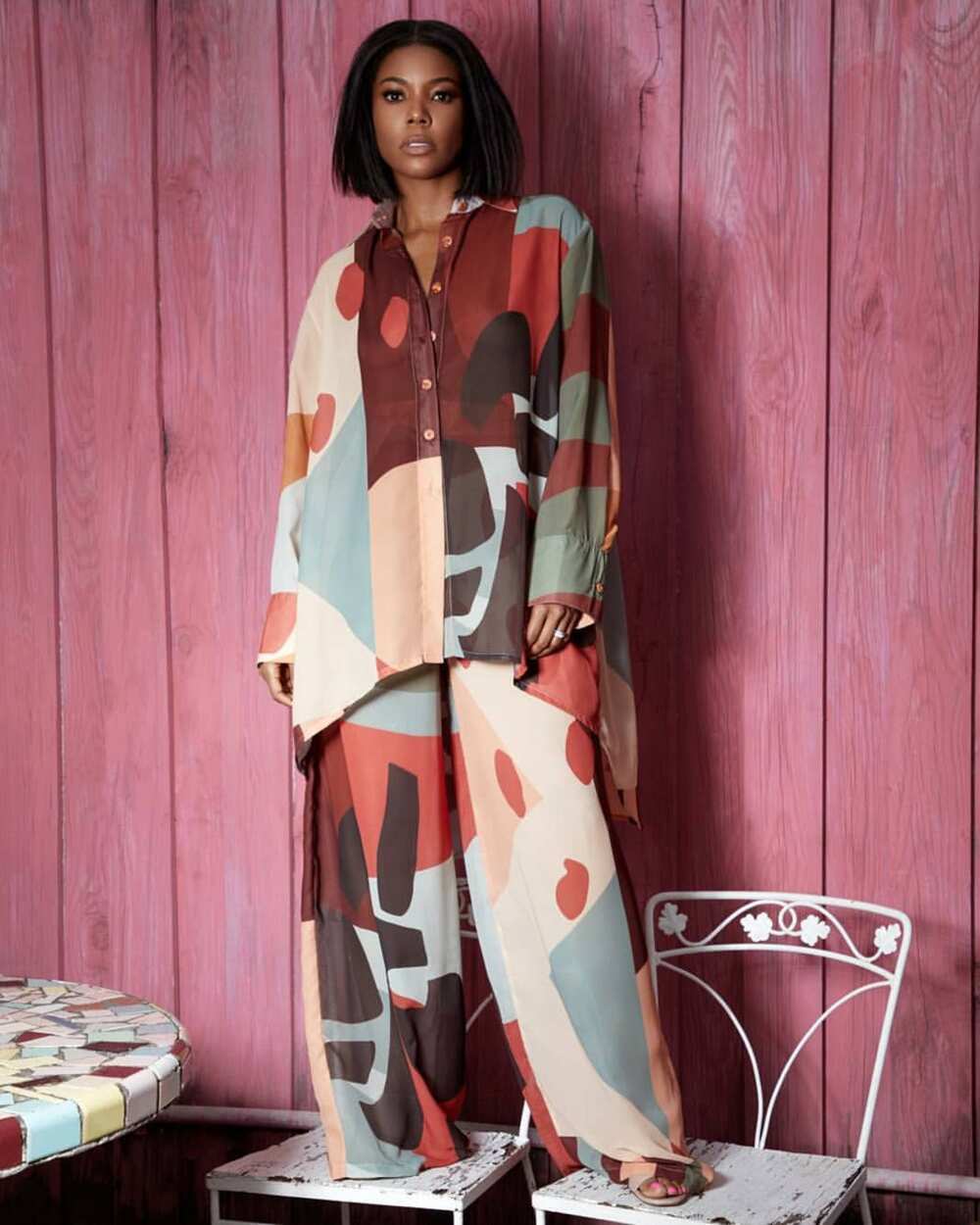 Gabrielle made her first debut appearance in various television sitcoms which enabled her to get a few roles in teen comic films like She's All That and 10 Things I Hate About You which was a hit in 1999. Her breakthrough role was in 2000 in the film Bring It On.
The Hollywood star is also known for her roles in different romantic comedy movies like The Brothers', Deliver Us From Eva which she played as Eva in 2003, Daddy's Little Girls in 2007, and the ladies' personal favourite Think Like a Man in 2012 and its sequel Think Like a Man 2 in 2014. Among her other notable roles include her roles in the CBS medical drama series City of Angels which premiered in 2000 and Bad boys 11 (2003). If you are rooting for this actress, then by now you must have seen her recent works such as Being Mary Jane (2019), Breaking In (2018), The Public(2018) and L.A.'s Finest (2019) where she stars along Jessica Alba. Want to know which movies or television series you can catch Gabrielle Union on? Check this comprehensive list:
Almost Christmas (2016)
The Honeymooners (2005)
Love & Basketball (2000)
Two Can Play That Game (2001)
Abandon (2002)
Cradle 2 the Grave (2003)
Breakin' All the Rules (2004)
Meet Dave (2008)
Gabrielle Union and Dwyane Wade relationship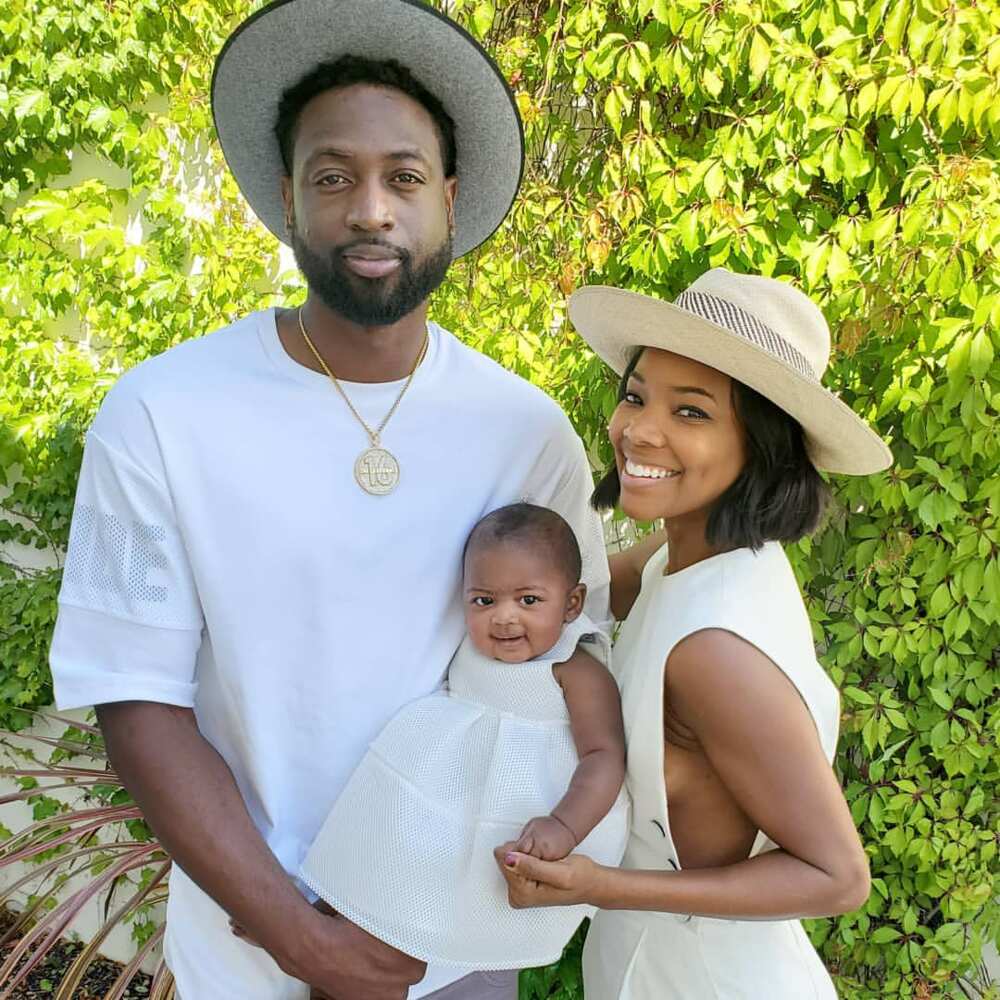 Union is not only a famous movie star but a loving wife to Dwayne Wade whom she met after her marriage to NFL player Chris Howard broke off officially in 2006, the major break up reason being cheating allegations. Gabrielle and Wade have a beautiful baby girl named Kaavia.
Union and the NBA player Dwayne Wade met way back in 2007 at a sponsored super bowl party which was co-hosted by both of them shortly after Gabrielle's divorce to Chris Howard was officially finalized. At the time though, the NBA player was still finalizing his divorce to Siohvaughn Funches.
READ ALSO: Chris Pratt weds Katherine Schwarzenegger: see photos and love story
The two love birds had a few rough patches, and in 2013, they split temporarily due to the long distance and scheduling conflict. The breakup did not last long, and Wade proposed with the help of his sons in 2013, and a year later, the couple tied the knot, and Gabrielle Union bagged herself her fiance's last name officially and became Mrs Wade. Although the couple has been together for 10 years, it was only recently that they welcomed their first born together via surrogate.
Gabrielle Union 8 miscarriages and how she survived the ordeal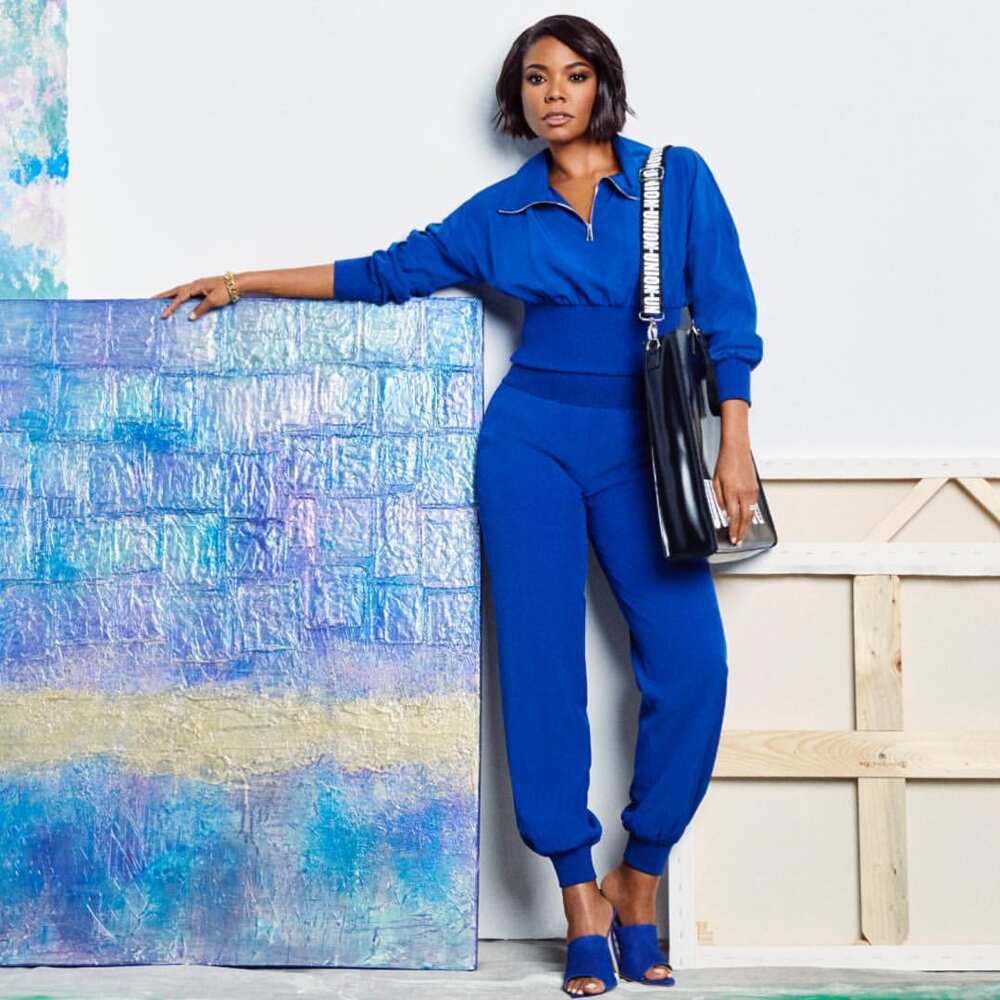 While Gabrielle is a loving stepmother to Wade's sons from his previous relationship, she has not been shy about her heartbreaking ordeals. From her memoir, We're Going To Need More Wine: Stories That Are Funny, Complicated, and True, reveals her struggles with fertility. Wade's wife went on to explain that while trying to get pregnant, she suffered eight miscarriages.
While the infertility issue was caused by adenomyosis, the couple was successful in getting a daughter via surrogate. Gabrielle and Wade welcomed their daughter Kaavia James Union Wade on November 7th 2018. To see many more cute photos of Kaavia and her mother, check out Gabrielle Union Instagram account. Since the surrogacy process was successful, if the couple opts to use it again, then there is a high chance we will see many adorable photos of Gabrielle Union kids.
Gabrielle Union net worth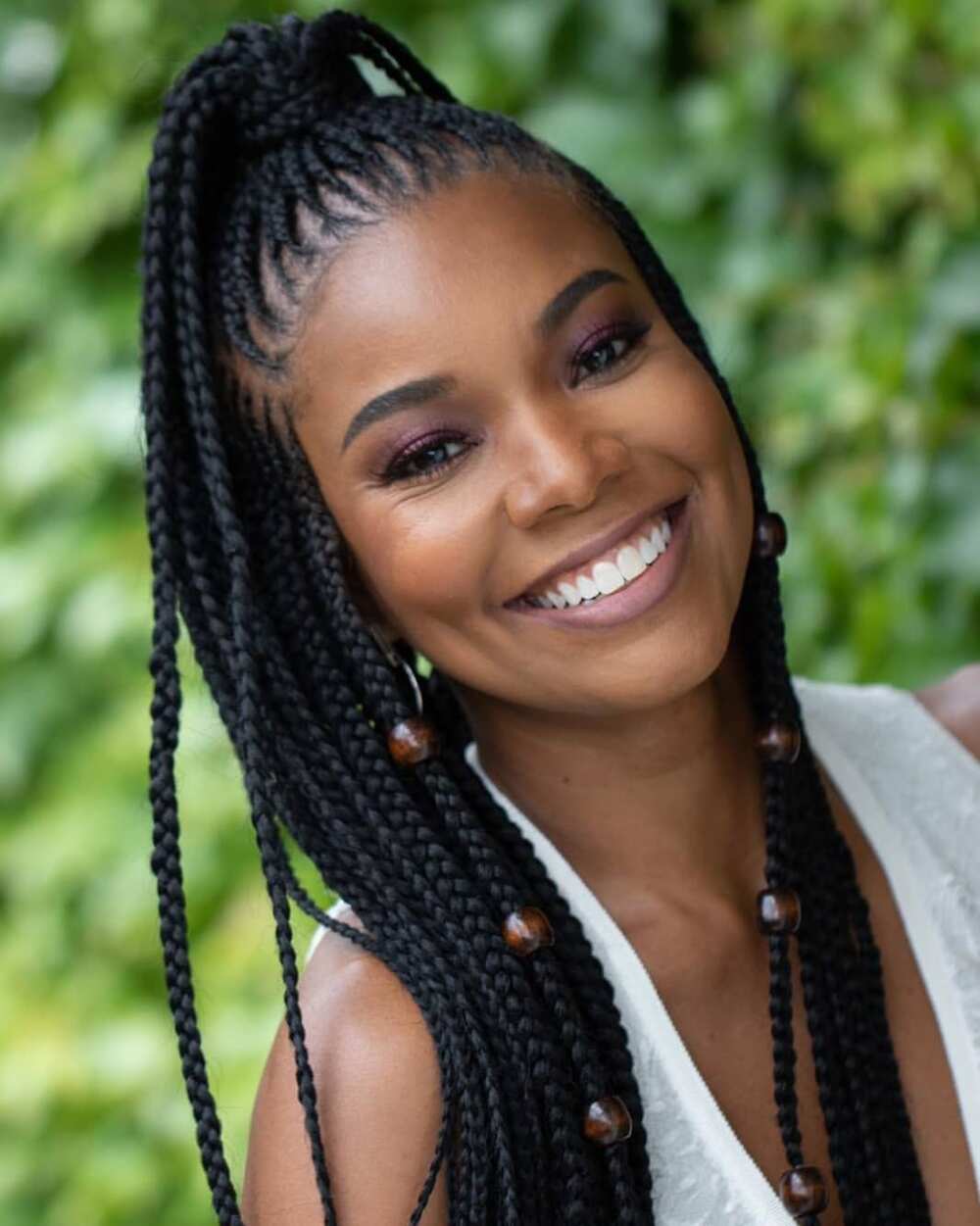 So, what is this Hollywood sweetheart's net worth? Making her debut in 1993, for over two decades now, she has starred in a lot of movies that have led to her current fame, popularity and a fat bank account. In addition to her acting career, Union also makes her money through production and lucrative endorsement deals.
The Being Mary Jane star launched her haircare line called Flawless in 2017, which was inspired by the need to provide effective products to women with textured hair. By opting for Flawless products, customers will get anything from shampoos, conditioners, blow dry cream, or a hair masque, 'edge control' gel, as well as an oil treatment.
With her career in the entertainment industry together with her entrepreneurial life, Union is estimated to have a net worth of $20 million.
Gabrielle Union sued by Wade's ex-wife
Gabrielle Union and Dwayne Wade relationship has weathered several hardships, and a lawsuit from his ex-wife was one of them. Wade's ex-wife Siohvaughn Funches sued Gabrielle for allegedly causing emotional distress. In the nasty divorce battle, Wade wanted the sole custody of his children while Siohvaughn wanted to be paid damages of over $50,000.
Gabrielle Union has many accomplishments under her name, and with her focus, determination and talent, the sky is the limit. With her success in various endeavours and how she manages everyday challenges, the Americas Got Talent judge continues to be a role model to many.