Yenagoa postal code full list by area
In contemporary Nigeria, modern means of passing messages are widely used. These include emails, mobile phone calls and social media. Regardless of the shift towards the more modern methods, using the post office to send and receive important documents and parcels is still prevalent. For this reason, every Nigerian who uses postal services should know the different postal codes. It is essential to know the Yenagoa postal code to avoid errors when sending and receiving items through the post.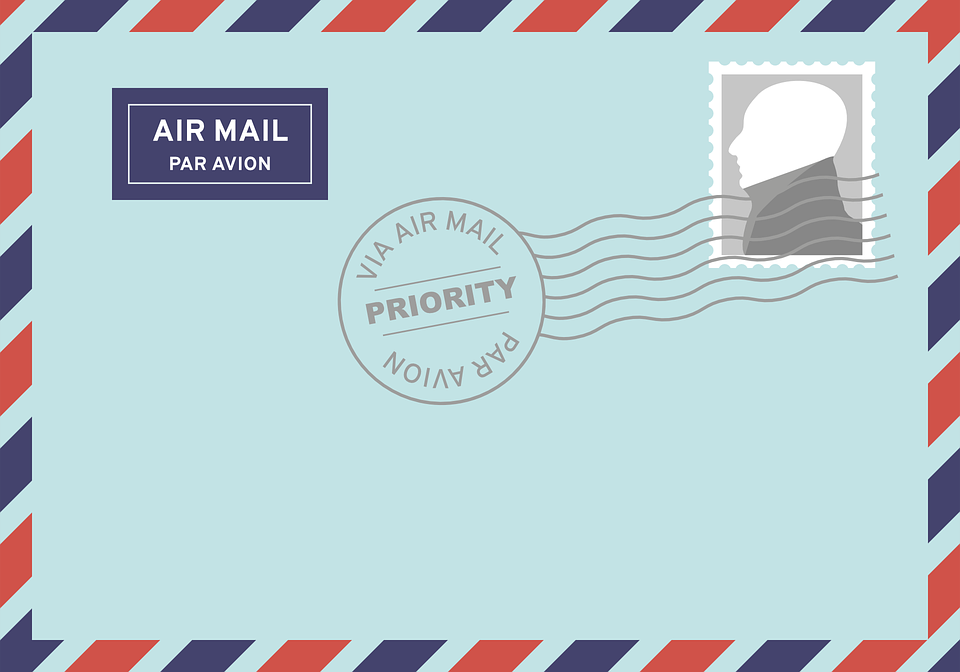 Yenagoa is one of the eight local government areas in Bayelsa State, Nigeria. The headquarters of this area is Yenagoa town. This local government region occupies a space of 706 km2. According to the 2006 census, the area had a population of 352,285 people. The area has different locations, each with a different Yenagoa zip code. This comprehensive list of Yenagoa postal code will guide you in choosing the correct address when using postal services in the area.
Yenagoa postal code for the town area and streets
The Local Government Area of Yenagoa has different street areas, each with a unique Yenagoa postal code. The list of postal code for Yenagoa below gives all the locations that use a specific zip code:
Amarata-Epie area: 560231
Bayelsa State Scholarship Board
City Express Bank
Civil Service Commission
Co-operative Dev. Bank
Federal Medical Centre
Federal Ministry of Science and Technology
Global Bank
Government of Bayelsa United Nation's
Programme House
Ibiama Road
Police Headquarters Road
Road Safety Road
Societe Generale Bank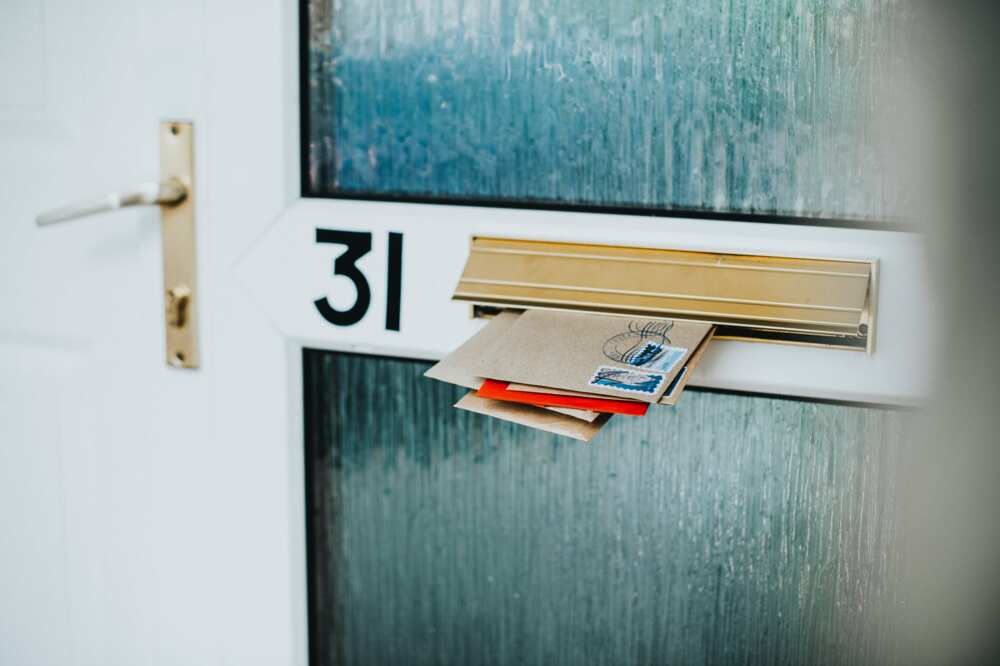 Nipost Makt area: 560232
2nd Civil Service quarters
Creek Road
Ibiama Road
Ibunas Road
Marine Base Road
Medical Road
NIPOST
NITEL
Police Station
Ede-Epe area: 560214
Agudama
Ekenfa
Ekenpai
Ibiama Rd.
Tombia Rd.
Yenegue
Julius Berge area: 560223
Amos Road
Aritaline Street
Armed Forces Remembrance Arcade
Bishop Dimieari Grammar School
Fire Service
Gwegwe Street
Harbour Road
Ibiama Road
Magistrate Court
Obele Road
Yenagoa bye pass
Ekeki area: 650211
Adetayo Sade Street
Bauchi Road
Doseke Diere Woards
Ilorin Rd.
Kano Rd.
Marlew Rd.
Zaria Rd.
Azikoro Rd.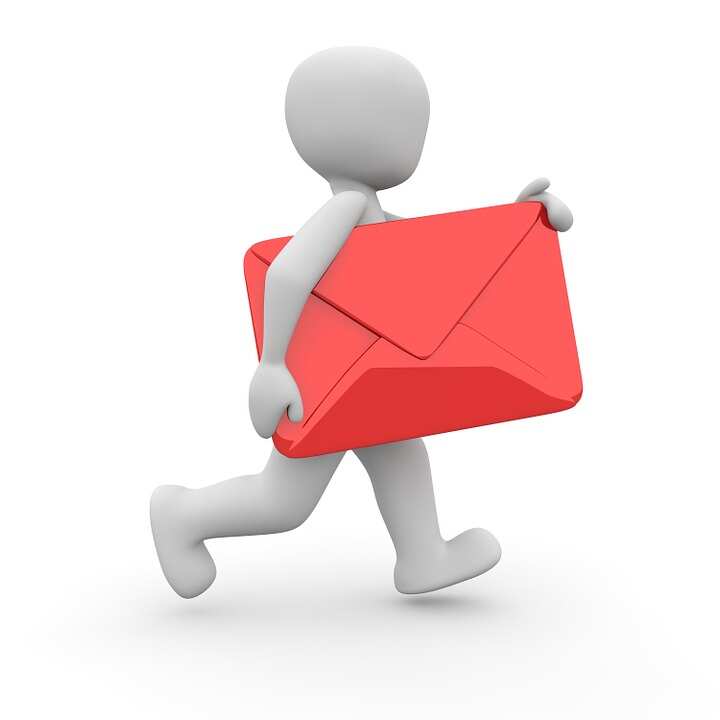 Swali area: 560222
Bayelsa State Housing Assembly Complex
Egemuse Street
Judiciary High Court
Legal Aid Council
Omega Bank
Special Comp. High School for the Handicapped
St. Mathias Catholic Church
Yenagoa bye pass
READ ALSO: Port Harcourt postal code full list by area
Bebelebiri area: 560233
Imgbi area: 560221
Brotherhood of the Cross & Star
Egede Close
Epie-South Pentecostal Central
First Bank Plc
Hallmark Bank Plc
Ibiama Rd.
Imgbi Juckion
Int. Cont. Bank
Okaka area: 560212
Chief Okorie Street
Str. Freedom Wekede Avenue
Jaso Bus Stop
Old Azikoro Rd.
Yenagoa bye pass
Ibiama
Kpansia area: 560213
Ibiama Rd.
Obi Ogbola
Okutukutu
Opola-Epie
Sending mail and parcels to Yenagoa requires you to have the correct Yenagoa postal code. With this comprehensive list of Yenagoa city postal code, you will have an easy time sending and receiving parcels and mail. With the correct zip code, all items will be delivered to the right destinations in good time.
READ ALSO:
Ilorin postal code full list by area
Full Nigeria postal code list for all 36 states
Source: Legit.ng