Women's World Cup 2019: teams, fixtures, players to watch out for
Women's football is no less exciting than men's! This year, the biggest event in female football is coming up: all the most skilled teams are about to compete for the Women's World Cup 2019. There will be plenty of exciting games and astonishing surprises in this tournament! Who will win the trophy?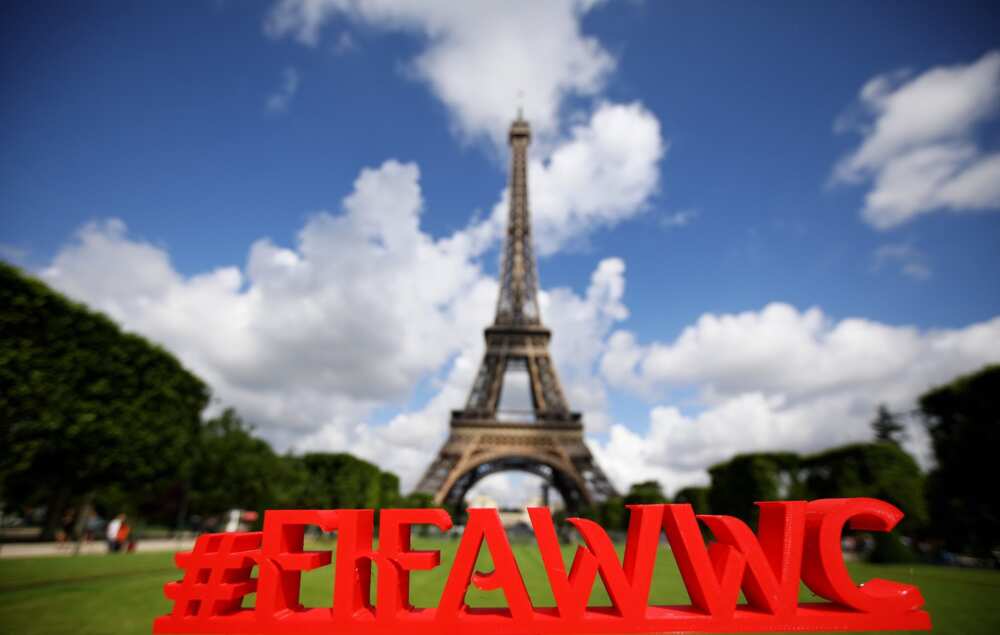 Even though men's football is considerably more popular than women's, it does not mean that there is less passion and energy in the female edition of the game. Once you watch a women's football match, you understand how special it is in its own way, with all the emotions, spirit and fierce competition. The World Cup for ladies takes place every four years, just like the same tournament for guys. These players have paved their way up to the top, and they will not give up the desired trophy!
Women's World Cup 2019: all the latest news
This is the eighth time the tournament takes place, with it officially being founded in 1991. Twenty-four teams from six different confederations will be competing for the prestigious title of world champions, which is the biggest dream of every professional footballer. For the first time, the technology of VAR (video assistant referee) will be used to review the ambiguous moments.
Where is the Women's World Cup 2019 taking place?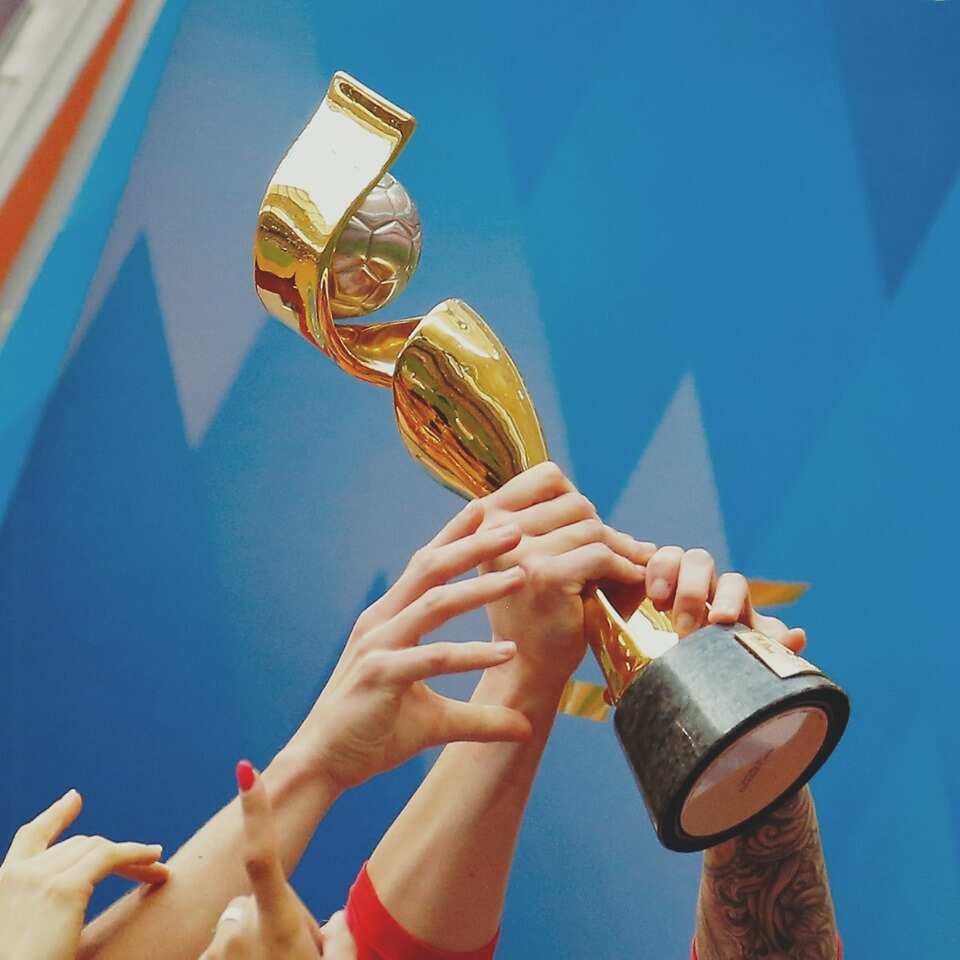 In 2019, France is the official hosting country for the female World Cup. The event will spread throughout nine French cities that are about to host the matches, and a lot of football fans are expected to arrive for such an occasion. Initially, twelve stadiums were candidates for hosting the tournament, but the list was reduced to nine. The cities that will host the games are Paris, Rennes, Le Havre, Valenciennes, Reims, Lyon, Grenoble, Nice and Montpellier. Each one of these places has large stadiums that have a capacity from 20,068 (Stade des Alpes, Grenoble) to 59,186 (Parc Olympique Lyonnais, Lyon), so a lot of fans will be able to enjoy the exciting view of their favourite teams competing for the championship.
Here are all the hosting Women's World Cup 2019 stadiums and their capacities:
Parc Olympique Lyonnais (Stade de Lyon), Lyon - 59,186
Parc des Princes, Paris - 48,583
Allianz Riviera (Stade de Nice), Nice - 35,624
Stade de la Mosson, Montpellier - 32,900
Roazhon Park, Rennes - 29,164
Stade Oceane, Le Havre - 25,178
Stade du Hainaut, Valenciennes - 25,172
Stade Auguste-Delaune, Reims - 21,127
Stade des Alpes, Grenoble - 20,068
When is Women's World Cup 2019?
The tournament's official kick-off was on 7 June with the first group stage match (the hosts France against their opponent South Korea). The championship ends on 7 July with the final game, so for the entire month the fans will have an opportunity to observe this exciting celebration of football.
Women's World Cup 2019 teams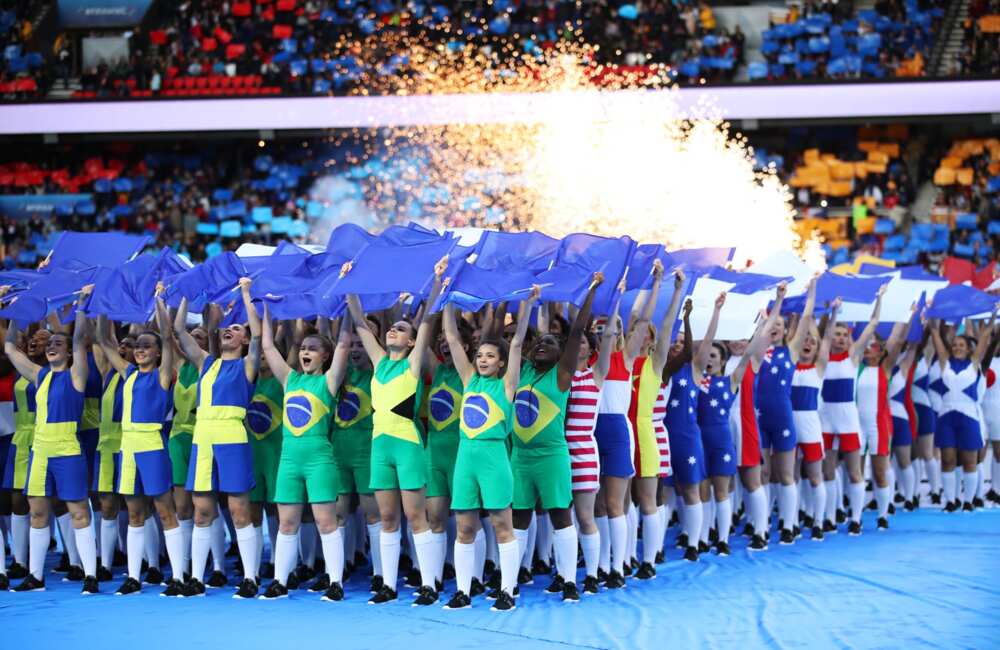 This year's World Cup will feature a total of twenty-four teams which will engage in a riveting battle for the first place. They come from various football confederations.
Australia, China PR, Japan, South Korea and Thailand qualified from AFC.
Cameroon, Nigeria and South Africa present CAF at this championship.
Canada, Jamaica and the United States defend the honour of CONCACAF.
OFC sent only one team - New Zealand.
Finally, the largest number of teams in this competition is from UEFA, and these are England, Germany, Italy, Netherlands, Norway, Scotland, Spain, Sweden and, of course, the hosts - France.
Quite a few teams will make their big debut in the competition - among these are Chile, South Africa, Scotland and Jamaica. Some squads are returning to the tournament after their long break, such as Italy, whose last participation was in 1999, and Argentina, who have not played at the championship since 2007. There are also some teams who are continuing their lucky streak - they were a part of all eight World Cups. Among those are Germany, Nigeria, Japan, Brazil, United States, Sweden and Norway.
Women's World Cup 2019 fixtures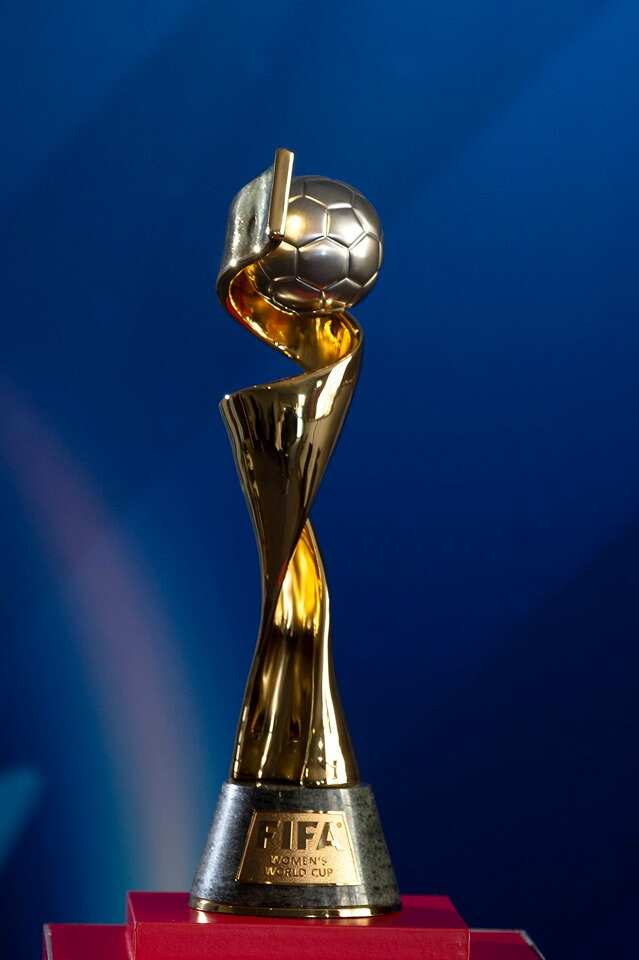 The teams were drawn for the tournament in December 2018. They were divided into four pots based on FIFA Women's World Rankings. France, as the hosts, were automatically put on the primary position in the first pot. In every division, there were six teams.
All the national teams provided a preliminary squad in April 2019, and the final squad in May 2019. As the FIFA rules state, the replacement of the player from the final squad is possible in case of serious injuries or illnesses. The preliminary squad player would be able to take their place in this situation.
The groups were named after the final draw. Two leading teams from each group, as well as four third-placers with the best result, will advance to the knockout round. In this round, the qualified teams will play one 90-minute match, and if the winner is not determined, two 15-minute extra time periods will be added. If they also fail to decide the winner, there will be a penalty shoot-out.
The times of the matches are CEST (UTC+2), which is the local time in France.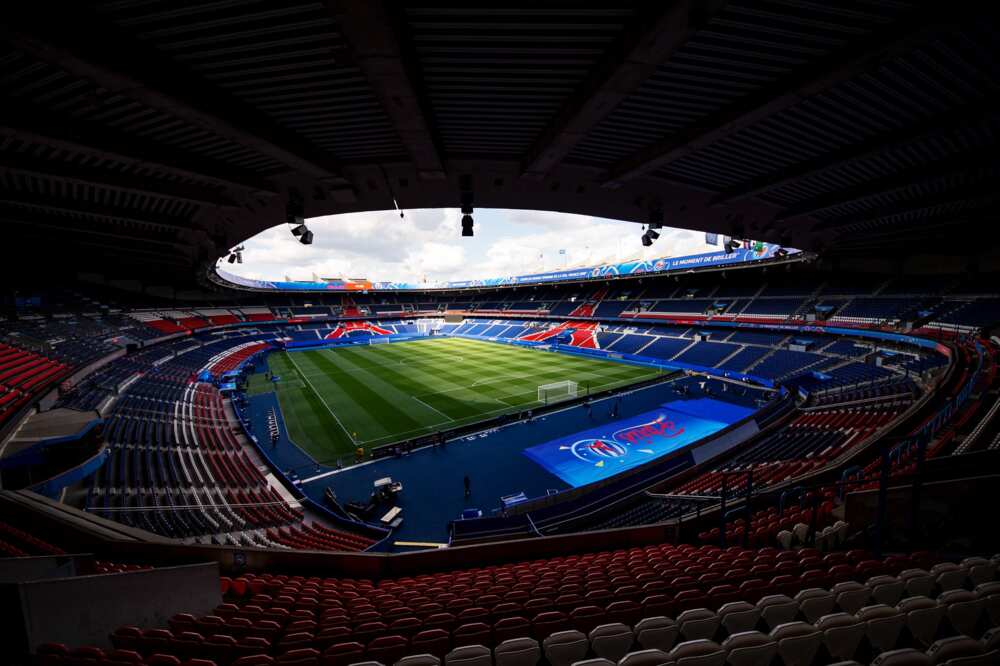 Group A - France, South Korea, Norway and Nigeria
France - South Korea: 7 June 2019, 21:00
Norway - Nigeria: 8 June 2019, 21:00
Nigeria - South Korea: 12 June 2019, 15:00
France - Norway: 12 June 2019, 21:00
Nigeria - France: 17 June 2019, 21:00
South Korea - Norway: 17 June 2019, 21:00
Group B - Germany, China PR, Spain and South Africa
Germany - China PR: 8 June 2019, 15:00
Spain - South Africa: 8 June 2019, 18:00
Germany - Spain: 12 June 2019, 18:00
South Africa - China PR: 13 June 2019, 21:00
South Africa - Germany: 17 June 2019, 18:00
China PR - Spain: 17 June 2019, 18:00
Group C: Australia, Italy, Brazil and Jamaica
Australia - Italy: 9 June 2019, 13:00
Brazil - Jamaica: 9 June 2019, 15:30
Australia - Brazil: 13 June 2019, 18:00
Jamaica - Italy: 14 June 2019, 18:00
Jamaica - Australia: 18 June 2019, 21:00
Italy - Brazil: 18 June 2019, 21:00
Group D: England, Scotland, Argentina and Japan
England - Scotland: 9 June 2019, 18:00
Argentina - Japan: 10 June 2019, 18:00
Japan - Scotland: 14 June 2019, 15:00
England - Argentina: 14 June 2019, 21:00
Japan - England: 19 June 2019, 21:00
Scotland - Argentina: 19 June 2019, 21:00
Group E: Canada, Cameroon, New Zealand and the Netherlands
Canada - Cameroon: 10 June 2019, 21:00
New Zealand - Netherlands: 11 June 2019, 15:00
Netherlands - Cameroon: 15 June 2019, 15:00
Canada - New Zealand: 15 June 2019, 21:00
Netherlands - Canada: 20 June 2019, 18:00
Cameroon - New Zealand: 20 June 2019, 18:00
Group F: United States, Thailand, Chile and Sweden
Chile - Sweden: 11 June 2019, 18:00
United States - Thailand: 11 June 2019, 21:00
Sweden - Thailand: 16 June 2019, 15:00
United States - Chile: 16 June 2019, 18:00
Sweden - United States: 20 June 2019, 21:00
Thailand - Chile: 20 June 2019, 21:00
The round 16 will take place on 22, 23, 24 and 25 June. Afterwards, the quarter-finals will be played on 27, 28 and 29 June. The semi-finals are planned to take place on 2 and 3 July. There will be a game for third place on 6 July, and the final game on 7 July, which determines the winner of the entire tournament.
READ ALSO: Eden Hazard bio: age, height, wife, salary, religion
Who are the favourites of Women's World Cup 2019?
In football, everything is possible, and nothing can ever be predicted 100% accurately. Sometimes, the underdogs of the competition can show an impressive result and even knock out the favourites. However, there are some teams who experts and fans have put high pressure on, and they are expected to do well. There are also a lot of stars to watch out for.
One of the possible winners is the United States team, who have won the previous 2015 final in a thrilling fashion, and continued their successes in the next four years. The players to watch out for are long-time stars of the team: Alex Morgan, Allie Long and Megan Rapinoe. Since this is possibly their last World Cup, they will not give up a chance to defend it.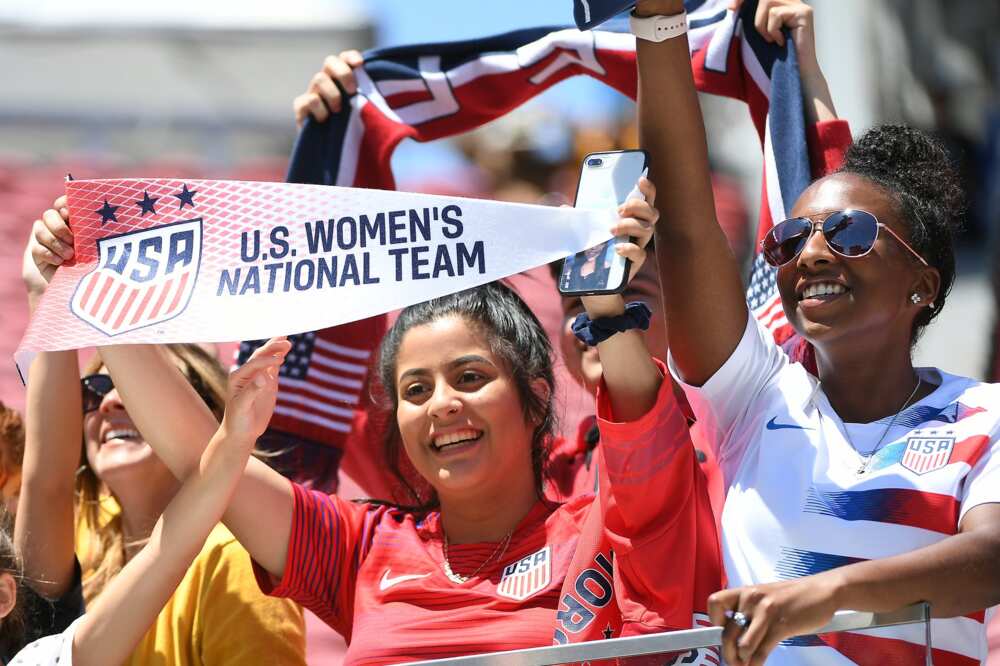 Another favourite is the host country, France, who are playing at home in front of their fans and could use this factor in their favour. Last year men's France national team won the World Cup, so the women, led by their experienced captain Amandine Henry and top scorer Eugenie Le Sommer, will try their best to repeat this success.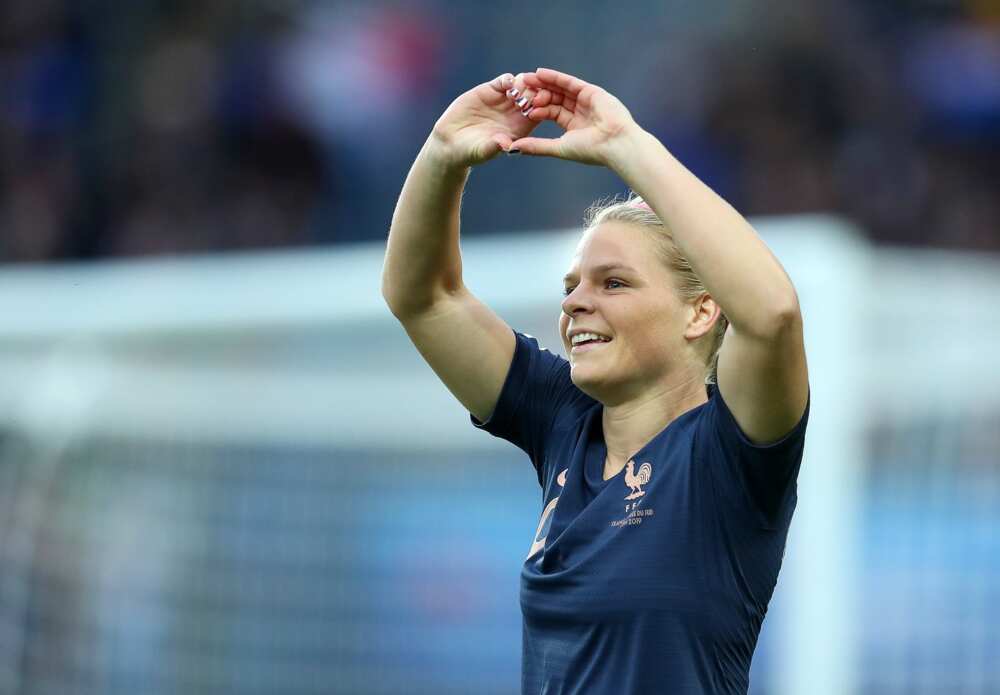 Germany will also attempt to fight for the title, as they are still a constant danger to any team with their unique play style and valuable footballers. Lately, they have been struggling to reach the finals in the World Cup, so the German ladies are more motivated than ever. Besides, they have Dzsenifer Marozsan in their squad, who was the best player of French championship for two consecutive seasons.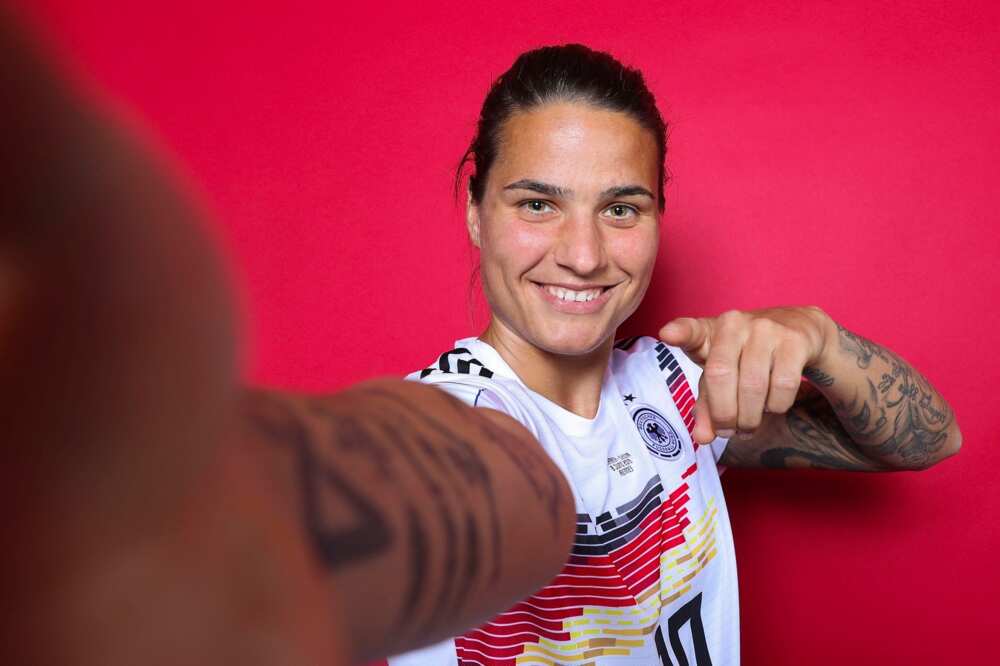 There are a few incredibly experienced players in this year's tournament. For example, Marta from Brazil is already a women's football legend. She was named "Footballer of the Year" by FIFA six times, and at 33, she is still hoping to win a big trophy with her national team.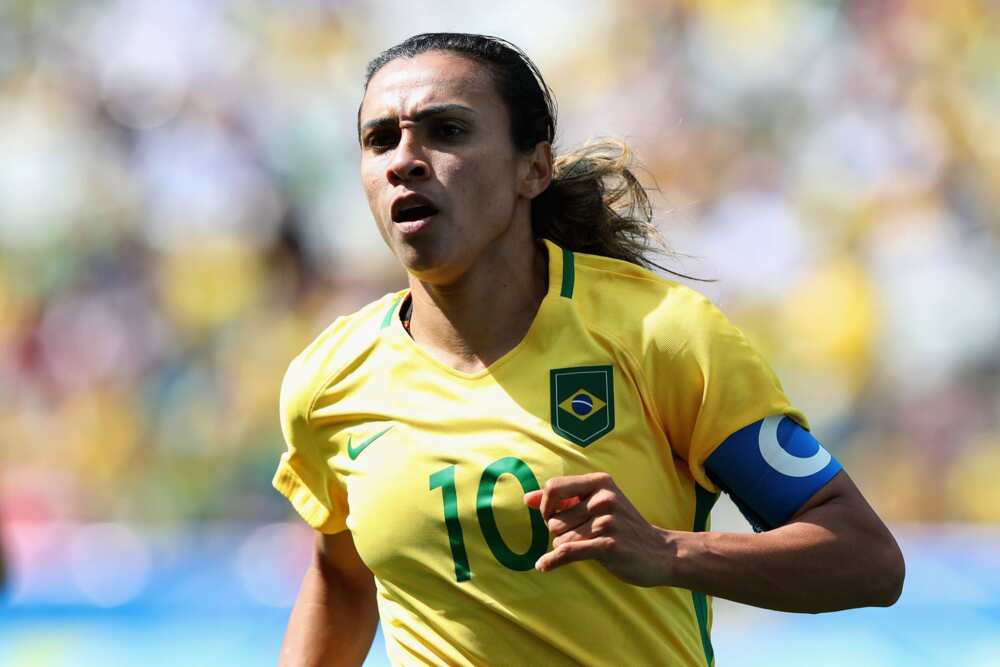 Another player that could be a threat to her opponents is Christine Sinclair, who is a Canadian player and the best goalscorer of all time. At the age of 36, she still leads her national team as a captain and wants to beat the record for most goals in an international career.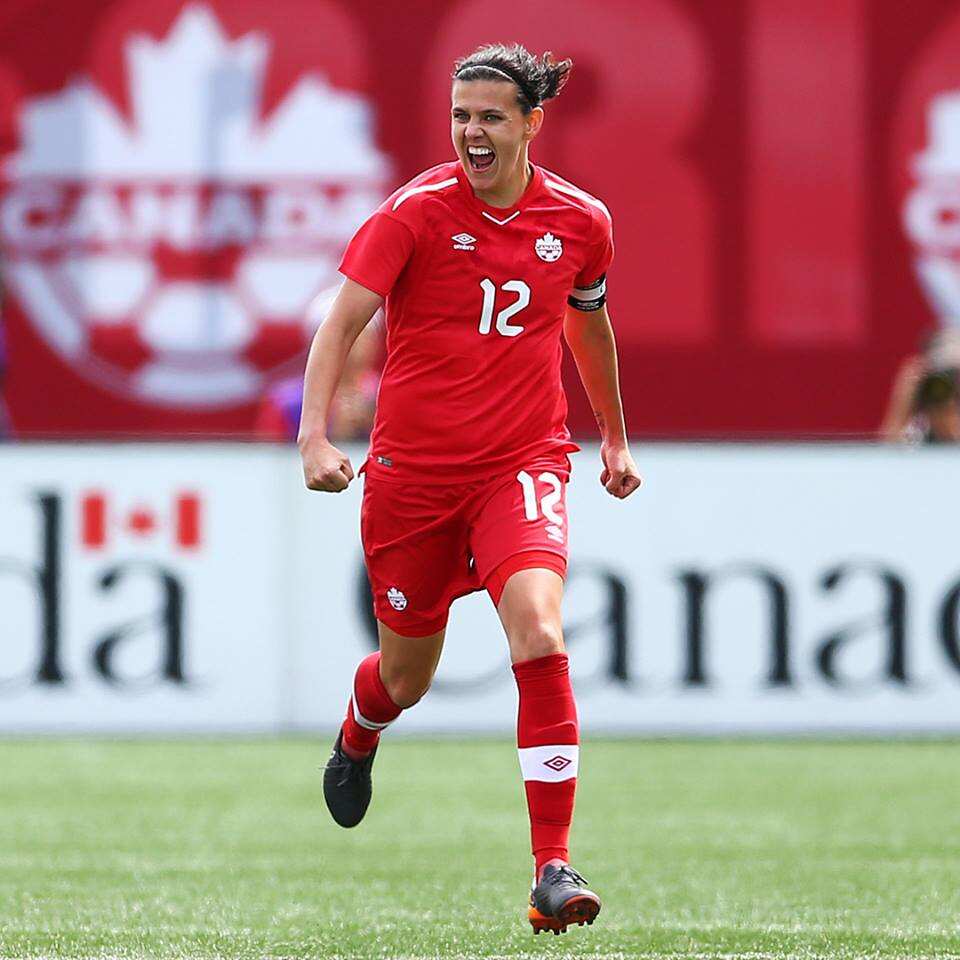 Saki Kumagai from Japan is a player that could become a surprise at this World Cup, as she won a lot of valuable honours. Perhaps, she will create another game-changing moment, as she did in 2011 when she scored a winning penalty in the World Cup final.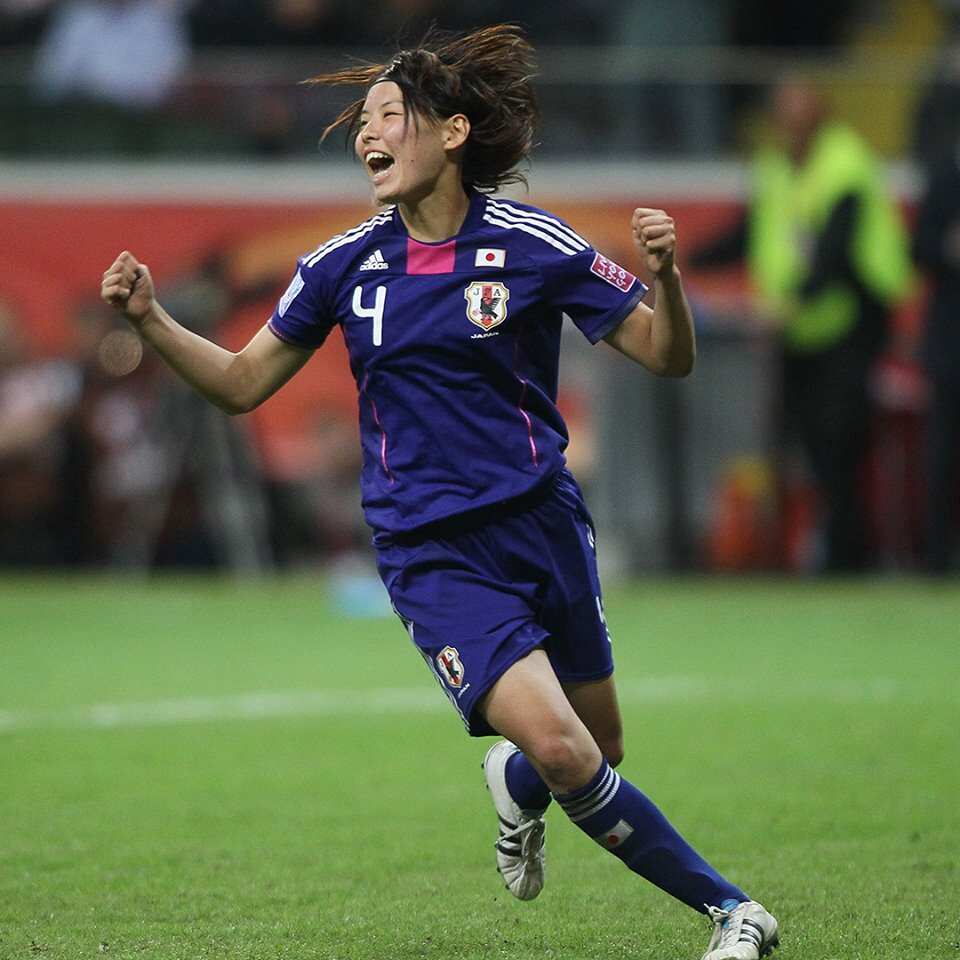 Except for the experienced players, some of today's big stars will be entering the competition this year. For instance, Lieke Martens, one of the stars who won the European championship with the Netherlands and won the FIFA Player of the Year award. Lieke is a striker for FC Barcelona and is at the peak of her career, so she should not be underestimated.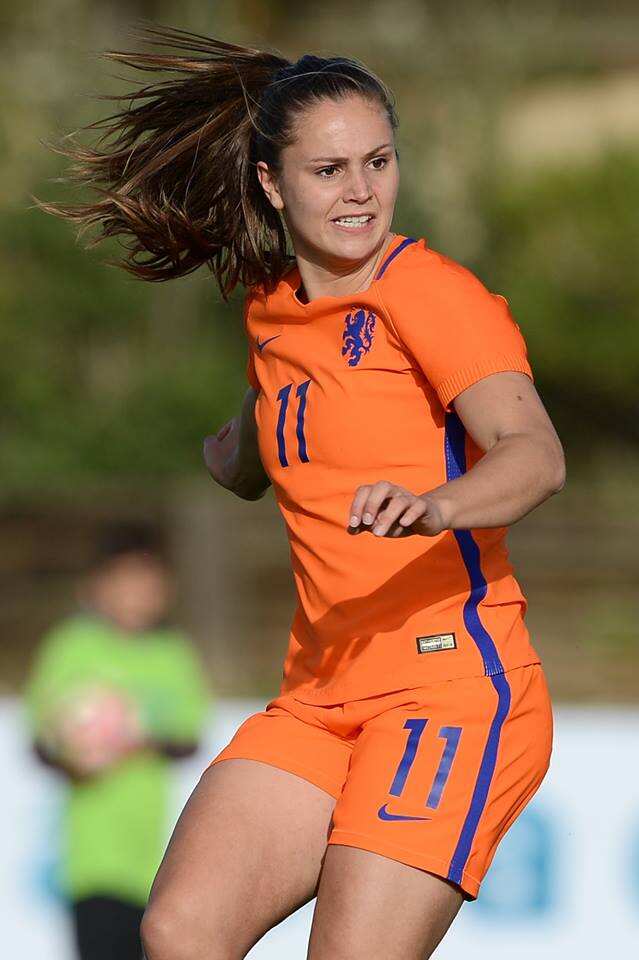 Australia brings their own top scorer - Sam Kerr, who is a rising star of women's football and holds the interest of a few top clubs, which include Paris Saint-Germain. She will be one of the players everyone will have their eyes on.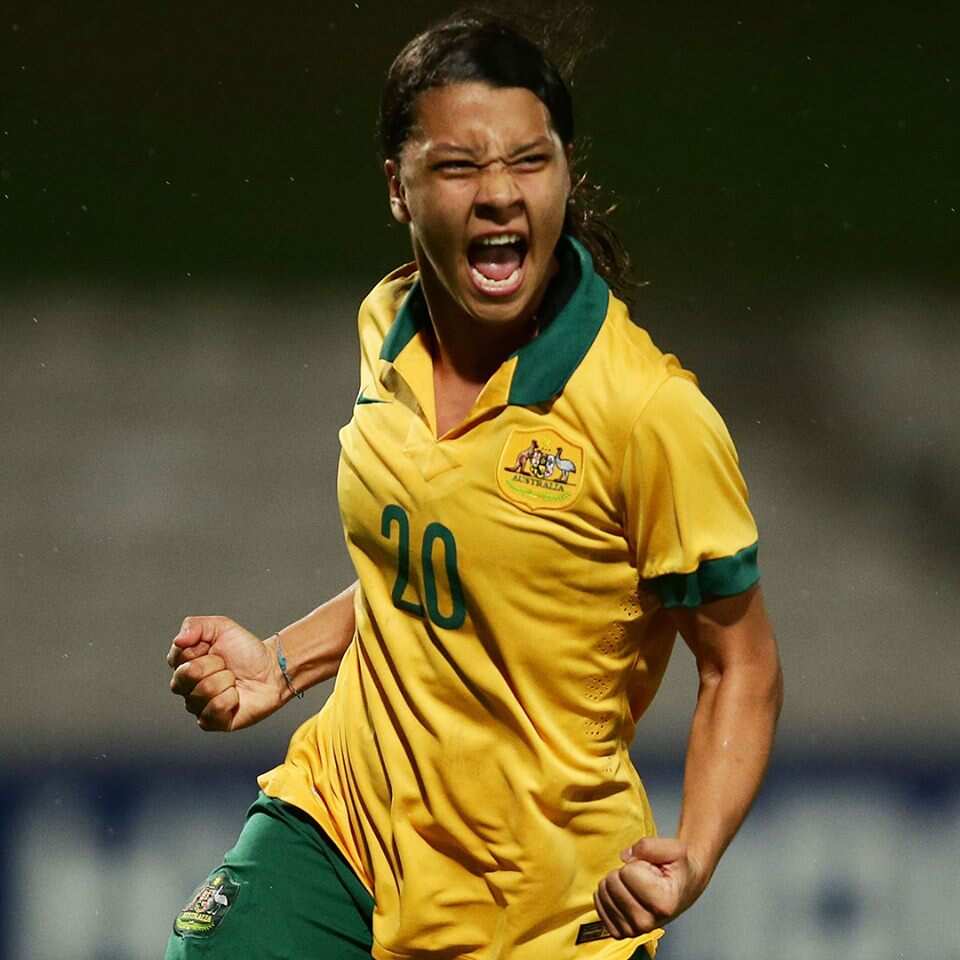 2019 is an exciting year for women's football! Tune in and watch the Women's World Cup 2019 because you would not want to miss this.
READ ALSO: Sergio Aguero bio: age, height, salary, wife, tattoos
Source: Legit.ng