How to ask a girl out on a date: the cutest ways
Do you ask yourself 'How to ask a girl out on a date?' Many loving couples remember their frst dates: romantic walks under the moon, visits to the cinema or a cafe, timid embraces and sweet kisses. Young people keep in memory the exciting feeling experienced before inviting a lady for a date. Our simple tips will help you to take the first step to ask her out on a date.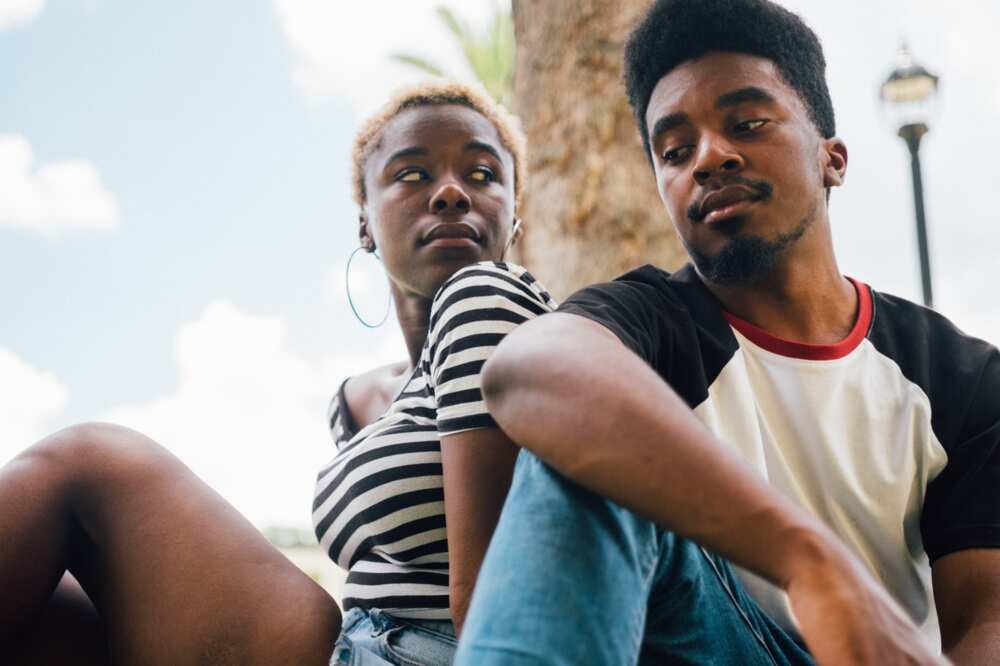 Before inviting a lady for a date, guys often worry a lot. Realizing the importance of the moment, many of them become hesitant. Fear of failure gives rise to doubts.
How to ask a girl out on a date: invitation in person
The best way to ask a girl out is in person. It is normal to be shy before inviting a lady for a first date. If you feel awkward before starting a relationship with a lady, do not blame yourself. Not all females like assertive guys. Follow our recommendations on how to ask a girl out and your meeting offer will not be ignored:
Choose the right moment to talk. Watch the behaviour of the lady you like. Is she upset about anything? All people have daily chores, concerns, problems at work, and so on. You should not plan a date mid-week. Schedule an appointment on the weekend to increase the chance for a positive response.
Consider your phrases before inviting a girl on a date. Do not use a formal tone. Some ladies can be confused by the seriousness of your intentions if they do not consider you as a partner.
Make eye contact with the lady. Your should look friendly. At the same time, keep your distance without disturbing the girl's private space. Watch how she responds to your look. If she smiles shyly or tries to look away — that means you have a chance.
A confident low voice will give you courage. You can practise at home and choose the optimal intonation.
The invitation is best done privately in a relaxed atmosphere so that no one interferes.
How to ask someone out? Brave guys who want to develop relationships should not forget that most ladies love surprises. Hence, the invitation should be original. If you already know her a little, then try to predict what exactly will please the girl. Consider her interests. Intrigue her with your offer and let her be interested in what you have in mind.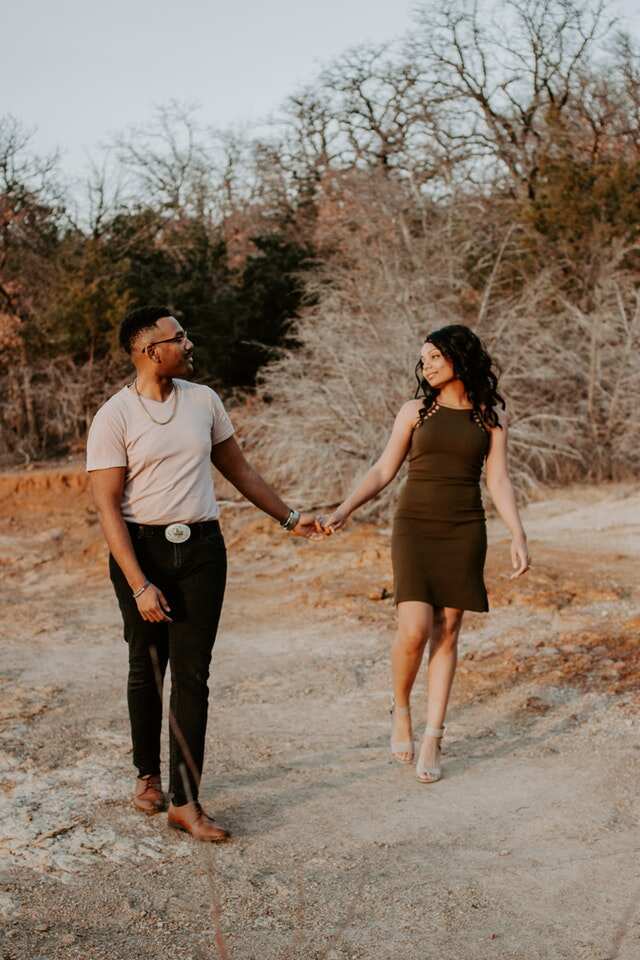 Choose a relevant place for the date. A glamorous young lady will gladly accept an invitation to a nice restaurant. A romantic person can be persuaded to walk in the park and have dinner in a cosy cafe. An active athlete can be pulled out for a walk or bicycle riding or wall climbing and so on.
READ ALSO: Funny questions to ask a girl to make her laugh
Thus, you have to show creativity when asking a girl out. You can use these cute ways to ask a girl out:
I want to invite you to meet the sunset in the most beautiful place on earth. I like to visit it very much, and I want you to see it.
I know one lovely place, which must be visited by such an attractive girl like you. I promise it will be interesting. Will you go out with me?
Hi, I have a great idea of how to spend the weekend. I am going to learn horse riding. Maybe we shall try together?"
Hello (the girl's name), today I am going to a (name of the group) concert. I have two tickets. Can you join me?"
I know a great way to relax. A new interesting film has been released. There are a lot of good reviews about it. Maybe we shall see it together?
How to ask out a girl on the phone or in a social network
If it is not possible to invite a girl for a date personally or you are shy, then you can do it in a cute and original way by phone. In this case, it is easy to determine the lady's reaction to the invitation and her attitude to you by listening to her voice. When talking, consider the following points:
Speak confidently and without excessive pathos. A girl should not interpret your call as a joke.
Speak the words clearly and do not beat around the bush. Just feel free to invite her.
Do not make long pauses in your conversation. Awkward silence should not drag on.
Do not use slang and jargon. Such words sound unpleasant in speech.
Be friendly and unobtrusive. Your dialogue should be relaxed and informal.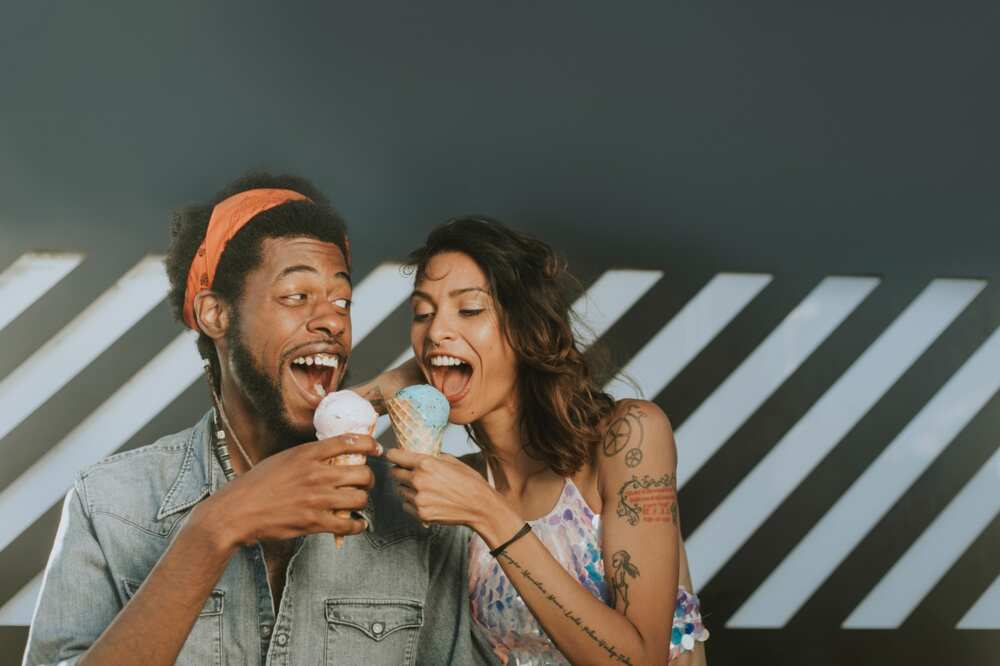 During the conversation, think less about how to properly invite a lady for a walk, be creative and resourceful. For example, ask about her likes,: "Do you like ice cream? I know a beautiful place where very delicious ice cream is beautifully designed. I ate similar only in my childhood."
The offer to look at the stars or walk through the city together, if she does not mind, can be perfect.
You can also invite a lady on a date by SMS. How to ask a girl out over text? If you do it right after a personal meeting, such an offer will look very touching: "When I saw you, all the words evaporated in my head. I want to invite you for a walk. I hope that you will agree." Besides, you can send her a pleasant picture with a message "Let us go for coffee." She will be very pleased.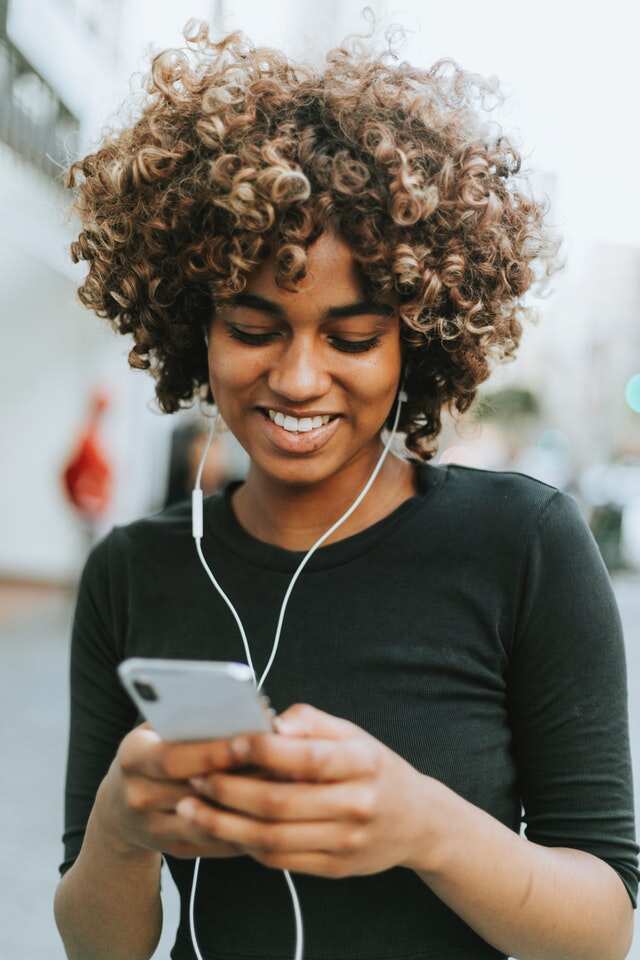 You can inquire "Should I ask her out via the internet?" Today it is trendy to invite girls on a date through social networks, such as Facebook or Instagram.
Such invitations are suitable for those cases where a guy is not familiar with the girl he likes, or he does not have her phone number. To start a conversation and get a chance to meet her personally, you can use the whole arsenal of pleasantness. Among them, there are compliments, cards with bouquets, poems, or just an original text that will make her heart melt.
During the virtual conversation, a girl will not notice your excitement. At the same time, she will hide her embarrassment about it.
Start your conversation from afar. Be sure to ask about her plans at the beginning of the dialogue soo you can understand whether she will be free. Talk about general topics, and then make a direct offer, "I have fun talking with you. Can we communicate in person? Let us go somewhere together. I want us to get to know each other better."
Try to make the invitation unobtrusively and at the same time unexpected. For example, on the morning of the day off, write her a message, "Good morning, (name of the girl). Have you woken up yet? I suggest you cheer up and have a cup of aromatic coffee so that the day goes well. What do you think about it?"
If your passion is not easy-going, show moderate perseverance, "Stop staying at home. I invite you to have dinner. I know a great restaurant where they cook very delicious (specify the dish)." Most likely, she will be flattered by your attention and agree to your date.
Do you wonder when to ask a girl out? If you like a girl, do not protract the correspondence with her, get into action. Long lasting virtual communication can be regarded as disinclination of a guy to move to the next stage of a relationship.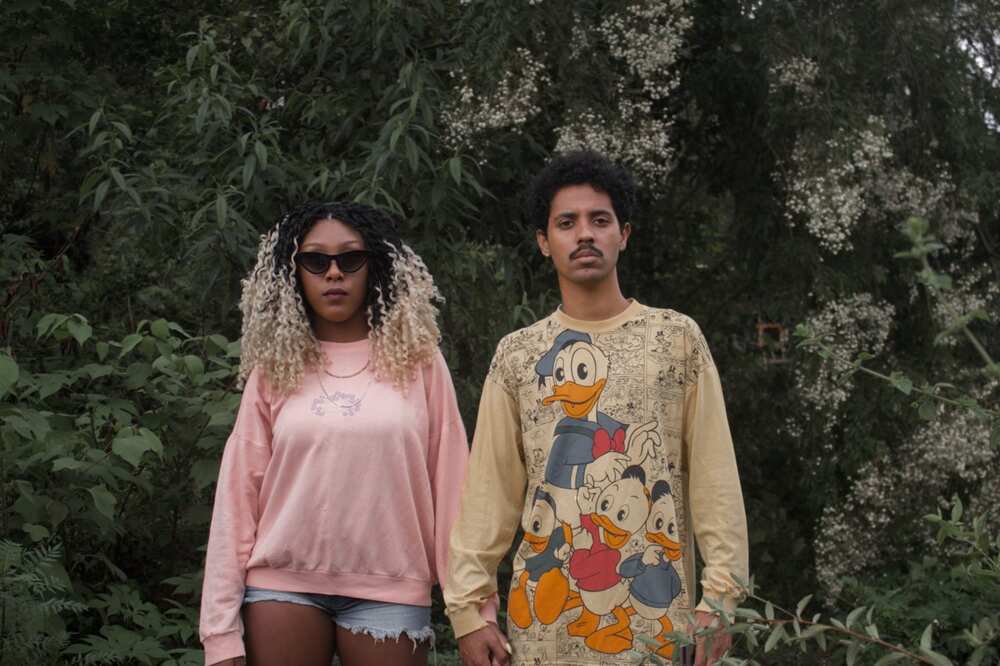 So, a lady accepted your invitation for a date. You met and had a good time. You liked her very much. How to ask a girl to be your girlfriend? It is better to go on several dates with her. Then you will be sure of your desire to build a relationship with her. Ask the lady to be your girlfriend in person. During your next date, you can ask her, "Will you be my girlfriend?" Besides, you can do it with creativity. If your meeting takes place in a cafe, you can give her a small cake with the appropriate inscription or a bouquet with a love note. Think of many options and choose the most suitable.
Believe that your efforts will be appreciated. Using the cutest ways of how to ask a girl out on a date, you will surely achieve her favour and positive response. Good luck!
READ AlSO: 70 questions to ask a girl you like
Source: Legit.ng