Paris Berelc is a young up-and-coming actress, well-known for her role in Mighty Med TV series. Her background was entirely unrelated to the movie and model industry, where she also succeeded well. Nobody knew that this beautiful lady would become so popular.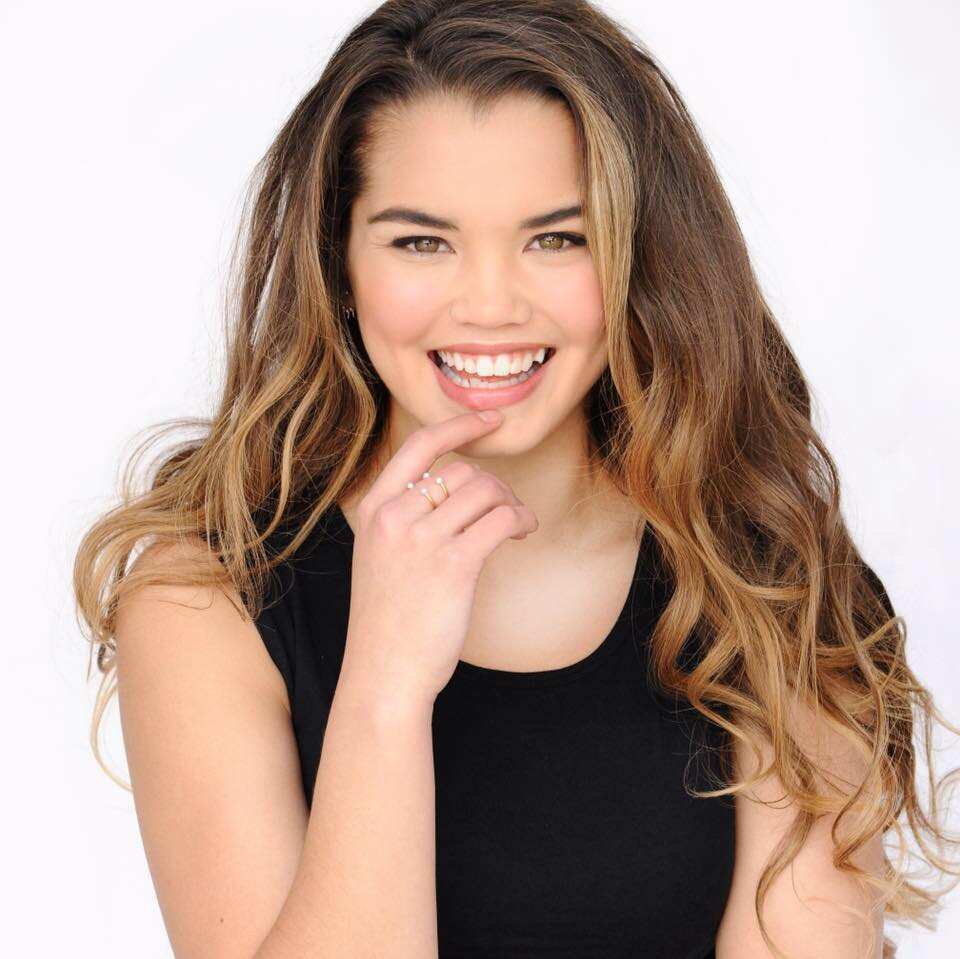 Nature endowed her with stunning beauty and fantastic shapes, which opened the way for her to the modelling industry. The young lady has a tremendous ability to change life sharply and acquire new skills without special efforts. Everything that she does provides benefits for her.
Short profile summary
Birthdate: 29/12/1998
Full name: Paris Berelc
Birthplace: Milwaukee, Wisconsin, USA
Nationality: American
Ethnicity: Mixed (father of French-Canadian descent and mother of European-Filipino descent)
Zodiac sign: Capricorn
Occupation: Gymnast, actress, model
Marital status: Unmarried (in a relationship)
Active years: 2013 - now.
Education: Acting Classes at the Acting Studio Chicago
Height: 161 cm (5 ft 3 inch)
Weight: 53 kg (117 lbs)
Social media: Facebook - 40K followers, Instagram - 1.8M followers, Twitter - 1,5K followers
Net worth: 1 million (according to articlebio.com)
Paris Berelc age and a short bio
This young star was born on 29 December 1998 in Milwaukee, Wisconsin State, USA so Paris Berelc nationality is American. Many people looking at her success question "How old is Paris Berelc?" She turns 21 in 2019, and this is amazing to be so popular at such a young age.
READ ALSO: Justice Smith bio: age, height, parents, is he related to Will Smith?
Paris started doing gymnastics when she was only five years old and even being so young she was a great gymnast. Her natural talent and perseverance contributed to her because later she acquired Level 10. It is the highest level in the USA Gymnastics Junior Olympic Program. Also, during her sports career, she participated in a lot of championships throughout the country.
When Paris Berelc age was 9, her career as a gymnast was moved to the background by the modelling agency. The world-famous agency Ford Models noticed this pretty girl and offered a contract. The family did not mind, so later she appeared in numerous advertising campaigns, among which were such famous international department stores as Kohl's, Sears, Boston, and K-Mart. Also, Paris appeared on the many magazine covers, including American Girl in 2019. Ford Models exactly contributed to the auspicious beginning of her modelling career.
Paris Berelc parents noticed the all-round development and talent of their daughter. At the age of 12, in 2010 the girl was enrolled at the Acting Studio Chicago. After two years, as soon as she graduated this school family moved to Los Angeles, intending to continue the acting career of Paris.
They succeeded because Paris became a professional actor at the age of 14. The first role was in Mighty Med sitcom, broadcasted on Disney channels from 2013 to 2015. Paris played the role of superhero, named Skylar Storm. Later, in 2015 Paris starred in Disney movie Invisible Sister together with another American star Rowan Blanchard.
Despite that the Mighty Med has ended, Paris continued to portray Skylar Storm, but in Lab Rats: Elite Force, the combined spin-off of 2 TV series: Mighty Med and Lab Rats.
In 2017 she had passed the audition for the Alexa&Katie TV show and received one of the leading roles. Paris portrayed Alexa, a forward-looking basketball player with cancer. Also, she starred the episode in American comedy TV series The Thundermans. Now she is involved in the shooting of Tall Girl movie. The release date is unknown yet.
Paris Berelc family
Her parents are Maria Berelc and Joseph Berelc. The mother's ethnicity is Filipino and father's is French-Canadian, Slovenian and German, so Paris's Berelc ethnicity is predominantly European-Filipino.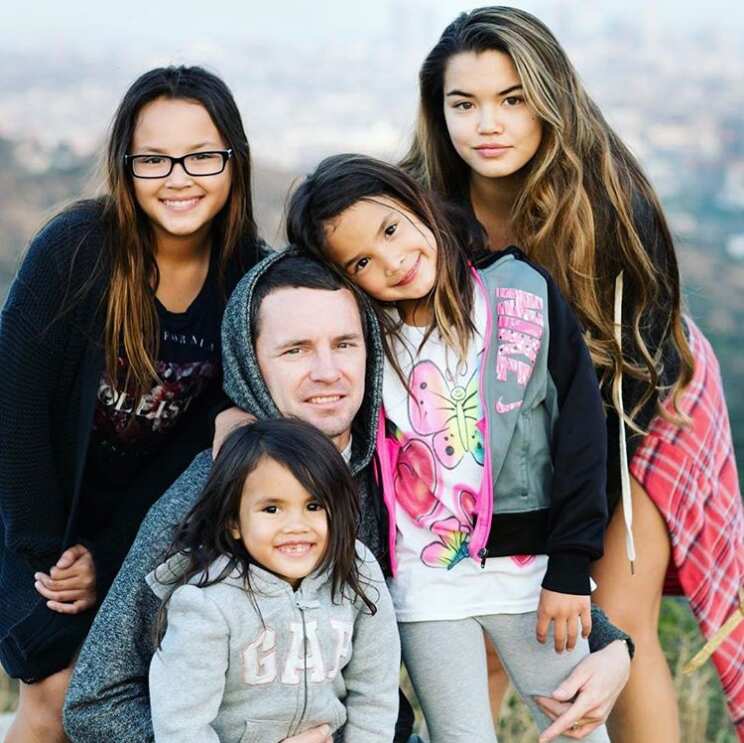 Maria Berelc works as a photographer. Unfortunately, nothing is known about the father's occupation. All that fans can find out about Paris' family is that she has three younger sisters: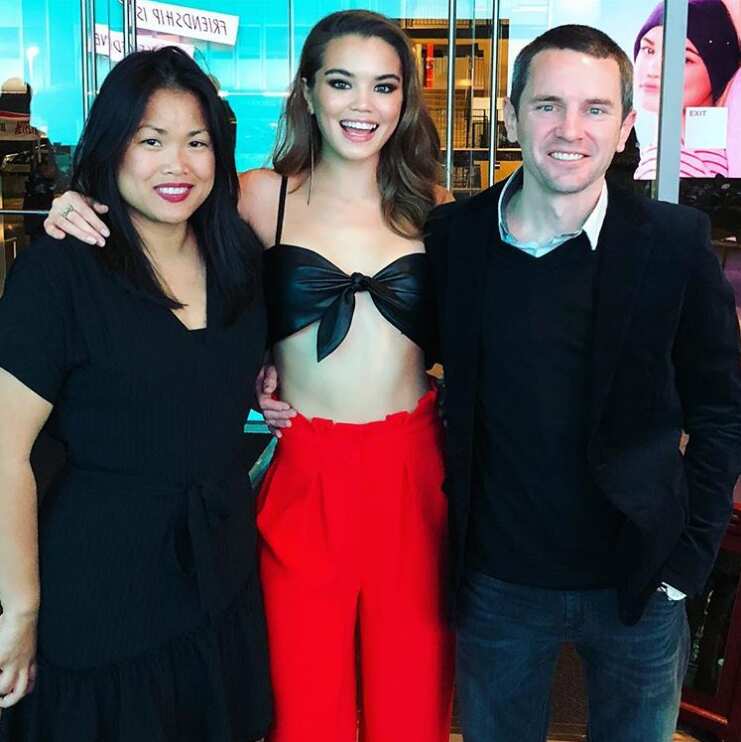 As we see, all children in the family are successful in their paths. The parents can be proud of their daughters, that will become famous persons some day.
Is Paris Berelc dating or married?
Many fans worry about the personal life of this young lady. She is unmarried and has a relationship with Jack Griffo, a famous American actor, who starred The Thundermans TV series, where Paris had an episodic role.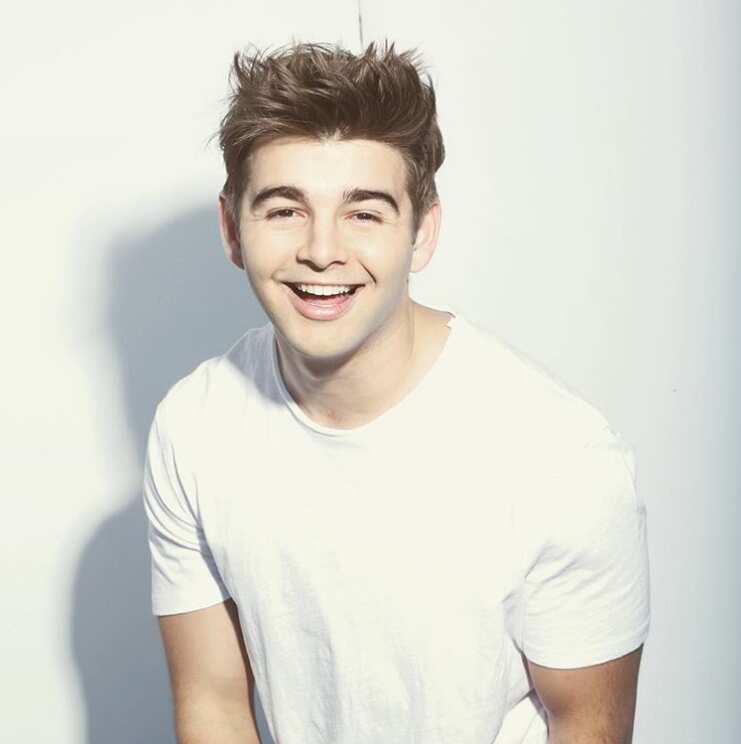 They started dating in 2017 and make no secret of it. Vice versa, they announced about their love through Twitter to end the rumours.
Paris wrote a note with the following text:
I love you. Welcome back, my love -Paris XOXO.
They are active users of Instagram and Twitter and often post photos together.
Paris had several relationships before Jack. Her first romantic relationship was with Aramis Knight. They started dating in 2014 and broke up in 2016 because of the betrayal of Aramis.
Contrary to the widespread rumours, the American actor Peyton Meyer was not Paris Berelc boyfriend. They only made a prank video with the declaration of love and posted it on Instagram. It was just a joke, but that did not stop various tabloids from putting about the rumours.
We are sure that Paris Berelc will become a world-famous actress. She is only 20 now, but her roles list cannot be called insignificant.
READ ALSO: Emily Wickersham bio: age, height, measurements, net worth, husband