What happened to Lara Flynn Boyle from Twin Peaks?
If you are a fan of ABC films, then I bet you have heard of Lara Flynn Boyle. The hottie hit the screens in the ABC series Twin Peaks. She also featured in other great films such as Wayne's World and Red Rock West. However, the actress is currently not so active in the acting world. The question most people want to know is where she is.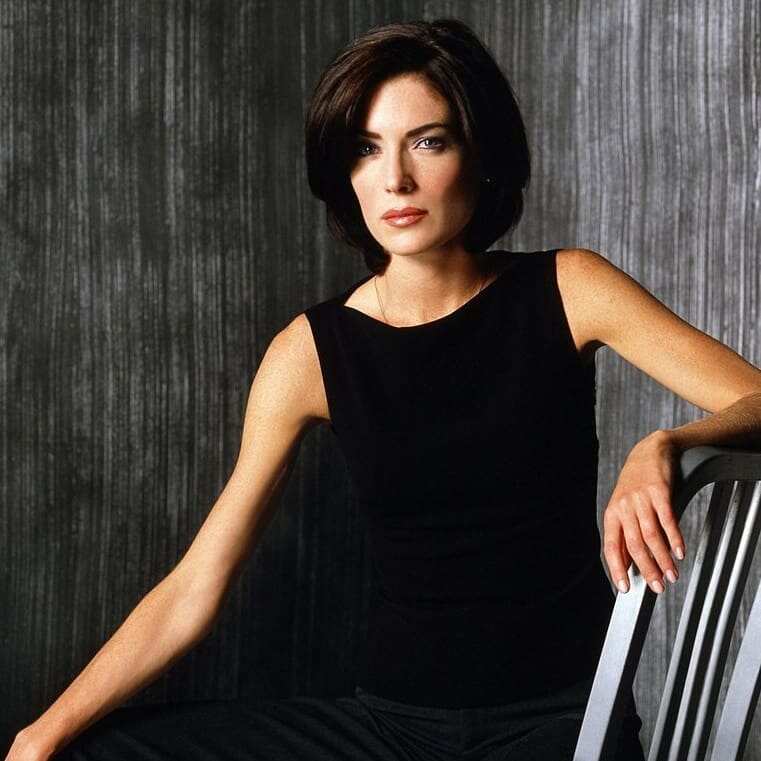 In this article, you will get a deeper understanding of the elegant Twin Peaks actress Lara Flynn Boyle. We will look at her biography, current age, acting career, personal life, and finally tell you what is happening currently in Lara's life.
Lara Flynn Boyle profile summary
Date of birth: March 24, 1970
Nickname: L.F
Age: 49 years
Birth town: Davenport, Iowa
Profession: Producer and actress
Nationality: American
Net worth: $10 million
Spouse: Donald Ray Thomas II
Height: 5'6" (1.68m)
Eyes: Cat-like blue eyes
Lara Flynn Boyle bio
Lara Flynn Boyle is among the most talented American actresses and producers. She is popular due to her fascinating role in the ABC cult television series by the name of Twin Peaks. In the series, Lara plays the character role of Donna Hayward.
READ ALSO: The Kolade Johnson story: what happened?
The beauty was born in Davenport, Iowa on the 24th of March 1970. Her mother is Sally who was a clerical worker, assistant, and manager. The father was Michael L. Boyle, while her paternal grandfather was the U.S. Representative Charles A. Boyle. Her parents gave her the name Lara Flynn Boyle after a character in the novel Doctor Zhivago by Boris Pasternak. When she was six years old, her parents broke up.
Flynn left with her mother Sally, who had to involuntary move to smaller quarters to manage to raise her daughter. Sally had to work at least three jobs since she was raising her daughter on her own. The two were always close to each other, and this reflects on their current strong bond. Sally and Flynn have been known to live with each other until recently when Sally moved. If you think the woman moved to another state, then you are wrong. She just moved to a location which is ten minutes away from her daughter's household.
When fans first saw Boyle in the series Twin Peaks, I am sure they were left agape by her breathtaking confidence and smooth flow of words. The lack of stammering in her words was not always the case. The gorgeous Twin Peaks actress has a condition known as dyslexia. It is a condition that makes a person experience difficulty in spelling out words, reading quickly, articulately pronouncing words while one is reading out loud, writing words, comprehending what one is reading, and "sounding out" the words one reads in their head.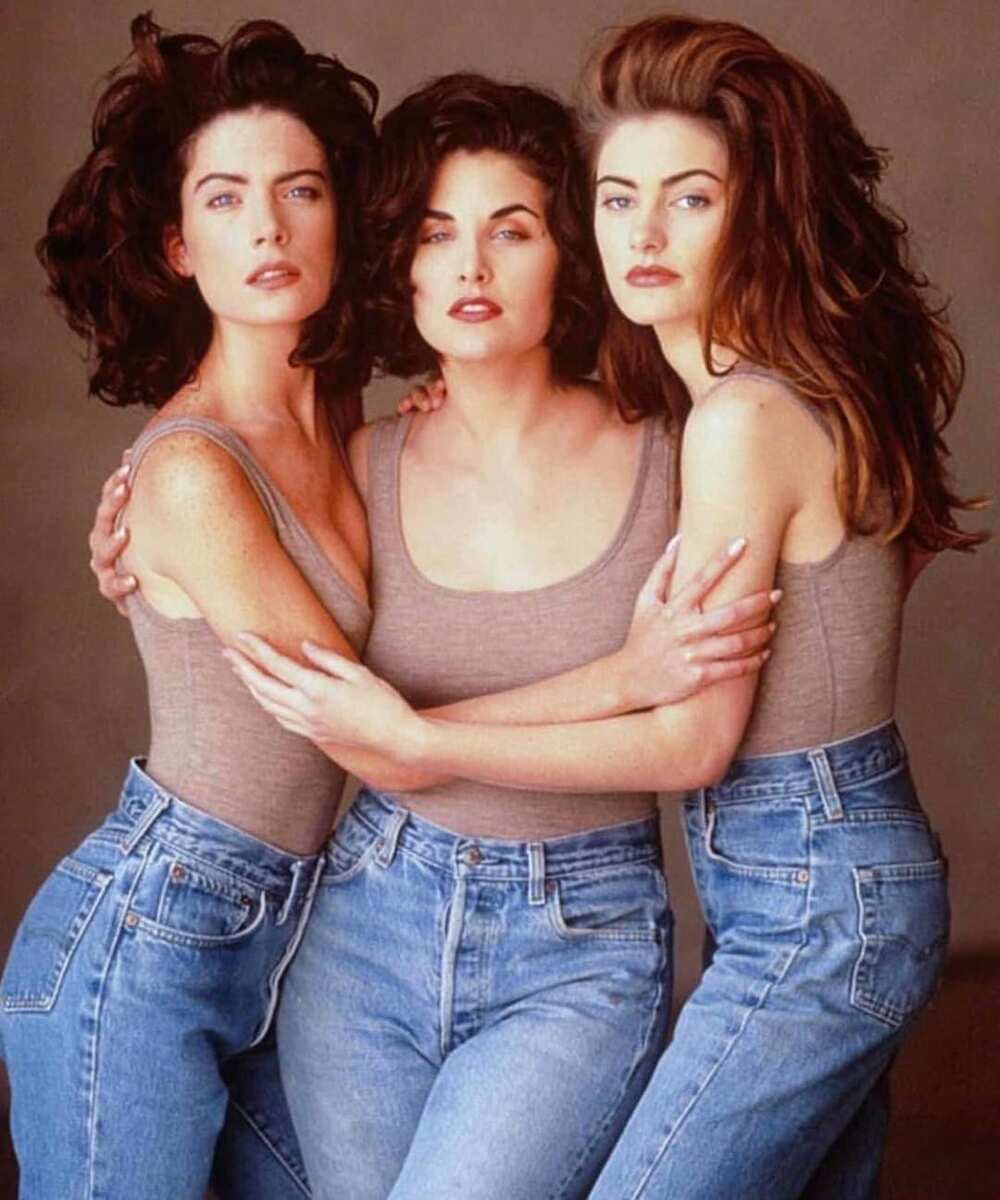 Most people refer to dyslexia as a reading disorder. It is quite shocking to know that this super-skilled actress has such a disease, yet appears to remember and pronounce her words without hesitation. The confidence she portrays is a motivation to most of her supporters to always go for what they want and not look at their conditions or disabilities.
How old is Boyle?
Boyle was born on the 24th of March, 1970. Lara Flynn Boyle age as of 2019 is 49 years.
Lara Flynn Boyle Twin Peaks
Perhaps the most famous acting role Flynn Boyle got to portray was Donna Hayward in the television series Twin Peaks. She rose to stardom when David Lynch cast her investigative teenager role in the series which ran from 1990 to 1991. Twin Peaks made its first premiere on April 8, 1990, on ABC. The series focused on the murder of the high school Homecoming Queen Laura Palmer.
READ ALSO: Robert Downey Jr. net worth, age, height, wife, death hoax
Palmer and Hayward were the best friends. In the series, the main goal of the teenager is to solve the murder mystery of her best friend, Laura Palmer. Twin Peaks was among the top-rated series of 1990. With such fame, came the popularity of the character Donna Hayward. Lara made appearances in the entire thirty episodes of the series. With time, the ratings of this once hit series began to decline massively. The decline in ratings led to its cancellation immediately after the premiere of the second season in 1991.
Lara Flynn personal life
The juiciest information most fans always want to know is the dating life of this sexy actress. The gorgeous lady was in a relationship with Kyle MacLachlan from 1990 to 1992. Kyle was also a costar in the television series Twin Peaks.
Throughout her life, Boyle has been married twice. The first marriage of Flynn was to John Patrick Dee III. They both had a beautiful union on the 11th of August 1996. However, things did not work out, and they got a divorce two years later.
After her divorce, Lara began dating Jack Nicholson. They made their relationship public during the 1999 Emmy Awards. Lara Flynn Boyle Jack Nicholson relationship made most headlines, especially after she was reportedly proclaimed to be the passenger in Jack's Mercedes which collided with another car in the Hollywood Hills on July 8, 1999. The thing that made this scenario to be the talk of the town is the fact that she was dating David Spade at the time. Lara and Jack, however, continued seeing each other until the end of 2000.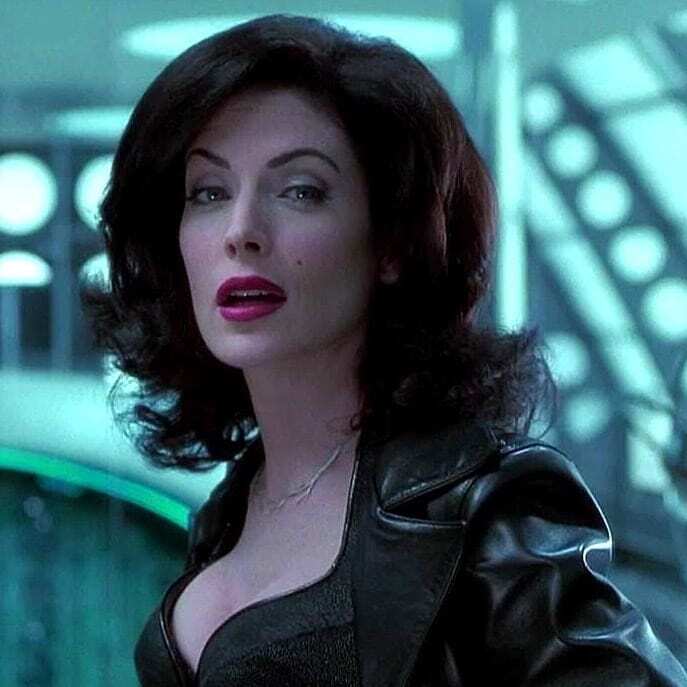 The phenomenal actress is currently married to a real-estate investor by the name Donald Ray Thomas II. The two made their relationship stable by wedding on December 18, 2006, in San Antonia, Texas. Flynn has no children.
Lara Flynn Boyle hot pictures
Back in the '90s, Flynn was the talk of the town. She was well-contoured and appeared blessed in all areas just in the right amounts. If you do not believe it, check out some of her hot pictures back in the day.
What happened to Lara Flynn Boyle?
Of course, admirers want to know where Lara Flynn Boyle now is and why she is not hitting the television as much as he used to. It is evident that Lara Flynn Boyle today is very different from the Flynn of the '90s. Her physique has changed over the years. Lara Flynn Boyle plastic surgery is the number one reason why her appearances have massively changed. Like other celebrities, Lara has made neither any confirmations nor any denies that she has been under the knife.
However, it is straightforward to note that Lara's lips appear to be plumper and her skin to be smoother like she has undertaken a collagen and botox treatment. These changes were observed when she was dating Jack Nicholson. During her marriage with Donald Ray Thomas II, her face again looked like that of someone who had facial fillers, a brow lift, and acquired a lip augmentation. If you have been a follower of Flynn since the '90s, I am pretty sure you have also noted some changes in her physique and appearances.
Lara Flynn Boyle net worth
Although she is presently not so active in acting today, there is a belief that her appearances in other major films are the reason for her massive net worth. Lara has a net worth of $10 million.
Despite her transformations after alleged plastic surgeries, Lara Flynn Boyle appears to have a passion for acting still. Although she may not have the slender hourglass figure she had in the '90s, it is still clear that she is as talented as before.
READ ALSO: Actress Season Hubley now: bio, age, net worth, son
Source: Legit.ng